David Low Way bridge reopens to traffic
Orealla Bridge on the David Low reopened to traffic this week as work on the $3.8 million bridge replacement nears completion.
While major work is complete, occasionally one lane will be closed between 9am and 3pm, for a week or so, while construction crews install a water main.
The Orealla Crescent underpass remains closed to traffic, but is open to pedestrians.
In just under four months, the previous bridge has been demolished, nine concrete decks installed and new asphalt laid to provide a wider, stronger bridge.
Noosa Mayor Clare Stewart said the re-opening was an exciting time for all concerned.
"It's certainly a significant milestone in such a landmark construction project," Cr Stewart said. Read more.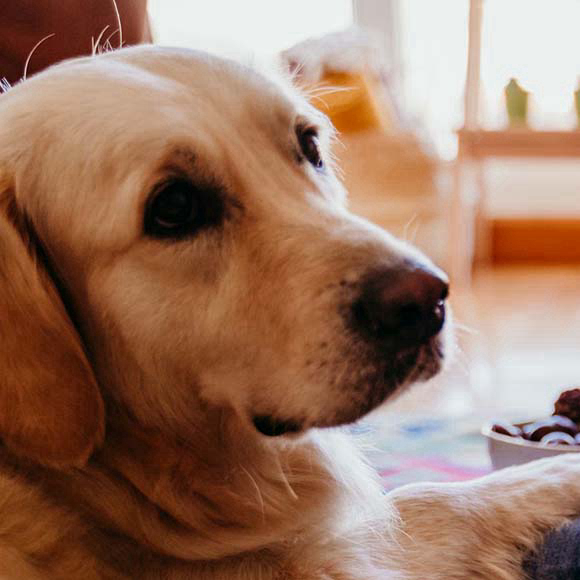 It's rego time
Remember to renew your dog's annual registration before 5pm, September 30, to avoid a late fee. Registration can be paid online, via Council's website, or in person at the Customer Service counter at the Tewantin administration building, level 2, 9 Pelican Street, Tewantin.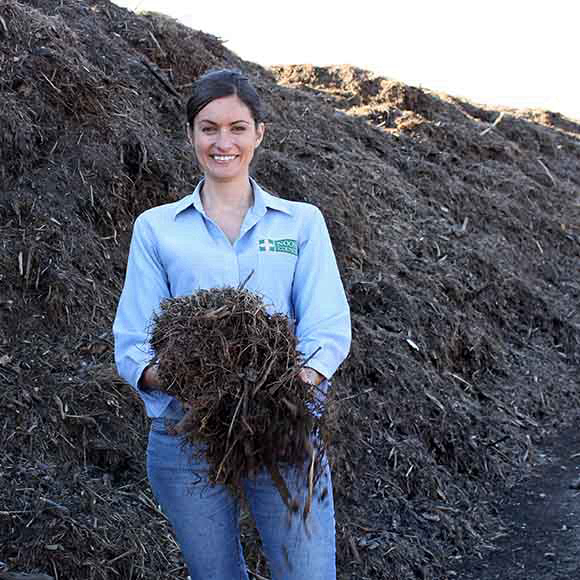 Free mulch
Noosa residents can access up to three cubic metres of single-ground mulch for free from Council's Eumundi Noosa Road Resource Recovery Centre and Landfill, or pay a small fee for double-ground mulch. Now's a great time to mulch your gardens for the warmer months.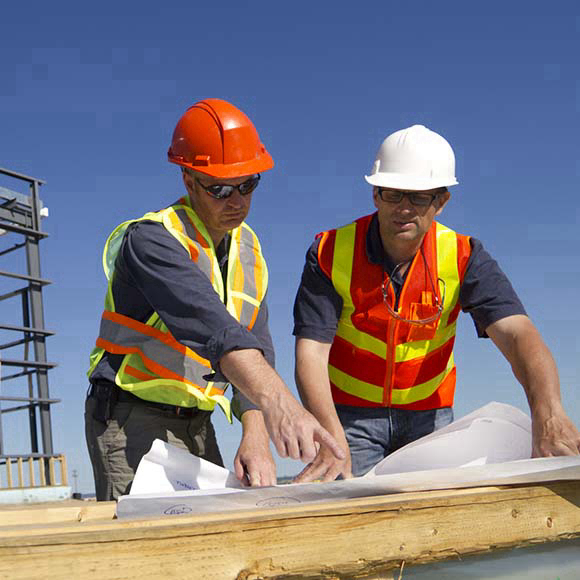 Work under way
To find out about road works and other infrastructure projects under way across Noosa Shire, see the Works-in-Progress section of our website. Projects are grouped by suburb and in many cases you can download a project information sheet with all the key details.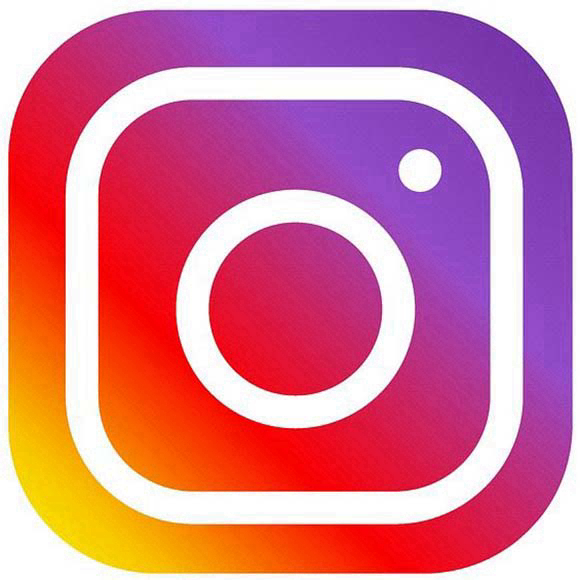 Follow us
Did you know we're on Instagram? It's in addition to Facebook, YouTube and LinkedIn. To keep up-to-date with Council on Instagram, follow @noosa_council. Check out all of our social media pages to ensure you never miss an update about Council projects and decisions.
Conservation plan on track
The Yurol-Ringtail Conservation Project is on track to become one of Noosa's most significant environmental initiatives.
A collaboration between the Queensland Government, Noosa Council, and Noosa Parks Association and supported by HQPlantations, the project aims to convert 2,450ha of state forest into national park, to create and conserve habitat for koalas and other wildlife. 357ha of state forest has already become national park. Read more.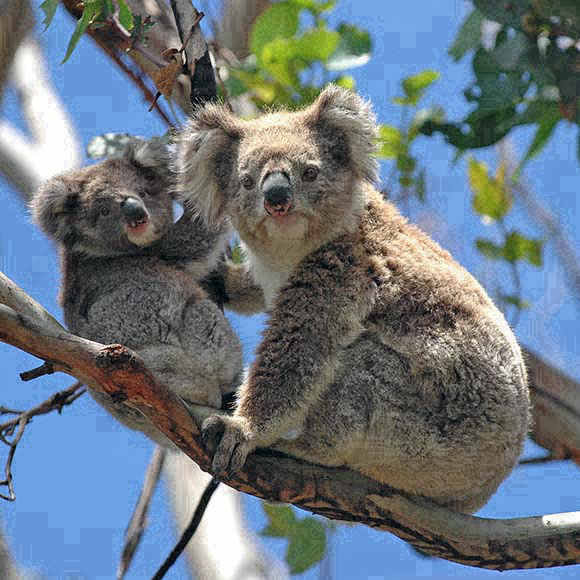 Parking plan to boost trade
Council will offer paid parking at Noosa Heads Lions Park from September 19 to October 5 for the September school holidays.
It's in addition to the upcoming Christmas and Easter school holidays.
Mayor Clare Stewart said providing the extra parking spaces in September would help cater for an influx of road-tripping Queenslanders expected to arrive in the shire. Read more.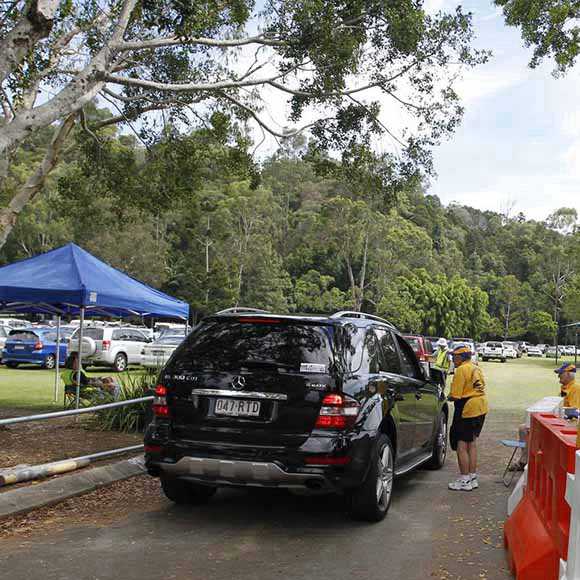 Are you ready?
Next month is Get Ready month. It's a reminder that we all need to make sure we're ready, if and when, disaster strikes.
A few simple tasks now can make all the difference. Have a Household Emergency Plan, check your insurance to know you're covered and check your roof for leaks, and gutters for leaves and other debris.
Council's Disaster Dashboard is your one-stop spot to stay in touch when disaster hits. Visit the Disaster Dashboard.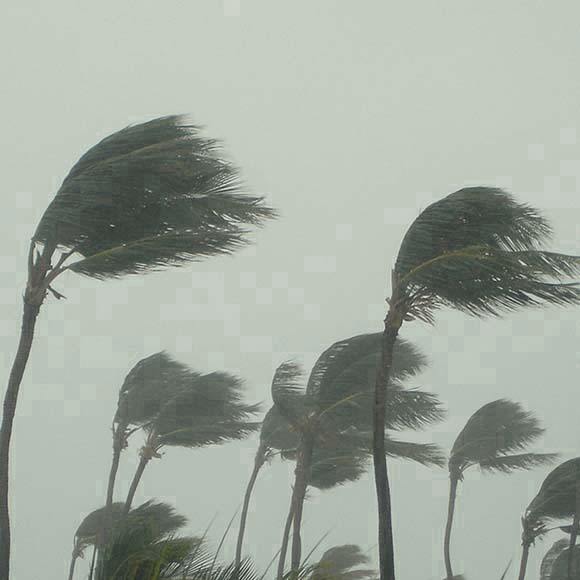 It's Your Noosa
For another way to stay up to date with Council news, check out Your Noosa – two pages of information about Council decisions, projects, people, initiatives and important dates.
Published monthly, you'll find the latest edition in Noosa Today on September 18, or check it out online.
The latest edition includes Councillor Community Chat information and tips for the garden. You can access past editions via the Your Noosa section of our website.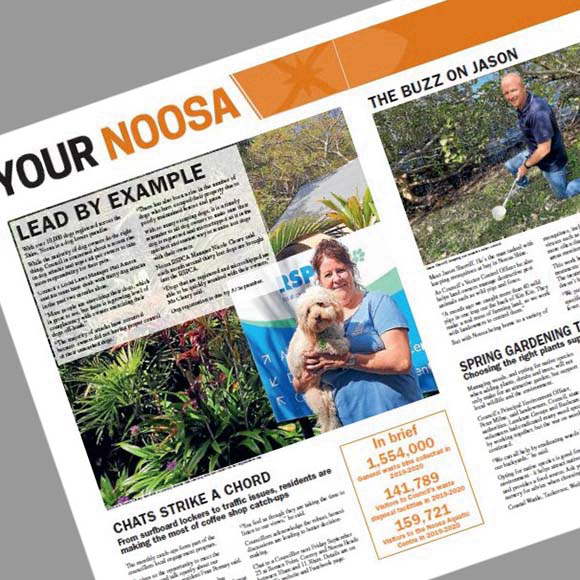 Get the guide
Not sure if it's recyclable or not? While most items can be recycled, not everything can go into your yellow-lidded recycling bin.
To be sure which items go in which bin – recycling, general waste and garden waste – keep a copy of Council's Recycling Guide handy. You can download the latest edition from our website.
There's a calendar on the back for easy reference in case you can't recall whether it's a recycling bin week.