Green light for Business Centre development
Council has reached an agreement with Stockwell Developments to enable the first stage of the Shire Business Centre to proceed.

It paves the way for the ultimate layout of the large site, including new road connections – with the extension of Hofmann Drive through to Walter Hay Drive – plus creation of several large lots.

Stockwell Developments will transfer a 4912sqm lot to Council for a regional transit centre within the business centre precinct.

In exchange, Council will fund the koala offset planting required under the planning scheme and the state legislation in place when the plans for the Stockwell site were lodged.

"This is a first step in delivering the vision, as outlined in the Noosa Plan 2020, for this important precinct," Mayor Clare Stewart said.

"The planning scheme calls for a vibrant major centre for business and innovation that also provides for affordable housing choices, and offers a village atmosphere.

"The conditions agreed to by Stockwell are extensive. It's very heartening that we've been able to reach a settlement in mediation without proceeding to a costly court battle." Read more.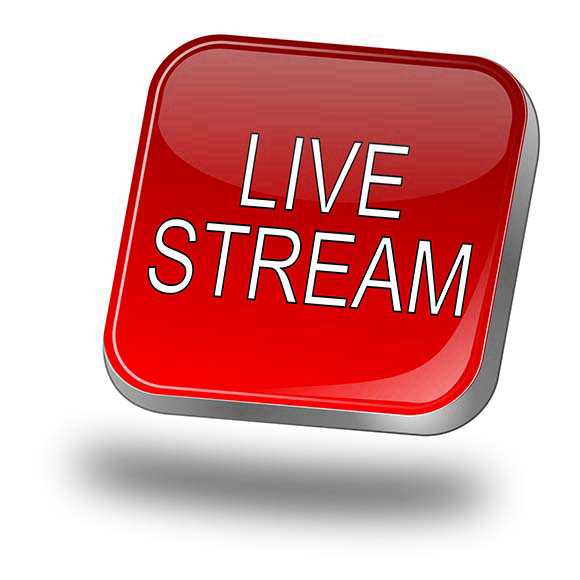 Watch it live
Did you know Council meetings are live-streamed via our YouTube channel? The recordings are also saved so you can watch them later.
You'll also find the Mayor's Community Updates and other Council content available on our YouTube channel.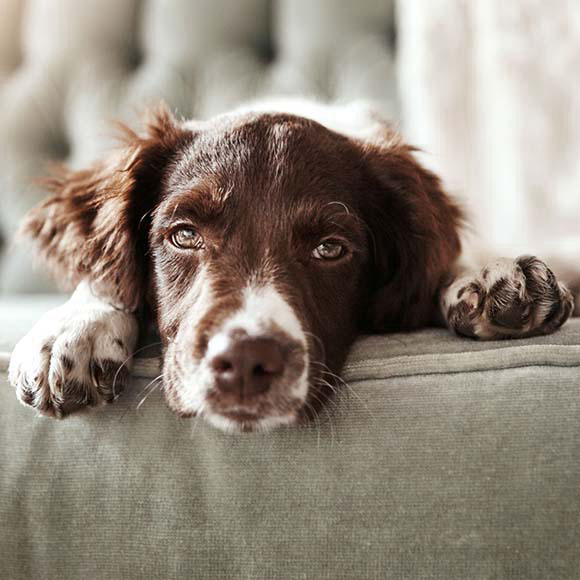 Dog rego due
Dog owners are reminded to renew their pets' annual registration before 5pm, September 30, to avoid a late fee. Registration can be paid online, via Council's website, or in person at the Customer Service counter at the Tewantin administration building, level 2, 9 Pelican Street, Tewantin.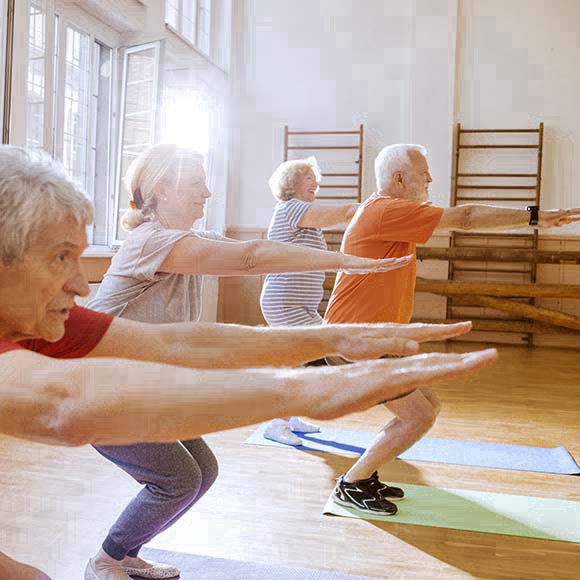 Ageing well
A new Ageing Well Noosa class has started at Peregian Beach, just in time for Spring. It's part of Council's Positive Ageing program. Ageing Well Noosa encourages over-65s to be healthy and active.
Classes are Tuesdays, 7.30 – 8.30am. Book on 5474 9093 or online.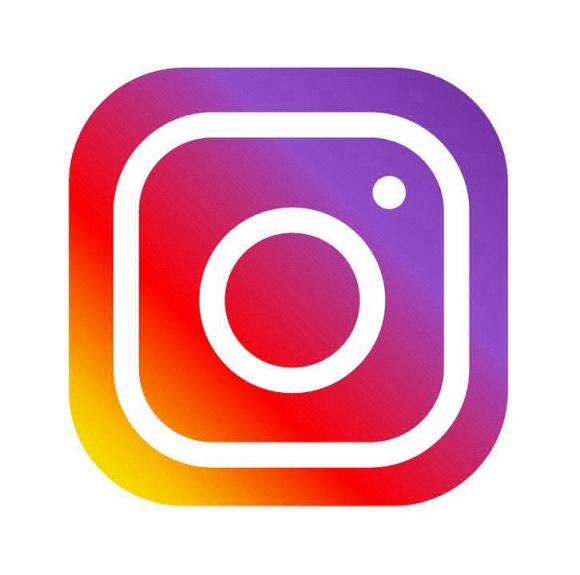 Follow us
Did you know we're on Instagram? It's in addition to Facebook, YouTube and LinkedIn. To keep up-to-date with Council on Instagram, follow @noosa_council. Check out all of our social media pages to ensure you never miss an update about Council projects and decisions.
Celebrating resilience
We're hosting a community event on September 12 to mark 12 months since the Peregian Beach fires and celebrate the resilience of the community.

To be held at Peregian Beach Community House, it will be a time for residents to come together and reflect.

Residents can enjoy a free morning tea while viewing a special photographic exhibition. There will also be music and information on disaster preparedness. Details and bookings.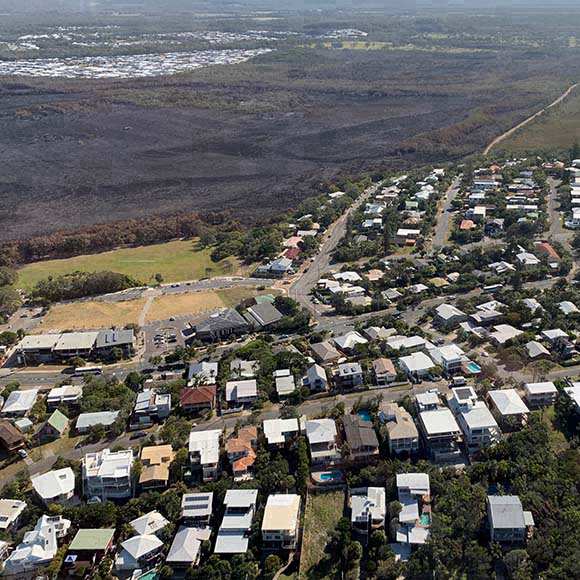 Cap to keep residents safe
A cap of 500 people will apply to major events held on public land in Noosa, at least until February, as Council looks to protect the community from COVID-19 outbreaks.

Mayor Clare Stewart said Council was committed to ensuring major iconic events such as the Noosa Tri still had a future, and would revisit the decision in February.

"As hard as it is to put a cap on major events, keeping our community safe remains our top priority while we continue to see outbreaks of the virus around the country." Read more.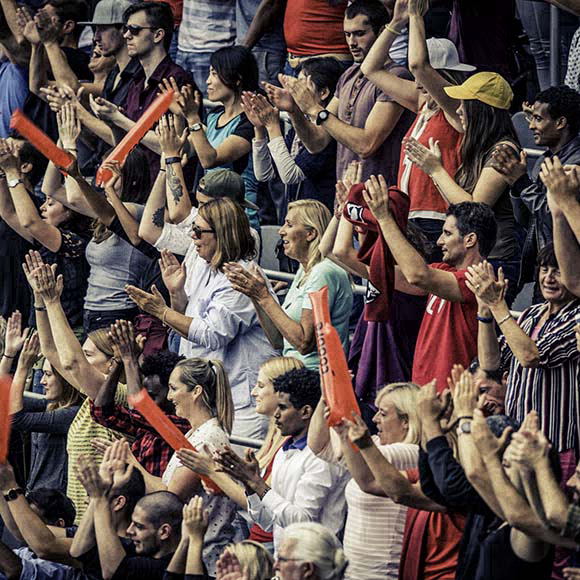 Come and try a sport
There is still time to join Council's new Come 'n Try sports program for adults. It's a great way to sample a range of sports, across the region, for free.

If you've always wanted to try a particular sport such as tennis, surfing or cricket and have never had the courage, support or motivation to do so, now is your chance.

Pickleball, yoga and sailing are some of the other sports on offer. Visit the website.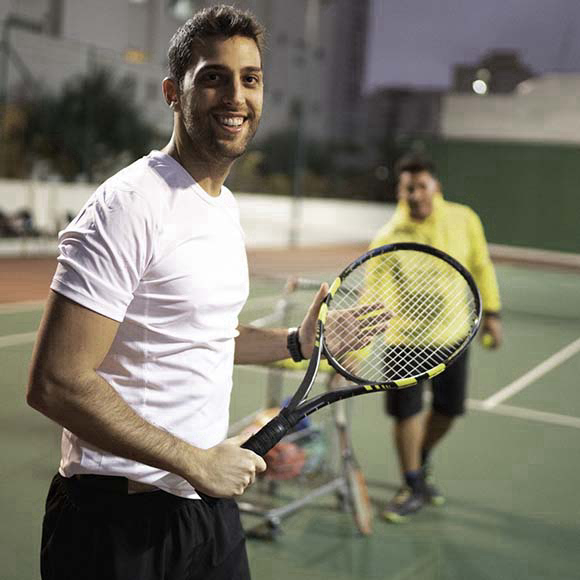 Your say on the budget
We're asking residents to help shape the current budget funding priorities and to let us know how they'd like to be consulted on future budgets.

An online survey, with four questions, will be available via the Your Say Noosa website from Monday September 7.

Residents will have three weeks to provide their thoughts with the survey closing on Sunday September 27. Read more.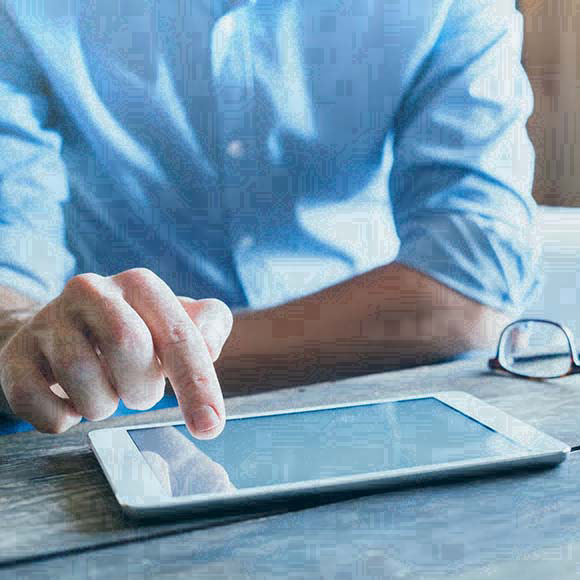 Free solar advice
If you're considering installing solar to make the most of the summer sun to power your home, now's a great time to take advantage of Council's free solar and energy advice program.

Delivered in partnership with Australian Energy Foundation (AEF), the service provides residents with reliable, free advice about solar power and saving energy.

As the summer approaches and you start powering up the air conditioning, find out how to be smarter with your energy use. Call 1300 23 68 55 or visit the website.