Sun serves up Council power savings
The sun has powered a massive reduction in Council's energy consumption with some venues using up to 74% less power from the grid since solar panels were installed.
The Noosaville Depot's power bill has dropped by 58% since the installation of a 50kW solar system in August last year.
Meanwhile, Council is spending at least 30% less on power bills for The J, Noosa Leisure Centre and Noosa Community Support, since solar was installed last year. Read more.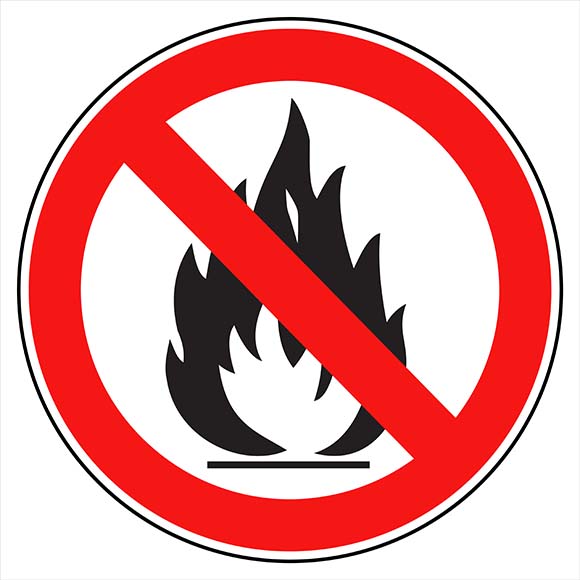 Fire warning
Noosa residents need to be on high fire alert, with hot, dry conditions set to continue across the region for at least the next month, with minimal rain.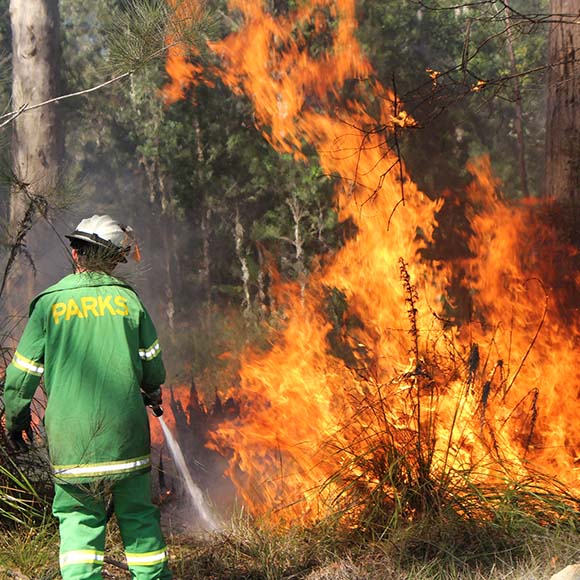 Disaster help
For timely information and emergency contacts in the event of disasters such as fires, floods or severe storms, check out Council's Disaster Dashboard.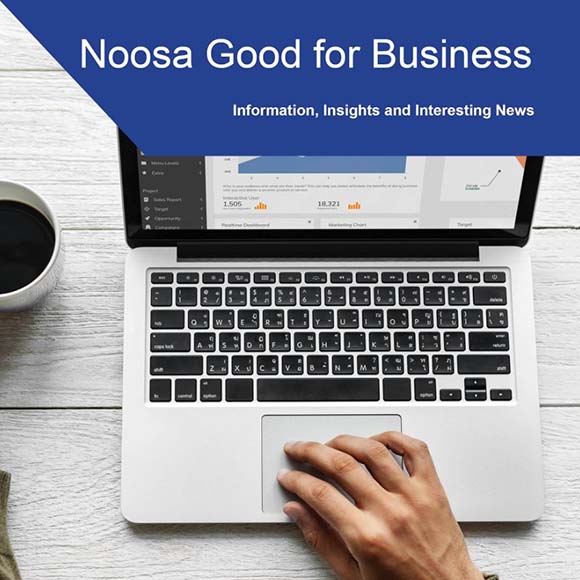 Business news
Subscribe to Council's Noosa Good for Business e-newsletter for local business news. Subscribe before the end of October 2019 for a chance to win.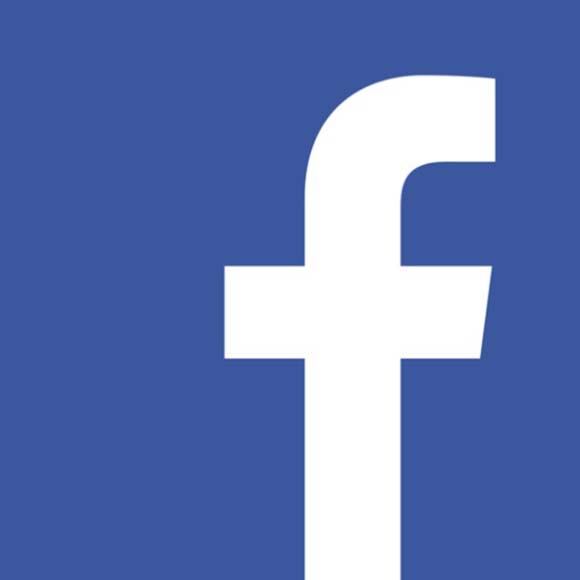 Connect online
Have you checked out Council on social media? Our Facebook page is a great way to stay up to date with Council news, information and advice.
Short-stay proposal
We've proposed a new local law to set clear guidelines for the use and management of short-stay accommodation.
The new local law is proposed to complement changes to the most recent draft of the New Noosa Plan, currently out for public comment.
The draft local law is now with the State Government for review, and it will be put out for public feedback in October. Read more.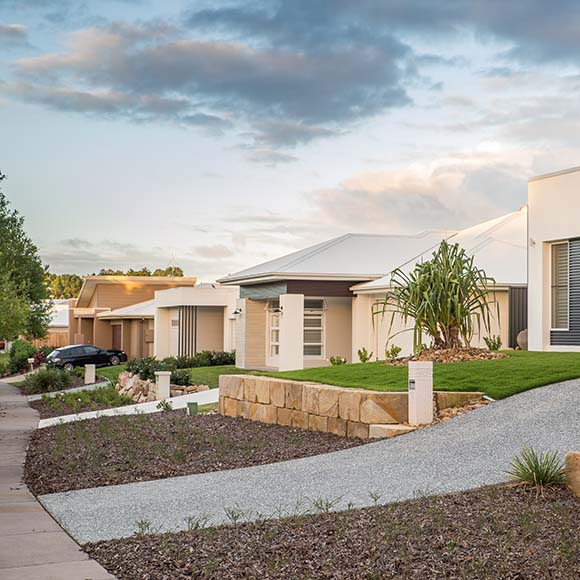 Biosphere status renewed
Noosa Shire's place among the world's biosphere reserves is assured for another decade, with UNESCO giving Noosa Biosphere Reserve the 10-year tick of approval.
"It is wonderful to receive confirmation that UNESCO has not only confirmed the ongoing status of the Noosa Biosphere Reserve, but that they have done so with accolades," Mayor Tony Wellington said. Read more.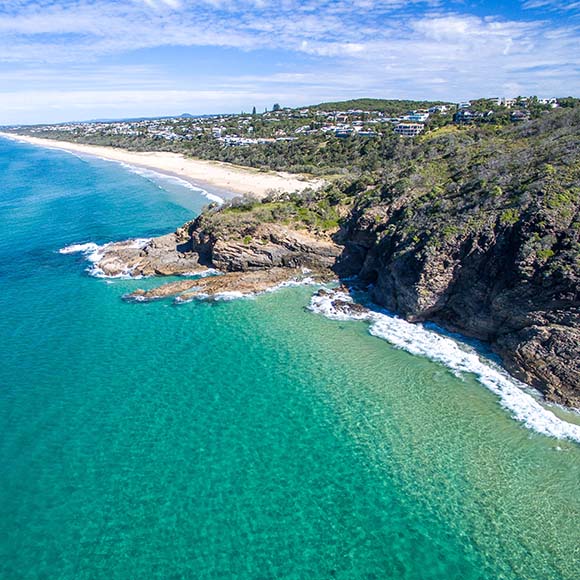 Okabe returns to Noosa
Acclaimed Japanese artist Masao Okabe will return to Noosa for Floating Land: point to point – more than 30 years after his first visit to the shire, which helped launch his career.
In 1988 Okabe worked with the Noosa community to produce a 150-metre artwork of iconic Hastings Street.
"He went on to create similarly inspired works with communities around the World," Noosa Regional Gallery Director Michael Brennan said. Read more.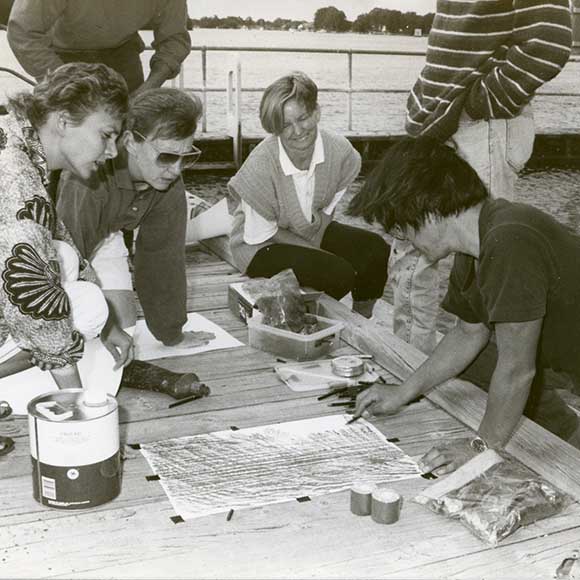 Flexibility to help business
The New Noosa Plan strives to be a catalyst to further diversify the local economy through its flexible approach to industrial areas.
That's one of a number of significant changes made to the draft plan, which is now out for community feedback until November 11.
Environment and Sustainable Planning Director Kim Rawlings said the changes aim to accommodate the different and contemporary nature of business and enterprise. Read more.