Community has a say on environment strategy
More than 20 community groups have taken the time to help Council develop its new environment strategy for Noosa.
Their input is in addition to more than 80 submissions from residents.
Environmental Services Manager Craig Doolan said all of the feedback would help inform a draft strategy.
In July and August Council asked residents to list what they felt to be Noosa's most pressing environmental issues. The community groups had their say during workshops with staff.
"Strong vegetation protections, an emphasis on rehabilitating degraded natural areas and protections for additional habitat areas are among the issues the community would like to see prioritised," Mr Doolan said. Read more.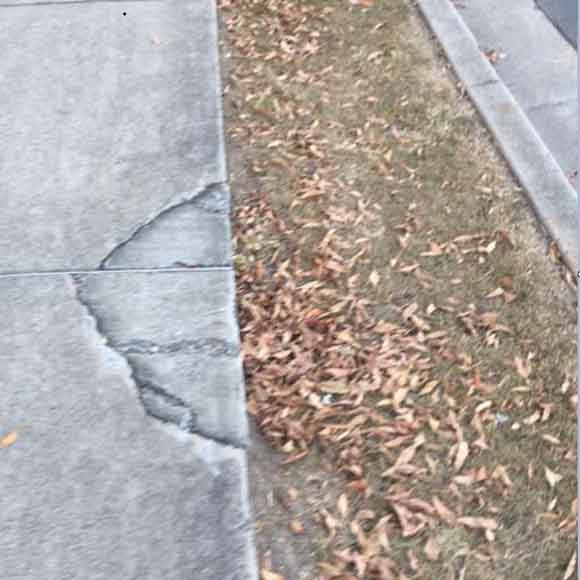 Try the app
Reporting a pothole, graffiti, damaged footpaths and many other issues is simple with the Snap Send Solve smartphone app.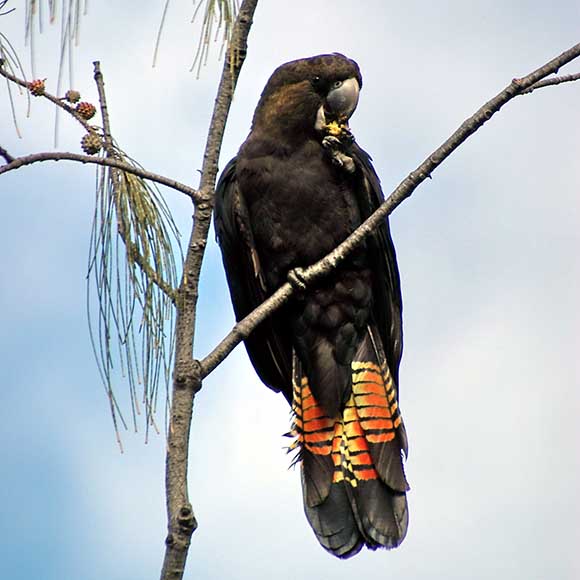 Seen a Glossy?
Join Glossy Black-Cockatoo Birding Day on October 14 to help undertake important research into the vulnerable birds.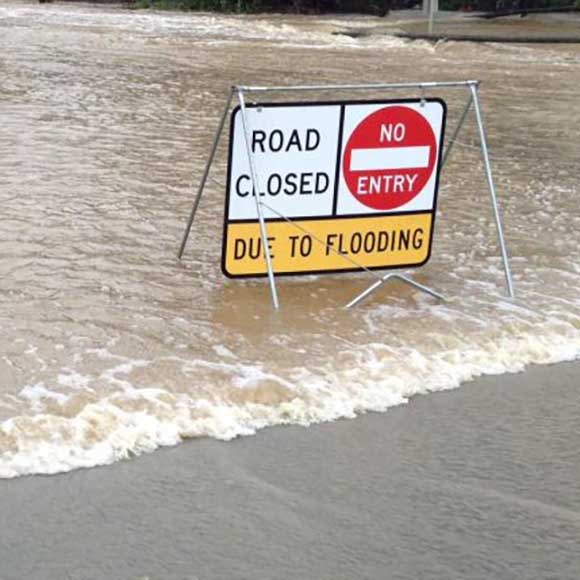 Weather ready?
It's wise to be prepared for what Queensland's weather can bring. Ahead of storm season, see Council's website to learn how to get ready.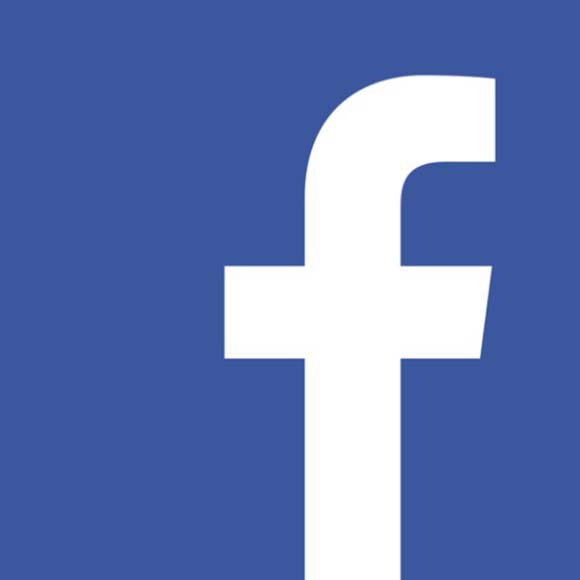 Connect online
Have you checked out Noosa Council's social media pages? Council's Facebook page is a great way to stay up to date with Council news.
A look at live streaming
Noosa Council is investigating options to live-stream its meetings over the internet.
A vote last week will see Noosa look to join at least two other Queensland councils and various others around the country that stream their meetings online.
Council's CEO will investigate options and provide a report to Council within three months. Read more.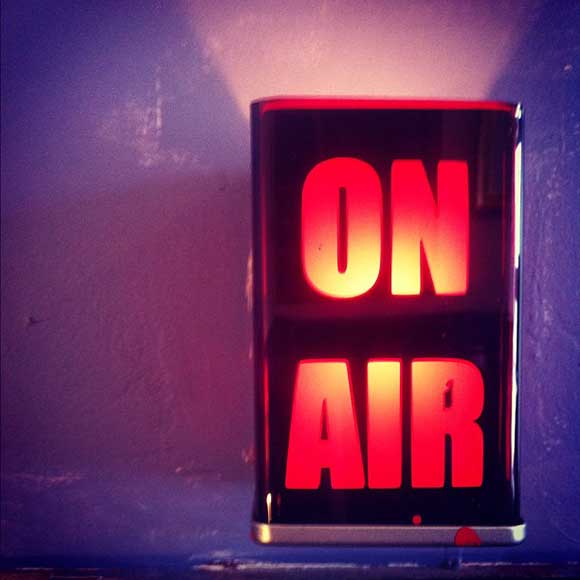 Watch for swooping birds
Council is warning residents to watch out for swooping Magpies and other birds this spring, as the breeding season begins.
"During breeding season some individual birds can become aggressive in defending their nests," says Council's Environmental Services Manager Craig Doolan.
If you encounter swooping birds there are some simple precautions you can take. Read more.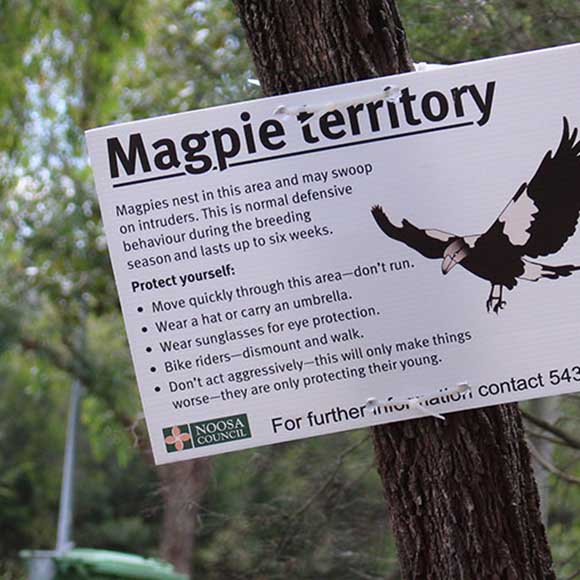 Disaster chief calls it a day
Through floods, fires, cyclones and even oil spills – Noosa Council's Alan 'Fox' Rogers has been a trusted voice through some of the region's worst disasters.
Recently he handed the Local Disaster Management Group Coordinator role over to Council's Director Infrastructure Services, Carl Billingham, at the same time passing on some sound advice - 'Stay Calm and Carry On'.
"It's good advice, and something that all Noosa residents can take on board coming in to storm season," Mr Billingham said. Read more.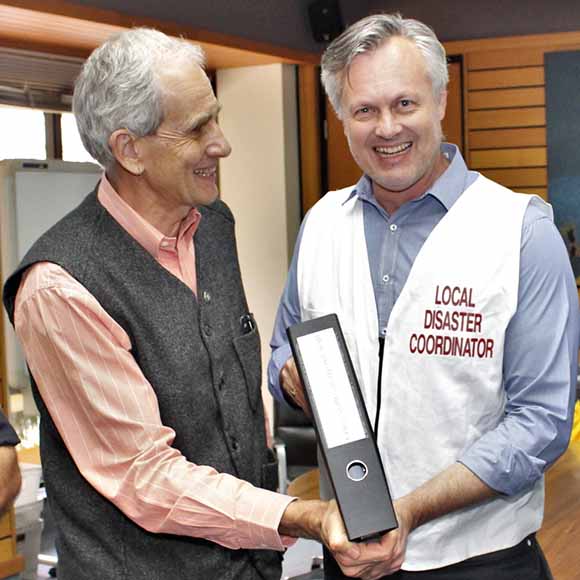 Call for nominations
Council is calling for nominations to fill vacant positions on the Noosa Heritage Reference Group.
It's a unique opportunity for locals with heritage expertise or a passion for Noosa's history to help preserve, protect and promote the Shire's cultural heritage.
The Reference Group provides input and advice as to heritage priorities and the types of heritage projects Council should undertake. Read more.