Have a say on Draft Short Stay Letting local law
It's time to tell us your views on how to manage the day-to-day operations of short-stay letting across Noosa Shire.
We've released a draft Short-Stay Letting Local Law for the shire, which is open for public consultation until November 11.
Mayor Tony Wellington said the introduction of this new draft local law aims to provide some clarity on how to manage short-stay letting properties. Read more.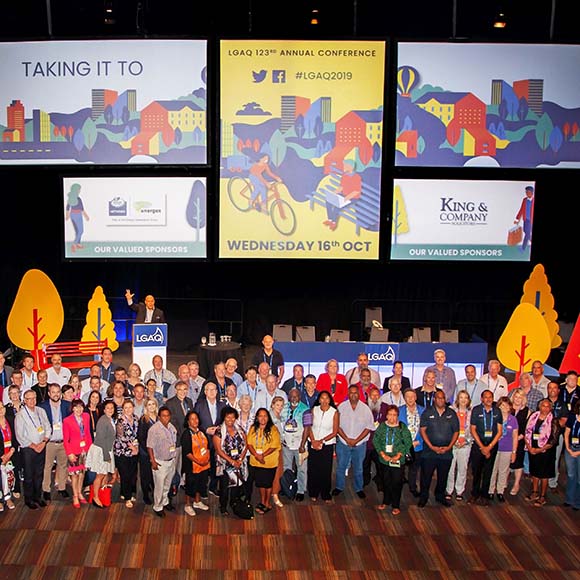 Support won
A motion led by Noosa Council in tandem with two indigenous councils has helped gain the support of Queensland local governments to endorse the Uluru Statement from the Heart.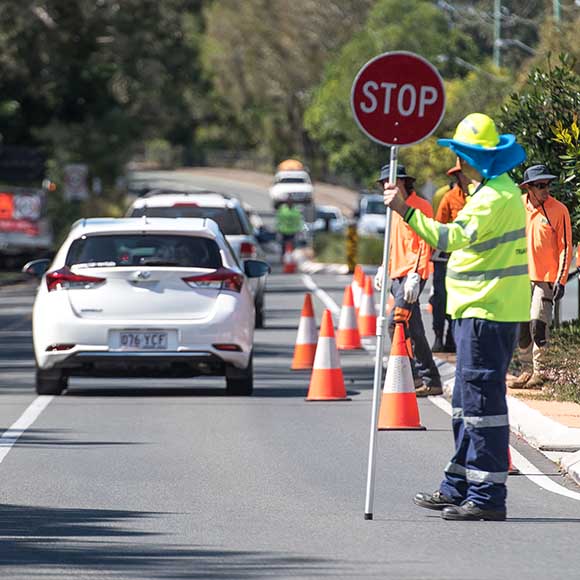 Work under way
Stay across roadwork locations to avoid traffic delays and ensure you're taking the fastest route. Check out the Work in Progress page on our website. It provides a list of roadworks, by suburb.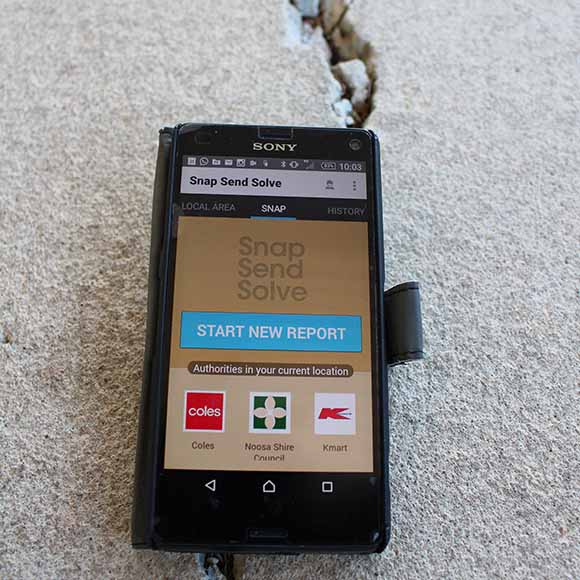 Snap it, send it
Reporting a pothole, overflowing bin, graffiti, damaged footpaths and many other issues is simple with the Snap Send Solve smartphone app. Download it today for another easy way to contact Council.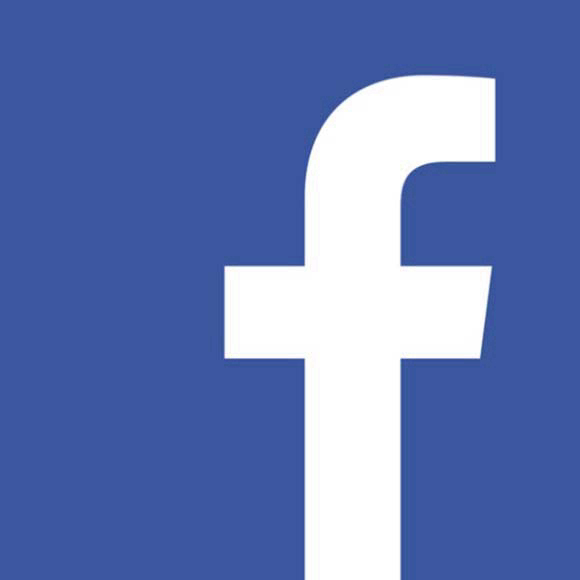 Connect online
Have you checked out Council on social media? Our Facebook page is a great way to stay up to date with Council news, information and advice. Find us on Facebook, LinkedIn and Instagram.
Major contract awarded
We're about to start work on the $4.3M major infrastructure of Stage 3 of the Rufous Street Precinct at Peregian Beach.
Council has awarded local company Ri-con Contractors the contract to build the new Peregian Beach Community House, a 23-space carpark and greenspace landscaping. Work will begin in December.
"Ri-con has the experience, ability and resources to deliver a quality building that meets the community's high expectations for this site," Councillor Brian Stockwell said. Read more.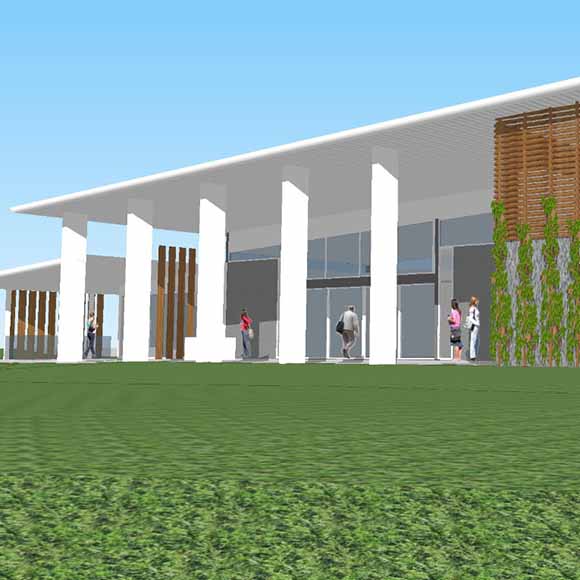 Speed limit set to change
We're implementing a new 50km/h speed limit for Hilton Terrace, between Doonella Street and the Eumundi-Noosa Road roundabout, to take effect from Wednesday October 30.
The speed reduction from 60km/h to 50km/h will make the busy road safer for the many pedestrians, cyclists, and motorists who use it daily.
The new speed limit signs should be in place on Wednesday, October 30.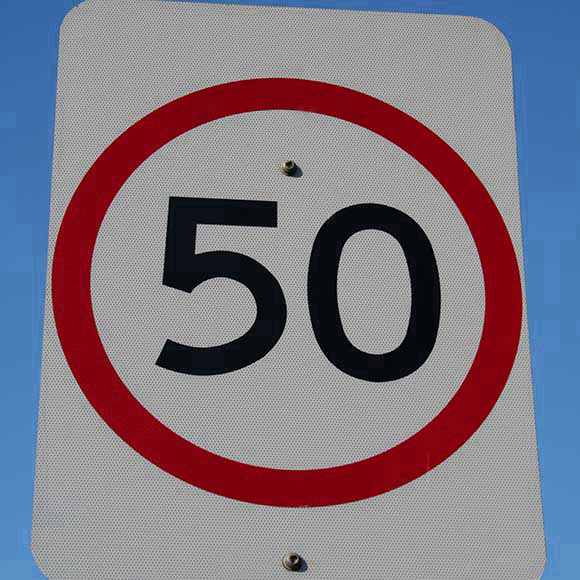 Question Time to begin
Our monthly Ordinary Meeting will soon include a public Question Time.
It will be another way residents can engage with Council. Residents can already phone, email and meet face-to-face with Councillors.
Conditions will apply. For example, residents will need to email or deliver their questions to Council by 5pm, three days prior to the meeting. Watch future eNews editions for more information.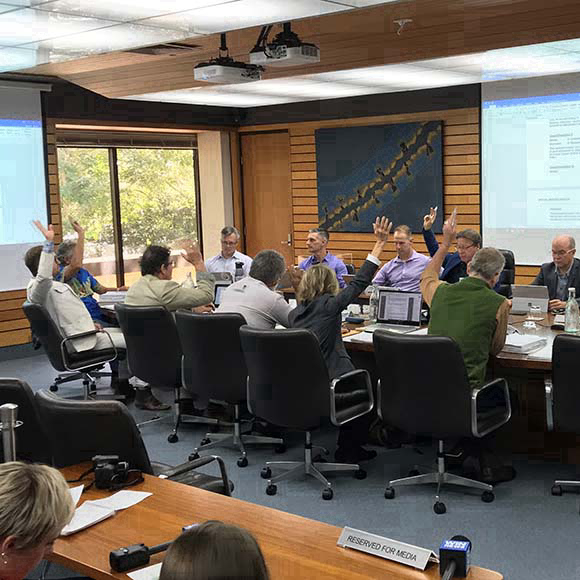 Floating Land opens
Noosa's popular art-in-the-environment event, Floating Land, is in full swing, taking in sites across Noosa.
Floating Land: point to point marks the 10th iteration of one of Noosa's most significant and iconic cultural events.
From the serene shores of Lake Cootharaba at Boreen Point to the rocky outcrops of Noosa National Park – and several spaces in between – visitors are invited to experience thoughtful, challenging and environmentally aware works. Find out more.