Testing new ways to get around at Christmas
Noosa Council will road test a wide range of traffic and transport initiatives to make it easier for locals and visitors to get around Noosa this Christmas.
Real time parking information displayed on video screens, a ride-share app for Hastings Street workers, more free bus services and traffic control staff are just some of the tools Council will test drive, in partnership with the community, across December and January.
The trial has the support of Zero Emissions Noosa, the Hastings Street Association, Noosa Junction Traders Association, Tourism Noosa, Noosa Residents and Ratepayers Association and other stakeholders. Read more.
Noosa art prizes
A drawing of a black cat muse by a Victorian artist has taken out this year's Lyn McCrea Memorial Drawing Prize.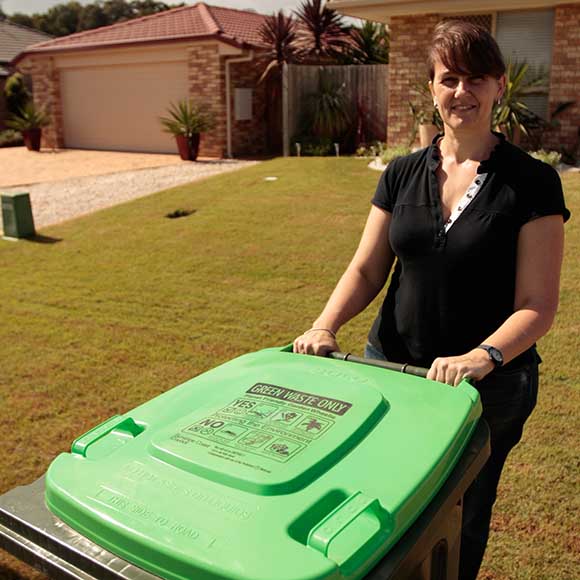 Wheel in bins
Council is reminding residents and business owners to bring their bins back in from the street promptly after they've been emptied.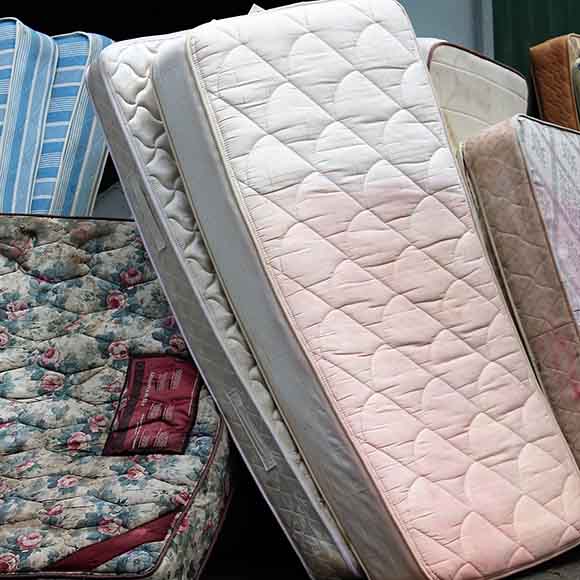 Less foam to tip
A new and improved mattress recycling service at Council's Resource Recovery Centre has saved more than three-and-a-half tonnes of foam from landfill since July.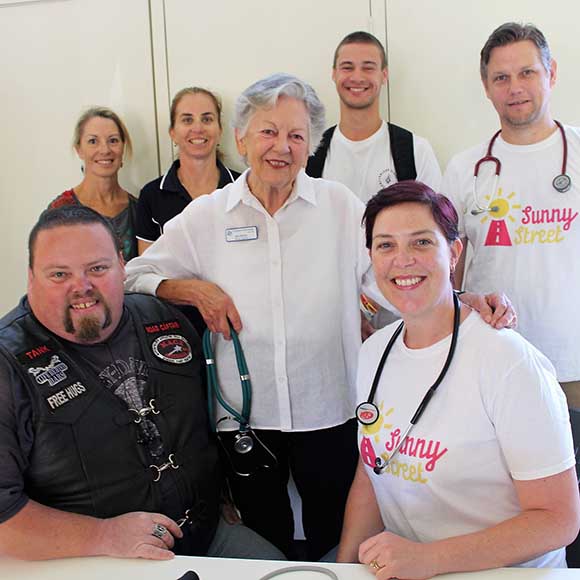 Drop-in centre
Council has teamed up with a wide range of agencies and not-for-profit organisations to launch a fortnightly one-stop shop initiative to give vulnerable locals easy access to essential services.
Comment on sports plan
A new plan Noosa, Sunshine Coast and Gympie Councils have drafted to ensure the region's difficult-to-locate sports are better catered for is open for public comment.
The draft Regional Facilities Plan considers the needs of aviation sports, motorcycling sports, competitive powered water sports and shooting.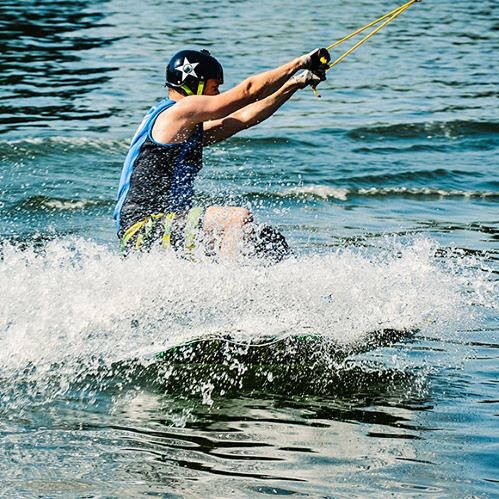 Get into Recycling Week
It's National Recycling Week from 12-18 November and Council has lots of things happening.
Some activities on offer are workshops on how to breathe new life into old clothes, how to make your own beeswax cloth wraps, how to turn old tyres into planter pots and a talk on slow clothing.
On Friday night 16 November there will be a FREE outdoor movie along the river at Noosaville Lions Park. Read more.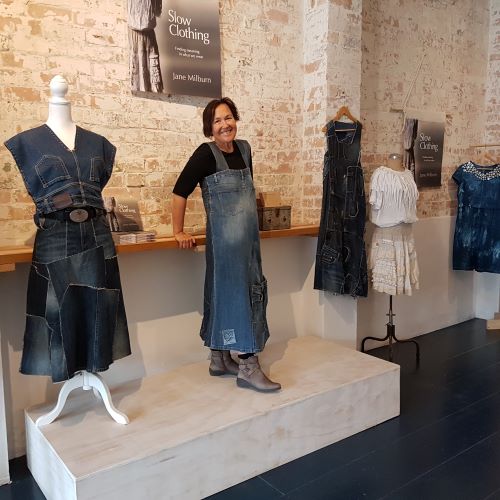 New wheels for Noosa SES
Council has chipped in more than $170,000 to help kit out Noosa's local State Emergency Service (SES) volunteers with two new vehicles.
Council provided just over $69,500 toward a new Toyota Land Cruiser Military Workmate Dual Cab ute and $105,000 toward the cost of a new Isuzu Crew Cab truck.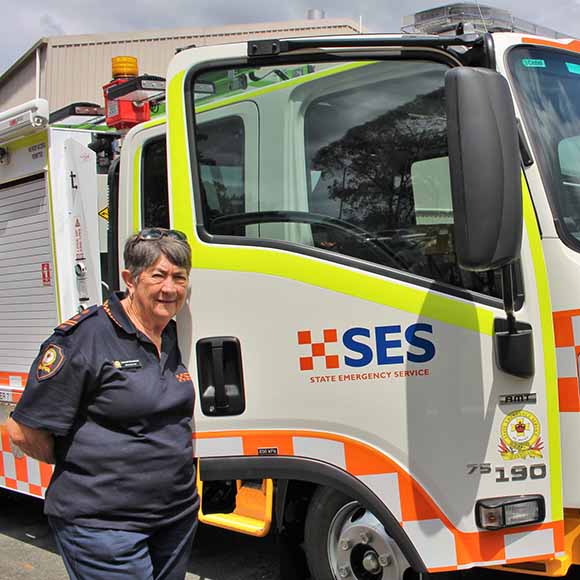 Join Noosa River flotilla
Noosa's community is invited to get in costume and jump aboard a once-in-a-century, commemorative flotilla on Remembrance Day.
"In 1918, Tewantin locals celebrated the end of the war by decking their boats in patriotic colours and heading down river in a lively procession," Acting Mayor Frank Wilkie said.
"We're hoping that everyone will get into the spirit of the occasion and decorate their boats to re-enact this event." Read more.