$2.8M contract awarded for 'blackspot' upgrade
Council will upgrade a notorious Noosa traffic 'blackspot' over the coming months after last night awarding a $2.8M construction contract for the job.
PentaCon Pty Ltd will start work on the Ernest Street/Hilton Terrace intersection upgrade at the end of January.
The project includes a new roundabout, plus on-road cycle lanes, pedestrian safety improvements, and a new pavement for Hilton Terrace.
The project will also deliver renewed landscaping, signage and stormwater infrastructure.
The focus is on improving safety at this intersection, which has been the scene of numerous crashes in recent times. Read more.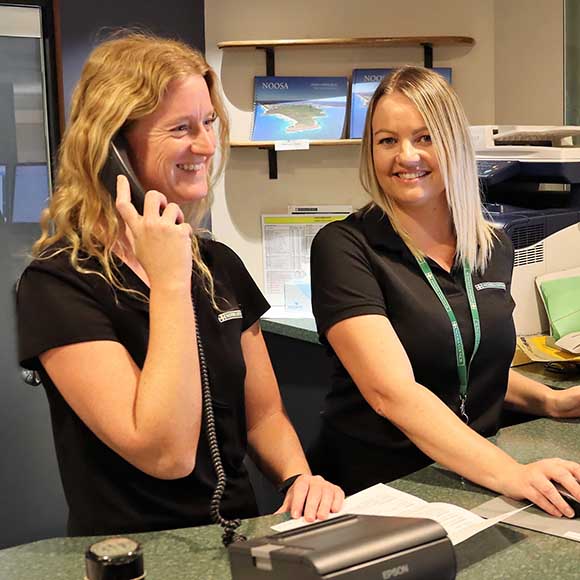 Christmas hours
Council's Customer Service counters will close at 2.30pm on Christmas Eve and reopen January 2. The call centre will operate during the Christmas break.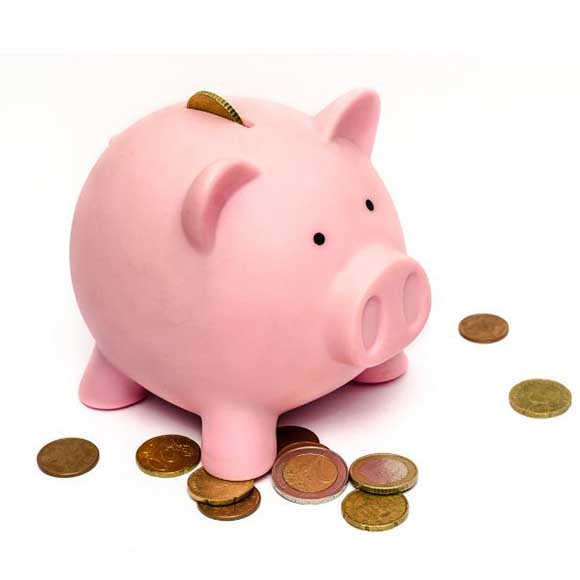 Tick of approval
Council has received another clean bill of health from the State's auditors. The Queensland Audit Office has advised it will issue Council an unmodified audit opinion.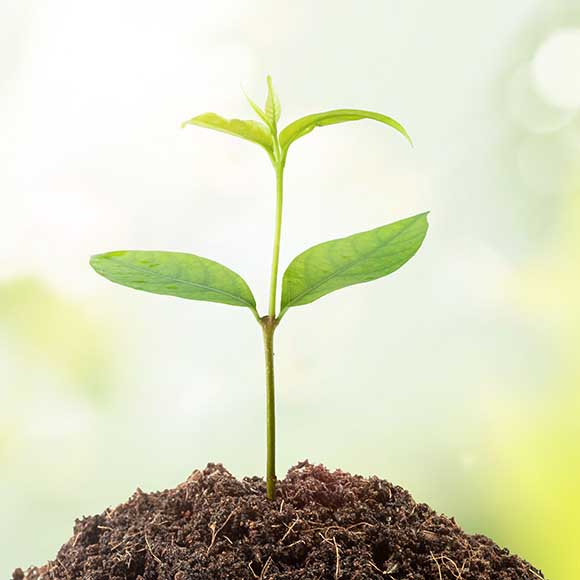 New grants
A brand new grants program to fund major environmental projects for up to three years is now taking applications. The program is open to not-for-profit community organisations.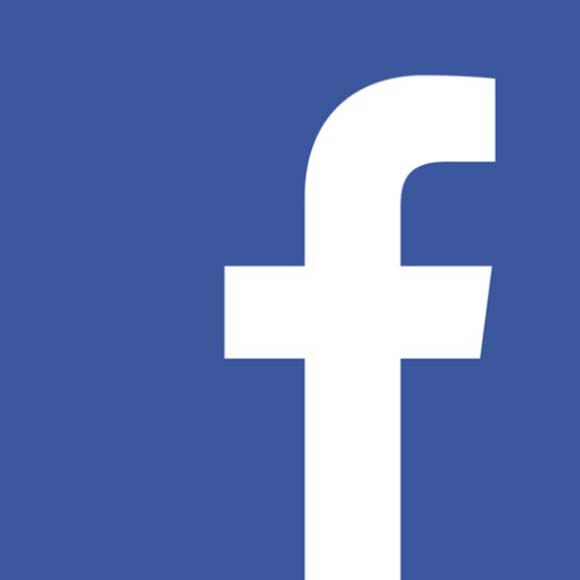 Connect online
Have you checked out Council on social media? Our Facebook page is a great way to stay up to date with Council news, information, advice and events.
Help to shape budget
Noosa residents are set to have a voice in preparing Council's next budget.
Mayor Tony Wellington tabled a Mayoral Minute at Thursday's Ordinary Meeting, which will see the establishment of a Community Budget Reference Group, plus a broader consultation via Council's Your Say Noosa website.
"We really want diverse representation on the Reference Group, to ensure a variety of informed voices are heard." Read more.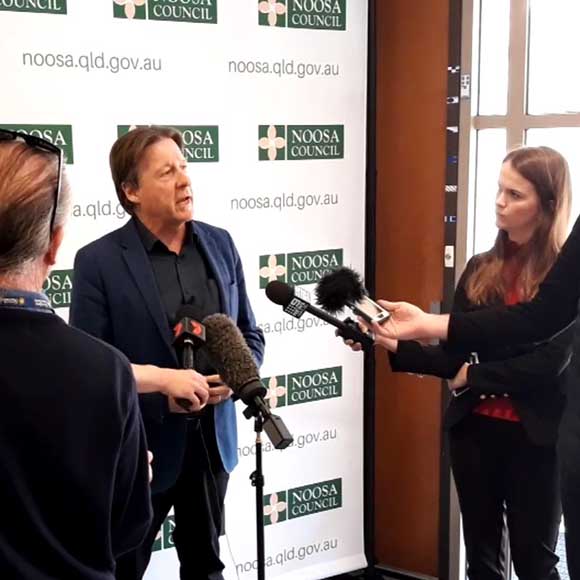 Loop Bus to hit the road
A free Park-and-Ride Loop Bus will hit the road this festive season as part of Council's Christmas Go Noosa transport campaign.
It's in addition to the popular free holiday buses, which will again offer free transport, from December 14 to January 27.
The Bus will depart the Noosa Heads bus terminal every 15 minutes in a clockwise loop along Noosa Drive, Weyba Road, and Noosa Parade. It will also operate at night, half-hourly until 10pm. Read more.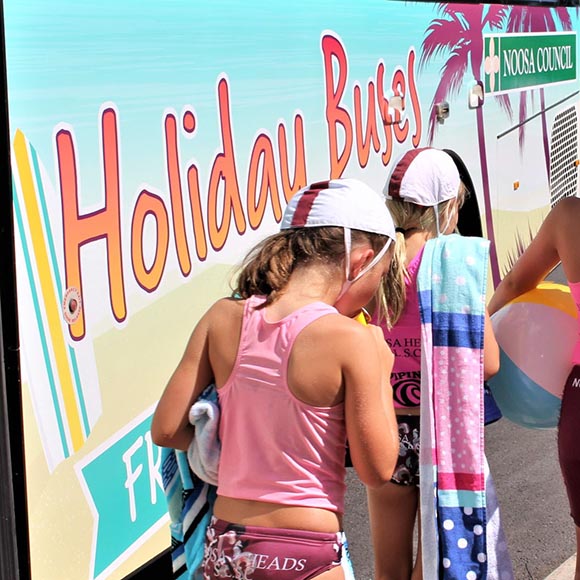 Call for fireworks rethink
The recent string of unprecedented fire events has sparked Noosa Mayor Tony Wellington to call for closer scrutiny on the use of fireworks across the Shire.
The Mayor has called on event organisers to rethink their approach to fireworks.
Cr Wellington will ask the Department of Natural Resources, Mines and Energy to reconsider their existing lenient approach to permits for public fireworks. Read more.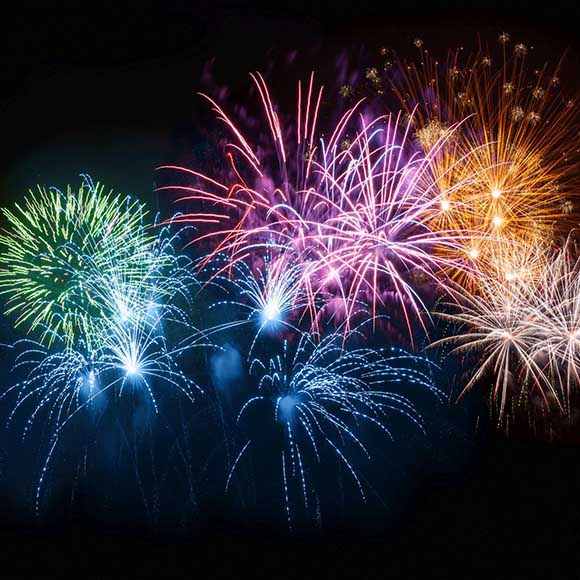 Got your Bushfire Plan?
Hundreds of locals have flocked to our Bushfire Recovery Hub at Noosaville Library (Wallace Drive, Noosaville) to get their free bushfire survival plans written up with help from Queensland Fire and Emergency Services and SES.
It will only take a few minutes, but having a Bushfire Survival Plan could save your life!
The Recovery Hub, at Noosaville Library, Wallace Drive, Noosaville, closes this Monday (25/11) at 5pm so make sure you get down there this weekend.