Noosaville Library opens
The newly refurbished Noosaville Library at Wallace Park opened this week. Residents are invited to celebrate the library's reopening at a special community event this Friday, November 30.
Minister for Local Government, Racing and Multicultural Affairs, Stirling Hinchliffe, Mayor Tony Wellington and State Librarian Vicki McDonald will be on hand for the official opening and community celebration on November 30.
There will be entertainment and activities for the whole family. 15-year-old St Teresa's student Sari Abbott will wow the crowd with her musical skills, while storyteller Gregg Dreise, author and illustrator of Silly Birds, Kookoo Kookaburra and Mad Magpie, will delight with his tales.
In addition there will be face painting and children's activities plus a Welcome to Country by the Gubbi Gubbi Dance Troupe.
The opening event starts at 10am at Noosaville Library in Wallace Drive, Noosaville.
The $2.2 million Noosaville Library expansion is a joint initiative of Noosa Council and the Queensland Government – with Council receiving a $805,954 Local Government Grants and Subsidies Program grant.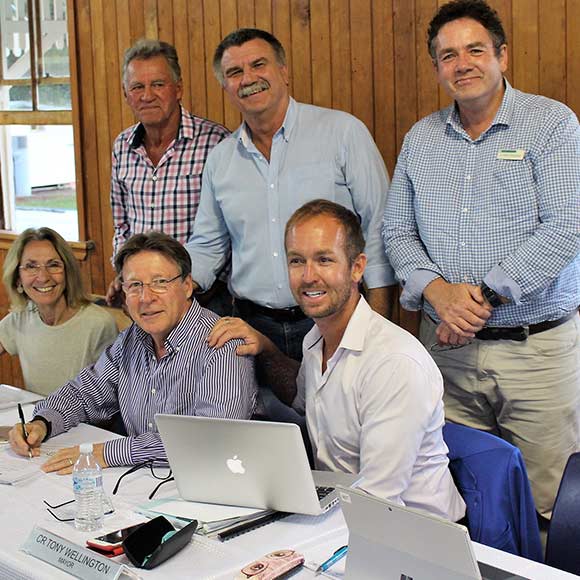 All welcome
Noosa Council has joined other local governments around Australia in extending a warm welcome to refugees.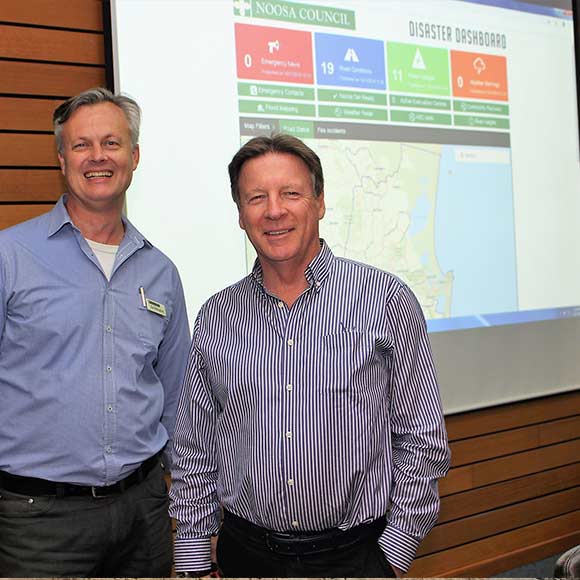 Disaster ready
Council has launched an online Disaster Dashboard. It's a new, one-stop shop for reliable emergency information when disaster strikes.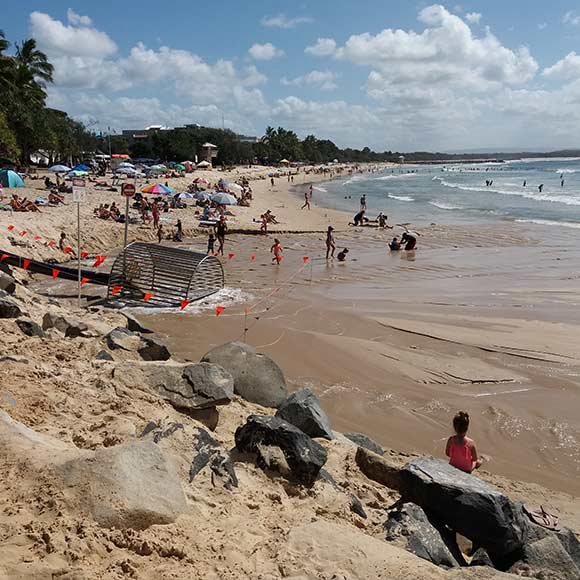 Climate change
Council invites residents and community groups to learn what sea level rise could mean for Noosa and have their say on potential responses Council might pursue.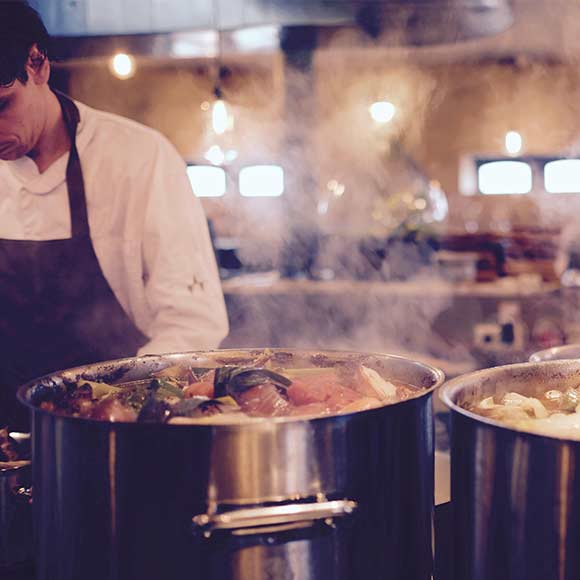 Food safety
Are you a local Noosa food business? Council is hosting a free food handler training session on 11 December at 10am.
More koala habitat secured
The ink is dry on a landmark agreement that will protect more than 2000 hectares of Noosa koala habitat.
Mayor Tony Wellington and Queensland Environment Minister Leeanne Enoch joined Noosa Parks Association President Michael Gloster and HQ Plantations representatives on site earlier this month to sign the $3.5M conservation deal.
It will see private harvesting licences phased out within the 2,400 hectares of state-owned forest between Tewantin, Cooroy, Pomona and Boreen Point and the timber company compensated. Read more.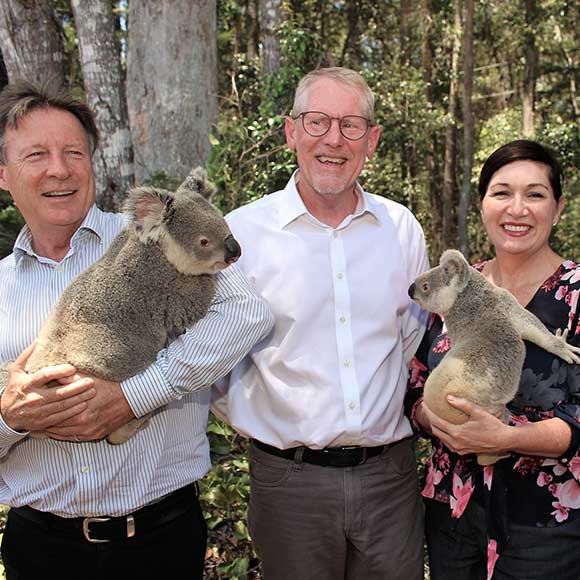 NAC boosts kids safety
Noosa Aquatic Centre (the NAC) will adopt the Royal Life Saving Society's Keep Watch program from this Saturday.
It means a few changes, says NAC Coordinator Stephen James, to ensure kids are as safe as possible in the water.
Kids aged five and under must be accompanied in the water by a parent or carer, while a parent or carer must actively supervise kids aged six to ten. Read more.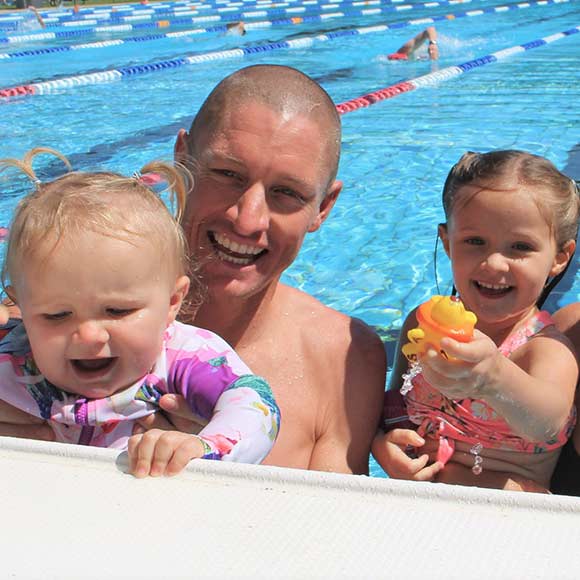 Dog owners on notice
Council is warning residents to take responsibility for their dogs or risk hefty fines, prosecution or potentially the removal of a loved pet.
"It's all too easy just to say sorry if your dog attacks someone or another animal, but really owners need to be better than that and prevent the attack in the first place," says Council's Local Laws Manager Phil Amson.
The warning follows more than 70 dog attacks since January in which 29 people were injured and at least 10 family pets killed. Read more.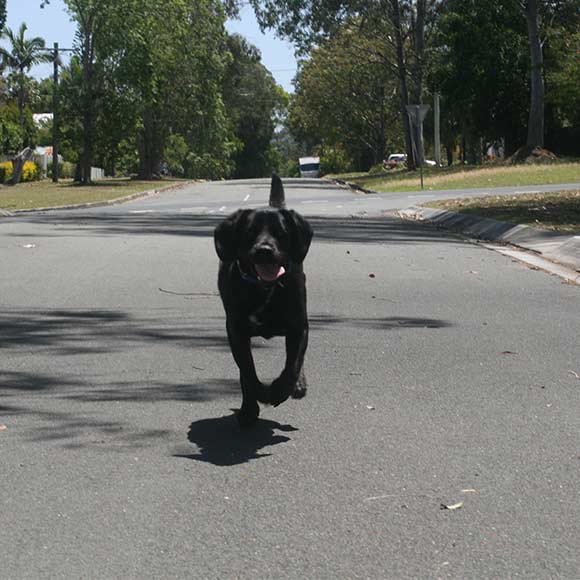 Drone race skills tested
Two-person teams from schools across the region converged on Noosa Leisure Centre this month to test their drone racing skills.
It was the culmination of a unique five-week "Flying Inventor" training program to give the students a taste for careers in engineering and computer science.
Students learnt how to design, build, fly and race first-person view quadcopters, which are not your standard plug and play drones. Read more.