May 2020 - COVID-19 Community Update
Officers on hand to help businesses reopen
Environmental Health Officers will hit the streets of Noosa's busier precincts from Monday to answer business operators' questions about safely reopening, and to offer advice and tips on being COVID-safe.
Council's Environmental Heath Coordinator Sunil Kushor said the officers were there to support business owners in their efforts to meet the state's requirements, rather than play an enforcement role.
They will assist with advice on ensuring physical distancing between customers, how best to clean and sanitise to protect against COVID-19 and how to deal with any issues as they arise.
"The virus is going to be around for a long time in the absence of a vaccine, we'll have to prepare for that long term," Mr Kushor said.
"We have a highly transient demographic in terms of people visiting so we'll have to be extra cautious to ensure there are no cases, or we limit the number of cases and the impact that coronavirus will have over the next eight to 10 months."
Council is working closely with business associations across Noosa to explain what businesses need to do, under the state's rules, as they reopen.
Mr Kushor said that as officers couldn't be everywhere, businesses seeking clarification on the requirements should visit the Queensland Government website.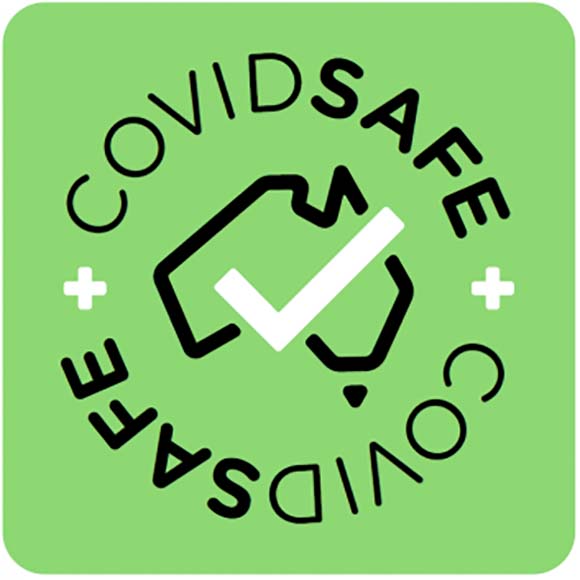 Get the app
Consider downloading the Federal Government's COVIDSafe app. Authorities say it speeds up contacting people exposed to coronavirus (COVID-19), which will help save lives. The app is available for free for iOS and Android devices.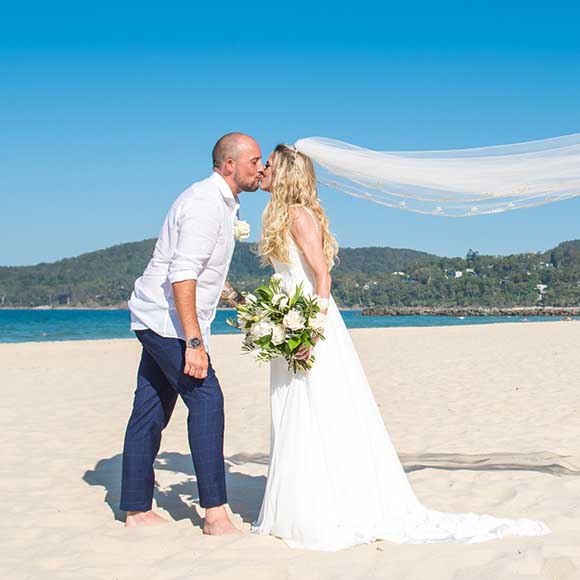 Say 'I do'
We're taking wedding bookings for locations around Noosa. We've amended our 14-day booking restriction so weddings can now be booked online just seven days from the date. Weddings with up to 10 people can now be held, and up to 20 people from June 12.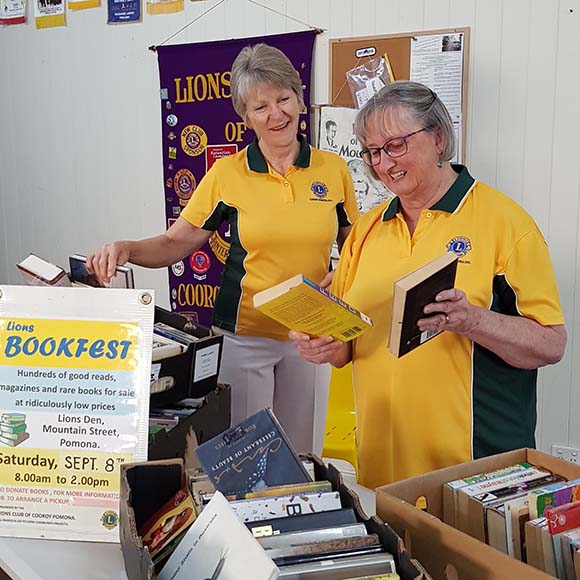 Get involved
This week is National Volunteer Week, so it's a great time to get involved in the local community.
For details on how you can get involved and for information about organisations that could use your help, see Council's Volunteer Noticeboard.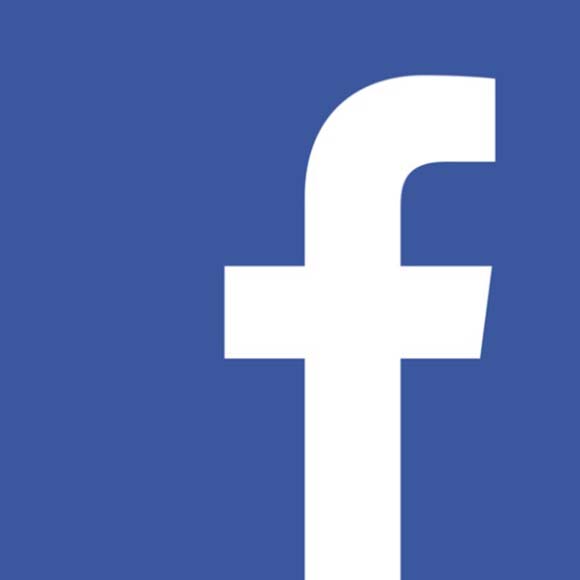 Connect online
Follow our Facebook page for regular community updates on the COVID-19 pandemic. Noosa Council's Facebook page is also a great way to keep abreast of other Council news and events. Connect also on LinkedIn, Instagram and YouTube.
Beckmans Road boost
Council has welcomed the state's announcement of $9.5 million to upgrade the intersection of Beckmans Road and Cooroy-Noosa Road – the first stage of the long-awaited Tewantin Bypass project.
The state has also committed $18 million to upgrade the Six Mile Creek Bridge on Pomona-Kin Kin Road.
"The monies will provide much needed infrastructure for our region and improve safety on our roads," Mayor Clare Stewart said. Read more.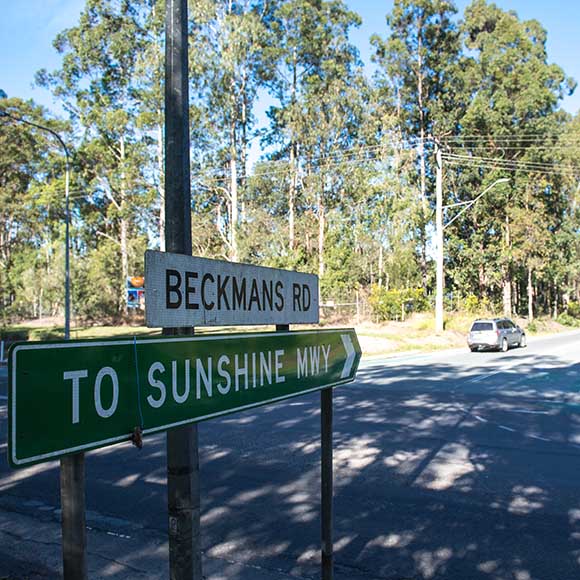 Thanks for your patience
Major roadworks are under way across the shire as Council continues to make the most of the quieter roads, due to COVID-19, to get important maintenance and upgrades done.
Currently, the Hastings Street and Claude Batten Drive reseal work is in progress, as well as resurfacing of Hilton Terrace, and the Orealla Bridge replacement on David Low Way. Please allow extra travel time. Detour via the Sunshine Motorway to avoid the David Low Way closure, for the bridge work, at Sunrise Beach.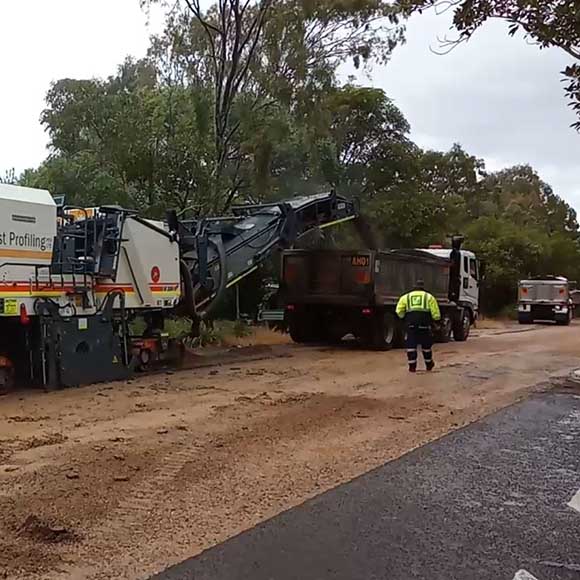 Tell us what you need
We're asking businesses to take part in a survey to help shape the recovery of the local economy following COVID-19.
The feedback will help Council and Tourism Noosa support, and lobby on behalf of, local businesses. It's a collaboration between Council and business associations.
"This survey will help to ensure we are helping and supporting businesses across our shire as best we can through this crucial recovery stage," Mayor Clare Stewart said. Read more.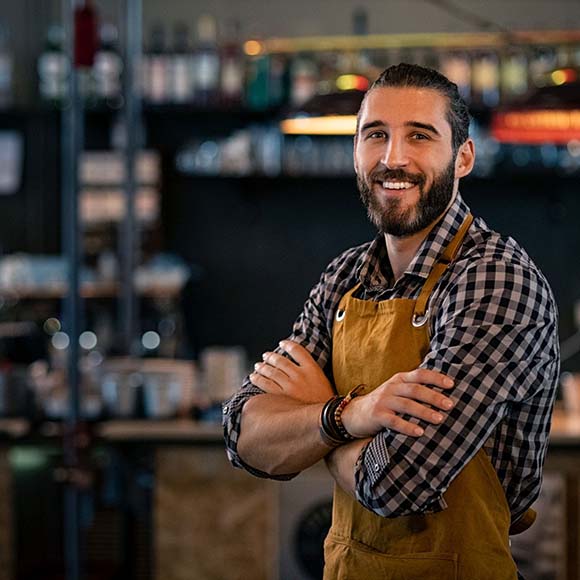 Click and collect it
The library's Click-and-Collect service is up and running and in demand. It means you can now borrow and return books as we work toward the reopening of the library branches.
To use the service, reserve your item online via the website or by phone on (07) 5329 6555.
Select the collection point – either Noosaville or Cooroy Library, or a Mobile Library location - and wait to be notified when your item is ready for collection.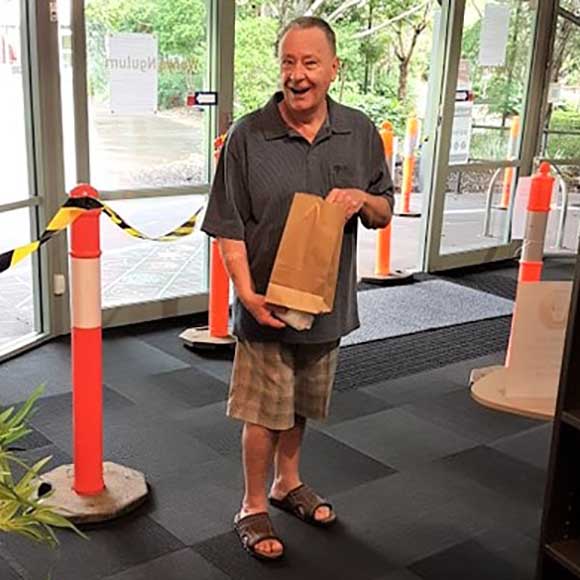 Missed the webinar?
If you've missed the first two webinars in Council's COVID-19 and Recovery series for Community Organisations, fear not.
You can catch the recordings online via Council's website. The third webinar in the series - Managing Money and Laws In An Ever-Changing Framework – will be held on Tuesday, June 2. It will explain the steps your organisation can take to reduce future expenses and deal with matters such as refund requests. Go to the website.