May 2020 - COVID-19 Community Update
Staged reopening begins
Park benches, small playgrounds and picnic tables will reopen tomorrow in response to the first stage of Queensland's COVID-19 recovery plan.
For now, Council's libraries will remain closed, pending the release of safety requirements from Queensland Health.
However, Noosa Library Service will provide a click-and-collect service from Monday, May 18.
Covered picnic shelters will also remain closed, with BBQs to reopen once Council has completed electrical testing, to ensure they are safe after being switched off for weeks.
"Initially, our smaller playgrounds and BBQ areas will start to reopen, once we've got appropriate signage and hygiene measures in place," COVID-19 Taskforce Chair Kerri Contini said.
"Larger picnic shelters and large playgrounds, such as along Gympie Terrace, won't reopen in stage one because more than 10 people would use those areas and that won't meet the Queensland Health guidelines.
"We know that the community is really excited and wants to get back to enjoying public places and spaces, but we just ask them to be patient as it's paramount that we ensure their health and safety. We will get there, but it is going to take a couple of months as we work through the different stages."
For information about the Noosa Library Service click-and-collect, see the website.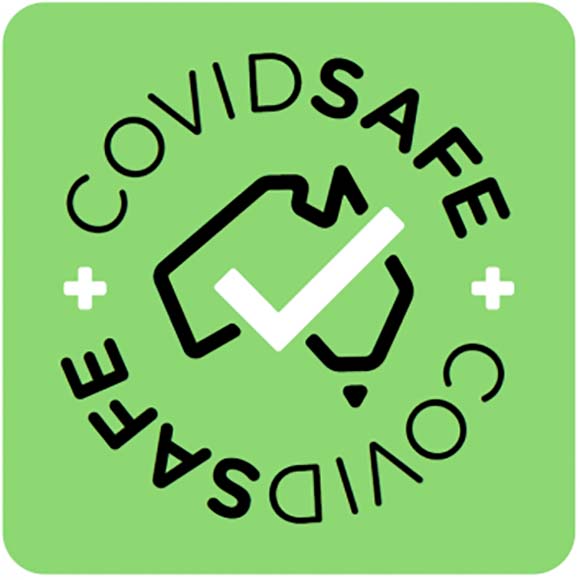 Get the app
Consider downloading the Federal Government's COVIDSafe app. Authorities say it speeds up contacting people exposed to coronavirus (COVID-19), which will help save lives. The app is available for free for iOS and Android devices.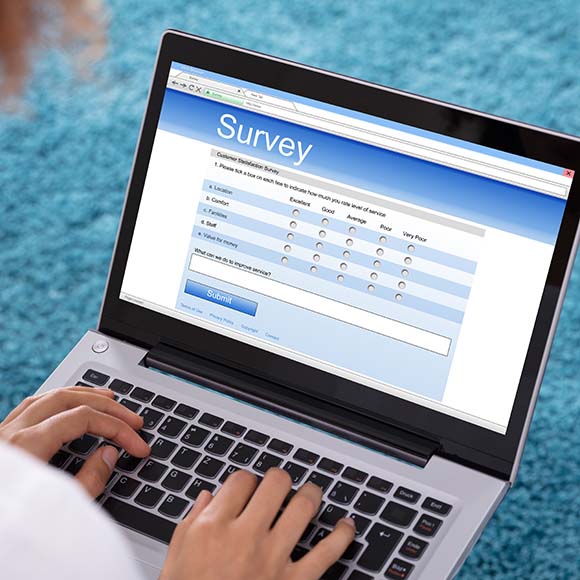 COVID survey
University of Queensland is inviting participation in a study on the impacts of COVID-19 on daily life. The university says it will help direct critical resources and policy decisions to where they are needed most. The survey is open to anyone over 18.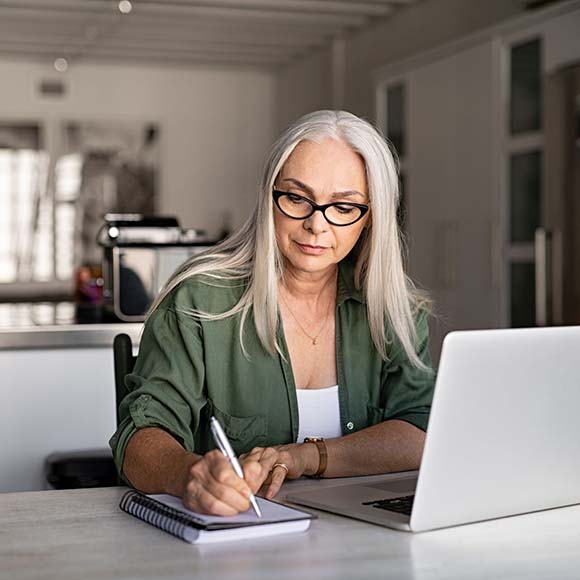 Register now
Register now for the second webinar in the COVID-19 and Recovery series for community groups. They're designed to help local community groups survive the pandemic. Shut Down, Restart, Repeat will stream live, 6-7pm, Tuesday, May 19.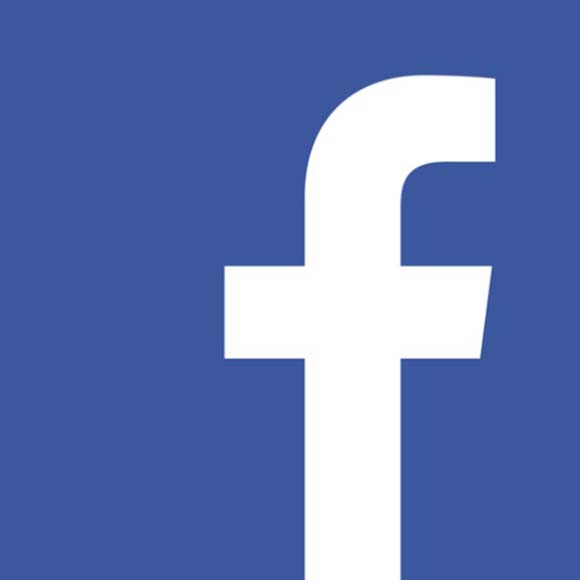 Connect online
Follow our Facebook page for regular community updates on the COVID-19 pandemic. Noosa Council's Facebook page is also a great way to keep abreast of other Council news and events. Connect also on LinkedIn, Instagram and YouTube.
NAC to stay closed for now
Noosa Aquatic Centre will remain closed for at least the next month as re-opening it in line with Queensland Health's restrictions of a maximum of 10 people per pool isn't practical and would place a substantial financial burden on ratepayers.
Re-opening during winter months will involve significant heating costs, in addition to staffing. These costs are hard to justify in light of the limited use permitted under stage one of the Queensland Government's roadmap to easing COVID-19 restrictions.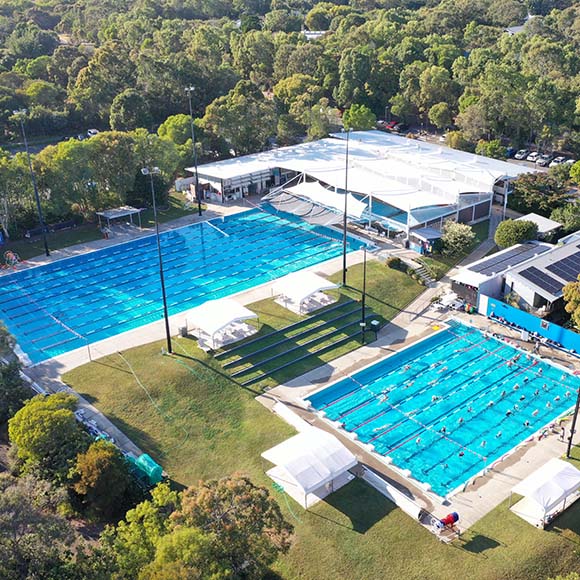 Bridge work starts Monday
Replacement of Orealla Bridge on David Low Way will start Monday (May 18).
David Low Way will be closed near Sunrise Beach for around 12 weeks to facilitate the $3.8M project, jointly funded by Noosa Council and the Australian Government.
Local traffic will be detoured via Tingira Crescent, Sobraon Street, and Vernon Street. Non-local traffic and heavy vehicles should use Sunshine Motorway. More information.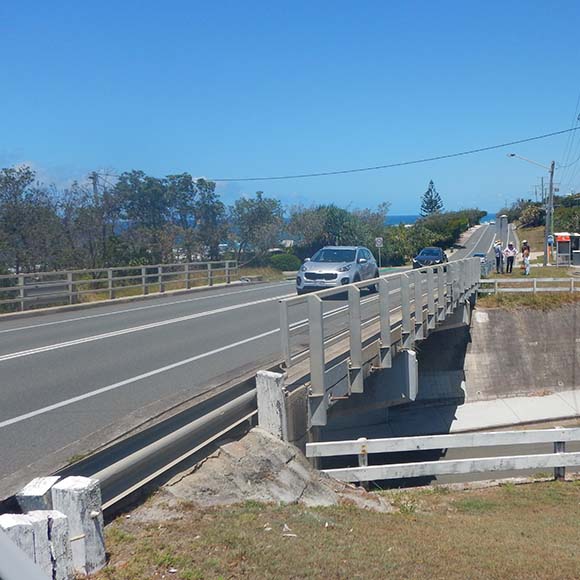 Art class goes digital
Noosa Regional Gallery has launched an online video art class series for school students.
It's open to students aged seven to 17 and offers the chance to learn various art techniques via easy-to-understand instructional videos.
It's an alternative to the Gallery's After School Art Class program, which is on hold this term due to COVID-19 restrictions. Read more.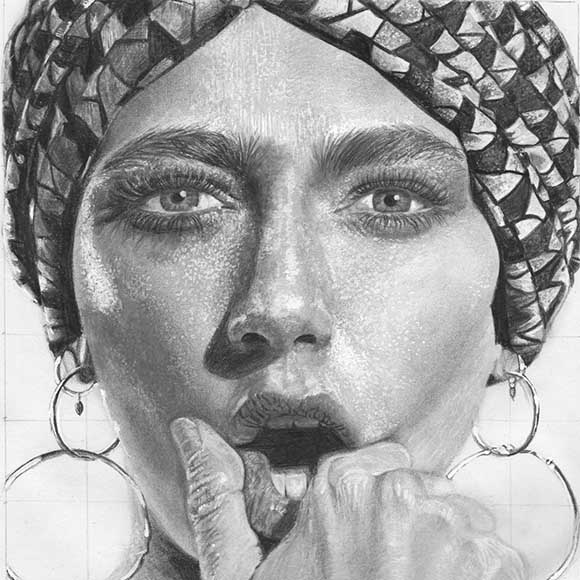 New koala poles installed
We've installed new climbing poles to help koalas find their way off the road and up the rock wall to the trees on Leslie Drive, Noosa Heads, a known koala corridor.
The previous poles were installed around 15 years ago on the rock retaining wall at the intersection of Noosa Drive and Leslie Drive, but they've seen better days, so we've replaced them.
Keep an eye out for koalas when driving, especially between dusk and dawn when they are more active.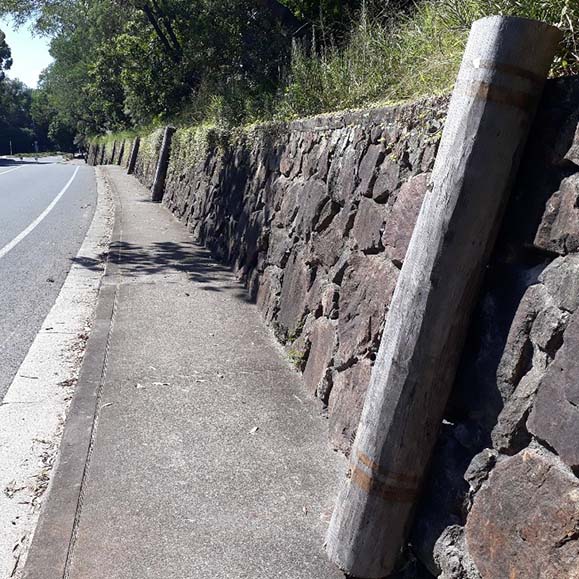 Hinterland road boost
Hinterland roads are looking sharp following this year's reseal program.
Seventeen hinterland roads have been resealed this year, along with three coastal roads.
Old Tewantin Road at Lake Macdonald, Beddington Road at Doonan, and Mary River Road at Cooroy are among the hinterland roads resealed.
On the coast, Noosa Drive, Moorindil Street and Bicentennial Drive were resealed. Read more.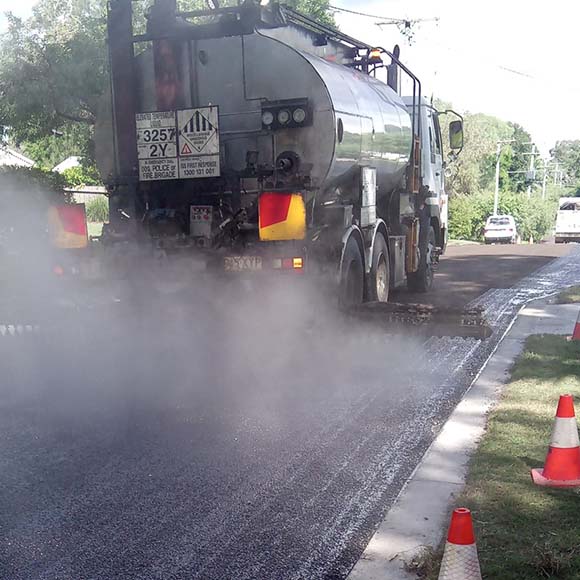 Exercise at home
Gyms and fitness centres may be closed, but with a little help from Noosa Leisure Centre staff you can exercise at home.
Join Delia for Pilates and Stretch, Nikki for Lite Fitness and Kate for Yoga and Core Strength from the comfort of your living room.
The Leisure Centre trainers have compiled tips, tricks, training and resources in easy to follow videos to help you manage your mental and physical health and wellbeing at this time. See the website.