May 2020 - COVID-19 Community Update
Orealla Bridge rebuild to start May 18
Work is about to start on a new $3.8M replacement of Orealla Bridge on David Low Way.
The stronger, wider bridge will accommodate two traffic lanes, two on-road cycle lanes and a protected off-road pedestrian walkway.
David Low Way will be closed at the bridge for about three months, with detours in place via Tingira Crescent, Sobraon Street, and Vernon Street.
"With the existing bridge to be demolished and the new bridge built in the same location, closing David Low Way is the safest and most efficient option," Infrastructure Services Director Carl Billingham said.
"Access to Clipper Street at David Low Way and the Orealla Crescent underpass will be closed during construction, so we really encourage motorists to consider alternate routes by using the Sunshine Motorway as much as possible," he said.
Work is expected to begin May 18. Read more.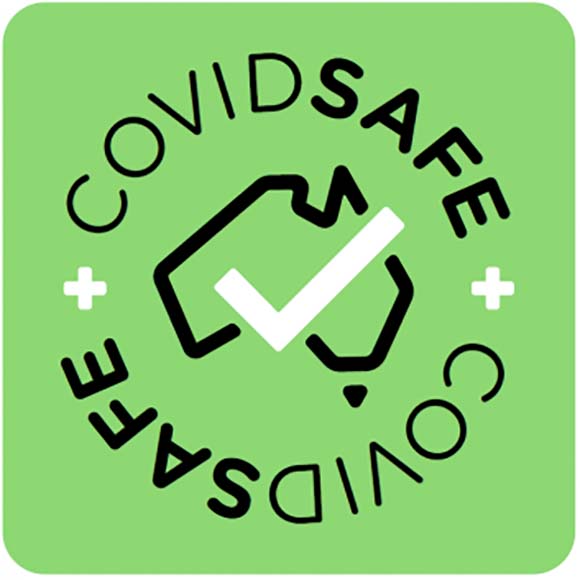 Get the app
Consider downloading the Federal Government's COVIDSafe app. Authorities say it speeds up contacting people exposed to coronavirus (COVID-19), which will help save lives. The app is available for free for iOS and Android devices.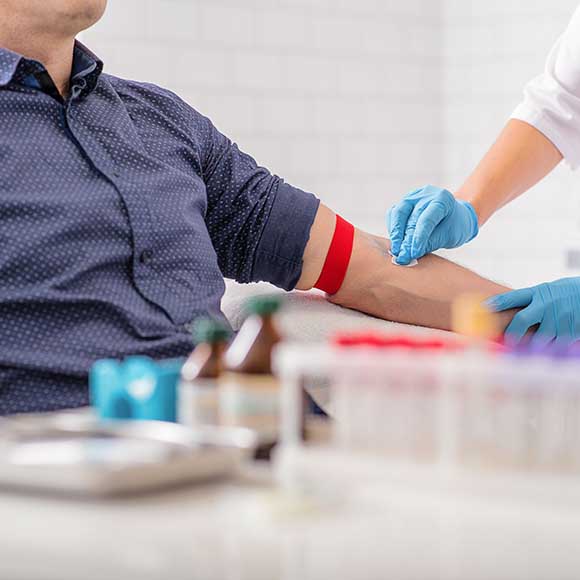 Give blood
Don't forget the Red Cross is still in need of blood donations at this time. You can help prevent a potential shortage of blood supplies. Be sure to do your part where you can to ensure this much needed community service continues in this time of need.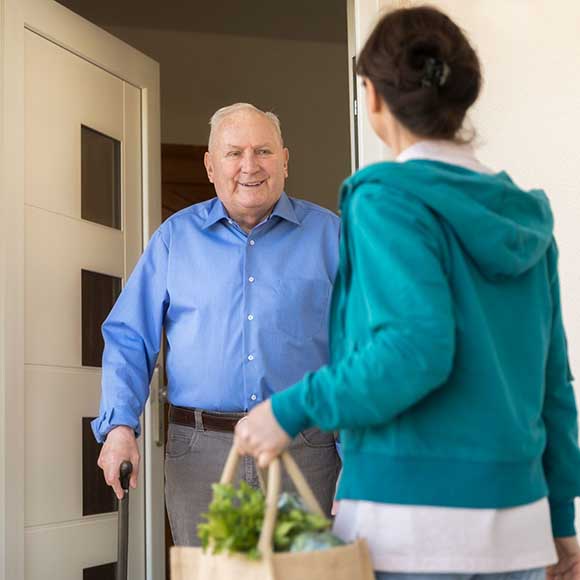 Join the Army
Join the Care Army to help seniors and other people who are most at risk during the pandemic. The Care Army is about bringing Queenslanders together to help each other. To join the Care Army, register online or call 1800 173 349 and find out how you can help.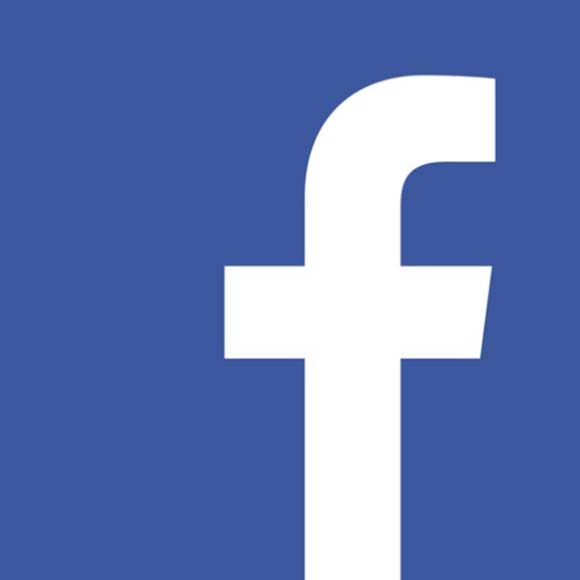 Connect online
Follow our Facebook page for regular community updates on the COVID-19 pandemic. Noosa Council's Facebook page is also a great way to keep abreast of other Council news and events. Connect also on LinkedIn, Instagram and YouTube.
Free flu shots
It's on again, this Tuesday, May 12 – FREE flu shots.
Whether you're homeless, or just feeling vulnerable or at risk this flu season, come along to the Social Services Hub event and get your free flu shot.
There is no need to book, just head to United Synergies on Tuesday May 12 between 9.30am and 11am and see Dr Nova Evans, pictured, and the Sunny Street crew.
United Synergies is at 12-14 Ernest Street, Tewantin.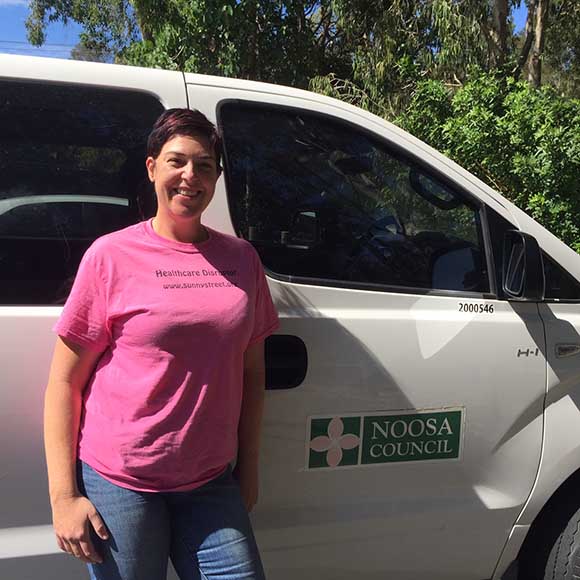 We're still here for you
Our customer service desks are closed, but we're still on hand to help.
Give us a call on (07) 5329 6500, send us an email to mail@noosa.qld.gov.au, checkout the online services available on our website or use the handy Snap Send Solve smartphone app to report any issues that need attention, such as damaged infrastructure or an overflowing bin.
For details on COVID-19 Council facility closures, view the COVID-19 page on our website.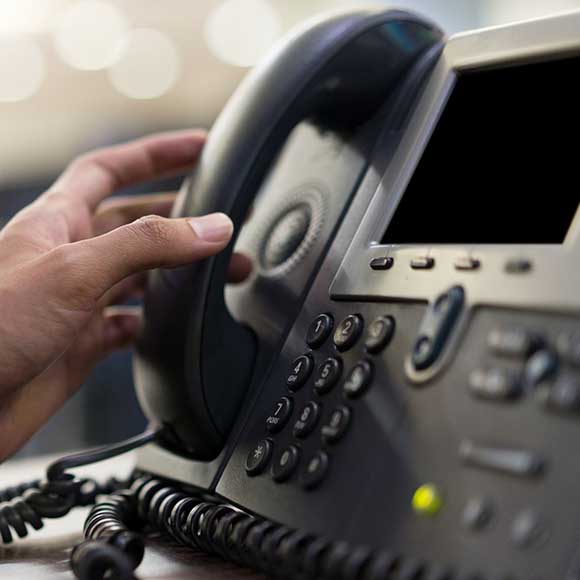 Stay connected
Red Cross has launched a new national telephone service to help Australians grappling with feelings of social isolation and loneliness during the COVID-19 pandemic.
Trained Red Cross volunteers are just a phone call away for those who want a friendly chat.
People can opt in to receive a call by registering for the COVID CONNECT service via the Red Cross website and choosing how often you'd like to receive the calls, or call to register on 1800 733 276 during business hours.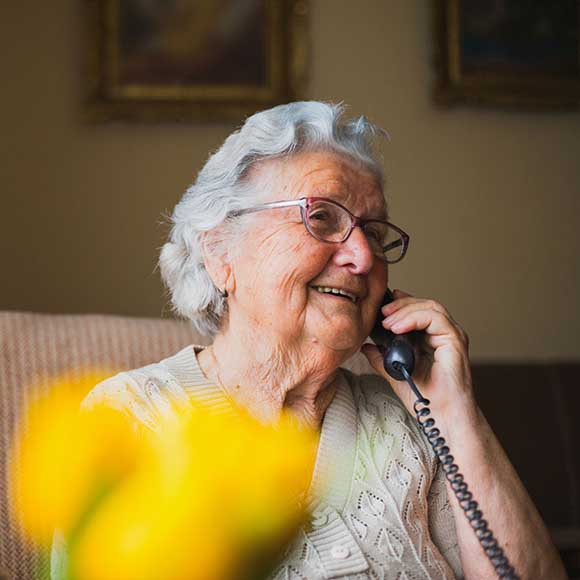 Free membership
Noosa Mayor Clare Stewart has congratulated Tourism Noosa for its decision to offer free memberships through to the end of the 2020/2021 financial year.
"Given the impacts of COVID-19, it is more vital than ever that measures such as this are implemented to help our essential tourism-related businesses during the recovery phase of the pandemic," she said.
Cr Stewart said domestic tourism would be a vital part of Noosa's economic recovery post COVID-19. Read more.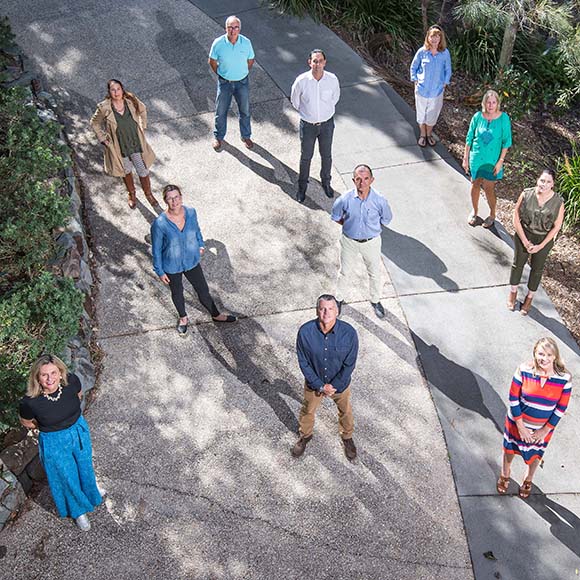 Boredom busters
Noosa Library Service has developed activity packs to keep residents of local retirement villages and aged care facilities entertained during the COVID-19 pandemic.
600 residents have so far received them. They include digital and printable educational resources such as word-searches, trivia questions and crosswords, puzzles and podcasts.
To request activity packs, contact Noosa Library Service by email via libraryevents@noosa.qld.gov.au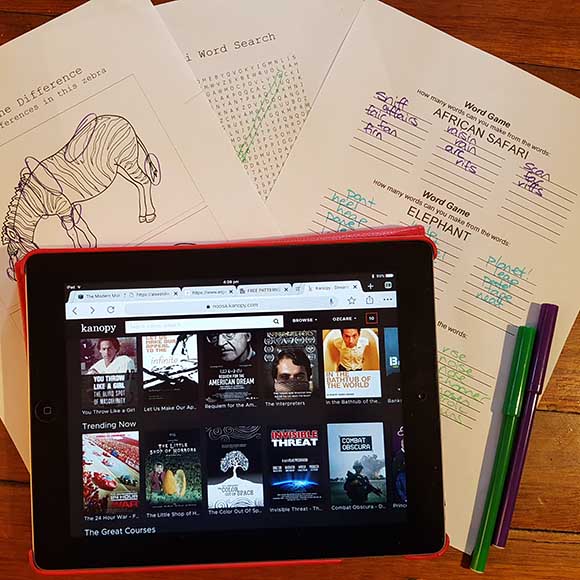 Support services popular
Council's COVID-19 business support services are generating a lot of interest.
You can register to be put in touch with expert advisors in fields such as business continuity and financial planning, HR and communications/marketing.
Businesses can access one free, one-on-one virtual appointment with an advisor. See more on Council's COVID-19 Business page.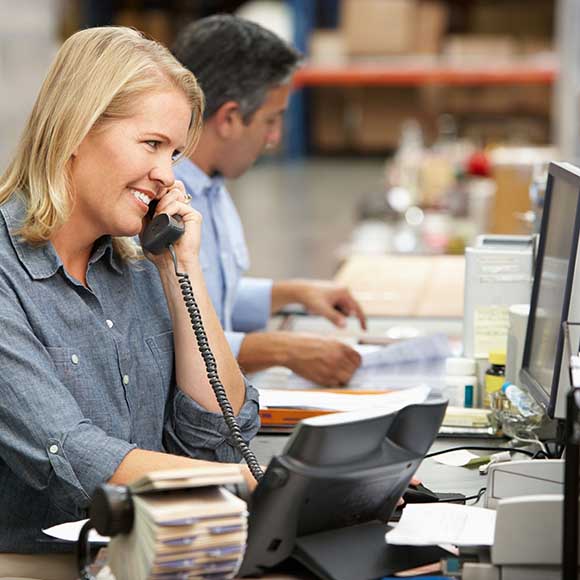 Recovery focus
The Business Roundtable that Council facilitates is working on a local Business Recovery Roadmap.
The multi-point framework will focus on safety compliance, workforce capability and other steps needed to ensure business is ready to open when given the go-ahead.
The plan will be delivered by the Business Roundtable partners, including business associations, chambers of commerce, Tourism Noosa and government representatives.