May 2020 - COVID-19 Community Update
Beaches and parks reopen for recreation
Noosa's beaches and parks will reopen for recreation tomorrow, May 2, but social distancing rules still apply. It follows the relaxation of some of Queensland's COVID-19 restrictions from tomorrow.
Residents should only gather in parks and beaches with their own household members, or one other person.
Residents planning to spend time in parks and on beaches over the weekend will need to bring their own chairs or blankets as benches, picnic tables, BBQs and playgrounds remain closed.
Noosa National Park is open for walking, but its picnic tables and BBQ areas will also remain closed, together with the Noosa National Park carpark at Noosa Heads. Laguna Lookout will be open.
"There is still no room for complacency. Police will be out and about in extra numbers to ensure people are complying with the COVID-19 restrictions," Mayor Clare Stewart said this week.
The Mayor encouraged locals to enjoy the long weekend with family, but to remember the rules and practice social distancing.
"It is important that we all remember to follow the rules and practice social distancing. If people do not do the right thing, restrictions will return and facilities will close, once again."
Noosa Police have issued 24 infringements in the whole month of April.
"The vast majority of the Noosa community have been outstanding throughout this crisis, and we've seen excellent compliance," Senior Sergeant Ben Carroll said.
For the Mayor's latest COVID-19 video updates, see Council's Facebook page.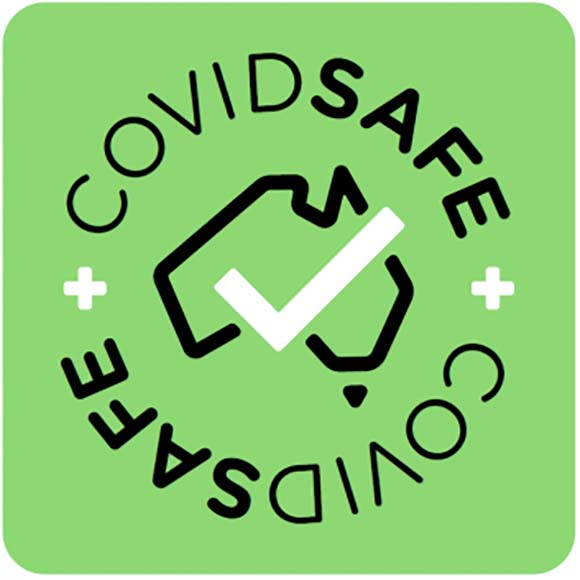 Get the app
Consider downloading the Federal Government's COVIDSafe app. Authorities say it speeds up contacting people exposed to coronavirus (COVID-19), which will help save lives. The app is available for free for iOS and Android devices.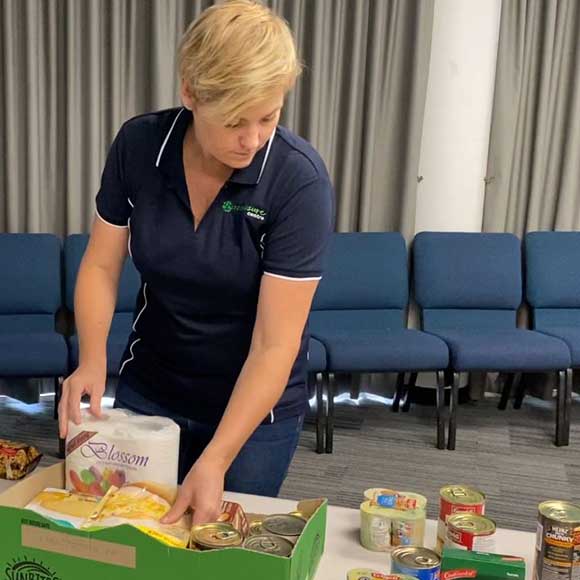 Keep donating
Noosa Leisure Centre staff are busy distributing donated food to local charities for those in need during the pandemic. Please keep donating non-perishable food at Noosa Leisure Centre between 9am and 12pm weekdays. Your generosity is helping.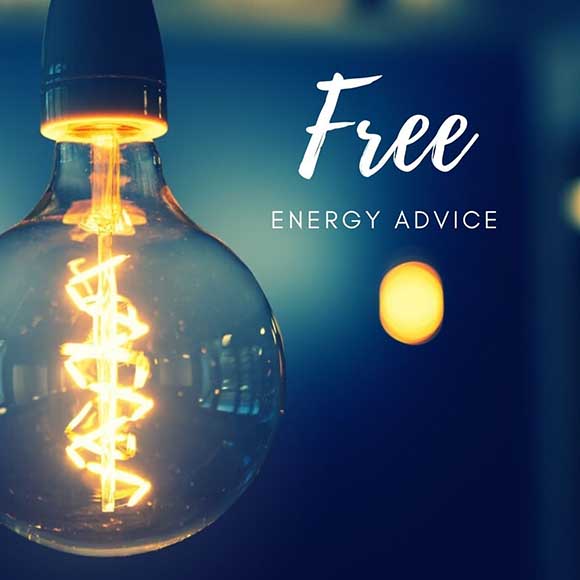 Energy help
Our energy advice partner Australian Energy Foundation is offering FREE 20-minute energy consultations via phone for those who want help to keep home energy consumption down - especially during isolation and the cooler winter months.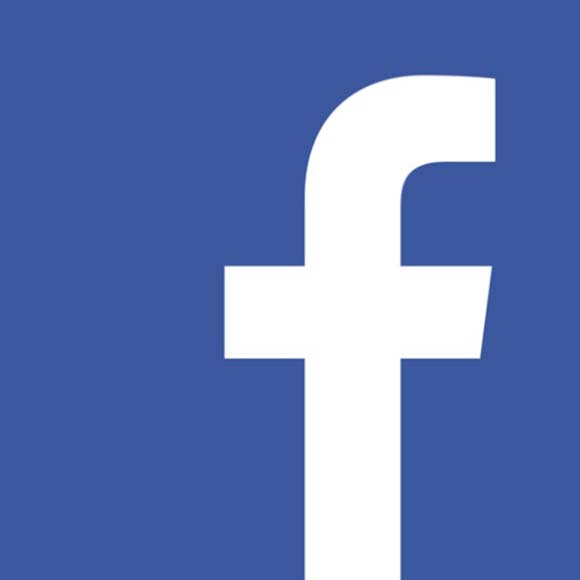 Connect online
Follow our Facebook page for regular community updates on the COVID-19 pandemic. Noosa Council's Facebook page is also a great way to keep abreast of other Council news and events. Connect also on LinkedIn, Instagram and YouTube.
Help for your organisation
If you belong to one of Noosa's 300+ community groups, register now for the COVID and Recovery webinar series.
They're designed to help local community groups survive the pandemic, by providing advice on issues such as managing finance and legal responsibilities during the shutdown.
Hosted by respected not-for-profit group advisor Leisa Donlan, the five-webinar series will stream each fortnight, starting May 5. Read more.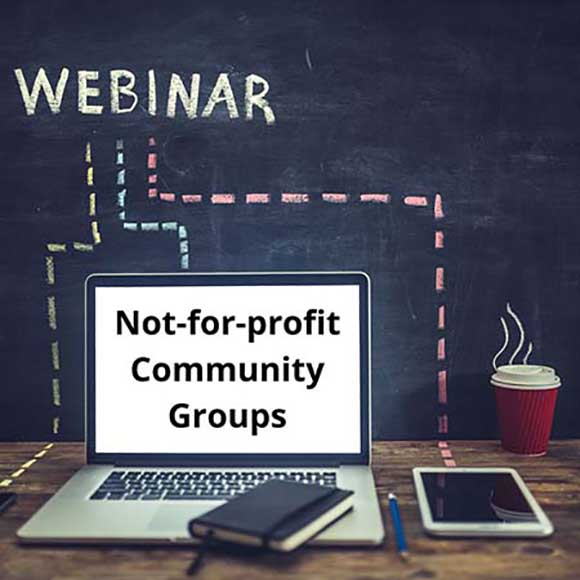 Chefs help those in need
Chefs Matt Golinski, Gene Quinlan, Shane Bailey, Sarah Bradford (pictured) and Nathan Nichol have been busy cooking up a storm, all for free, to feed those doing it tough during the pandemic.
Council staff and volunteers have delivered more than 600 meals this week via schools and charities such as St Vincent de Paul and Salvation Army.
To find out more, call Council's Community Development team on (07) 5329 6500.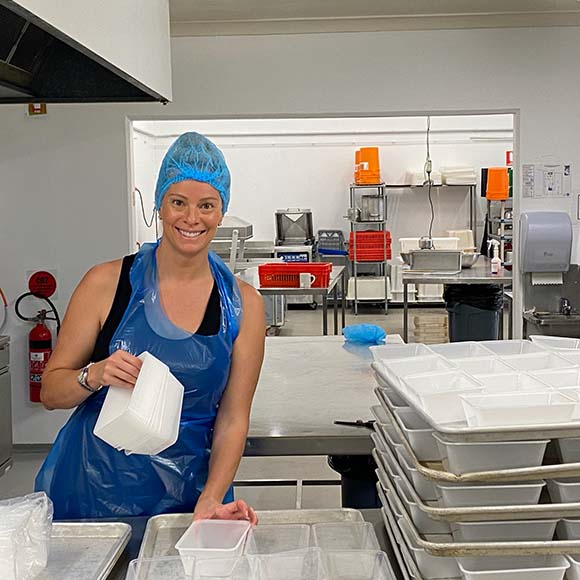 New council meets
Noosa's new council held its first Ordinary Meeting this week. Planning applications and an update on Council's financial position were among the reports discussed.
Council agreed to defend a planning court appeal. The appeal relates to a February decision to refuse an application to reconfigure a Noosaville land parcel into 23 lots.
The new council also adopted its new meeting schedule and committee structure, and appointed councillors to committee chairperson roles. Read the agenda and minutes online.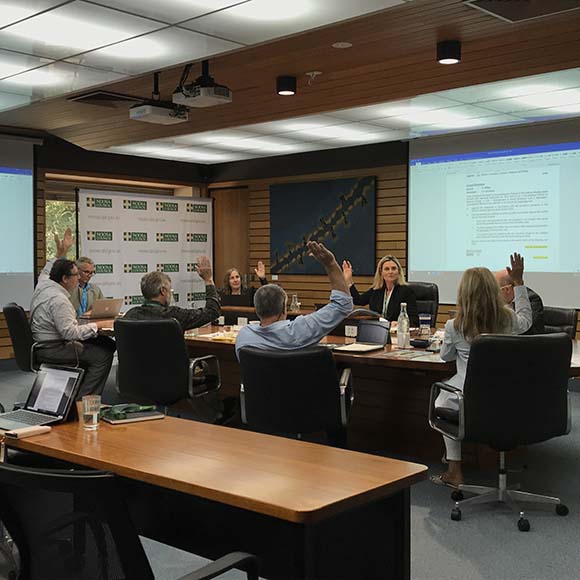 Postcards from home
COVID-19 and the restrictions in place have had an enormous impact on our daily lives.
These are unprecedented times. Council has launched a way to connect with one another while isolated, through art.
Express how you're coping isolated at home through words and images as a 'postcard from home'. For details, the online gallery, and to get involved, see the website.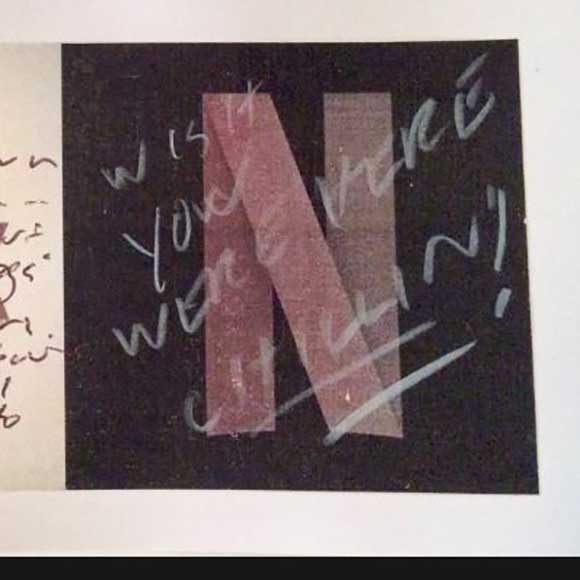 Stroll down Memory Lane
If you're taking some time out this weekend, and looking for something interesting to do, how about a look down Memory Lane?
Noosa Library Service's Picture Noosa website contains more than 1700 historical photos of Noosa places and people dating back many years.
From aerial photographs to stills of significant events and local personalities, check out Picture Noosa online.
Library's one-stop hub
The Library's new What's On page is now live. It makes it easy to navigate Noosa Library Service online content from home during the COVID-19 pandemic.
You'll find Storytime videos, film and podcast resources, Tech Help videos, learning resources and other content all in one place.
The page will grow as more content becomes available. Check it out.