Multi-million dollar debt pay-down
In a red letter day for ratepayers, Council will use $10 million in cash reserves to pay off a significant portion of the debt it inherited at de-amalgamation.
Noosa Mayor Tony Wellington said the payment is a clear demonstration of this council's excellent fiscal management.
"Some habitual Council detractors continue to falsely suggest that we are in financial trouble, but this decision is clear evidence of a well-managed, financially sound council," he said.
Councillors unanimously endorsed the $10 million pay down of the debt at the recent Ordinary Meeting, held at Cooran. Read more.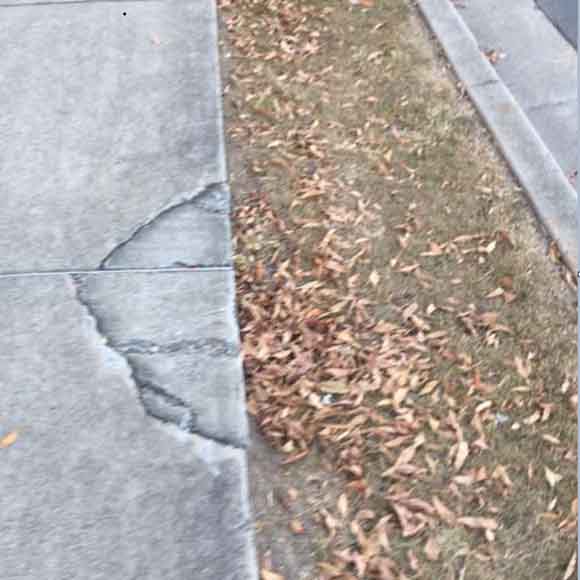 Try the app
Reporting a pothole, graffiti, damaged footpaths and many other issues is simple with the Snap Send Solve smartphone app.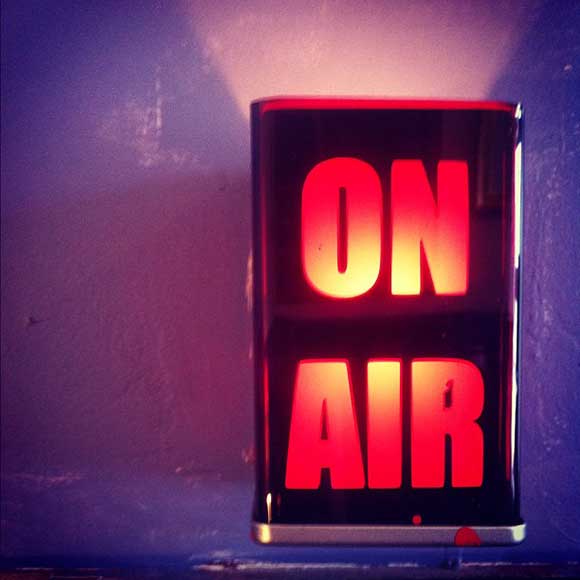 See it live
Council's General and Ordinary Committee meetings are now live streamed and recorded so you need not miss a meeting.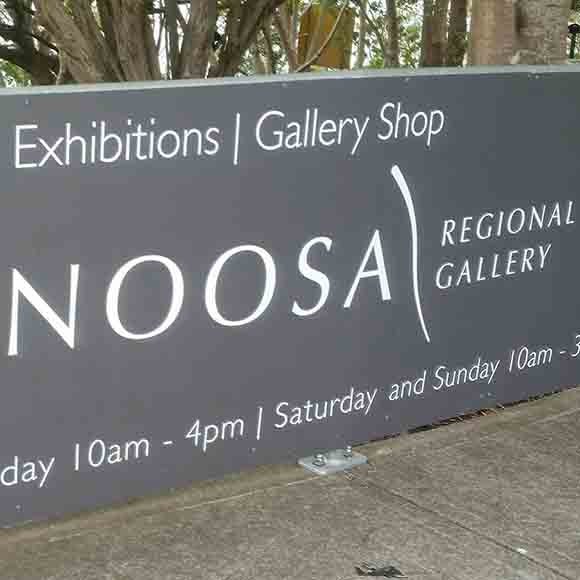 What's on?
Been for a visit to Noosa Regional Gallery lately? See the Gallery's website for details about exhibitions, classes and other activities.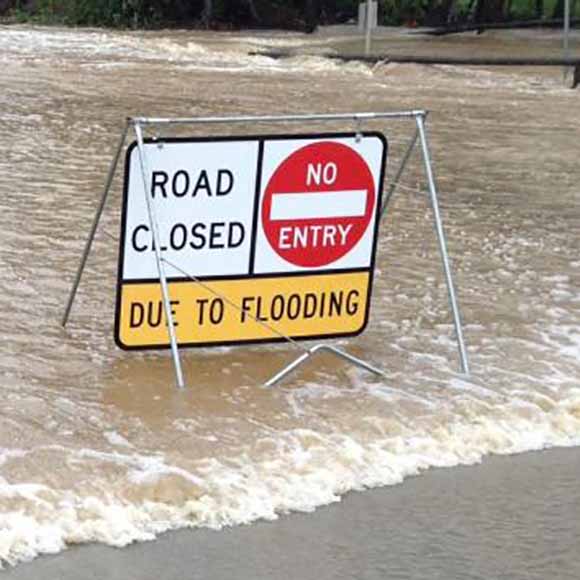 Weather-ready
It's wise to be prepared for what Queensland's weather can bring. Before storm season, see Council's website for how to be ready.
90kW solar system online
Work to replace the Tewantin building's roof and install a new 90kW solar system is almost complete.
Managed by Midson Construction, the project includes 224 solar panels, which will help Council achieve its 2026 net-zero emissions target.
The Tewantin administration building is one of eight Council facilities now equipped with solar panels. Visit our Facebook page for a closer look at the project next week.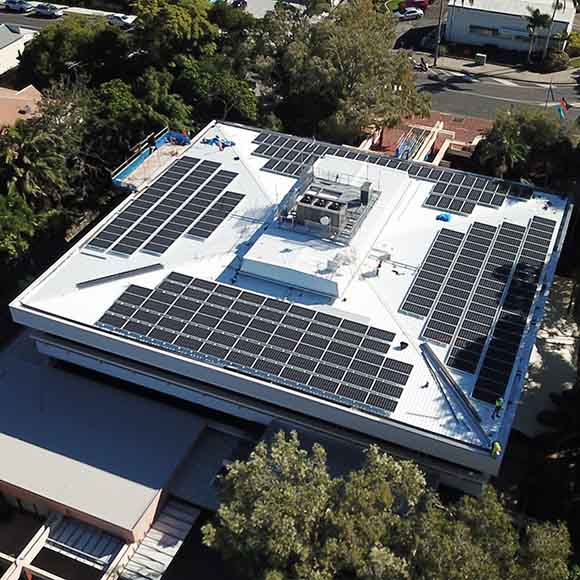 NAC to close for work
Noosa Aquatic Centre will close for eight weeks from Monday, June 24, to allow for major maintenance.
Local company Ri-Con Contractors Pty Ltd secured the contract to replace the roof and timber deck.
Alto Pacific Pty Ltd has been appointed to re-grout the 50-metre pool's tiling, refurbish expansion joints, replace coping tiles around the 50m pool and replace wet decking around the 50m and program pools. Read more.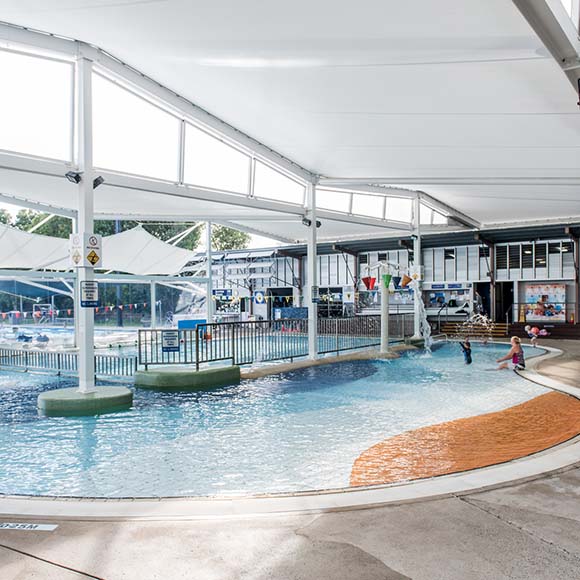 Firing up gas-capture plan
Noosa Council is adding lateral gas capture lines to the Eumundi-Noosa Road landfill to boost the amount of methane being collected and flared.
Flaring turns methane into less potent CO2, therefore helping to reduce its global warming impact.
The initiative is part of Council's ongoing quest to achieve net zero emissions by 2026, Mayor Tony Wellington said. Read more.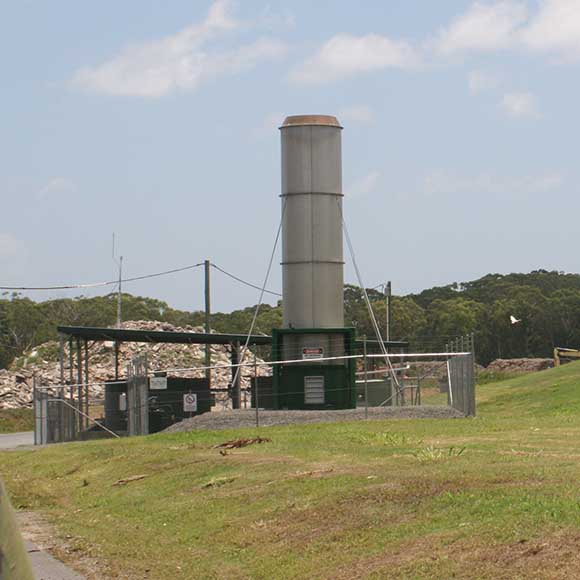 Seeking signage plan views
From mid-June, residents can have a say on a new local law to manage advertising signage and maintain Noosa's unique 'look and feel'.
Environment and Sustainable Development Director Kim Rawlings said signage can have a visual impact on Noosa if not well managed and the proposed local law is the best way to do this.
It captures signage rules from the current Noosa Plan and local laws, with proposed changes. Read more.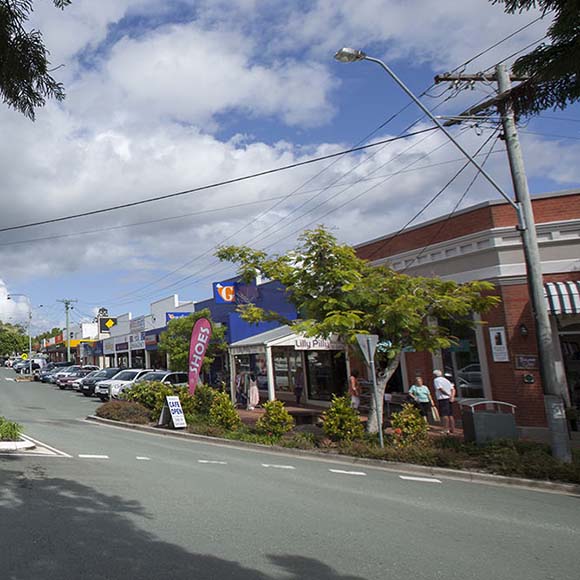 $2.8M playground boost
Mayor Tony Wellington has welcomed the State Government's $2.8M contribution to Council's Hinterland Adventure Playground project.
"I congratulate and thank the Queensland Government for seeing merit in this exciting project at Cooroy," he said.
"This investment will allow us to complete detailed designs and potentially go to tender in the new financial year."
Council aims to create a unique nature-based playground with natural climbing structures, green space and water elements.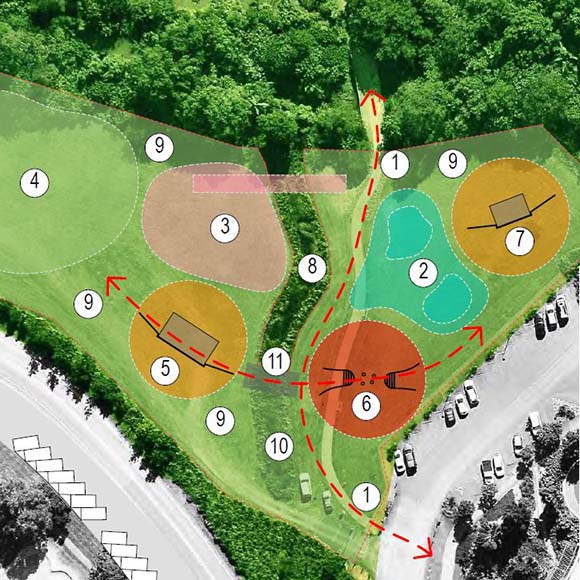 Have fun while helping out
Do you enjoy being involved in your community? Do you like helping others? Council has created the Vollies Noticeboard so you can find the perfect volunteering opportunity.
Choose between roles in events and entertainment, handywork and gardening, drivers and individual support, administration, or helping in an emergency. Find the right community group with the right job for you. Find out more.