Entrepreneurs set to light up Digital Hub
Noosa Council has approved an exciting tenancy mix for the new Digital Hub at Peregian Beach.
It follows a tender for private office tenancies and a registration of interest process for co-workers.
"The market response demonstrates that the digital sector is an emerging, but fast-growing, component of Noosa's economy," says Chris Boden, Director of the new Hub.
Once lease negotiations with the successful tenderers are concluded, the Hub will comprise private office spaces on the upper floor with co-work opportunities for individual entrepreneurs on the ground floor.
The conclusion of the initial tenancy process will see over 20 technology businesses and entrepreneurs in the new building. This equates to approximately 50 people employed and based at the Hub, with forecasted growth to reach 75 jobs within a 12-18 month period. Read more.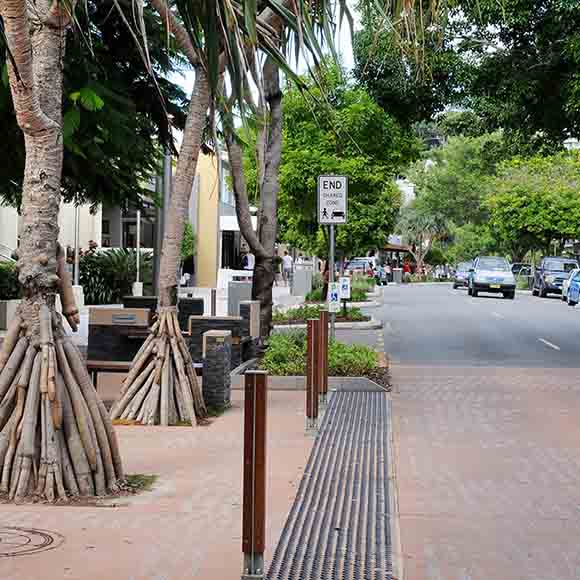 CCTV upgrade
Council has welcomed a $155,920 grant from the Federal Government to upgrade Hastings Street's ageing CCTV system.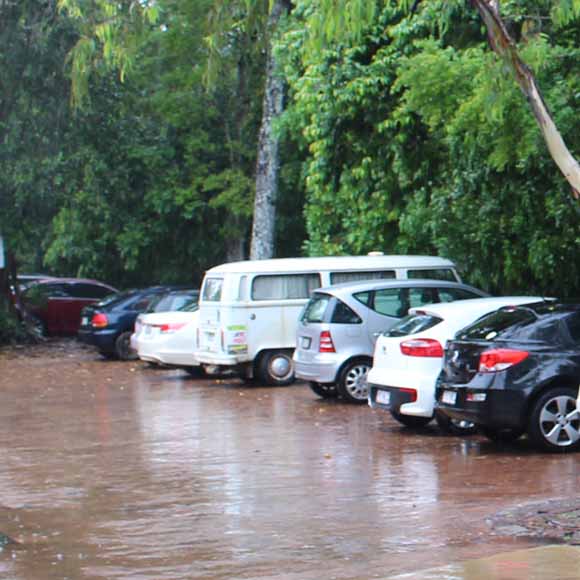 Parking policy
A new Noosa Council car parking policy answers the call by some in the development industry for increased flexibility.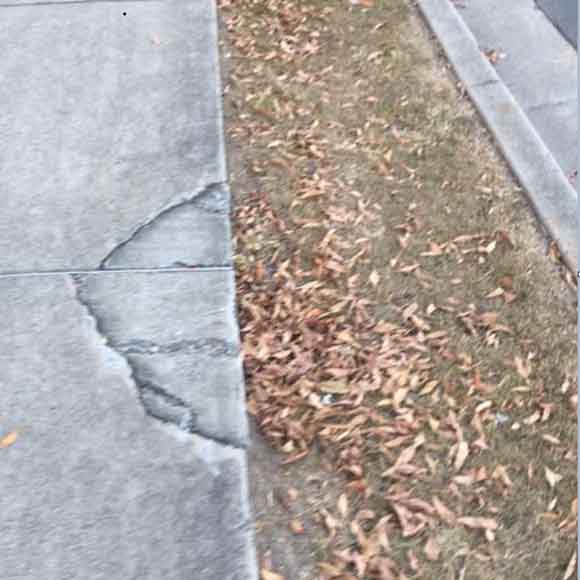 Got the app?
Reporting a pothole, graffiti, damaged footpaths and many other issues is simple with the Snap Send Solve smartphone app.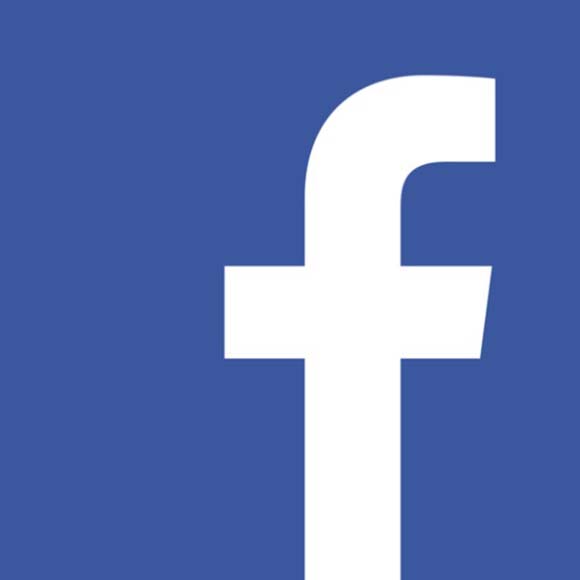 Connect online
Have you checked out Noosa Council's social media pages? Council's Facebook page is a great way to stay up to date with Council news.
Solar to slash power bill
Local contractors have started installing The J's new 50-kilowatt rooftop solar system.
Set to shave around 35% from the facility's power bill the system will be up and running soon, generating around 80,000kw of power annually from the sun.
"Installing solar power systems is one of the pledges Council made as a foundation member of the Cities Power Partnership," Council's Environment and Sustainable Development Director Kim Rawlings said. Read more.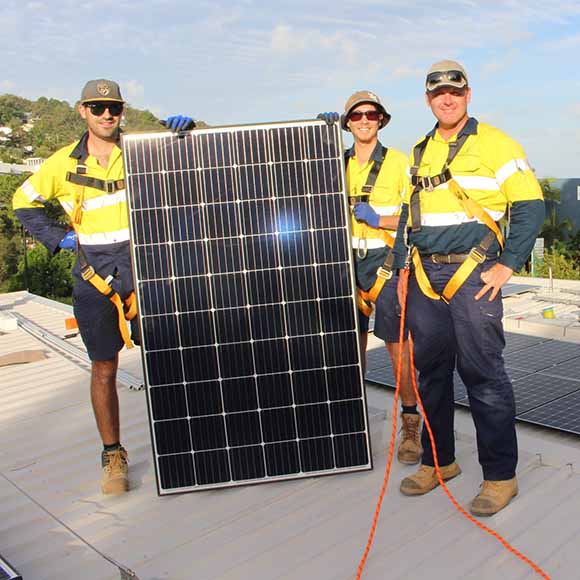 Plan to protect foreshore
Council's new land use master plan for the Noosaville foreshore answers the community's calls for the much-loved public space to be protected for future generations.
Developed with extensive community consultation, the Plan aims to balance commercial demands on the foreshore with the community's right to enjoy it for recreation.
More than 1000 residents and other stakeholders took the time to have a say during public consultation. Read more.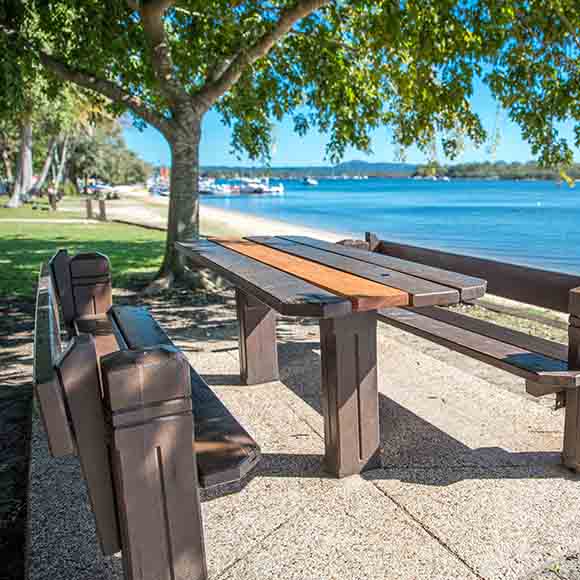 Tip shop to reopen July 1
Council's tip shop will close for a month from June 1 while new operator Resource Recovery Australia (RRA) gives the site a revamp.
The tip shop will reopen on July 1 under the new name Reviva, with local resident Lucy Yule as manager.
The former teacher, who grew up locally, said she was looking forward to bringing residents quality products for sale, plus access to RRA's successful recycling programs. Read more.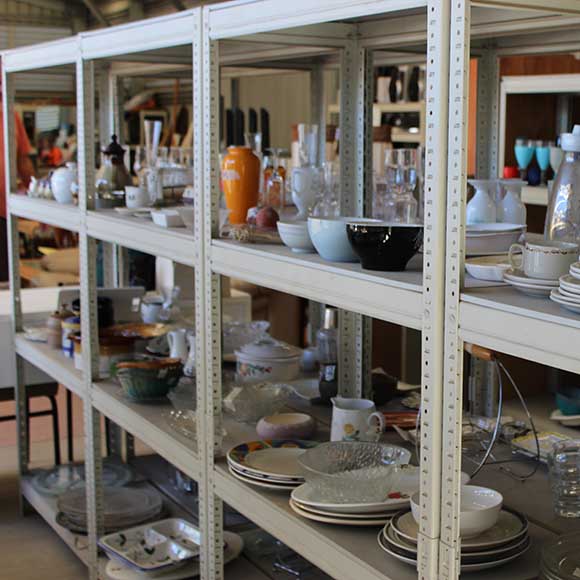 'Imaginate' set to excite
'Imaginate' comes to Noosa Regional Gallery in June.
Gallery Director Michael Brennan says the art exhibition and festival for children promises to both educate youngsters and excite their senses through a fusion of artistic guidance, creative play and hands-on projects.
"It will be an interactive and engaging experience," he says. Read more.