March 2020 - COVID-19 Community Update
Extra help for businesses hit by pandemic
Noosa Council has announced a further raft of measures to support businesses through the evolving COVID-19 crisis.
Council's Environment and Sustainable Development Director Kim Rawlings said Council would defer infrastructure charges until July 2021, with no interest payments applied.
"Council's planning and building teams are geared up to assist and help facilitate projects and approvals to keep works and projects going," she said.
"Council's Planning and Building staff will work with business owners to develop a tailored approach to their individual circumstances. Our staff are continually exploring a range of ways to support business during this very difficult time."
Council has implemented a weekly payment cycle for local and regional suppliers, which has seen around $4 million paid in the past two weeks to assist them with cash flow.
From today, local businesses that have shut down or scaled back can request an immediate stop on waste services to save on costs. Read more.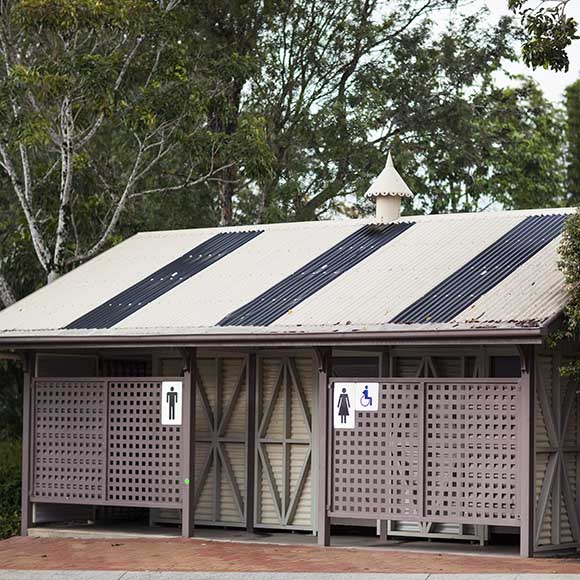 Cleaning boost
We've increased the stringency of our cleaning practices at public toilets in response to the pandemic. Please make use of hand soap at all of our public toilets and generally practice thorough hand washing to help limit the potential spread of COVID-19.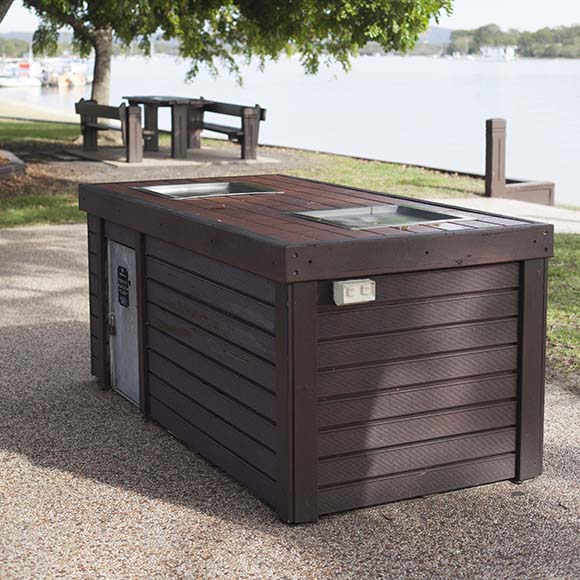 BBQs closed
To help keep residents and visitors safe during the current pandemic, we've made the decision to close the shire's 80 children's playgrounds, 30 park shelters and 60 public barbecues. We are working closely with Queensland Heath in regard to closures.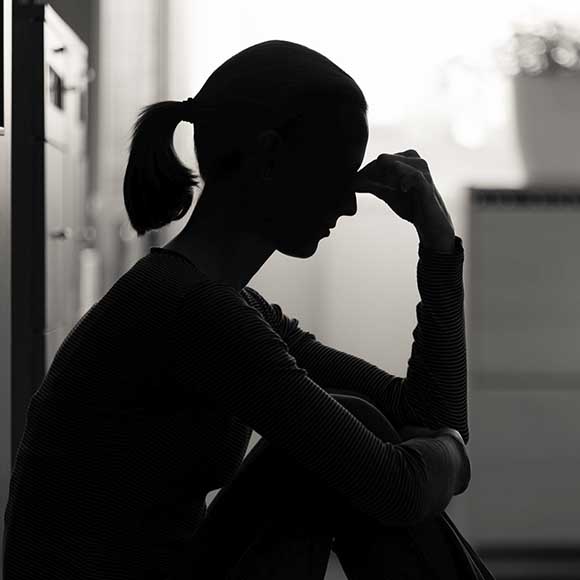 Support info
Council has produced an emergency relief fact sheet to assist vulnerable people during the COVID-19 pandemic. It includes details of organisations that can assist with food, welfare, housing and mental health support. Download it from our website.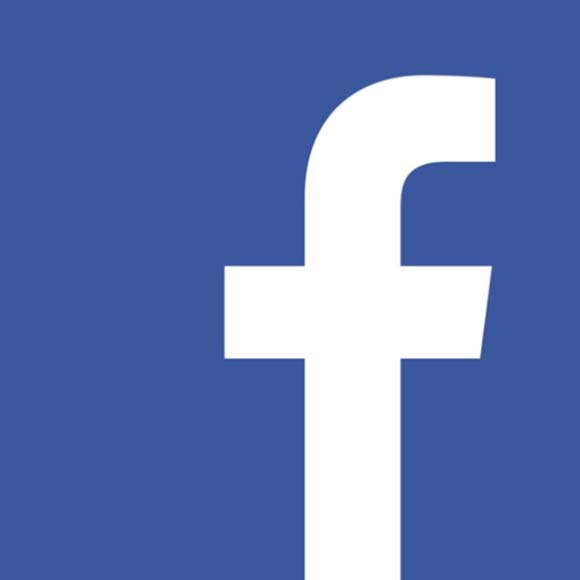 Connect online
Follow our Facebook page for regular community updates on the COVID-19 pandemic. The Facebook page is also a great way to keep abreast of other Council news and events. You can also connect with Council on LinkedIn and Instagram.
Give us a call
Due to the COVID-19 pandemic, we've had to make the difficult decision to close our customer service counter for now.
But our customer service team is only a phone call away. Staff can assist you on (07) 5329 6500 or by email to mail@noosa.qld.gov.au You can also check our website for forms and information.
For the full list of Council facility closures in response to the Federal Government's efforts to help slow the spread of COVID-19, see our website.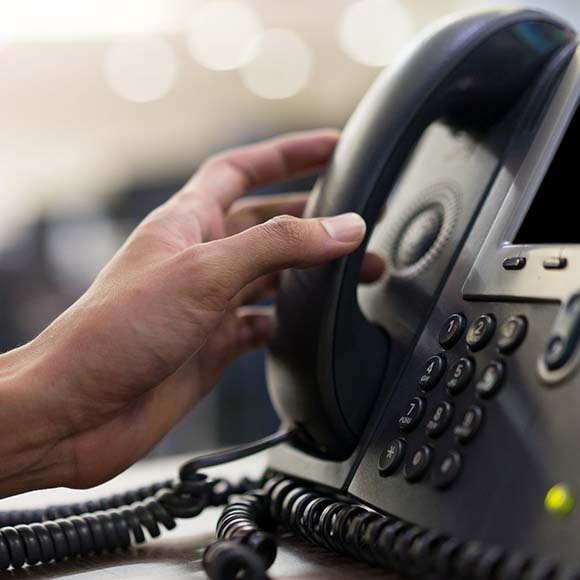 Holiday Parks closed
Noosa Holiday Parks have joined the list of Council-owned facilities to close.
Noosa North Shore Beach Campground and Boreen Point Campground closed on Thursday. Noosa River Holiday Park will remain open for now, but only for essential travel, and travellers returning home.
Travellers must be in self-contained vehicles. For more information about Council facility closures in the wake of the Coronavirus pandemic, see our website.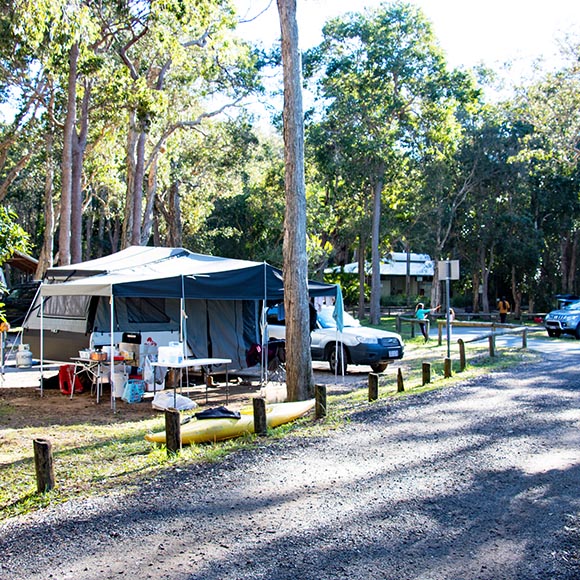 Visit the library online
Noosa Library Service branches are closed for now. Unfortunately we are no longer able to provide our click-and-collect reservation service, or accept returns. Current loans will be extended until after 30 June.
The libraries are still here for you providing stories and information, just in different ways! Follow the Facebook page for kids Storytime, plus other tips, spoken word stories, and virtual programs. You can access ebooks, audiobooks, movies, and more online via our eLibrary page. You can join online. Visit our website or phone us on (07) 5329 6555.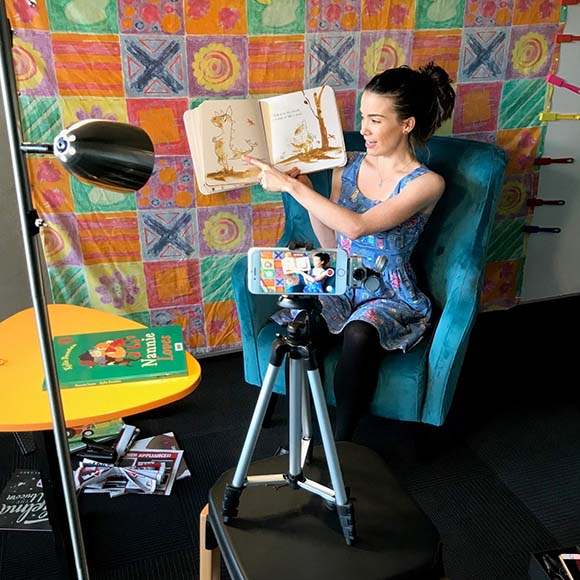 Buy local, help businesses
Support our local businesses that are doing it tough during the current pandemic.
Check the 'Buy Local' section of our COVID-19 business page for links to growing lists of local businesses that are trading, with delivery and take away options, during this difficult time.
If you're a local business owner, make sure your business is listed. See the website.