Pandemic support for businesses announced
Commercial use permit and lease fees will be waived for four months and fees for cancelled events fully refunded as part of a Noosa Council Business Support Package to help local businesses through the challenges of the COVID-19 outbreak.
Environment and Sustainable Development Director Kim Rawlings said this is just a sample of a raft of measures that would be implemented immediately.
"We will do everything we can to provide support to the local business sector in an effort to get them through this challenging time," she said.
There will be a moratorium on fees and charges for footpath dining, and commercial permit fees from March 1 to June 30.
Council will also provide rent relief for tenants and co-workers at its commercial properties such as the Peregian Digital Hub and Sunrise Beach shops.
"Any businesses that have paid their fees for these from March 1 will have them refunded.
"We will also offer a full refund on wedding and event permit cancellations," Ms Rawlings said. Read more.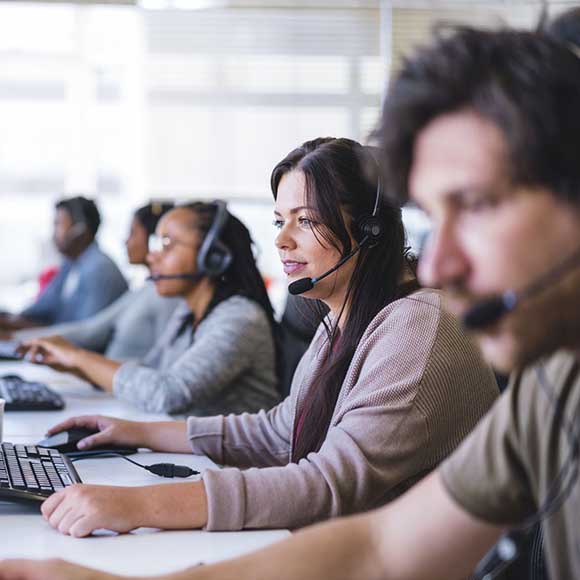 Hotline help
Quarantined people who are unable to be self-reliant and have no other means of support can call the Community Recovery Hotline on 1800 173 349 to arrange non-contact delivery of essential food and medication. The hotline can also assist with emotional telephone support.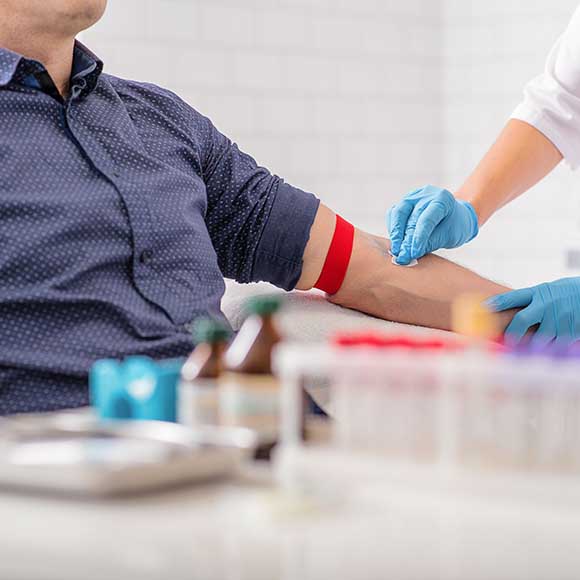 Give blood
Don't stop giving blood. The Red Cross is calling on eligible Australians to become blood donors and for existing donors to make and honour their appointments to prevent a potential shortage of blood supplies. Some 14,000 donors are needed over the next few weeks.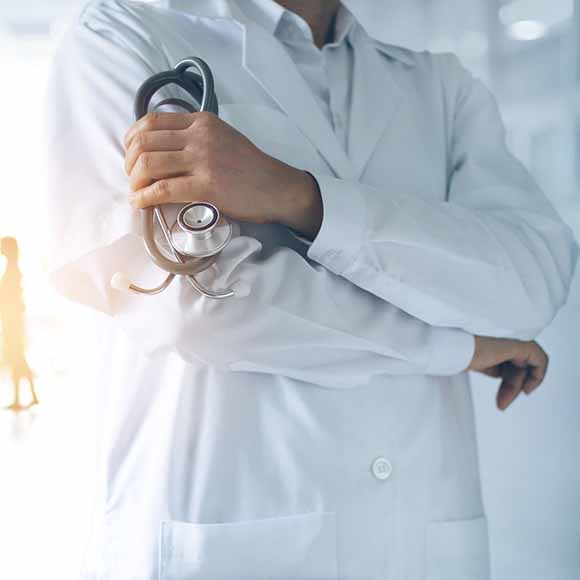 Clinics open
Fever clinics are being established at local hospitals in Caloundra, Nambour, Gympie and Kawana. Government agencies such as Queensland Police Service, NBN, Unitywater, Queensland Fire and Emergency Services, QFES have business continuity plans in place.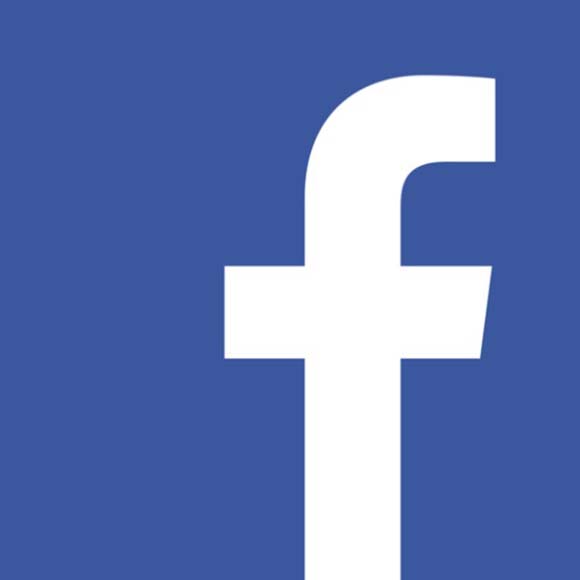 Connect online
Follow our Facebook page for regular community updates on the COVID-19 pandemic. The Facebook page is also a great way to keep abreast of other Council news and events. You can also connect with Council on LinkedIn and Instagram.
Payments fast-tracked
Council will fast-track payments to local suppliers in an effort to inject much needed funds into the local economy as the COVID-19 pandemic impacts the shire.
Environment and Sustainable Development Director Kim Rawlings said Council would commit to a weekly payment cycle for local and regional suppliers to assist cash-flow.
"We are certainly aware of the financial impact and challenges as a result of COVID-19 pandemic, so this change to our payment cycle will go some way to help local suppliers," she said. Read more.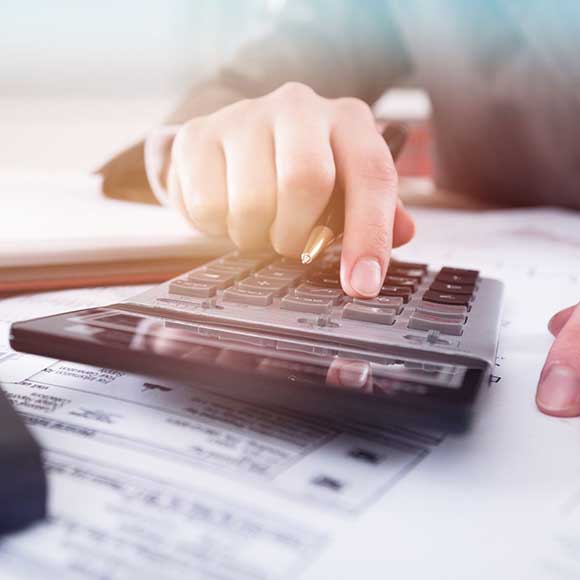 Marketing fund activated
Tourism Noosa will have access to its $350,000 emergency marketing fund to respond to the unfolding COVID-19 pandemic.
Council granted the tourism body access to the contingency fund so it can begin work on future marketing programs for the shire.
It's the first time Tourism Noosa has requested access to the fund, which Council requires it to keep in order to respond to a global financial crisis, natural disasters, pilot strikes and other major events that impact tourism. Read more.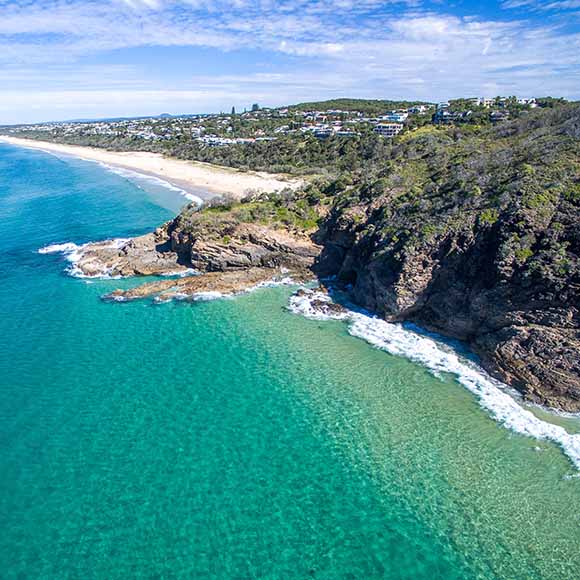 COVID-19 online resources
Council has launched a COVID-19 webpage to provide residents with access to useful information in one place. It includes health advice, information about self-isolating, links to mental health and support agencies and official Queensland Health and Australia Government resources.
Stay tuned to the site for updates about Council services and facilities in the wake of the pandemic. See the website.
We've also launched a COVID-19 page for business. See the business website.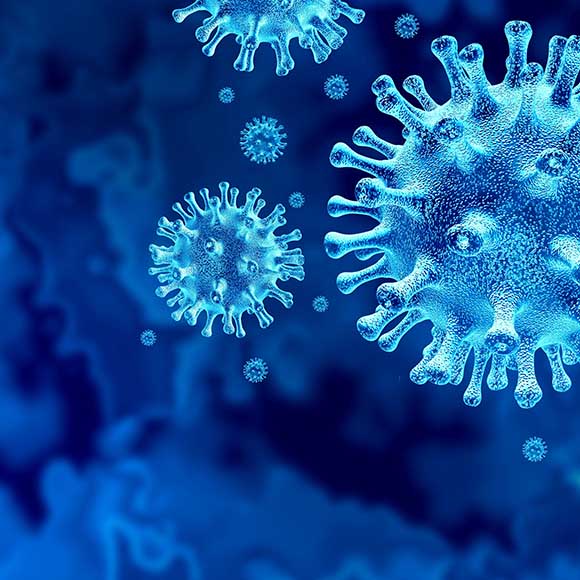 Early voting centres open
The Electoral Commission of Queensland has extended local early polling booth opening hours to meet demand.
Vote early at:
* Bushlands Shopping Centre, 6 Swanbourne Way, Noosaville
* Cooroy Uniting Church Hall, 51 Maple Street, Cooroy.
March 20-21 hours are 9am to 5pm.
March 23-27 hours are 9am to 6pm, with extended hours of 9am-9pm on March 25/26.
Council has no role in the election. Refer election-related enquiries to ECQ on 1300 881 665. More info.