Hop aboard a Free Holiday Bus this Easter
Get around town with ease this Easter with Council's Free Holiday Buses.
Travel will be free on five local Translink bus routes from March 30 (Good Friday) to April 8, with a free shuttle bus on the road between Peregian Beach and Noosa Heads. Read more.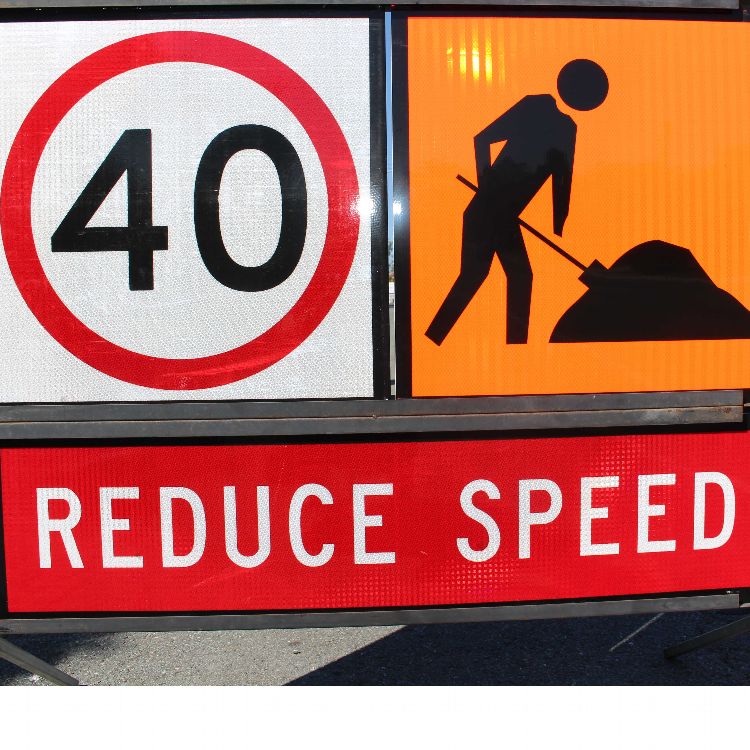 Intersection upgrade begins
Council will shortly begin pre-construction work on the Hilton Terrace/Ernest Street intersection upgrade.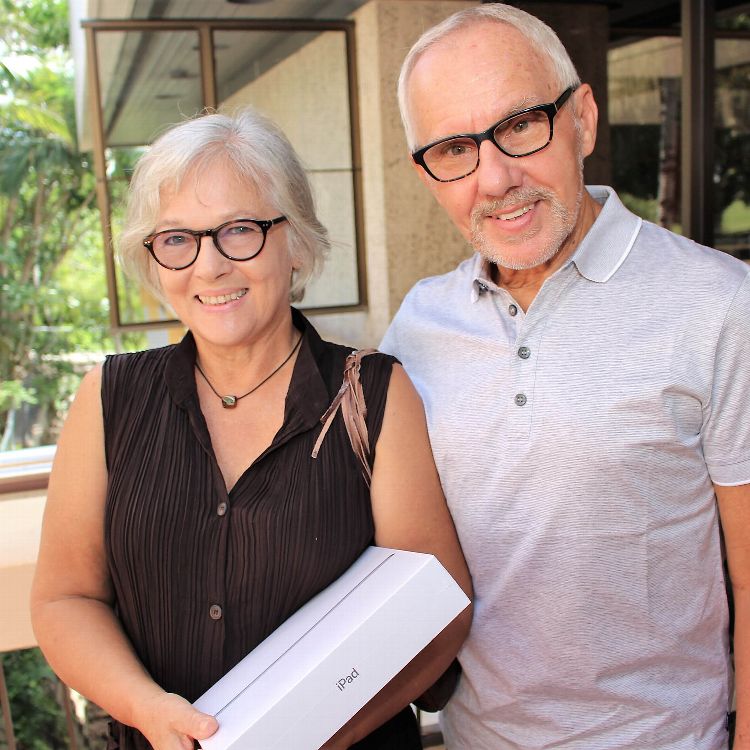 Paperless billing switch pays off
Signing up to receive their rates notices by email has paid off in multiple ways for Noosa couple, Dr and Mrs Zmijewski.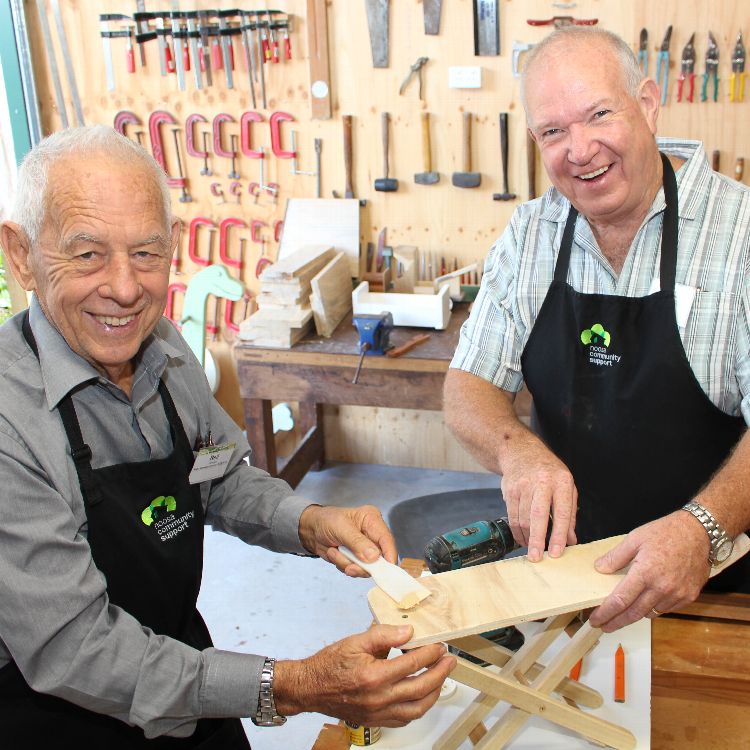 Plan to support ageing population
Work will begin soon on a new Health and Wellbeing Plan for Noosa.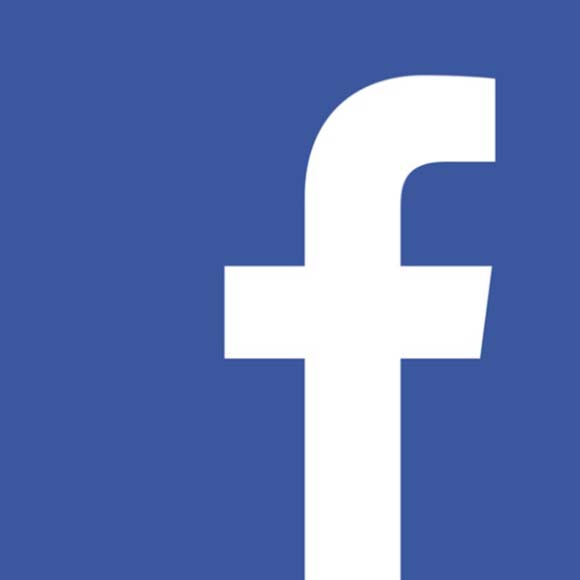 Connect online
Have you checked out Noosa Council's social media pages yet? Council's Facebook page is another great way to stay up to date with Council news.
Noosa courts digital entrepreneurs
Tech workers and digital entrepreneurs are being drawn to Noosa's enviable lifestyle with its surfing beaches, popular national park and warm climate. Read more.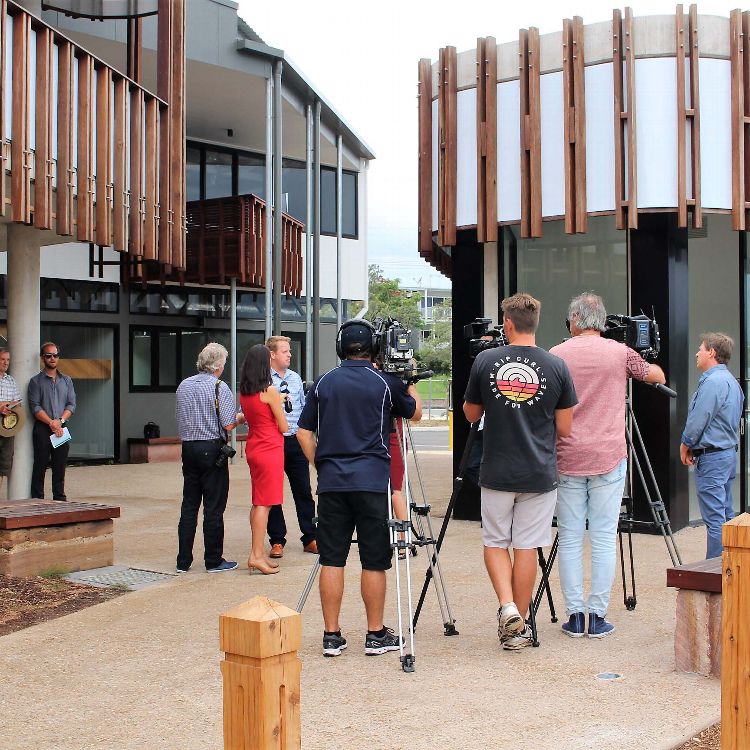 Queen's Baton Relay
Huge crowds turned out to cheer on our local legends and joining in the Queen's Baton Relay 2018 celebrations. Check out the online photo gallery.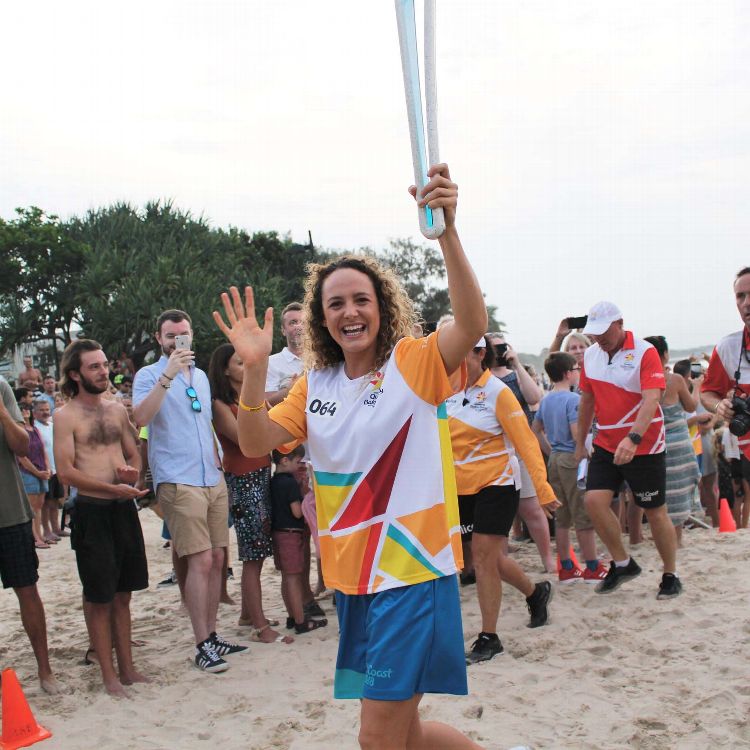 Rock 'n' roll icon Tex Perkins in conversation at The J
Noosa Library Service presents rock 'n' roll legend Tex Perkins in conversation with ABC Radio's Jon Coghill next month. Read more.