June 2020 - COVID-19 Community Update
$1.8 million boost for community infrastructure
The state has provided Noosa Council with $1.8 million in the COVID-19 Works for Queensland package.
During a visit by Local Government Minister Stirling Hinchliffe on Thursday, Mayor Clare Stewart announced the list of projects to benefit from the funding.
Extra footpaths and much needed improvements to community facilities are locked in, including $264,000 for Pomona Memorial School of Arts Hall to upgrade the amenities and make them disability compliant.
$250,000 will be spent to partner with the Salvation Army to provide safe, secure accommodation for single women and children fleeing domestic and family violence.
"We have identified more than 15 key projects that can now be delivered to benefit the wider community," Mayor Stewart said. Read more.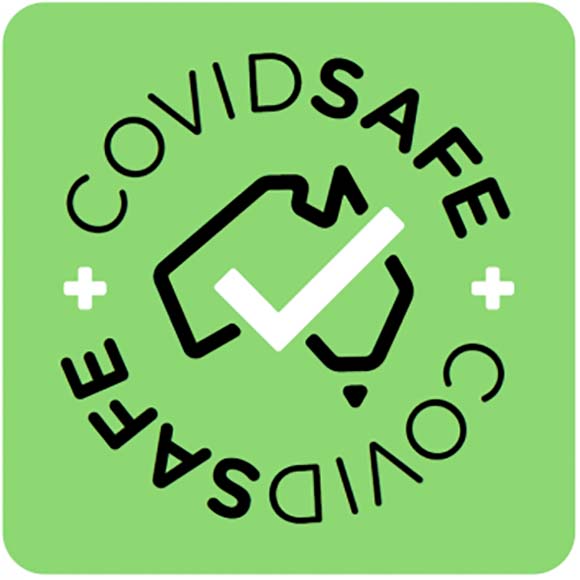 Got the app?
Consider downloading the Federal Government's COVIDSafe app. Authorities say it speeds up contacting people exposed to coronavirus (COVID-19), which will help save lives. The app is available for free for iOS and Android devices.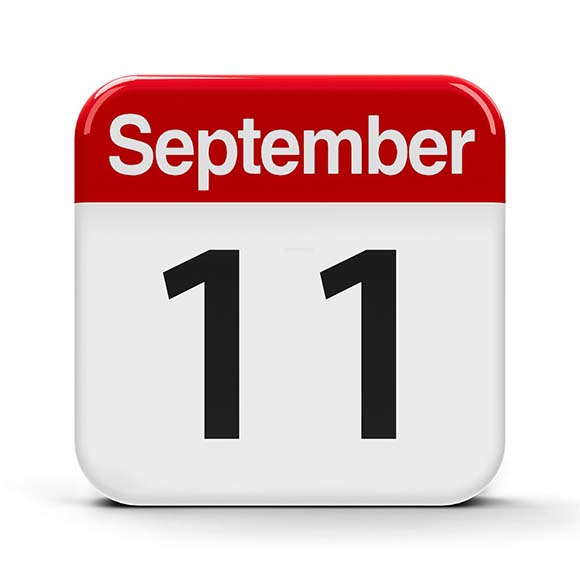 Show holiday
The Noosa Show Society has announced that the popular Noosa Show event has been postponed. It will now be a one-day event, to be held on Saturday October 24. However, the gazetted public holiday for our region will still fall on September 11.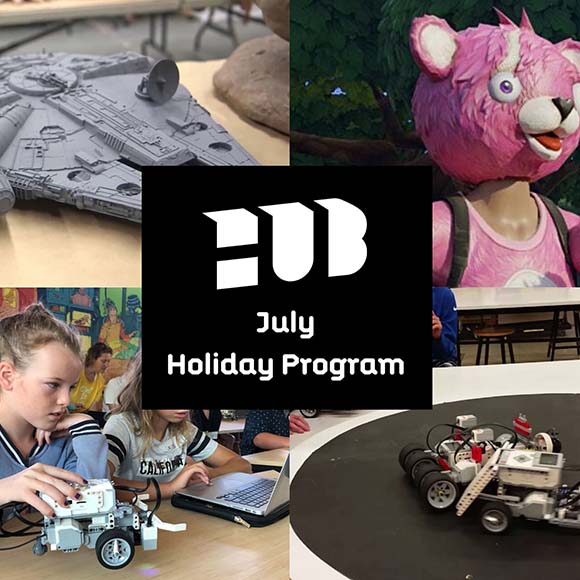 Hub workshops
The Peregian Digital Hub is rolling out a cool series of workshops for kids in the holidays. From 3D design to robotics and more, these workshops are ideal for tech-loving youngsters who want to create, invent and have fun. Book places in the holiday program online.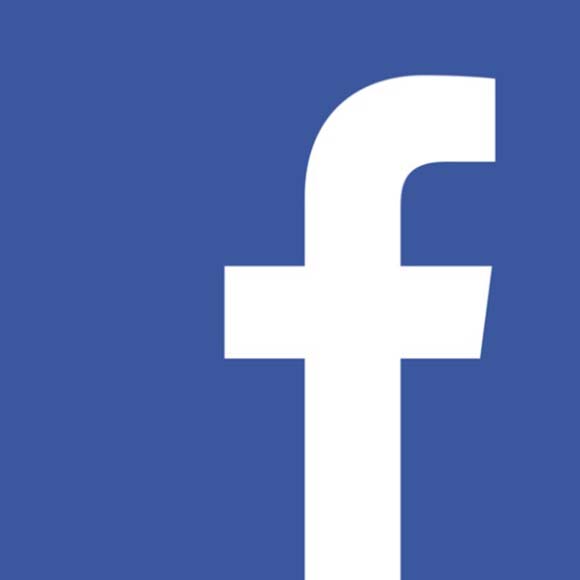 Connect online
Follow our Facebook page for regular community updates on the COVID-19 pandemic. Noosa Council's Facebook page is also a great way to keep abreast of other Council news and events. Connect also on LinkedIn, Instagram and YouTube.
Flexibility for business
Council's nine-point Business Recovery Plan is helping local businesses return to trade, amid the COVID-19 restrictions. Councillors have pledged to support flexible ways to help business.
Examples include allowing Sofitel Noosa Pacific Resort to repurpose its guest carpark while occupancy is lower. A Noosaville brewery can now use a mezzanine meeting area as a temporary bar/dining space. And Council has granted a Noosa Junction pizza restaurant a permit to use a driveway for evening outdoor dining. Read more.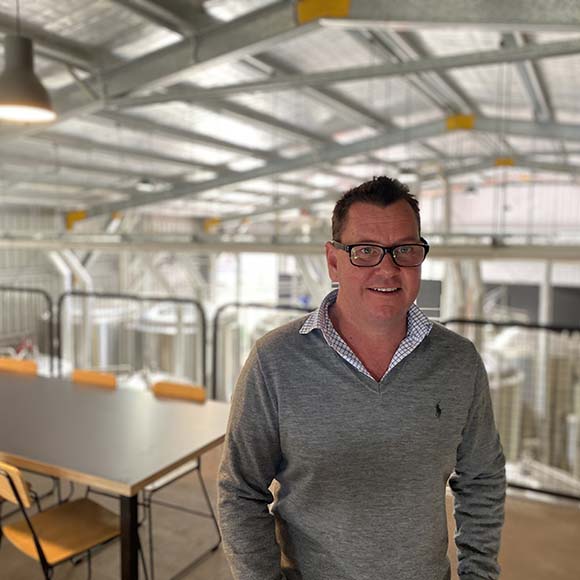 RADF help for the arts
Seven Noosa arts projects have shared in just over $30,500 in Council's latest round of Regional Arts Development Fund grants.
Projects given a boost this round include a photographic exhibition capturing the resilient spirit of Noosa residents during the 2019 bushfires and the edgy 40 Under 40 Exhibition, which was a hit in January and will now return in 2021 thanks to the RADF funding. Read more.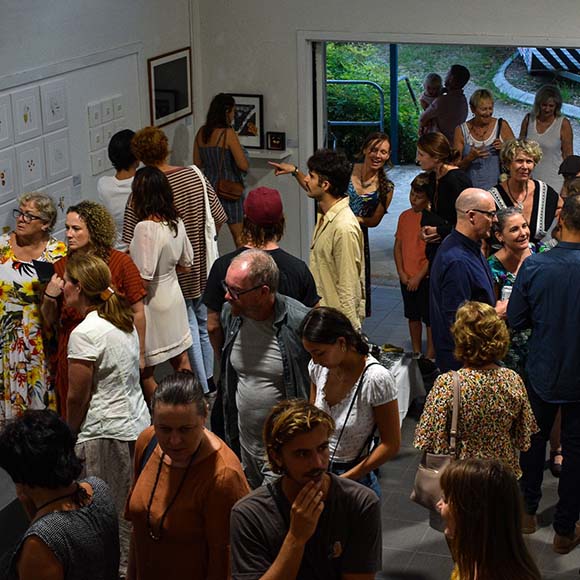 Support for not-for-profits
If COVID-19 has impacted your community organisation, check out Council's COVID-19 & Recovery webinar series.
Whether you're dealing with the impact of membership refund requests due to the restrictions, or perhaps the pandemic has impacted your group's ability to raise funds, the webinars may help.
The final webinar in the series is on June 30. To register, and watch past webinars, see the website.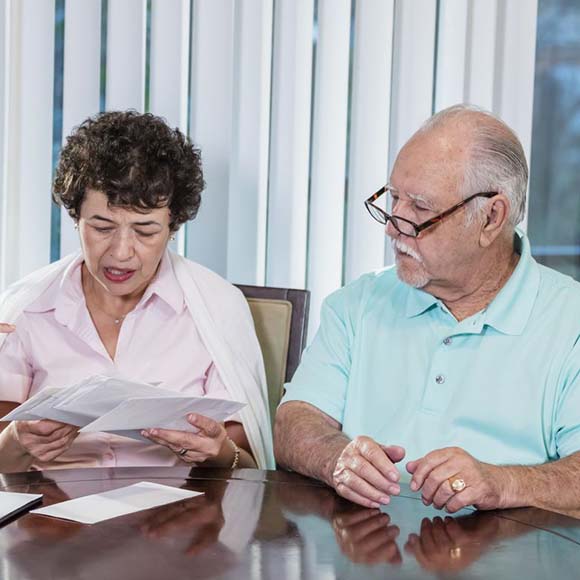 Still time to enter
Calling all artists! There is still time to get your entry in to this year's Lyn McCrea Memorial Drawing Prize.
The Gallery established the Prize with John McCrea, in memory of Sunshine Coast art educator and art collector, Lyn McCrea, to honour and celebrate the art of drawing in Australia.
Entries close July 19. The winner receives $5000 prize money. Visit Noosa Regional gallery's website for more information.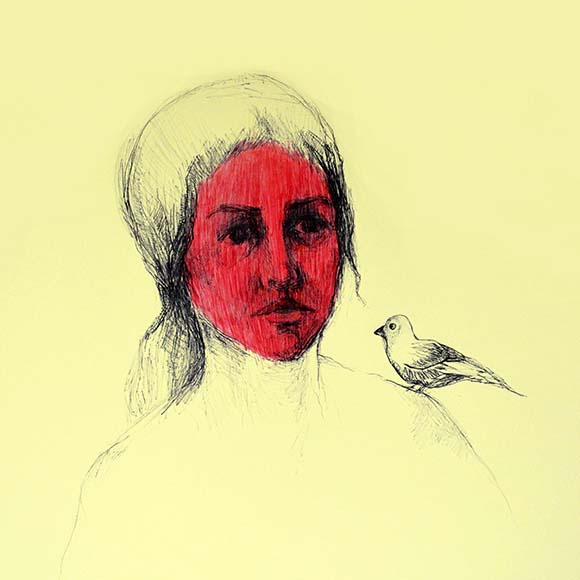 Roadwork reminder
Roundabout construction has started at the Ernest Street/Hilton Terrace intersection at Tewantin and the intersection will soon begin to operate as a roundabout.
Orealla Crescent Bridge construction is also still underway at Sunrise Beach. David Low Way is closed at Sunrise Beach, with detours in place. Through traffic should use Sunshine Motorway/Emu Mountain Road. For more information, see the work-in-progress page of the website.