June 2020 - COVID-19 Community Update
Community feedback to guide Budget Review
Residents will be asked to provide input into Council's Budget Review process later this year.
"Unfortunately given much of the focus has and continues to be about dealing with the coronavirus pandemic, it was impractical to conduct an extensive consultation process involving business, residents and community groups for the 20/21 budget," Mayor Clare Stewart said.
Feedback sought from the community in October will be considered by Council when it reviews the 20/21 budget in November.
"If there's an allocation of additional funding, we're keen to hear what areas the community would like those funds directed to.
"Conversely, if there's less income due to COVID, we will ask the community what services or expenditure should be reduced," Cr Stewart said.
Council will also ask residents how they'd like to be given a say on development of future budgets.
"There are a myriad of ways we could engage with the community, but it's important to establish a process that is driven by the community," Cr Stewart said.
Director of Corporate Services Michael Shave said any delays to adopting the 20/21 budget would have significant financial implications on ratepayers.
"We budget for interest revenue on cash collected and even a one month delay to adopting the budget would cost ratepayers around $35,000," he said. Read more.
Got the app?
Consider downloading the Federal Government's COVIDSafe app. Authorities say it speeds up contacting people exposed to coronavirus (COVID-19), which will help save lives. The app is available for free for iOS and Android devices.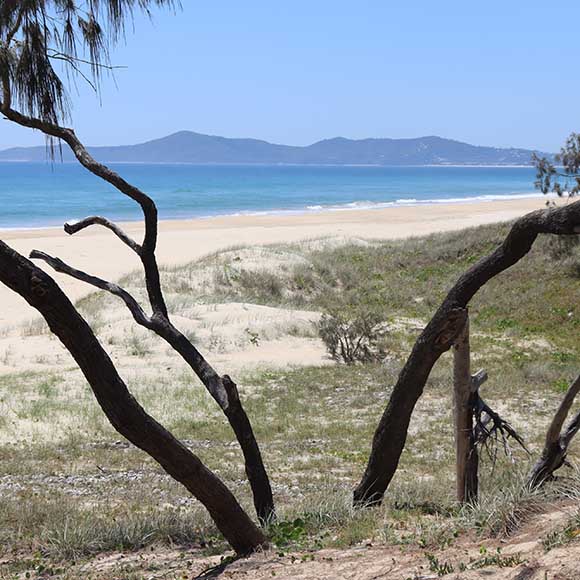 Pitch a tent
Noosa North Shore Beachfront Campground is now open! With the easing of COVID-19 restrictions, campers will be pitching tents for the first time in months. The campground recently enjoyed a makeover. Check availability and book online.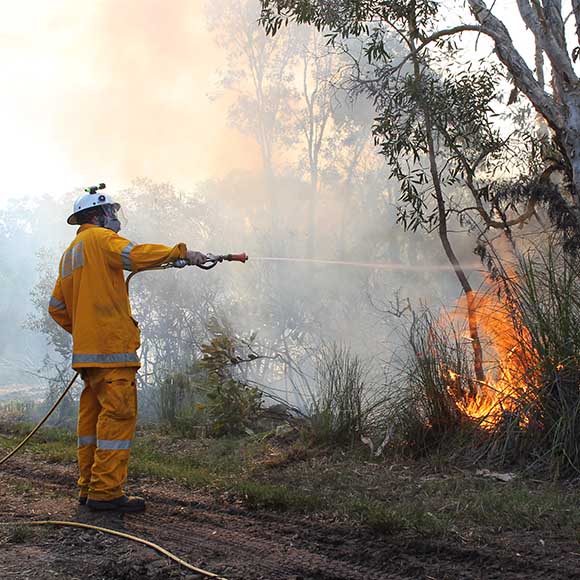 More fire breaks
We've increased our fire mitigation measures with extra fire breaks and cool burns included in this year's Bushfire Readiness Program. The Local Disaster Management Group received a briefing about the shire's fire mitigation strategies last week.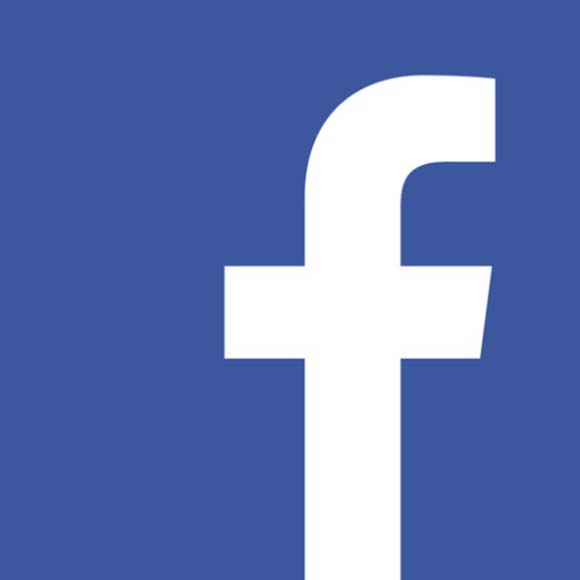 Connect online
Follow our Facebook page for regular community updates on the COVID-19 pandemic. Noosa Council's Facebook page is also a great way to keep abreast of other Council news and events. Connect also on LinkedIn, Instagram and YouTube.
Work under way at The J
We've seized the opportunity to complete important maintenance work on The J during the COVID-19 shutdown.
A refurbished deck, upgraded loading dock with lifting platform, fit-out of additional storage spaces, plus floor sanding and reseal are included in the $200,000 suite of works.
As restrictions ease, we're getting ready to reopen some parts of the facility, such as meeting rooms.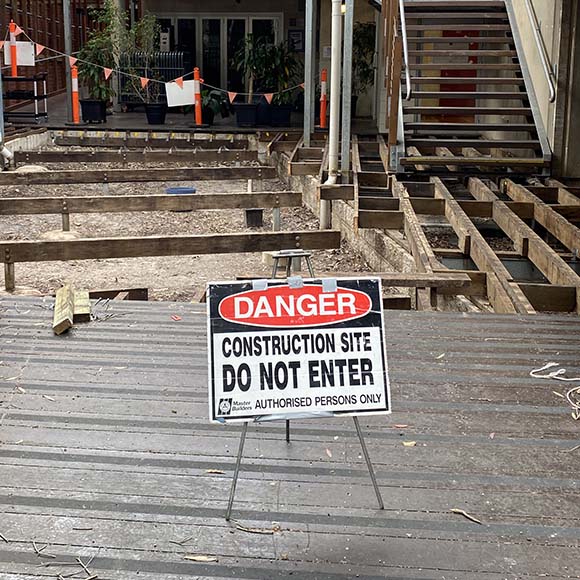 Award for young inventors
The young inventors who produced over a thousand face-shields for local medical workers at the height of the pandemic have been recognised for their efforts.
Mayor Clare Stewart presented Max Diamond, George Gleeson, Vaughn Scott and Eden Howard with a special award for service to community through technology innovation.
Mayor Stewart acknowledged their maturity and professionalism in making a vital contribution to keeping Noosa's community safe.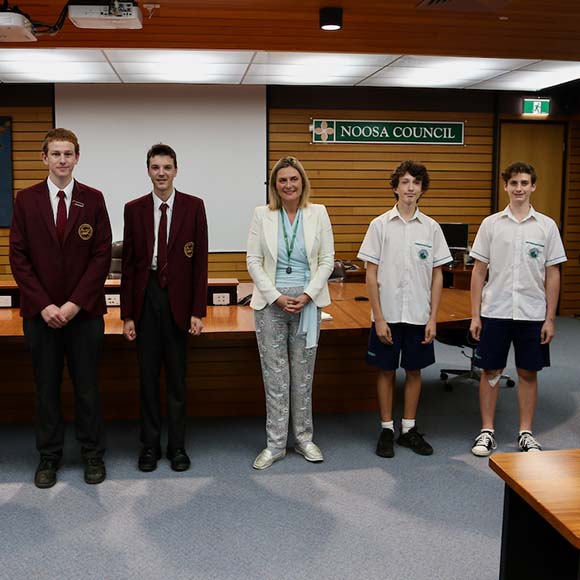 Business grants available
The state government has announced a second roll-out of Small Business COVID-19 Adaption Grants as part of its Unite & Recover initiative.
The grants, which open on July 1, allow eligible small businesses to apply for up to $10,000 in funding to assist in post-COVID return-to-work expenses.
The previous round of funding was exhausted within 48 hours. Be quick. Find out more online.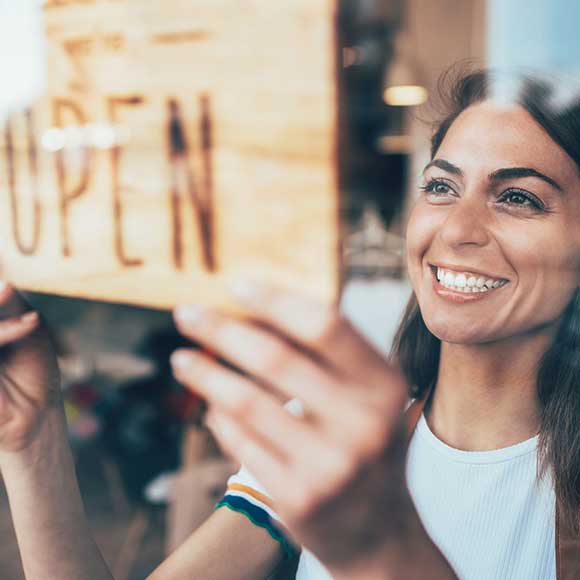 New water fill station
Cooroy is now home to one of two community water fill stations, recently installed by Unitywater.
During dry spells, the fill stations will bring much-needed relief to residents who rely solely on tank water. Users will be charged standard residential water pricing of $4.35 for 1000 litres and payment can be made at the station with a debit or credit card.
For water quality and safety purposes, users will need to take their own hose and hose connection to access the water. Read more.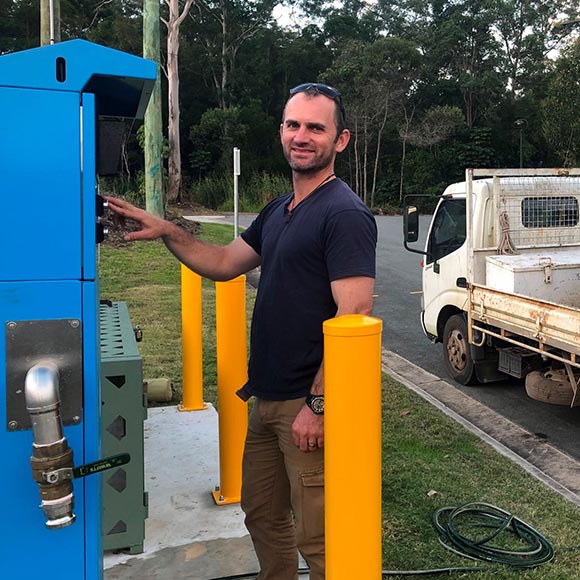 Roundabout work reminder
The Hilton Terrace/Ernest Street intersection will undergo a major transformation as works on constructing the new roundabout begin, around June 22.
A reminder that a temporary roundabout will be in place from June 29, weather permitting.
Motorists will be guided by reduced speed limits and possible traffic control. The work is part of the $3M Hilton Terrace upgrade project. Read more.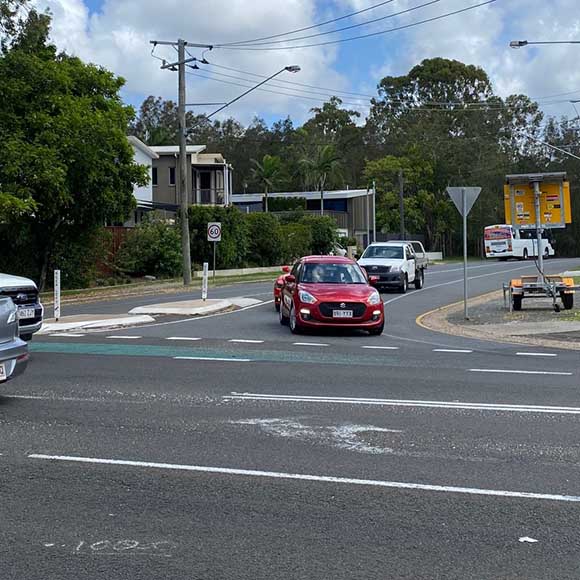 The NAC's heating up!
While Noosa Aquatic Centre was closed during the earlier COVID-19 restrictions we took the opportunity to install a new heat pump, to replace the one that's been in service since 1999.
The pools are a comfortable temperature and with the NAC's doors now open again, there's no excuse not to get back into the water now.
Visits must be booked in advance in order for us to comply with the State Government COVID Safe industry plan, for more information, see the NAC's website.