June 2020 - COVID-19 Community Update
Pirate Playground, skate parks to reopen
More good news with the reopening of major parks and playgrounds, this weekend.
As restrictions ease across Queensland, Council's COVID-19 Taskforce has agreed to reopen further facilities, and encourage compliance with current gathering rules.
Set to reopen are:
Pirate Playground, Gympie Terrace
Peregian Beach Park Playground
Apex Park Playground, Cooroy
Splash Park, Tewantin
Sunshine Beach Skate Park
Peregian Beach Skate Park
Cooran, Pomona and Cooroy skate parks have previously reopened.
Park shelters, medium-sized playgrounds, outdoor fitness equipment and electric BBQs across the shire have also reopened. For more information, see the website.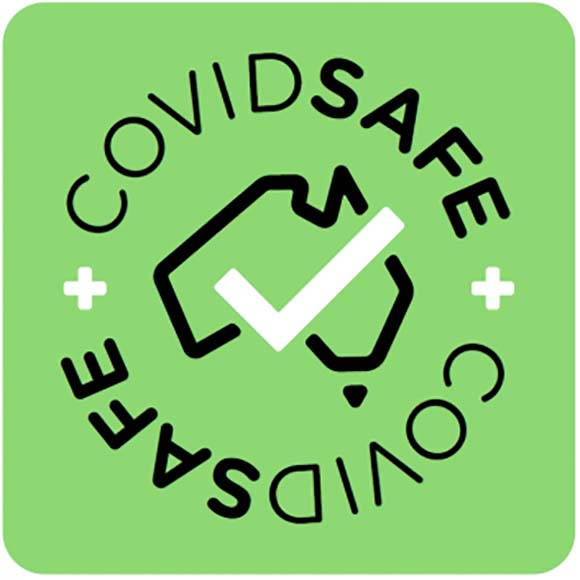 Got the app?
Consider downloading the Federal Government's COVIDSafe app. Authorities say it speeds up contacting people exposed to coronavirus (COVID-19), which will help save lives. The app is available for free for iOS and Android devices.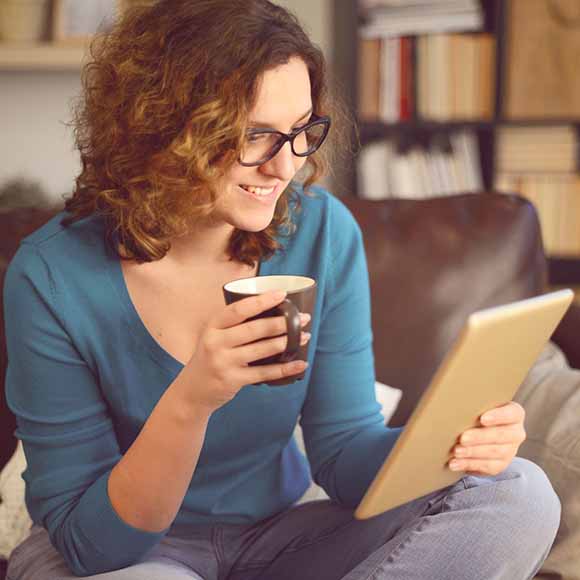 Be up to date
Check out the COVID-19 page on Council's website for detailed information about facilities that are reopening, support avenues available, useful links and other helpful information related to the COVID-19 pandemic, to help you stay up to date.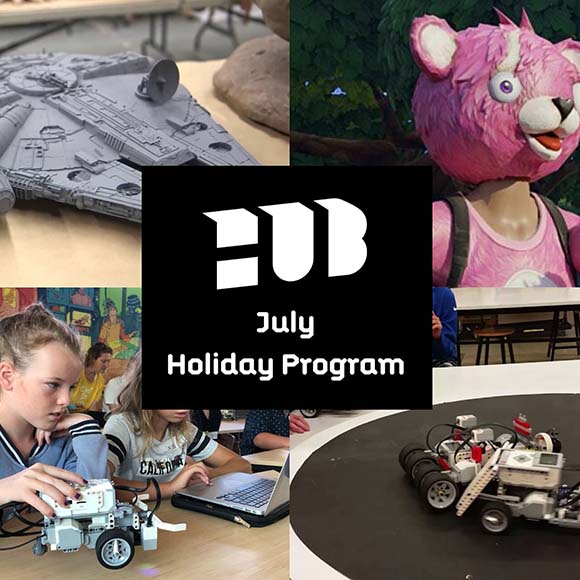 Digital fun
Council's Peregian Digital Hub has an action-packed July holiday program planned. Parents can now book their child a place in the small classes. There are eight fun, creative, inventive workshops to choose from. You can check out the program online.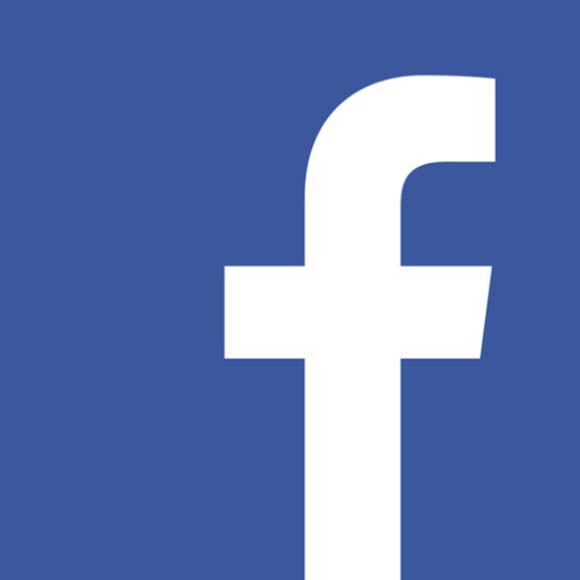 Connect online
Follow our Facebook page for regular community updates on the COVID-19 pandemic. Noosa Council's Facebook page is also a great way to keep abreast of other Council news and events. Connect also on LinkedIn, Instagram and YouTube.
Libraries reopen Monday
Noosaville and Cooroy Library branches are set to reopen Monday, along with Noosa Aquatic Centre and Noosa Leisure Centre.
Libraries will be open for browsing and borrowing, with visits capped at 15 minutes per person and a maximum of 20 patrons in the library at a time.
The Leisure Centre and Noosa Aquatic Centre will operate on a booking system. Read more.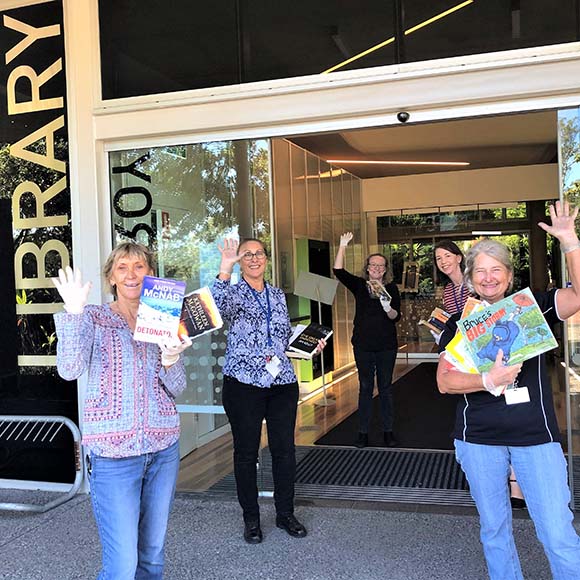 Roundabout work to start
Work on the Hilton Terrace upgrade is progressing well.
So far, over 400 metres of new pathway, 800 metres of new kerb and channel and asphalt works have been completed.
Later this month, work will start on the new roundabout at the intersection of Ernest Street and Hilton Terrace.
Our contractors are working hard to have the job finished before August, despite wet weather and ground conditions. Read more.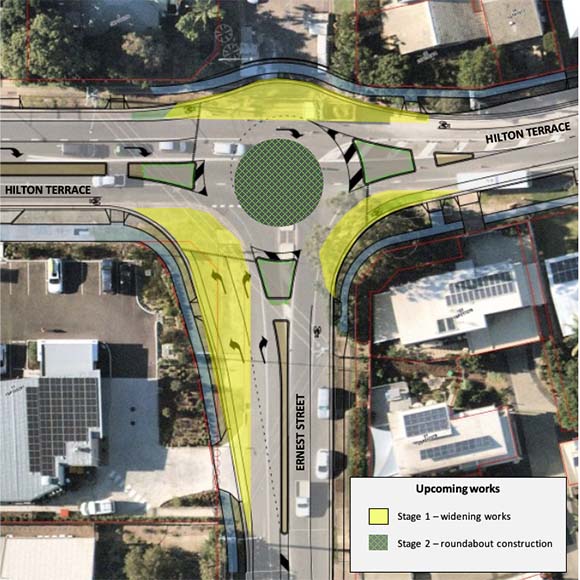 Campgrounds reopen
Boreen Point Campground and Noosa River Holiday Park reopened today, June 12, with Noosa North Shore Campground to follow soon after, on June 19.
We've put plans and procedures in place to ensure the campgrounds are a COVID-safe environment for guests and staff.
The parks are looking fantastic. Consider a holiday in your local area and check out the facilities. For more info, visit the website.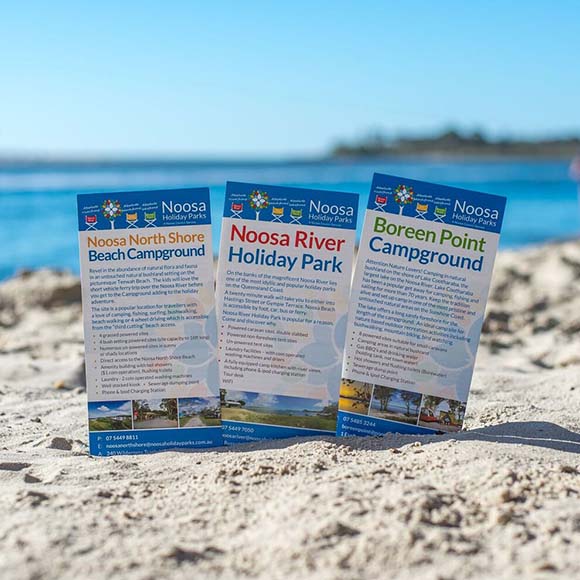 Where to get tested
As restrictions ease across the state, the state government is urging Queenslanders to get tested for COVID-19 if they experience any possible symptoms.
Getting tested will help authorities identify COVID-19 cases in the community as quickly as possible, and assist in managing Queensland's response to the pandemic.
There are testing centres at Tewantin and Noosaville. For more information, see the state government's website.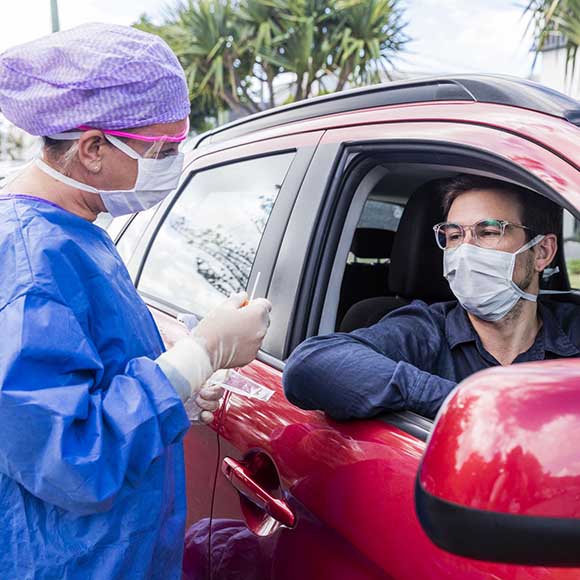 Governor checks in
His Excellency Queensland Governor Paul de Jersey has "checked-in" to see how Noosa is coping with COVID-19.
Mayor Clare Stewart and Deputy Mayor Frank Wilkie chatted with His Excellency in a virtual meeting via Microsoft Teams.
"His Excellency spoke warmly about Noosa and mentioned his intention to contact some local business operators who have been impacted by the pandemic," Cr Stewart said.