June 2020 - COVID-19 Community Update
Noosa Regional Gallery to reopen Tuesday
Noosa Regional Gallery will reopen Tuesday in response to the easing of COVID-19 restrictions.
Social distancing and other measures will be in place, but it means residents can again enjoy browsing the exhibitions.
"Just before we closed down we'd just opened two fabulous exhibitions – Mary Macqueen's A Retrospective and Rosie Lloyd Giblett's wonderful exhibition as well," Gallery Director Michael Brennan said.
"They only got one week on show before we had to close, so it's great to be able to resume those exhibitions," he said.
"We'll of course be observing all of the restrictions that are put in place to ensure our visitors' and staff members' health and safety.
"We'll be limiting the number of people who can come into the gallery at any one time – a maximum of 20 people. And of course we'll be observing social distancing. Hand sanitiser will be available at the door.
"We are thrilled to welcome the community back."
Noosa Regional Gallery is located riverside, on level one of Council's administration building at 9 Pelican Street, Tewantin.
The Gallery is open 10am - 4pm Tuesday to Friday, and 10am - 3pm Saturday.
Follow the Gallery on Facebook, see the website, and subscribe to the Gallery's eNewsletter for other updates.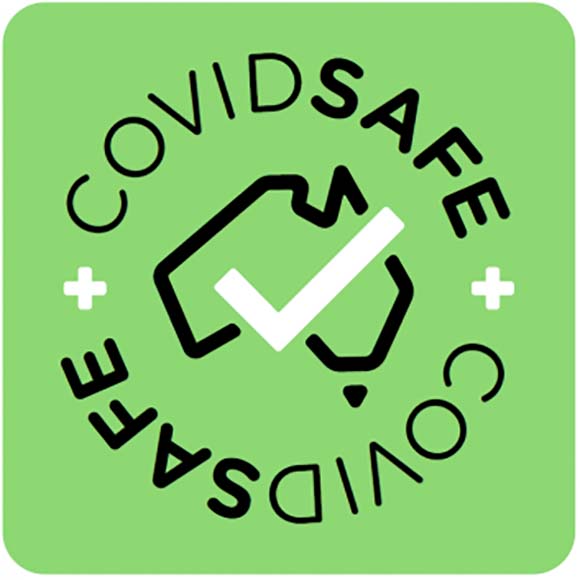 Get the app
Consider downloading the Federal Government's COVIDSafe app. Authorities say it speeds up contacting people exposed to coronavirus (COVID-19), which will help save lives. The app is available for free for iOS and Android devices.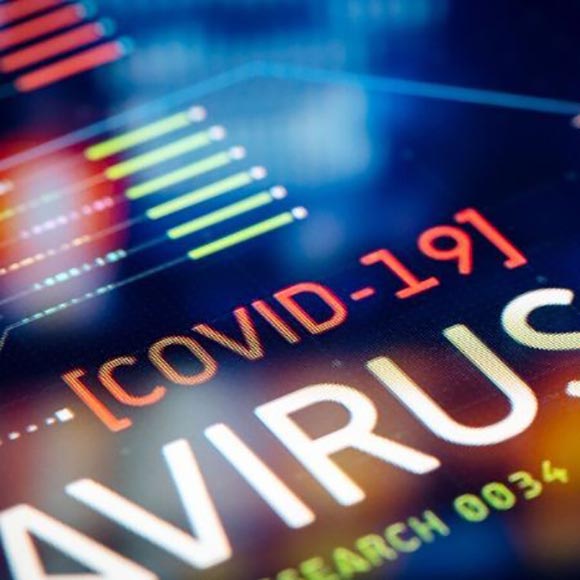 COVID-19 stats
For the latest data on Queensland COVID-19 cases, including a break-down by region, see the Queensland Health website. Updated regularly, it includes the number of active cases, the number of recovered cases, and totals for each region.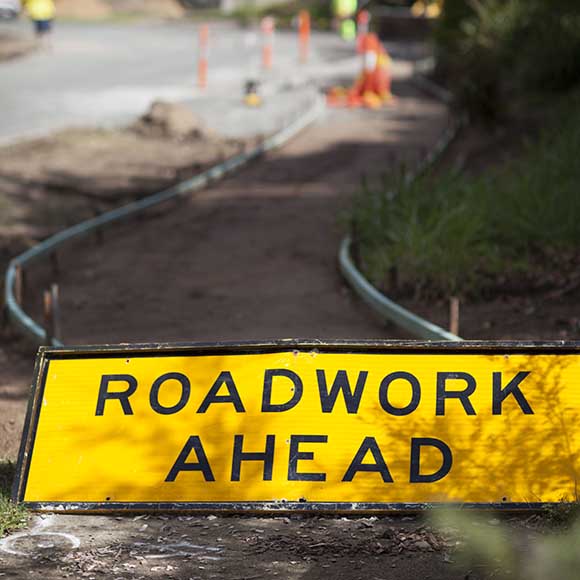 In the know
As works projects are fast-tracked to make the most of the quieter roads, due to COVID-19, check out the work-in-progress page on our website to keep across work underway, before you head out. We've completed numerous road reseals. Check our Facebook page also.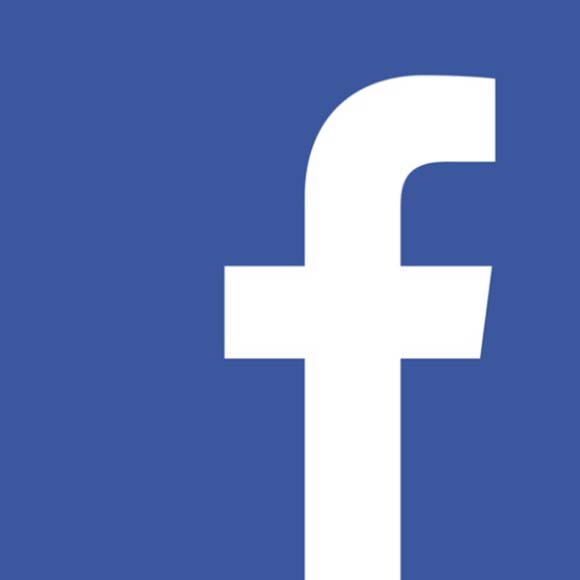 Connect online
Follow our Facebook page for regular community updates on the COVID-19 pandemic. Noosa Council's Facebook page is also a great way to keep abreast of other Council news and events. Connect also on LinkedIn, Instagram and YouTube.
Four skate parks open
Park shelters, medium-sized playgrounds, outdoor fitness equipment and electric BBQs have reopened.
Skate parks at Cooran, Pomona, Cooroy and Tewantin (next to Splash Park) are open, but the Sunshine Beach and Peregian Beach skate parks remain closed.
"Those two skate parks generally attract more than 20 people, so it's not quite safe to reopen at this stage and we ask the community to respect the restrictions currently in place," COVID-19 Taskforce Chair Kerri Contini said. Read more.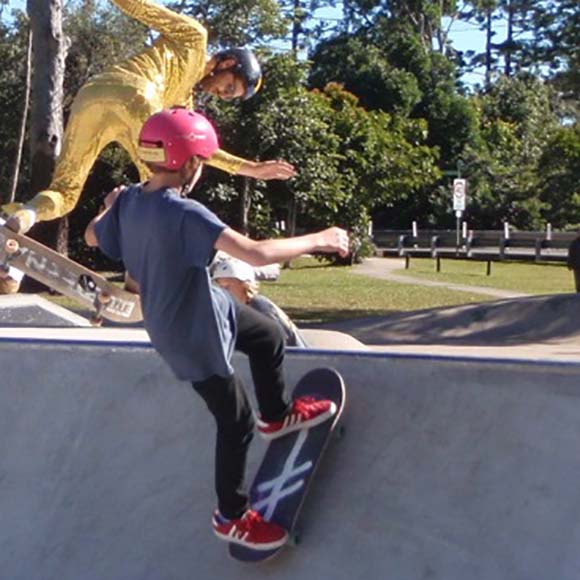 Pay freeze talks
Councillors are considering cost-saving measures in the upcoming budget to ease the load on the community.
This includes keeping rates, fees and charges as low as possible and other actions including wage freezes.
Councillor salaries are set by the Local Government Remuneration Commission and any increase is automatically paid unless the Council decides otherwise. Council will discuss a pay freeze at its meeting on June 9. View the agenda.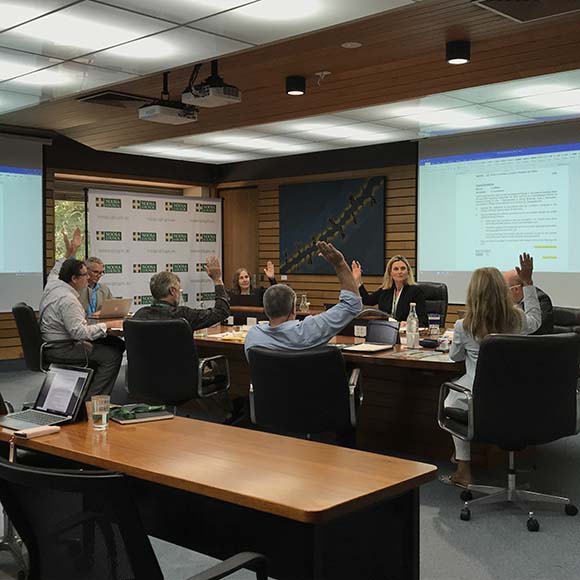 Bridge demolished
A milestone this week with the demolition of the Orealla Crescent Bridge.
As work continues at Sunrise Beach, please remember to reduce your speed to 40km/h when travelling through the detour. Solar speed radar signs are in place to remind motorists to slow down.
If you can, avoid the area and use Emu Mountain Road/Sunshine Motorway. For project details, see the website.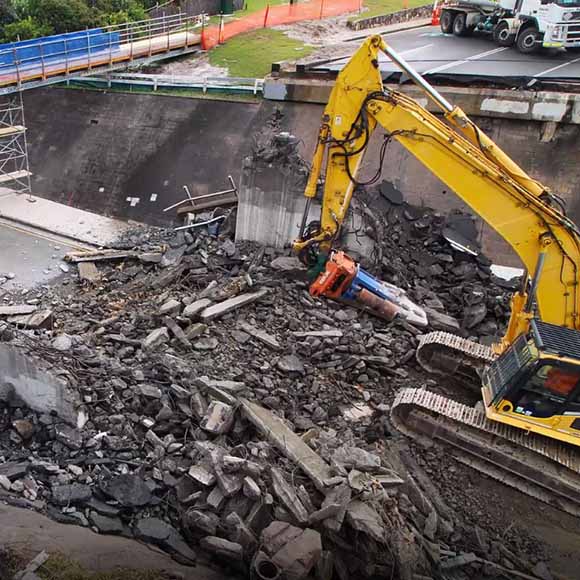 Keep energy costs down
Working from home and want to keep your power costs down?
Our energy advice partner Australian Energy Foundation is offering FREE energy consultations via phone.
You can get advice on finding the best energy tariffs, heating your home cost-effectively and how to use less energy when working, studying and cooking. They can offer you solar advice too. Book your FREE consultation.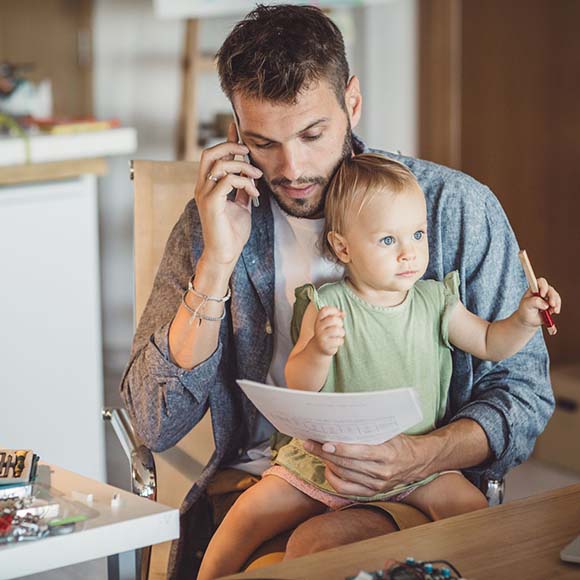 Register for next webinar
The latest in Council's webinar series to help local not-for-profit community organisations survive the pandemic will stream on Tuesday, June 16 at 6pm.
The webinar will provide advice on strategic plans – how to stay focused on your plans, while also innovating and changing as circumstances evolve.
You can view previous webinars in the COVID-19 and Recovery series, via the website. Find out more.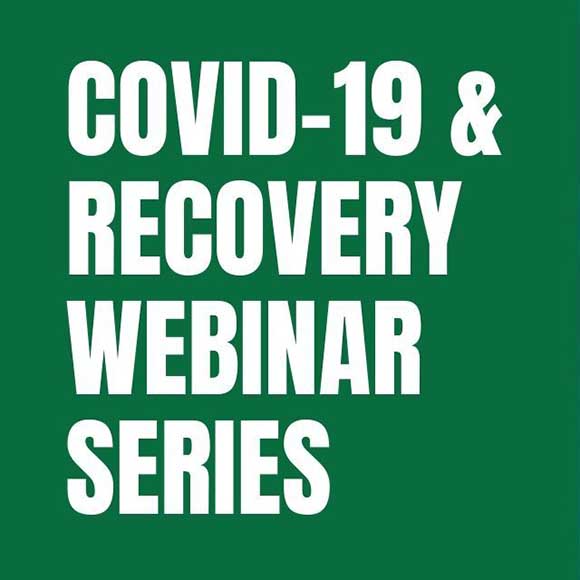 Still time to have a say
If you're in business and haven't yet filled out the Business Resilience Survey, there is still time to have your say.
Your feedback will help Council and Tourism Noosa to support, and lobby on behalf of, businesses across the shire to recover from the impacts of COVID-19.
We've extended the survey by a week. It now closes Sunday, June 14. More than 500 responses have arrived. Fill out the survey.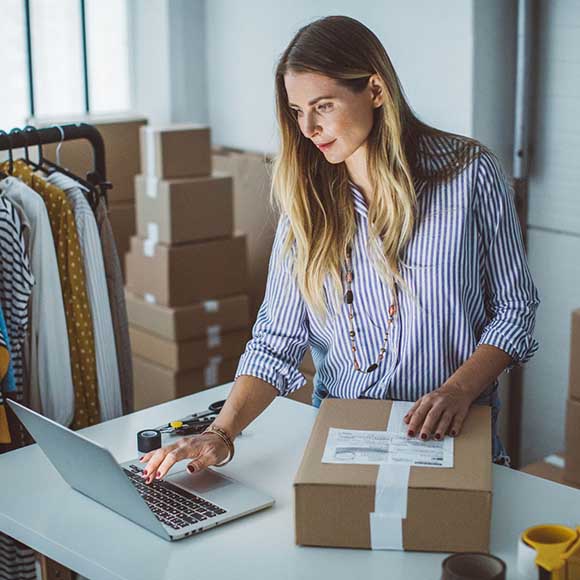 No dinner plans?
Have you checked out EatLocalNoosa.com.au yet? It has a great range of local meal options, and you'll also be supporting local businesses.
More than 70 businesses offering heat-and-eat, takeaway and delivered meals, plus grocery stores and producers are listed on the site.
Council is pleased to support this initiative. Visit EatLocalNoosa.com.au