June 2019 - Budget Edition
Sensible budget delivers vital infrastructure
Mayor Tony Wellington describes Council's $129 million 2019/20 Budget, adopted today, as a sensible budget focused on maintaining the liveability of Noosa and meeting community expectations.
The budget delivers vital community infrastructure, while maintaining, or in some cases increasing, service levels. It includes a massive $28.4 million capital works program.
"This council has been disciplined in its approach to how we spend ratepayers' funds and this budget strikes a balance between keeping rate rises to a minimum and delivering legacy style projects," the Mayor said.
"About $58 of every $100 we spend goes towards either maintaining, replacing or building roads, bridges, playgrounds, pathways and other infrastructure for our community.
"This year's capital works spend is again more than twice the size of the average capital works budget of the Noosa Council prior to amalgamation."
More than three quarters of Noosa property owners will either have no rate increase or a modest 1.8% increase in the minimum general rate.
"This is a big spending budget that meets all of our financial sustainability targets, including a small projected surplus." Read more.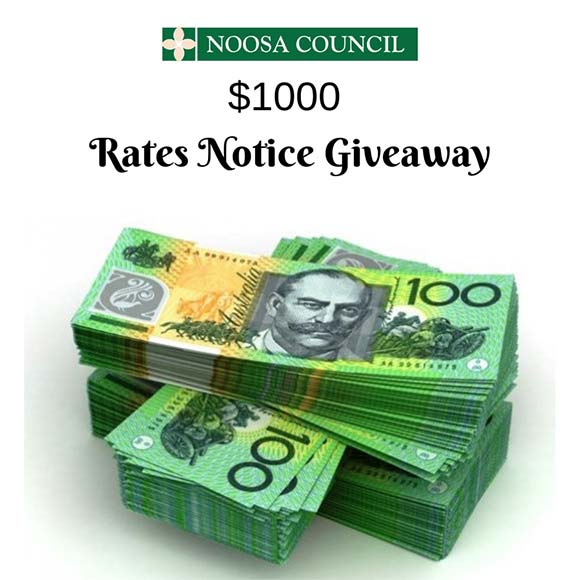 WIN $1000
Sign up during July to receive your residential rates notice online and you'll enter the draw automatically to win $1000 off your residential rates notice. From July 1st only.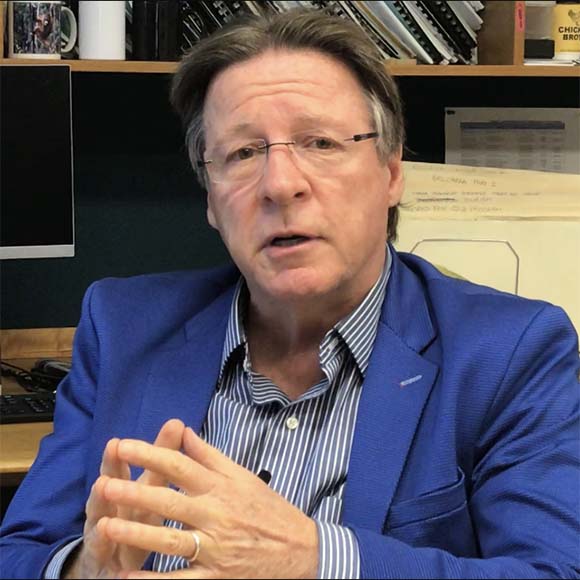 VIDEO: Budget
Mayor Tony Wellington explains key elements of Noosa Council's $129M 2019/20 budget, adopted today, including details about infrastructure projects and rates.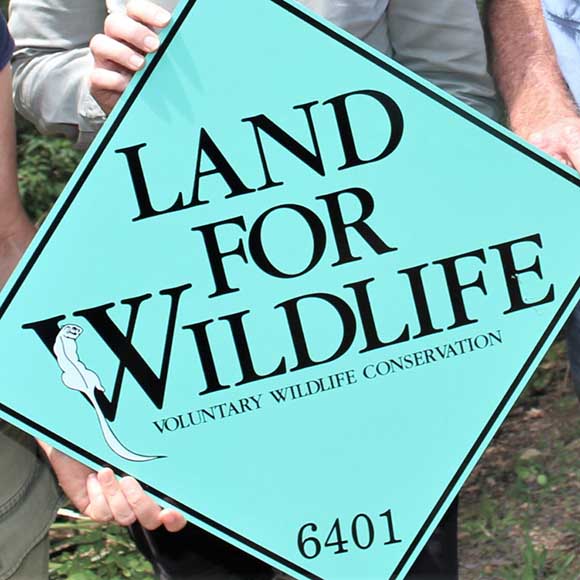 Program boost
The 2019/20 budget will see Council focus on increasing the number of Voluntary Conservation Agreements and Land for Wildlife properties within the Shire.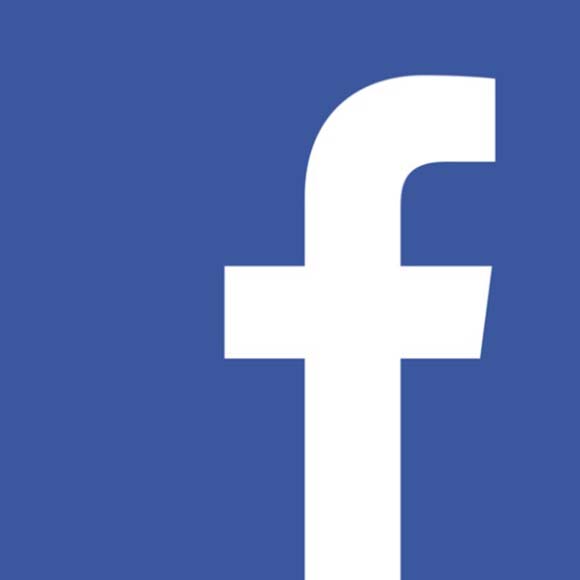 Visit us online
Council's Facebook page is a great way to stay up to date with Noosa Council news, plus updates and advice during major weather events and disasters. Check it out!
$5.4M for hinterland works
Council will replace major bridges, seal and widen gravel roads, as well as improve local parks, while $1.29M will go toward upgrading sections of Black Mountain Road to boost safety.
Council will spend $200,000 to start replacement of Kin Kin's Wahpunga Lane bridge and $100,000 on Cooran's Tablelands Road bridge. The road reseal program for sealed roads includes $1.9M for resurfacing of hinterland bitumen roads, with $410,000 to resheet various gravel roads. Read more.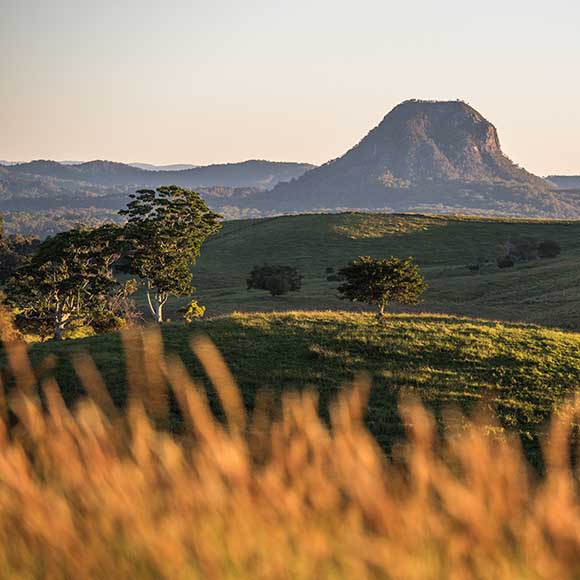 $28M for capital works
This year's spend includes big ticket items such as a new community centre and park for Peregian Beach, a refurbishment of the North Shore Beach Campground, and some significant road and bridge improvements.
"We've funded important and essential infrastructure upgrades in this budget. For example, $1.2M will go towards the replacement of major Gympie Terrace stormwater assets," Mayor Wellington said.
"A $1.8M allocation will see us break ground on the Ernest Street/Hilton Terrace intersection upgrade." Read more.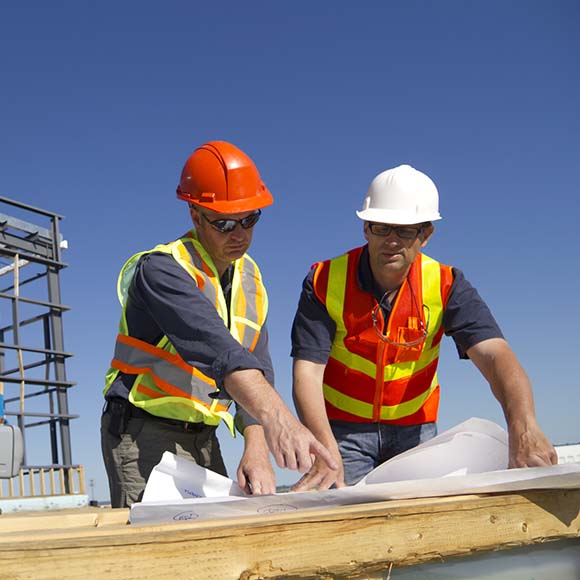 Resources for key areas
Additional reinforcements on the ground will help deliver Council's major capital works program.
Mayor Tony Wellington said the addition of four infrastructure staff was pivotal to delivering Council's capital works commitments.
Council will also establish a River Management Unit, comprising one current staff member and an additional officer to help deliver the outcomes of the upcoming Noosa River Plan. Read more.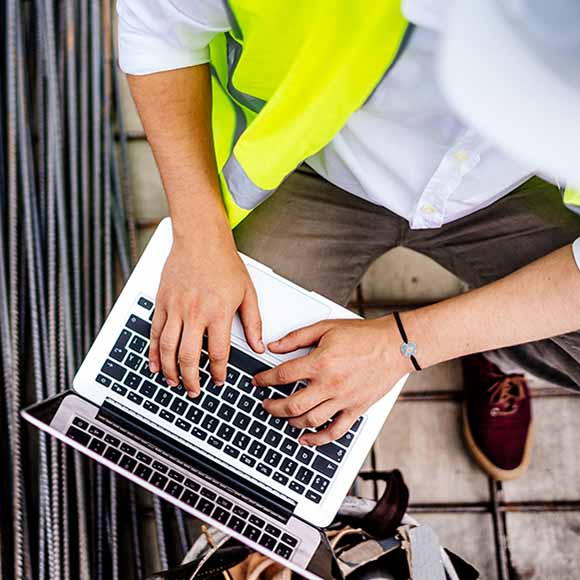 Investment in parks
Council's budget includes almost $1M in parks and gardens infrastructure investment. Council will finalise the design and call for tenders for the hinterland adventure playground during 2019/20.
"We look forward to further consultation with the community on this project once the designs are refined," the Mayor said.
The budget also includes funds for the Botanic Gardens, which will gain a new shade house, funded with Seqwater, plus new irrigation and signage. Kids will enjoy upgrades to the playgrounds at Ben Lexcen Park and Alex Dan Park.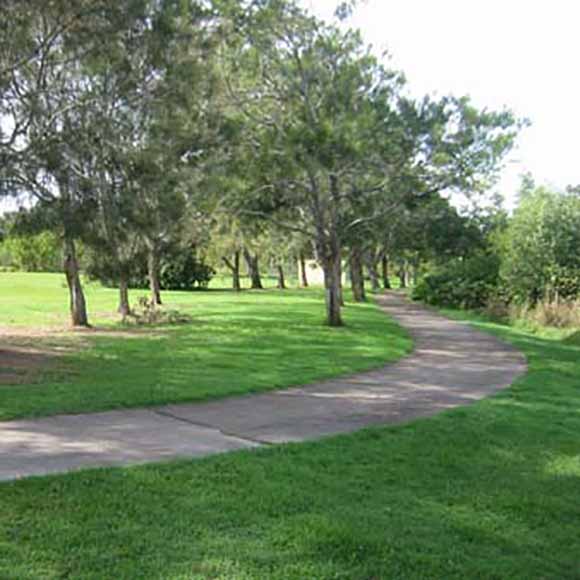 Funds for public buildings
More than $260,000 will be spent on community halls and public buildings in 2019/20. This includes maintenance as well as general improvements to the facilities.
"Tinbeerwah Hall will be repainted, and we'll be installing termite barriers at facilities such as the Cooran Hall and Pomona Gallery to help ensure these assets continue to serve the community well for many years to come," the Mayor said.
"We'll also be repainting and restumping Wallace House."