Feedback to help shape recovery programs
Feedback from local businesses in the Noosa Business Roundtable survey will provide critical baseline data to shape recovery programs.

Nearly 80 per cent of Noosa businesses managed to remain open during the most restrictive period of the global COVID-19 pandemic, but many had to endure a dramatic drop in turnover.

From the 689 responses, 83 per cent reported a drop in turnover with about half experiencing a fall in revenue of more than 60 per cent.

Mayor Clare Stewart said the findings were a sobering reminder of how COVID-19 hit the local economy and the potential risks associated with any future lockdowns.

"The results certainly paint a devastating picture and indicate how challenging it is for our business owners," she said.

"With our nine point recovery plan, the top priority is to help the Noosa economy to revive and thrive."
Business owners will be asked for further feedback in coming months to gauge how they are bouncing back following relaxed restrictions. Read more.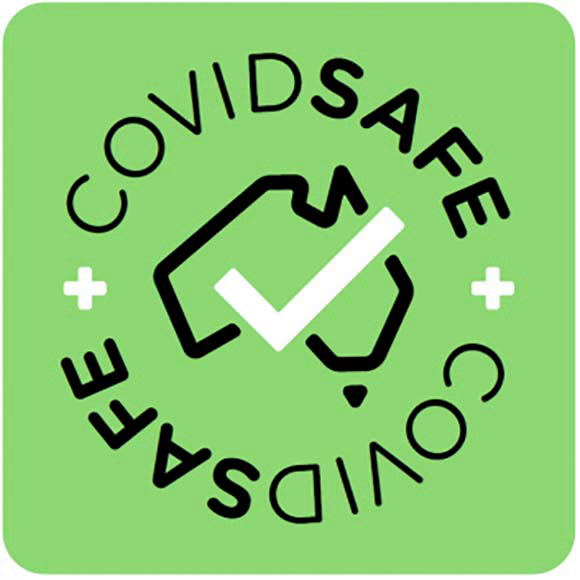 Got the app?
Consider downloading the Federal Government's COVIDSafe app. Authorities say it speeds up contacting people exposed to coronavirus (COVID-19), which will help save lives. The app is available for free for iOS and Android devices.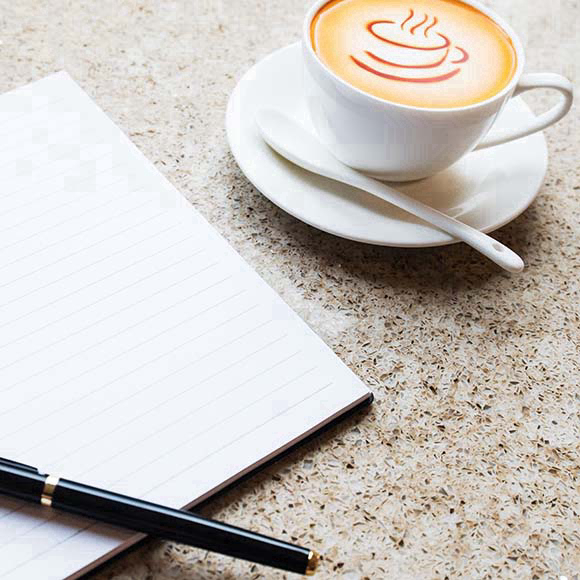 Have a chat
Here's a chance to have a chat to a councillor in a relaxed setting. Noosa councillors will visit different parts of the shire on the last Friday every month for a chat and informal catch up with residents. The Councillor Community Chat sessions start Friday July 31.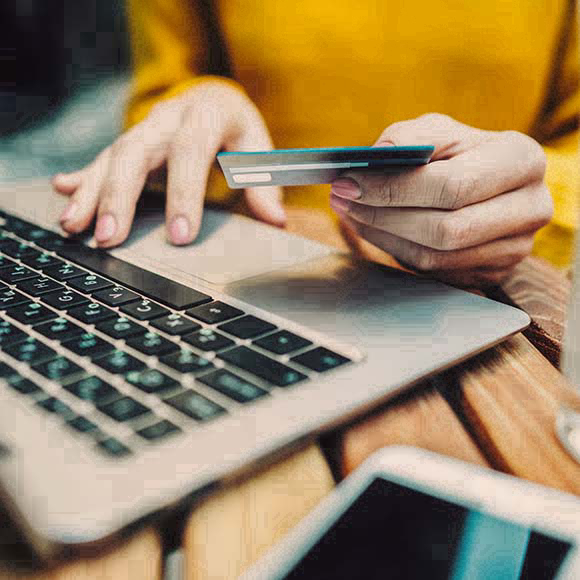 Rates relief
We've extended the rates discount period to 60 days to help ratepayers in response to COVID-19. A 5% discount on the general rate will be applied to payments received by 21 August, with a 2.5% discount on the general rate for rates paid by 21 September.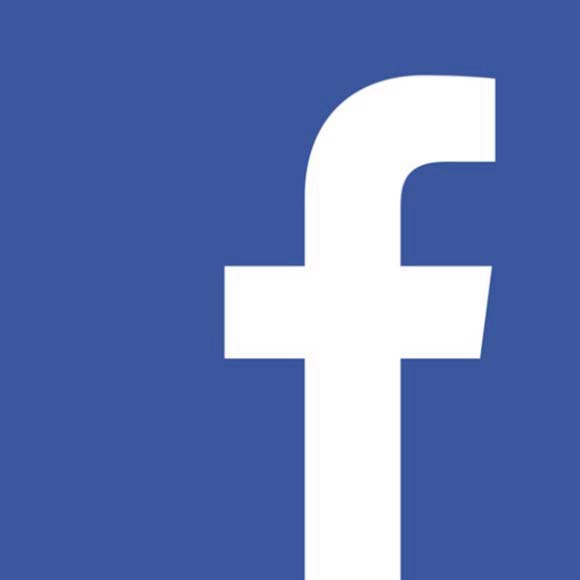 Connect online
Follow our Facebook page for regular community updates on the COVID-19 situation. Noosa Council's Facebook page is also a great way to keep abreast of other Council news and events. Connect also on LinkedIn, Instagram and YouTube.
Planning scheme approved
Noosa has a new planning blueprint for the future with Council formally adopting the New Noosa Plan 2020. It's a complete re-write of the 2006 Planning Scheme under new legislation.

Two key amendments, fully supported by all councillors, centre on a two-year monitoring process to gauge the effectiveness of the plan on certain sectors.

"This is a significant milestone for our community," Mayor Clare Stewart said. Read more.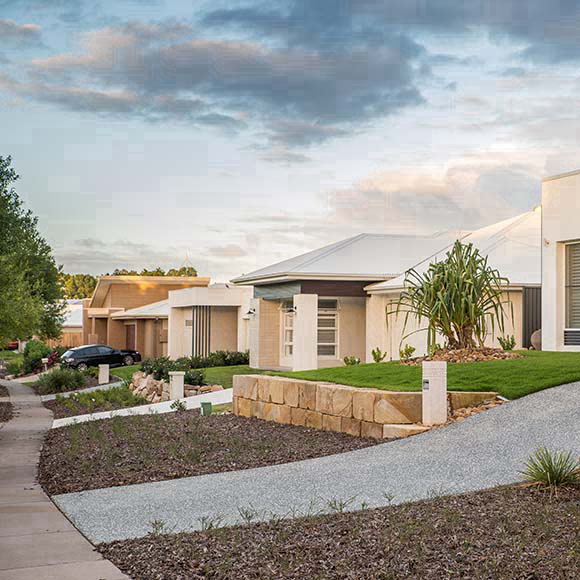 TAFE purchase not viable
Council has opted out of buying the Tewantin TAFE complex, due to the hefty financial impacts of COVID-19.

The pandemic, coupled with ongoing uncertainty with native title issues, has made the purchase unviable.

Councillors unanimously endorsed the decision, agreeing it was simply an "unnecessary burden on ratepayers".
"The quickest way to see the site reactivated is for the state to lease it, as the land title issues do not need to be resolved for this to occur," Mayor Clare Stewart said. Read more.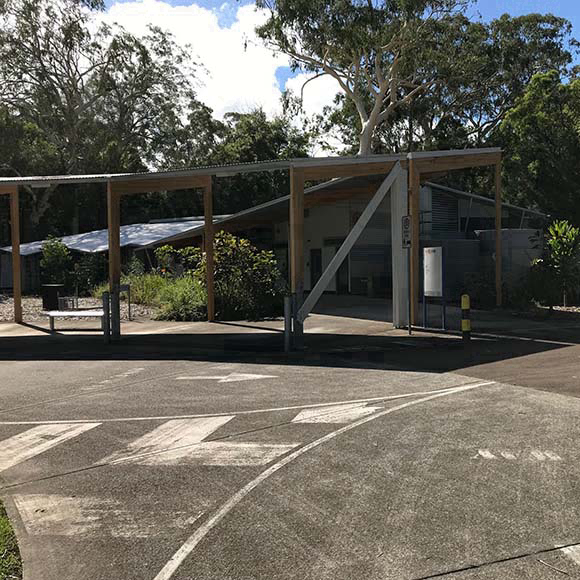 More input on river issues
Council will establish a Stakeholder Reference Group made up of representatives of key Noosa River user groups and organisations.

The reference group will help guide Council's Oyster Ecosystem Restoration Project and give the community greater input into river management initiatives.

The reference group is included in the Project Plan for the three-year oyster initiative, which Council endorsed at the recent Ordinary Meeting. Read more.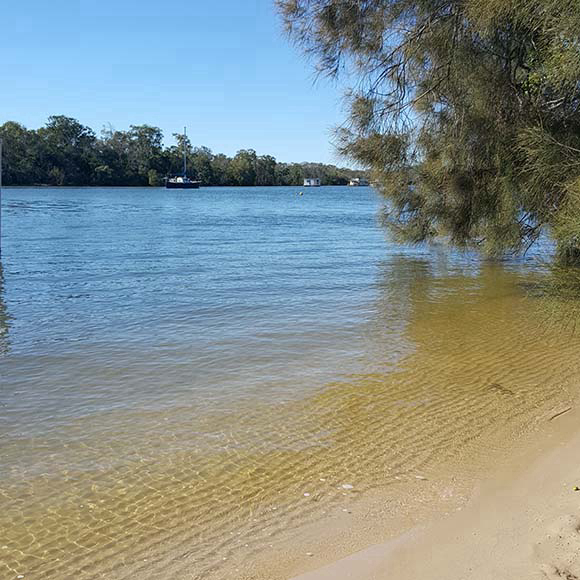 Meals partnership delivers
Local charities have teamed up with Noosa Council to provide meals for locals doing it tough.

The partnership with Oz Harvest Sunshine Coast and Integrated Family and Youth Service (IFYS) has already served up more than 4000 meals.

The initiative builds on the service local chef Shane Bailey started when, during the COVID-19 restaurant closures, he cooked up more than 2000 meals to help Noosa locals in need. Read more.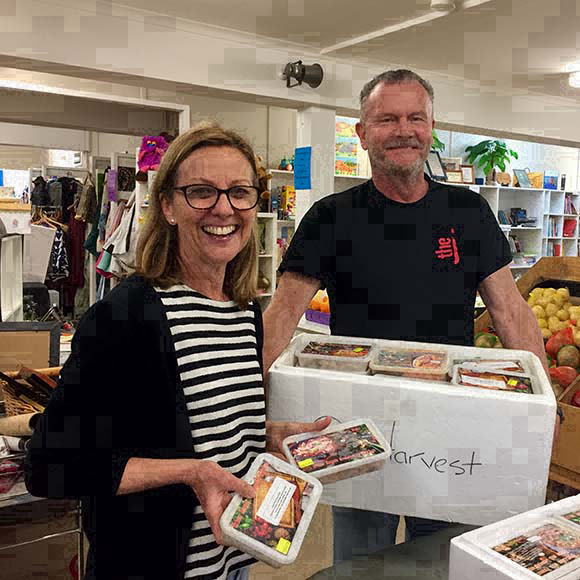 Grant round opens
Local community organisations have the chance to give their projects a boost, as Council opens the latest round of Community Grants.

Community projects may include, but are not restricted to, events or festivals, programs, and building, maintenance or infrastructure projects.

The grant round closes on August 27. Council's Community Development team will host two online Q&A Zoom sessions on July 31 to answer grant questions. Find out more.