July 2020 - 20/21 Budget Edition
Rates freeze to support COVID-19 recovery
About 80 per cent of Noosa ratepayers will receive no increase in their total rates notice for the 20/21 financial year thanks to a rates freeze, announced by Mayor Clare Stewart today.

It's part of a "grassroots-style" $125 million budget that strives to guide residents and businesses on the COVID-19 road to recovery.

"This has been an extremely difficult and challenging budget," Mayor Stewart said.

"We have reduced a number of levies to offset the CPI increases in the general rate and the three-bin waste collection charge to help ease the burden on household budgets," she said. Read more.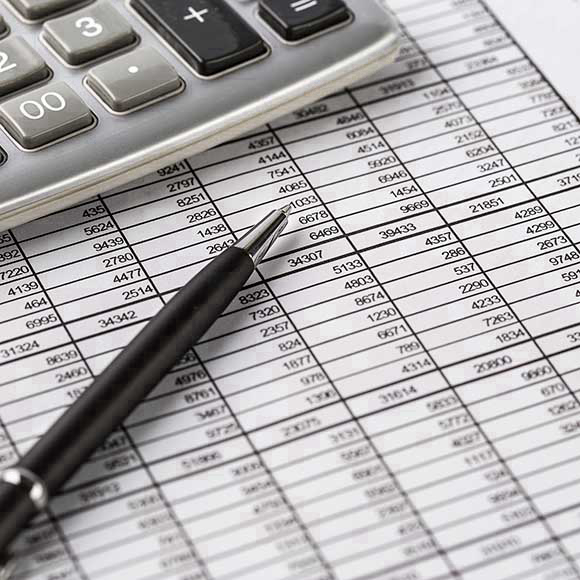 Budget webpage
Visit the 2020/21 Budget webpage on Council's website for an in-depth look at Council's budget. The webpage includes Council's Operational Plan and Organisational Structure as well as policies, such as Council's Financial Stability Policy.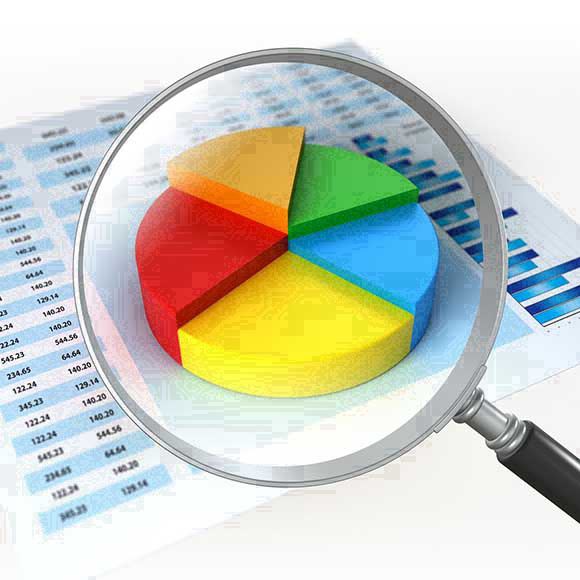 20/21 overview
Check out the Budget Overview for a look at each of the areas of Council spending. It includes community services, economic development, the environment, infrastructure, waste, plus details on Council's four-year COVID financial recovery plan.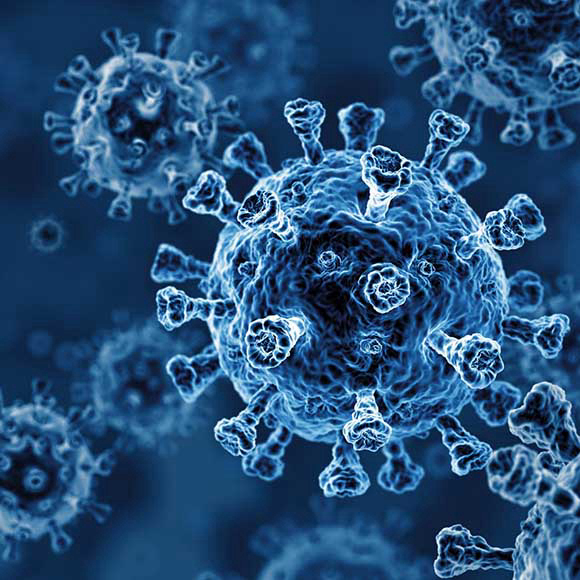 COVID-19 info
Most Council-run community facilities re-opened in June, with public health plans in place, in line with the staged lifting of COVID-19 restrictions in Queensland. For the latest information and any conditions that still apply, see the COVID-19 page of the website.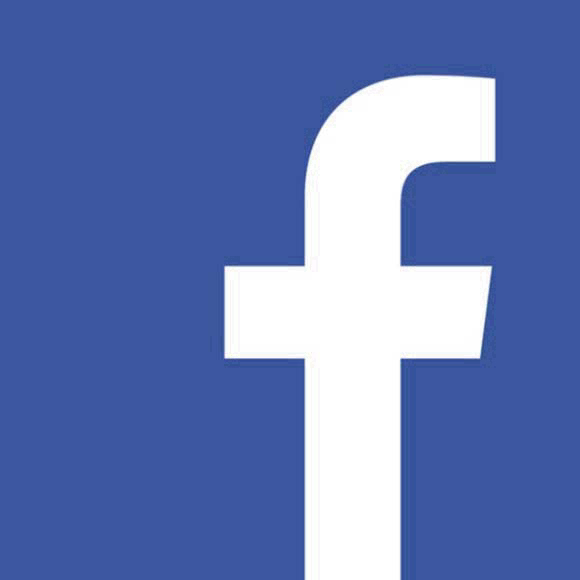 Connect online
Follow our Facebook page for regular community updates on the COVID-19 situation. Noosa Council's Facebook page is also a great way to keep abreast of other Council news and events. Connect also on LinkedIn, Instagram and YouTube.
Message from the Mayor
The impact of COVID-19 has been extraordinary and forced us to reshape our budget thinking to have an even greater focus on how to support our community.

It's been very much a team effort and I thank the councillors for the way they have embraced the message of save where we can to spend where we must.

It's important we continue to be financially responsible, keep rates low, deliver services and continue to invest in what's important to our residents. Read more.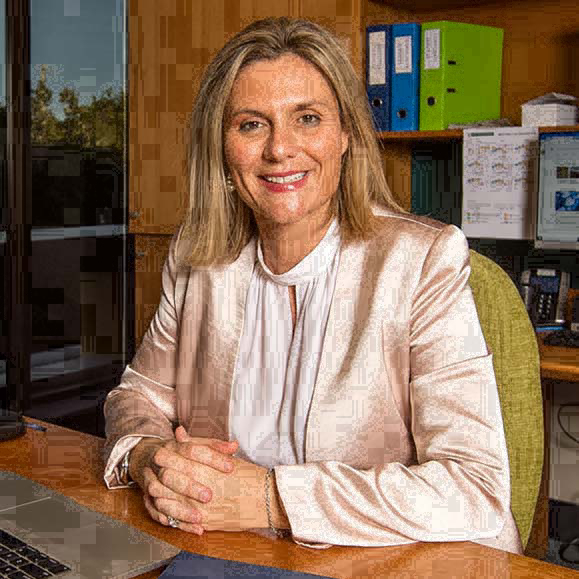 $27M for capital works
Hinterland projects make up a significant portion of the new $27 million capital works program, including two major bridge replacements.

Two-thirds of road surface projects this year are in the hinterland, with $2.7 million set aside to resurface hinterland roads, and a further $410,000 for gravel road re-sheeting.

Other projects include construction of the new community centre at Peregian Beach. Read more.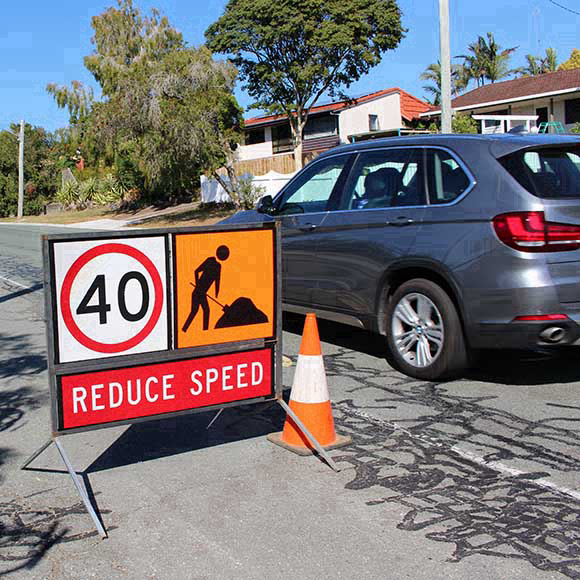 $1M boost for facilities
Community amenities and sporting facilities across Noosa are set for almost $1 million in much needed improvements, as part of Council's 2020-21 budget.

Over $370,000 in work is earmarked for 10 community facilities in Pomona, including the Pomona Railway Gallery and the Pomona and District Community House.

Sporting clubs will also share in funding, ranging from new fencing at the Tewantin Pony and Noosa Softball Clubs to a new club house roof at Noosa Rugby Club. Read more.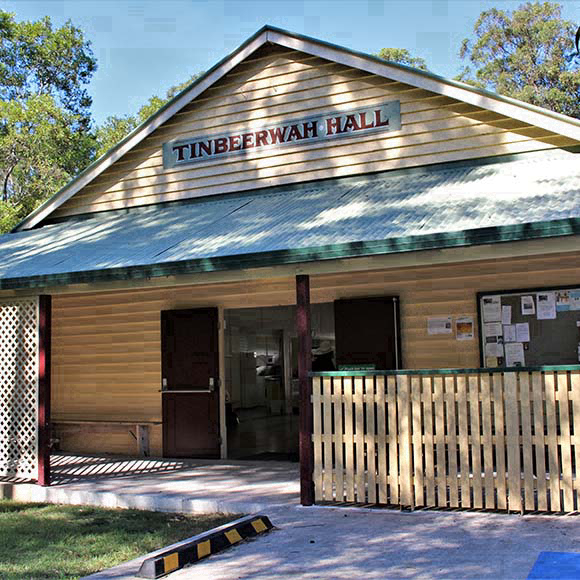 Further $2M COVID funding
Fifteen key community and tourism-related projects are on the radar, as part of the $2 million State Government Unite and Recover Stimulus Package given to Noosa Council. It's on top of the $1.83 million distributed as part of COVID and compliments Council's significant Capital Works budget, Mayor Clare Stewart said.

Twelve aging toilet amenities will be revamped, and the funding will also be spent improving facilities and infrastructure at Boreen Point Campground, plus laundry and shower facilities at United Synergies. Read more.