Calls for State fishing reforms
We're calling on the State to put limits on commercial pipi fishing on the North Shore. Changes could also include a weekend closure to commercial mullet fishing, plus a cap on the length of the nets that commercial fishers are allowed to use in Noosa's lakes.
Cr Frank Pardon says the Noosa lakes are the only spot in Queensland where commercial fisherman can use nets of up to 1.5km long.
"We're asking the State to bring that in line with the rest of coastal waters in Queensland where the lengths are capped at 600m," he says. Read more.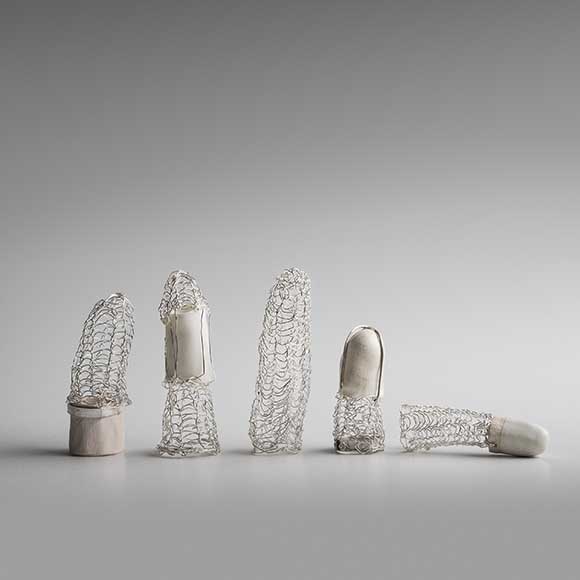 Art of craft
Noosa Regional Gallery is set to host USE during August. It's one of three exhibitions that share a similar theme. USE features the work of 17 Queensland artists. It is at the Gallery from August 2 to September 8.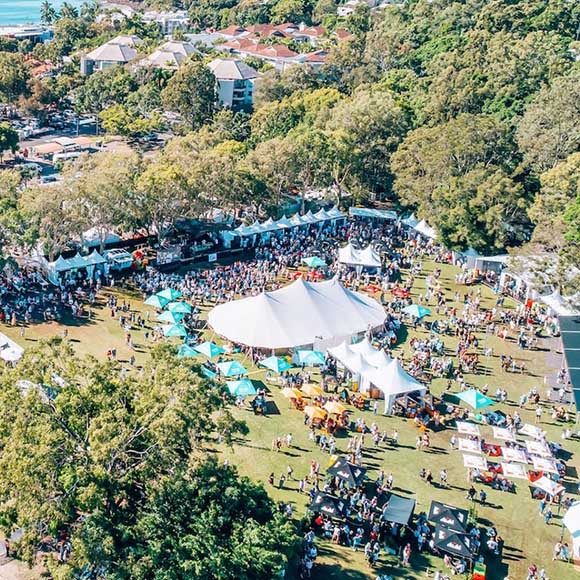 Events policy
We've endorsed a new events policy to strike a balance between the use of public land for events and the community's right to use public space for recreation. Thank-you to everyone who took the time to have a say.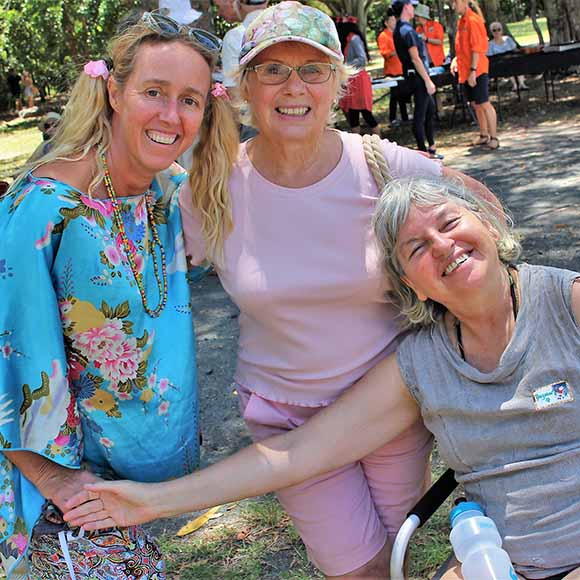 Volunteer?
Do you enjoy being involved in your community? Do you like helping others? Council has created the Volunteer Noticeboard so you can find the perfect volunteering opportunity. Check it out!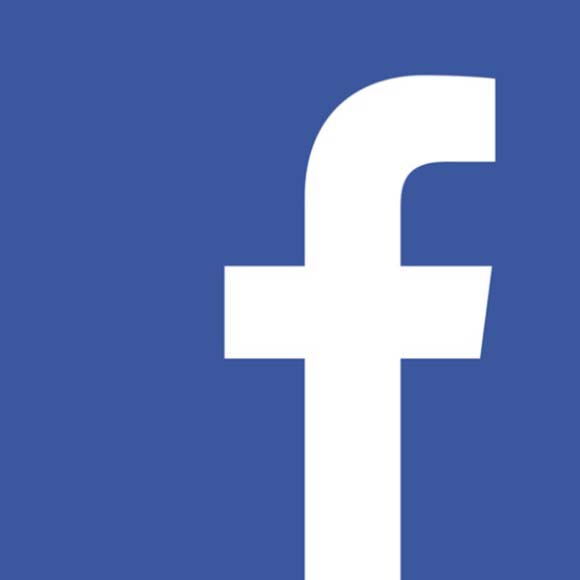 Connect online
Have you checked out Noosa Council's social media pages? Council's Facebook page is a great way to stay up to date with Council news and important updates and advice during major weather events and disasters.
Have a say before August 9
We've extended the consultation period on the draft advertising signage laws til August 9 to give everyone a chance to have a say. We're also holding more meetings with key business groups.
"We want to ensure that, as part of the engagement process, we get to hear from our community about the proposals. So we are happy to provide an extension to ensure that everyone who wants to have a say can do so," Mayor Tony Wellington said.
Have a say by visiting YourSay Noosa. Read more.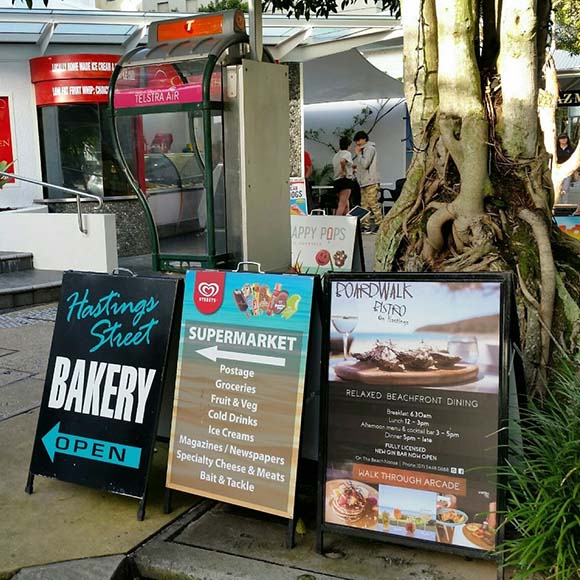 Pine harvesting in Yurol
A reminder to expect some traffic delays on Yurol Forest Drive, as well as temporary closures to parts of the Noosa Trail network.
Remaining Pine and Gympie Messmate plantation trees will be harvested ahead of the transfer of 2400 hectares of forest to national park for conservation. As the native forests re-establish, the land will become core habitat for koalas.
We've partnered with the Queensland Government, Noosa Parks Association and HQPlantations in the $3.5M project to retire the land from plantation forestry. Read more.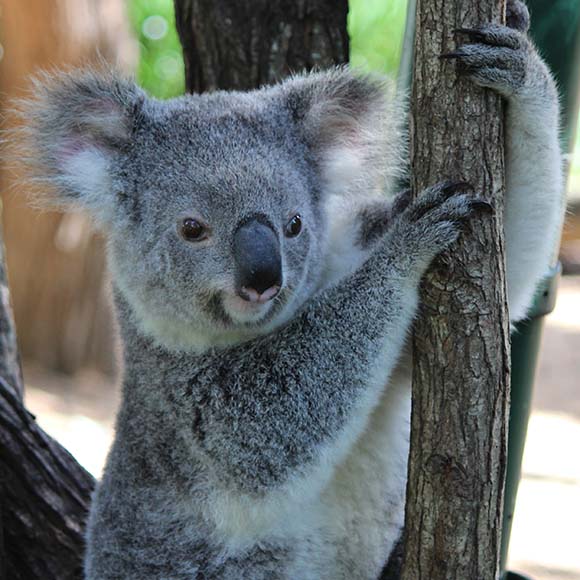 Plan to restore oyster reefs
We're partnering with The Nature Conservancy to restore Noosa River's oyster reefs, which will ultimately help improve biodiversity.
Oysters filter nutrients from seawater, so the new reefs will result in cleaner water plus support increased fish habitat in the Noosa River.
"The agreement also allows Council access to the global expertise of TNC, including advice and strategic guidance on a wide range of estuary and marine management issues," Cr Brian Stockwell said. Read more.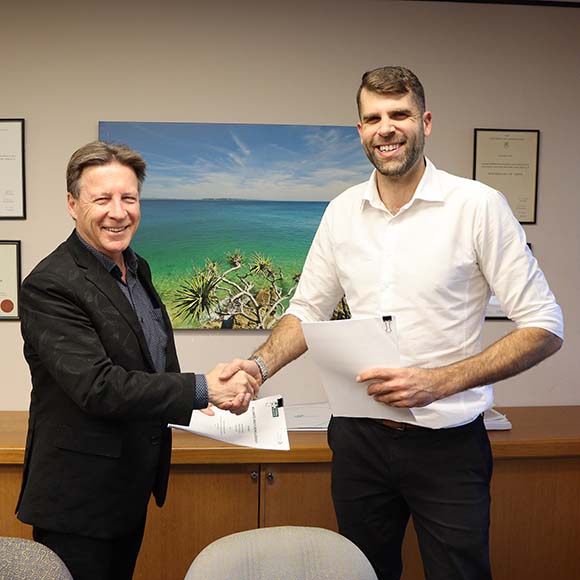 Free data portal now live
We've launched a free data and statistics portal that is set to benefit local businesses, start-ups, investors and community groups.
Thanks to the collaboration with RDA and id.services, we can now provide the most up-to-date data, statistics and trends for Noosa for free through our website.
Our Senior Economic Development Advisor Carolyn Bullen said pooling it all together in one place will make it much easier for people to find and use Noosa-specific statistics. Read more.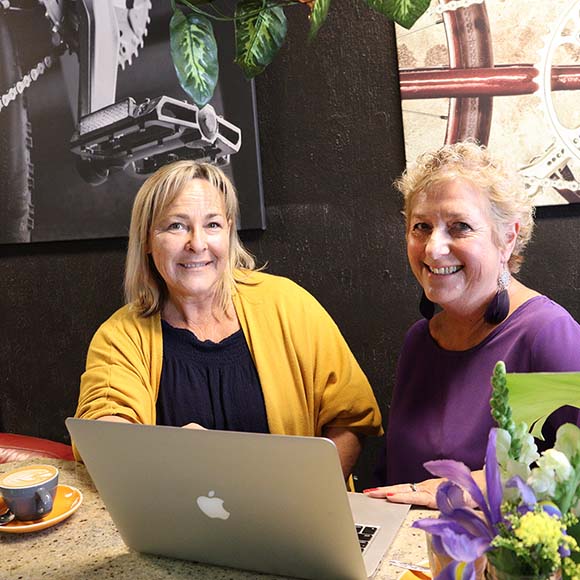 Digital Hub turns one
Peregian Digital Hub has celebrated its first year. And a successful 12 months it has been!
The facility is operating ahead of budget. It is currently providing entrepreneurial support to 27 companies. It's actively mentoring 10 high school inventors, running after-school Inventor and Robotics clubs, and hosting many monthly events.
We established the Hub to grow the digital sector, broaden our local economy and help create jobs. Find out more.