Have a say on Council's Draft Noosa River Plan
Council is inviting residents to have a say on the Draft Noosa River Plan.
The Draft Plan proposes a range of actions to protect the prized waterway from the impacts of pollution, climate change and increasing intensification of use.
Transferring anchoring, mooring and live-aboard management from State to Council control is one key focus of the Draft Plan.
The Draft Plan takes a catchment-wide approach to protecting not only the river but creeks, wetlands, lakes, and groundwater. Read more.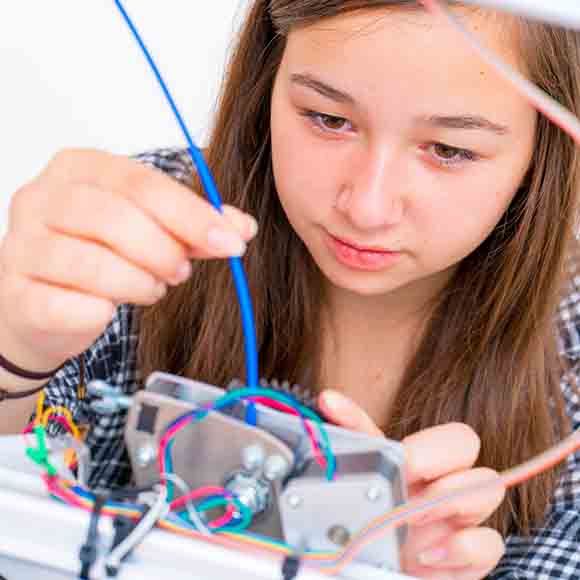 Science Week
Noosa Library Service is getting into the Science Week spirit. The week-long August program offers something for all ages.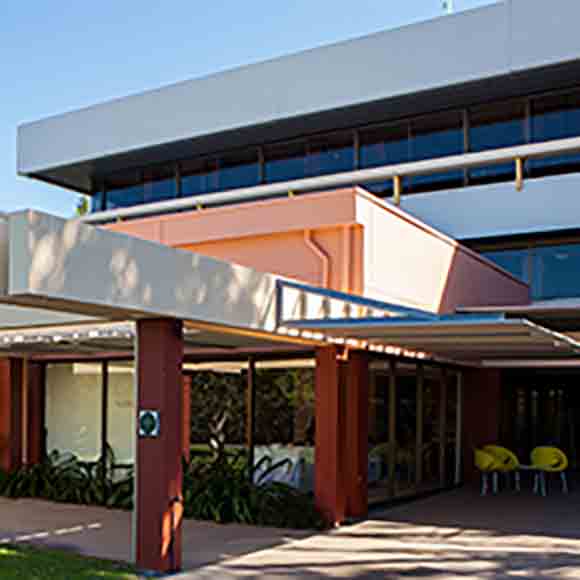 What's on?
Been for a visit to Noosa Regional Gallery lately? See the Gallery's website for details about exhibitions, classes and other activities.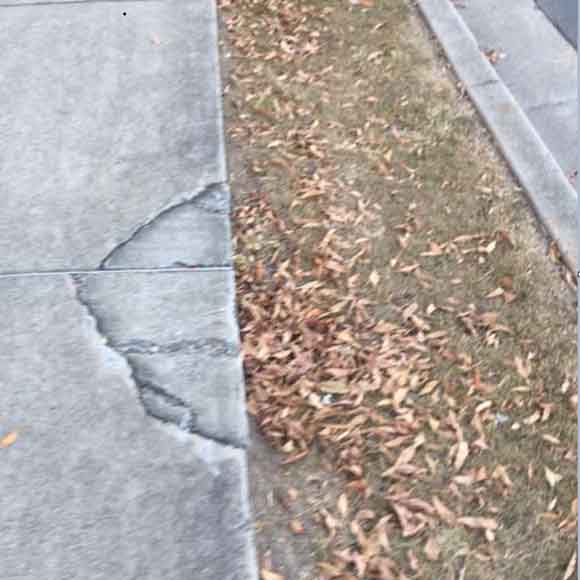 Got the app?
Reporting a pothole, graffiti, damaged footpaths and many other issues is simple with the Snap Send Solve smartphone app.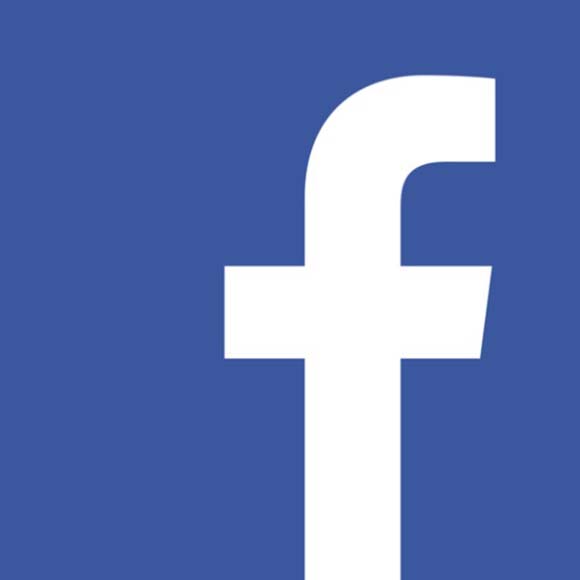 Connect online
Have you checked out Noosa Council's social media pages? Council's Facebook page is a great way to stay up to date with Council news.
Federal funding boost
Noosa Mayor Tony Wellington has welcomed Federal Government funding to the tune of $2.5M for Council's Rufous Street project at Peregian Beach.
The Mayor says it will allow Council to embark on the final stage of the project.
"With the Federal Government's generous contribution, we can now build a new Community House on the site of the old Peregian Beach bowls club building and then expand the Digital Hub into the old Community House." Read more.
Strategy open for comment
Council is calling for residents' input as it prepares to draft a new Environment Strategy for Noosa Shire.
Environment and Sustainability Director Kim Rawlings says the new overarching strategy will guide priorities, future direction and what's most important for Council in managing and protecting the environment.
The community can comment online during July and August. Read more.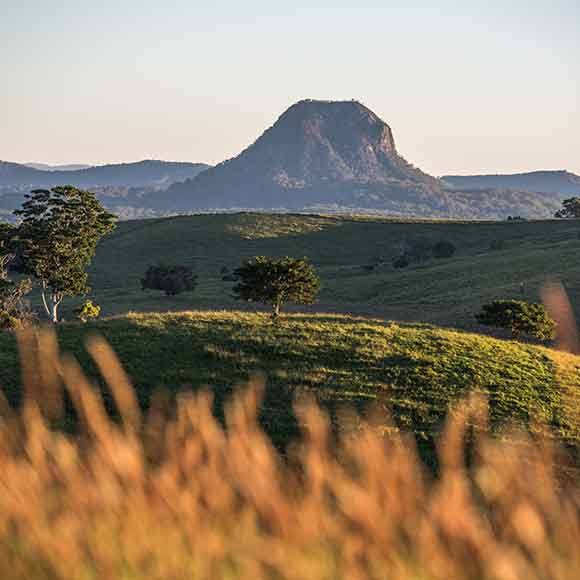 Short-term letting changes
Noosa Council is very happy with the recent announcement by Kate Jones, Minister for Innovation and Tourism Industry Development, on proposed legislative measures to manage the growing on-line short-term letting industry.
"Minister Jones has sent out a media release supporting both a code of conduct for the sector as well as a registration system to help identify property addresses. These are exactly the measures that Noosa Council has been advocating," Mayor Tony Wellington said. Read more.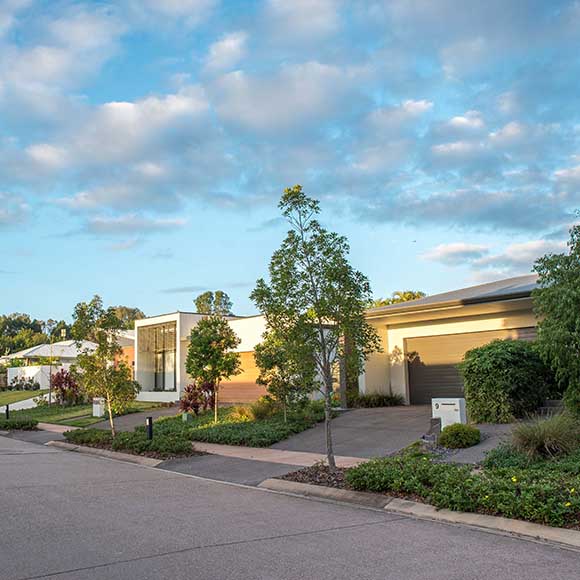 Workplace safety success
Noosa Council has been awarded Local Government Workcare's Bronze Award after an audit in May confirmed that the Council has fully compliant systems.
Will Burgess-Dean, Council's Manager of People and Culture said, "This is a significant achievement and one that the whole organisation can be proud of. Read more.