Praise for 'Go Noosa' traffic and transport trials
Council is gathering community feedback on the Go Noosa transport trials, with the responses collected so far giving the trialled initiatives a thumbs-up.
Nine out of 10 passengers surveyed said they were satisfied or highly satisfied with the Free Holiday Bus service.
The Free Holiday Bus initiative was extended to provide free travel across six services for the entire school holidays, up from the 11 days of free travel offered previously.
45,725 passengers rode the bus over the 11 days during the 2017/18 festive season, compared with 64,506 during the same 11-day period this time.
Council trialled roadside digital information boards to capture live car-parking capacity in the Hastings Street precinct and suggest alternative 'green' travel options for motorists.
The Go Noosa trials are aimed at making it easier to get around during the holidays.
For more information and the survey, visit the website.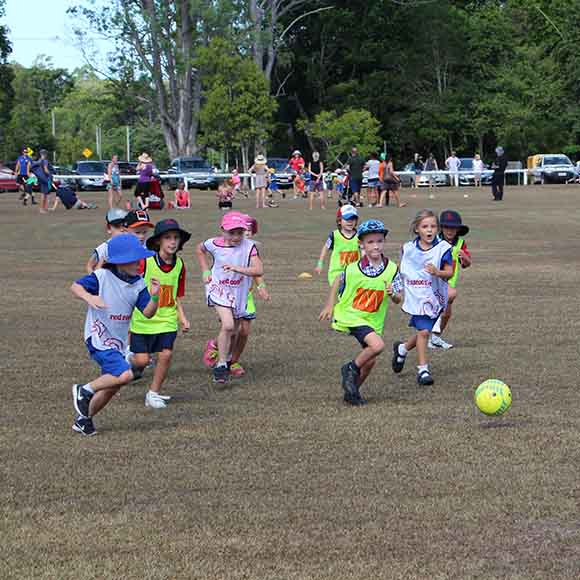 Try a sport
Children can 'test-drive' a number of sports, all in one location on February 20 at Noosa District Sports Complex. Local sports clubs will give free, fun sample sessions in a number of winter sports so that children can see which sports suit them best.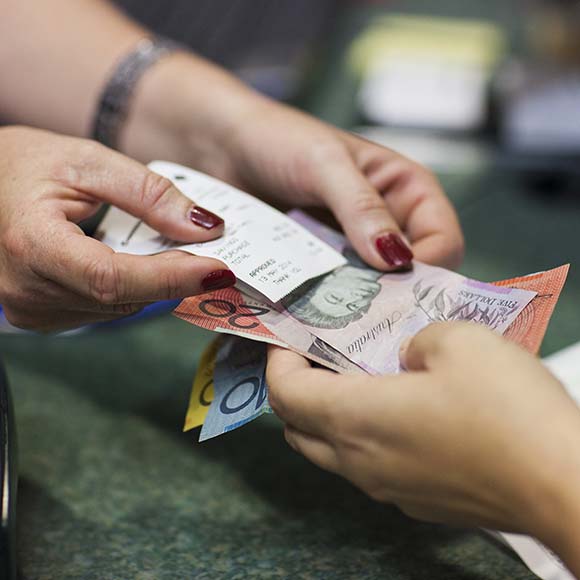 Rates in the mail
Noosa Council encourages ratepayers to make their rates payment by the February 15 due date to take advantage of the 5% discount on the general rate. Council offers ratepayers a variety of payment options.
Subscribe?
Did you know that Council puts out a monthly eNews for Noosa's 300+ community groups? Check out the latest edition of Noosa's Community Connections online. If you're in a community group, subscribe!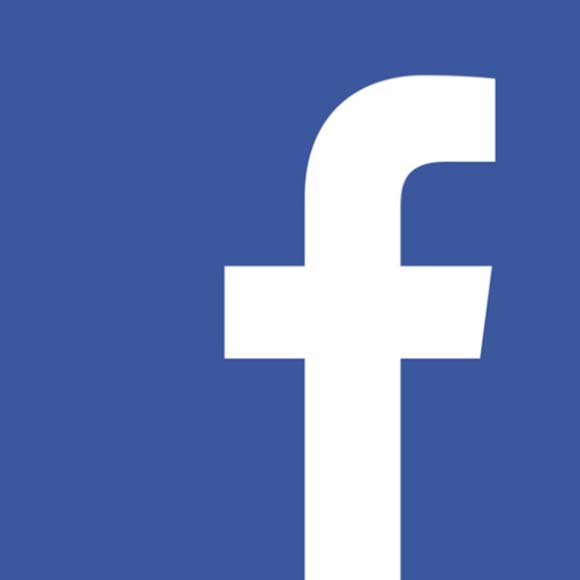 Connect online
Have you checked out Noosa Council's social media pages? Council's Facebook page is a great way to stay up to date with Council news and to make sure you don't miss important updates and advice during major weather events and disasters.
New project brewing at Hub
Noosa Council's Peregian Digital Hub has launched a 'barception' service – an on-site barista and reception service – to be operated by a local not-for-profit Indigenous enterprise.
The new offering forms part of Council's efforts to build the Hub as a world-class working environment that supports local technology talent and attracts innovators to the Shire. Read more.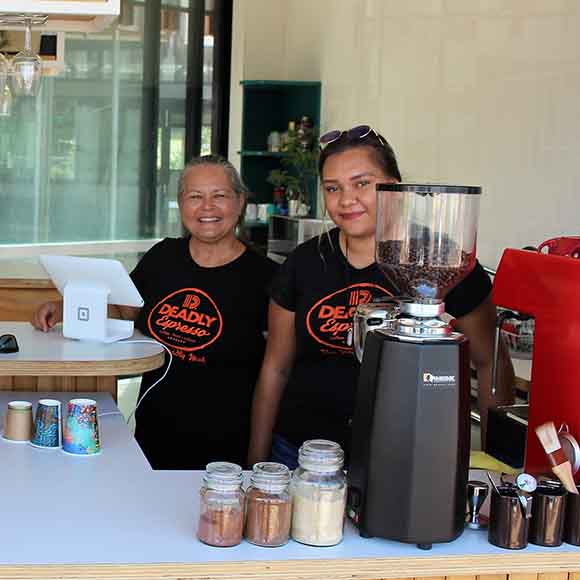 New bridges now open
Noosa Mayor Tony Wellington and Federal Member for Wide Bay Llew O'Brien have officially opened new infrastructure in the hinterland.
The Mary River Road Bridge at Cooroy and the Old Noosa Road Bridge at Cooran have both been replaced at a combined cost of $3.6 million, made possible through matched grant funding from Noosa Council and the Federal Government. Read more.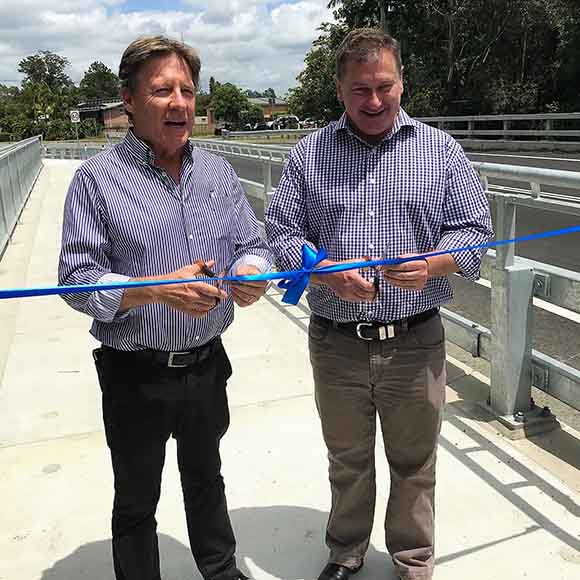 Plan to restore oyster reefs
Noosa Council is set to partner with The Nature Conservancy in a project to restore Noosa River's oyster reefs.
Under the proposal, The Nature Conservancy will contribute $1.2 million to the local project, with Council adding a further $1.2 million over three years.
"Studies have shown that a hectare of rebuilt oyster reef will filter 2.7 billion litres of water annually, remove 166 kilograms of nutrient pollution and also produce 375 kilograms of new fish," the Mayor said. Read more.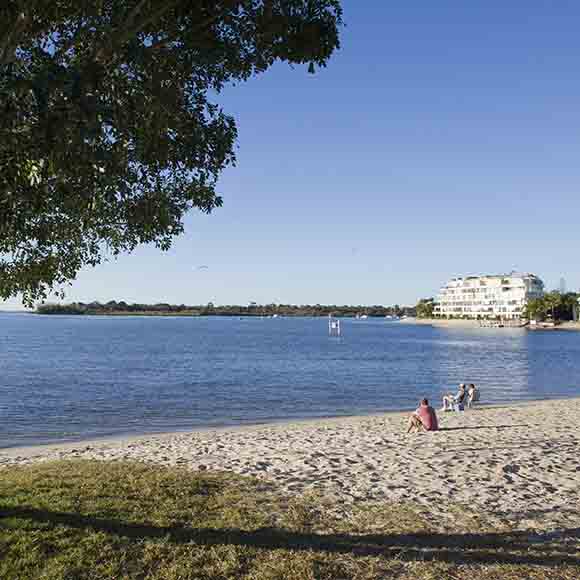 New CCTV switched on
The installation of new CCTV cameras along Hastings Street has been completed, expanding the security camera coverage to now include the bus interchange at Noosa Heads.
The upgrade includes number-plate recognition technology, plus the installation of a new server and larger monitor within the Hastings Street Police Beat, giving police the ability to view live and recorded footage over a period of up to 30 days Read more.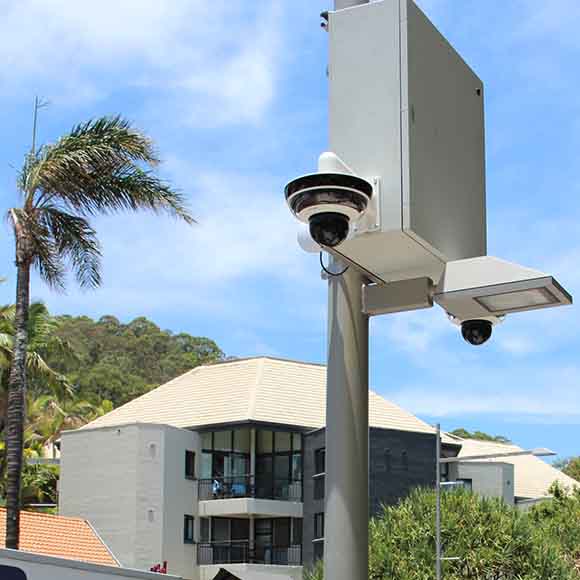 Praise for dedicated Jane
Noosa Council Heritage Coordinator Jane Harding's efforts to celebrate and preserve Noosa's history have been recognised with an outstanding achievement award from Museum & Galleries Queensland.
Ms Harding, who has worked for Council for more than 14 years, was named a finalist in the 'Individuals: Paid Staff' category of the 2018 Gallery and Museum Achievement Awards. Read more