New Shade Garden now open
The seeds have been sown for a greater variety of rare and exotic plants to grow in the Noosa Botanic Gardens following yesterday's opening of a new Shade Garden.
Funded jointly by Council and Seqwater, it replaces the old shade house that had come to the end of its useful life.
Mayor Tony Wellington said the Shade Garden was a three-month construction project, following months of careful planning.
"It was a collaborative effort with Council's infrastructure team leading the design and construction, our Botanic Gardens staff looking after landscaping and assistance from many volunteers," Cr Wellington said.
"These volunteers not only give their time and skills to keep the gardens looking great, but also donate a lot of the rare and unusual plants that we see here today." Read more.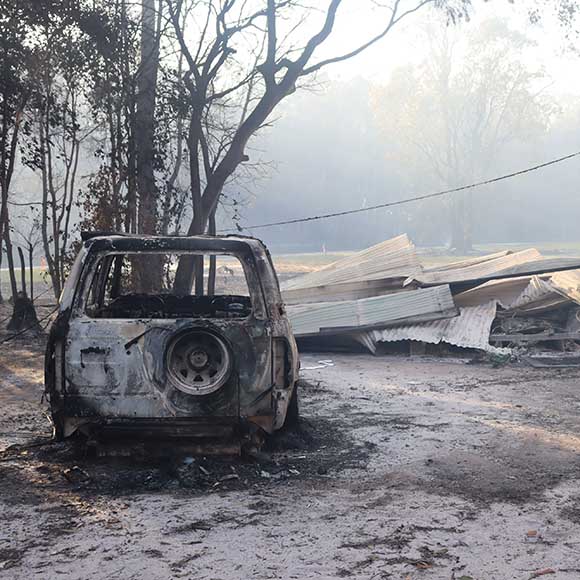 Input sought
Have a say on how a $1M Federal Government grant is best spent in order to help rebuild and strengthen Noosa communities affected by the recent bushfires. Submissions close February 24.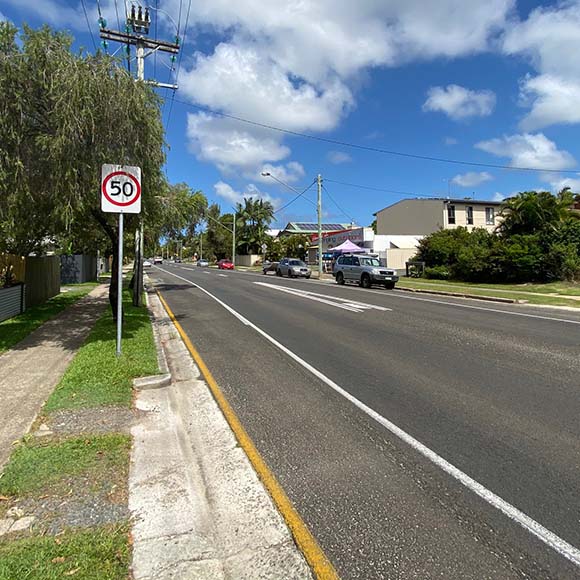 Upgrade begins
Work has started on the $3M Hilton Terrace upgrade. It will deliver a roundabout to improve traffic flow at the busy Hilton Terrace/Ernest Street intersection, plus on-road cycle lanes, new streetscaping and beautification works.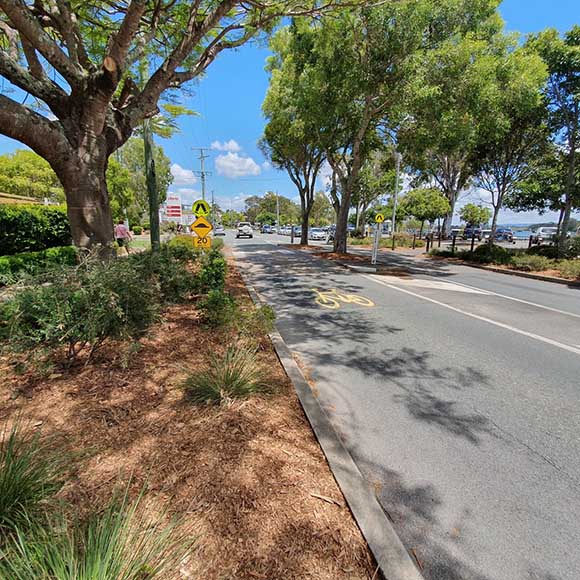 New culverts
We're replacing stormwater culverts at five locations on Gympie Terrace. The road will be open during the work and businesses along Gympie Terrace will operate as normal, so pop in and see them.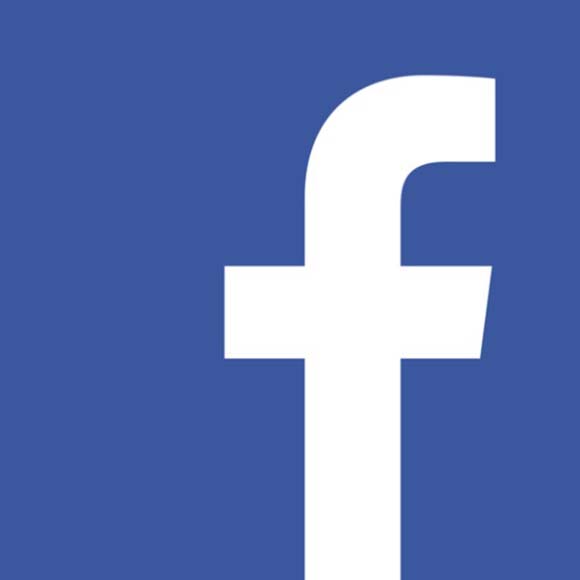 Connect online
Have you checked out Council on social media? Our Facebook page is a great way to stay up to date with Council news, information, advice and events. Council is also on Instagram and LinkedIn.
Grave search now live
Family history buffs looking to confirm whether their ancestors were laid to rest in Noosa can now search thousands of burial records, dating back to the late 1800s, online.
"The online portal provides access to more than 5500 records with just a few clicks of the mouse, and from anywhere in the world," Heritage Coordinator Jane Harding said.
Search results include the grave's location within the cemetery, with a link to a map. Read more.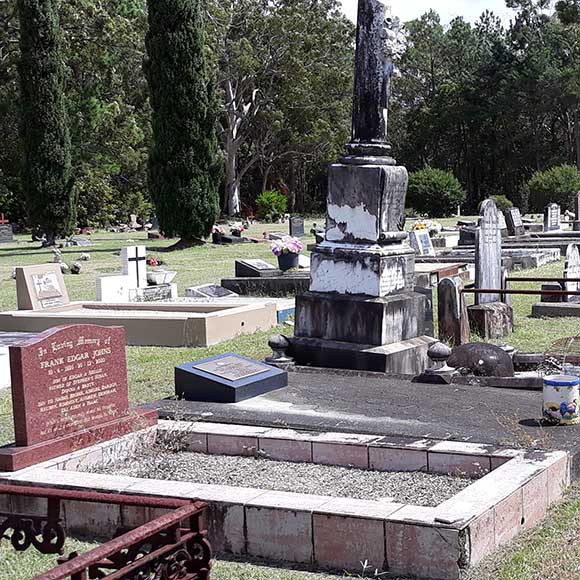 State urged to redo maps
Council is calling on the State Government to reconsider its new koala maps because they leave thousands of hectares of Noosa koala habitat unprotected.
Mayor Tony Wellington said the maps were rushed through before Christmas by the State Government without proper consultation.
"Some areas that were previously mapped as koala habitat have been wiped from the State's new mapping at a time when our struggling koalas need all the protection they can get," he said. Read more.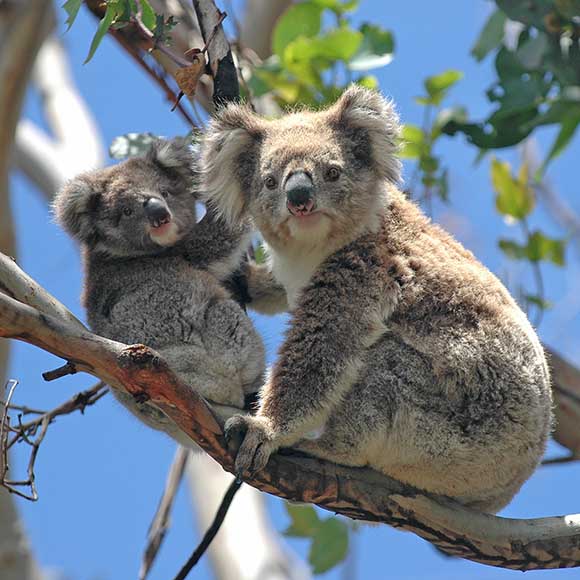 Free solar advice
Free advice for reducing power bills and navigating the array of solar power and battery storage systems on the market is now available to Noosa residents. It's thanks to a new partnership between Noosa Council and the Australian Energy Foundation (AEF).
With so many options available, it can be a daunting task deciding on matters like system size or choosing an accredited installer. The service can help locals avoid the pitfalls and find answers to their questions. Read more.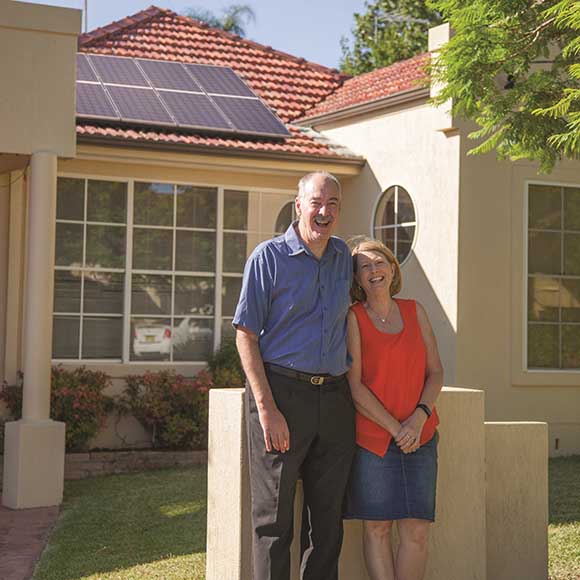 Call for review of Act
Noosa Council will lobby the State Government for changes to the Planning Act so that courts can award costs in councils' favour where those councils successfully defend their planning schemes.
Noosa Council has written to the State seeking a review of the Act, and also called on the Local Government Association of Queensland (LGAQ) to take up the cause on behalf of all Queensland councils. Read more.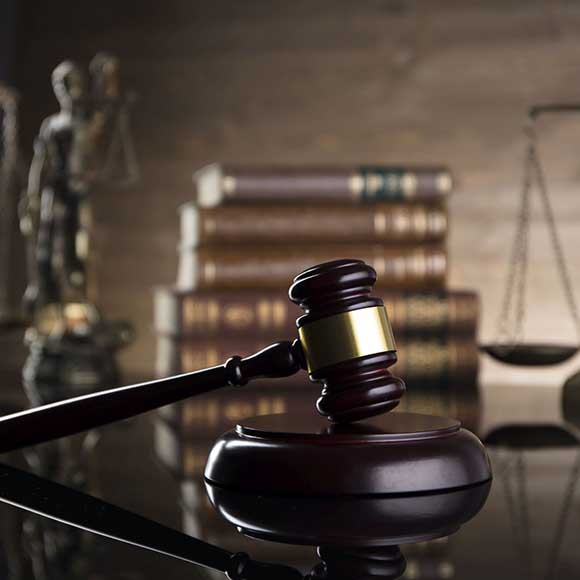 New Plan a step closer
The New Noosa Plan is a step closer to implementation after getting the State Minister's tick of approval this week.
Mayor Tony Wellington said while Council welcomed the Minister's approval, some conditions imposed around koala mapping and social housing require further discussion with the State's planning department.
Director for Environment and Sustainable Development Kim Rawlings said Council is also awaiting formal legal advice relating to an interpretation of the State Planning Act and its implications for the scheme. Read more.