Have a say on Noosa's draft planning scheme
Council has released a draft of Noosa's new planning scheme, the New Noosa Plan, which will see the shire through the next 20 years.
Set to replace the current planning scheme, which first commenced in 2006, the New Noosa Plan strives to protect the look and feel of Noosa, while providing a blueprint to shape the shire's growth.
The New Noosa Plan provides for greater housing and business choices, future transport needs and opportunities for rural enterprise.
It sets the rules for development including new or changing land uses, subdivision, building works, landscaping and clearing of vegetation and all forms of engineering works.
The draft has undergone a rigorous State Government interest check and now residents can review and have a say on the New Noosa Plan.
There are numerous ways to have a say. Read more.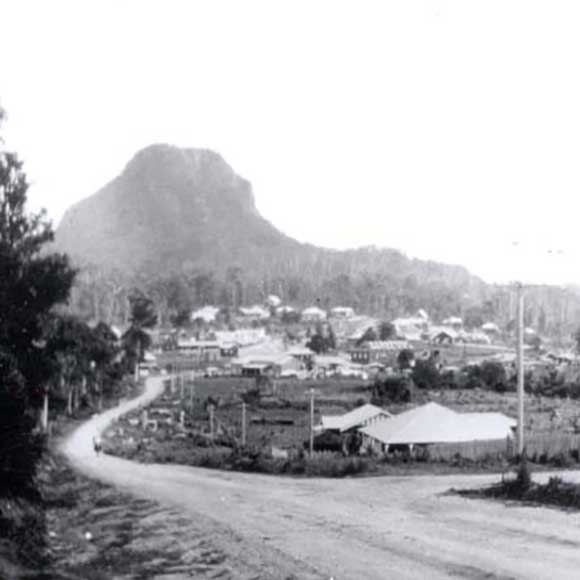 #windback time
Check out Council's Facebook page for a peek back in time, each Wednesday. This week's #windbackwednesday takes a look at Pomona circa 1930. Like the Facebook page so you don't miss a post.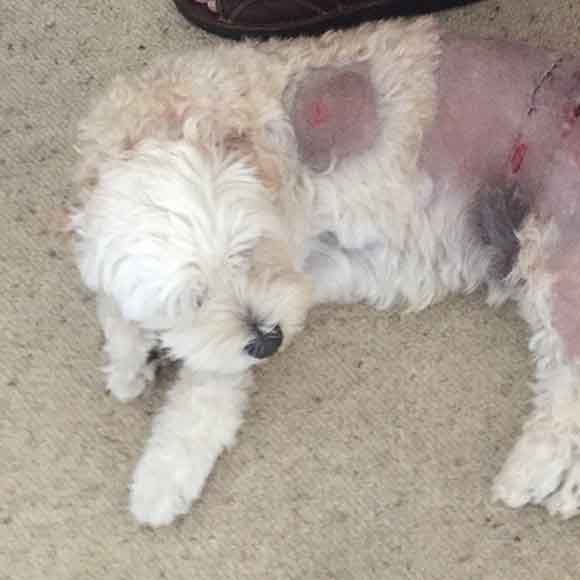 Can you help?
Council is appealing to the public for help to track down two dogs that mauled a Maltese terrier in a prolonged attack at Tewantin on January 20. Its injuries were so severe the dog had to undergo multiple surgeries.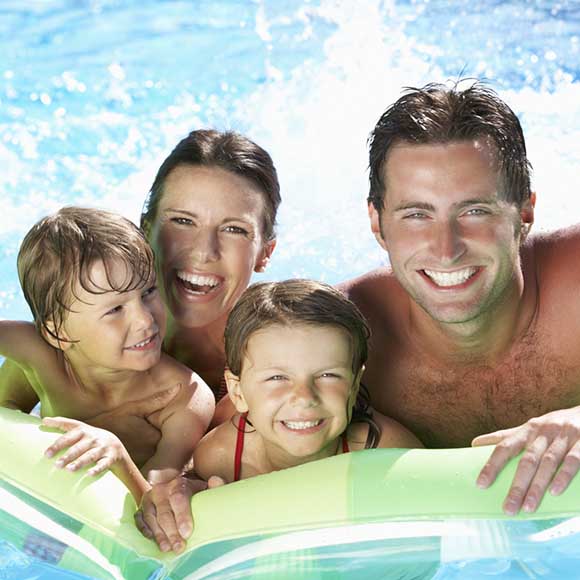 NAC prize draw
Next edition we'll announce the winner of the NAC Family Swim Pass. If you signed up to the eNews mailing list between February 15 and 26 you're in the running. Don't forget to invite family and friends to subscribe.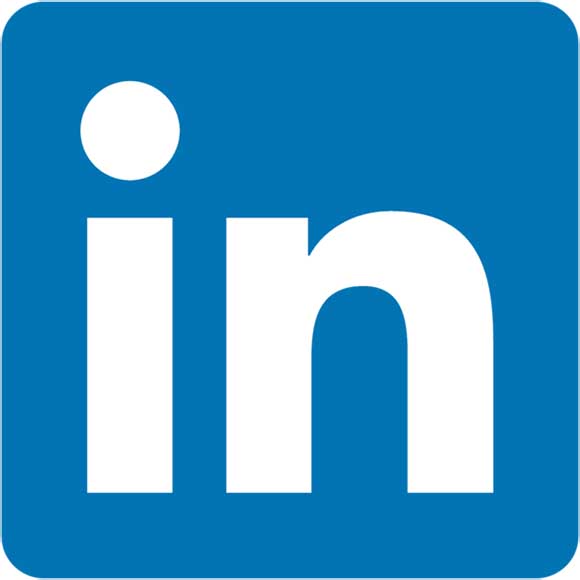 On LinkedIn?
Follow the LinkedIn page for updates of a business flavour from Council. The new page has over 1300 followers so far. Council is also on Facebook and Instagram. Check us out for updates and useful information.
Hastings Street's a winner
Hastings Street has been crowned Australia's best main street!
Our prized beachside street took out the gong in the Wotif.com 2019 Uniquely Aussie Awards, recognising its charm, great mix of restaurants and boutiques and of course Main Beach and Noosa National Park on the doorstep.
The Uniquely Aussie Awards aim to recognise Australia's most loved travel experiences.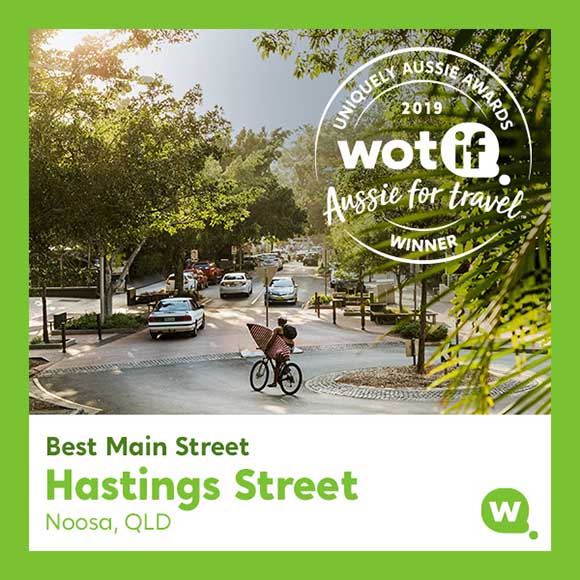 New environment grants
Council has approved a new Environment Grants program to support local conservation projects and the not-for-profit groups that deliver them.
The program offers one-off project grants of up to $30,000 annually, plus organisational grants to help environment groups cover their operating costs.
Multi-year grants will support major projects that align with Council's strategic environment goals. Read more.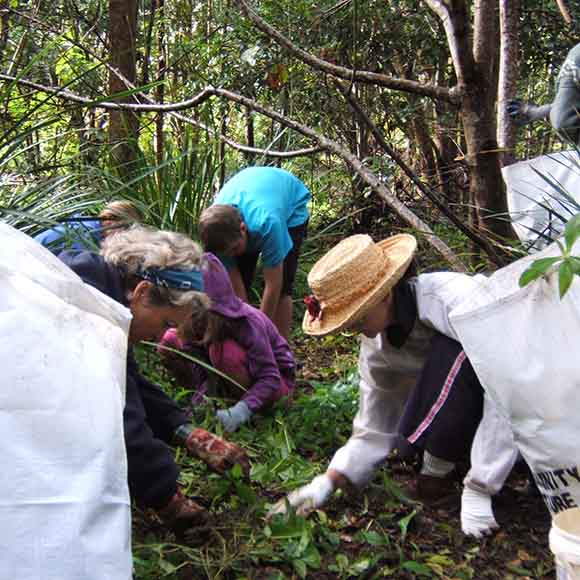 Solar savings continue
The sun has been providing more than 65% of the electricity needs of Noosa Community Support's Facility at Wallace Park, since January.
The system also exports electricity back to the grid so the facility's net grid power consumption is just 9%.
Noosa Community Support (NCS) is the latest facility to be equipped with commercial rooftop solar systems as Council continues working toward its goal of being carbon neutral by 2026. Read more.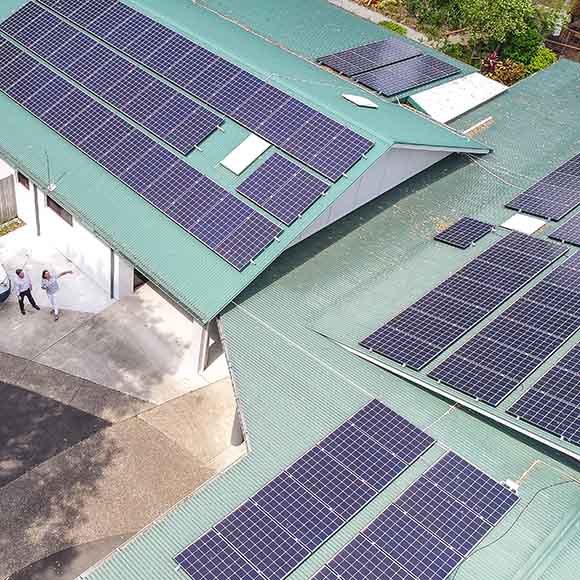 Rock walls a 'last resort'
A community forum on tackling the effects of sea-level rise has favoured nature-based solutions such as dune restoration and sand-recycling, with built structures such as rock walls deemed a 'last resort'.
More than 60 people attended a Council-run workshop to discuss the threat of sea level rise on Noosa's coastline and to gather residents' feedback on a range of potential responses. Read more.