Christmas Free Holiday Buses hit the road
The Go Noosa Free Holiday buses are now on the road, offering free travel around Noosa until January 27.
This year we've added a new free Loop Bus, to provide easy travel around Noosaville and Noosa Heads, and to service a brand new free park-n-ride facility at the Weyba Road AFL grounds.
The Loop Bus hits the road from 7am and runs until 10pm, making it a good travel option for a night out in Noosa.
The Loop Bus and Free Holiday Buses are part of Council's Go Noosa transport trials to help reduce pressure on the local road network at Christmas by offering locals and visitors a stress-free alternative to the private car. Read more.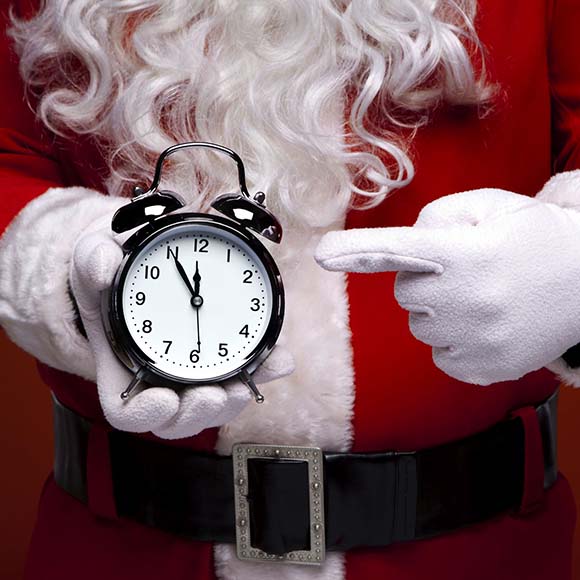 Christmas hours
Council's Customer Service counters will close at 2.30pm on Christmas Eve and reopen January 2. The call centre will operate during the Christmas break.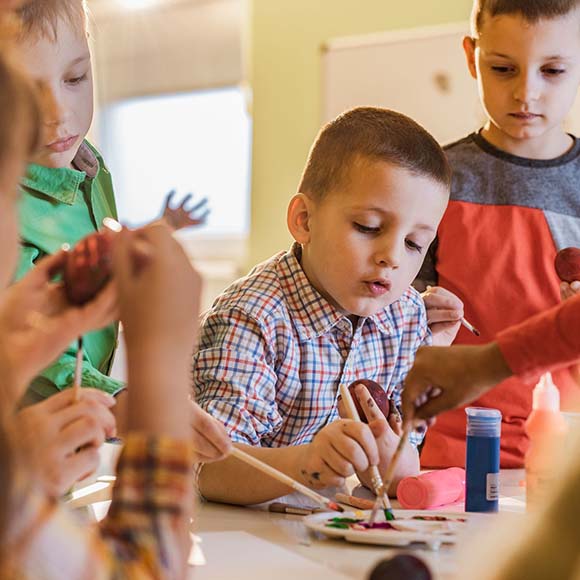 Holiday program
The NAC, Noosa Leisure Centre, Noosa Library Service, Noosa Regional Gallery and The J have plenty of fun activities to keep the kids entertained during the school holidays.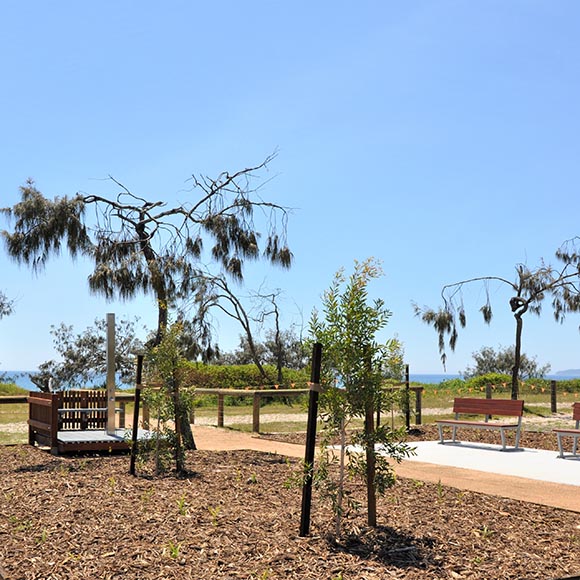 Work complete
The revamped Noosa North Shore Beach Campground will start taking bookings from December 20 after a $3.2M facelift. It will reopen January 20, 2020.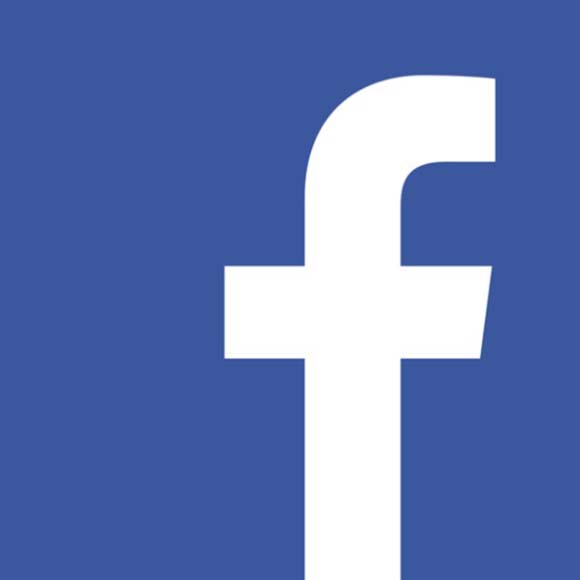 Connect online
Have you checked out Council on social media? Our Facebook page is a great way to stay up to date with Council news, information, advice and events.
New website now live
Our new-look website is now live. It's easier to use and now mobile phone responsive so it's more user friendly when viewed on a phone.
It's been designed to improve accessibility for people who are visually impaired and it includes enhanced search capabilities.
Additional features are a new community event calendar and video section on the homepage. Take a look.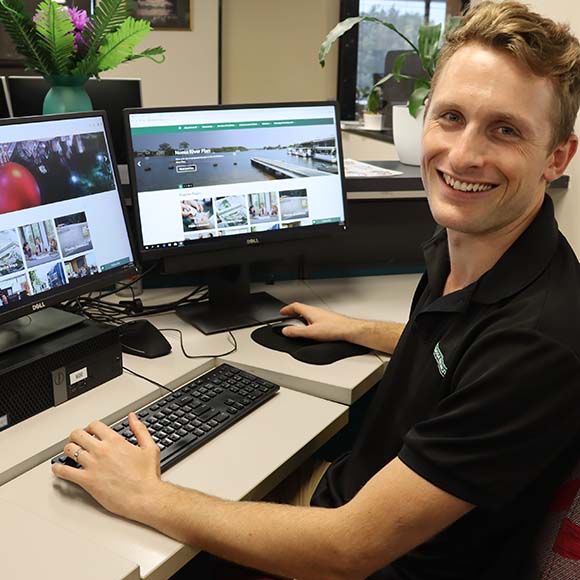 Major projects approved
We've just awarded contracts for more than $6M worth of infrastructure projects set to kick off in the New Year.
Contracts include $1.2M to upgrade Black Mountain Road, $1.7M for a Gympie Terrace stormwater pipe and road corridor upgrade and $2.6M to replace David Low Way's Orealla Bridge.
The Black Mountain Road works will begin in late January, the Gympie Terrace project is scheduled for February with a mid-year start expected for the Orealla bridge project. Read more.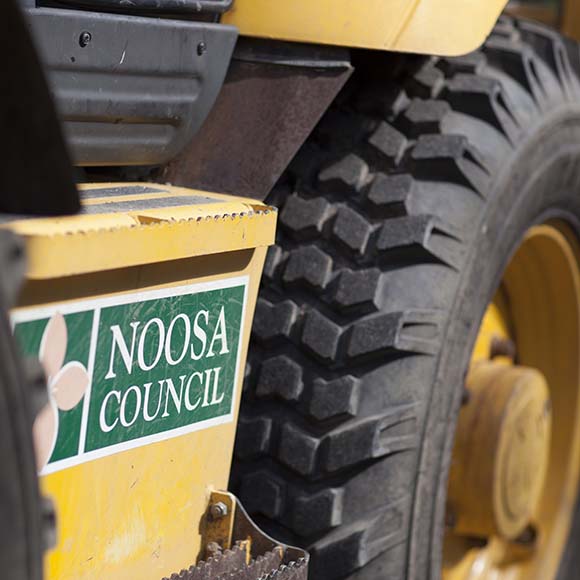 New way to book weddings
We've recently rolled out a new online wedding booking platform to make it easier for couples to tie the knot in Noosa.
With a few clicks it's easy to search 70-plus council-owned locations such as parks and beaches, check their availability, book and pay for a Noosa ceremony location.
In response to an increase in demand for online wedding applications, Council partnered with Attekus to create the purpose-built government platform. Read more.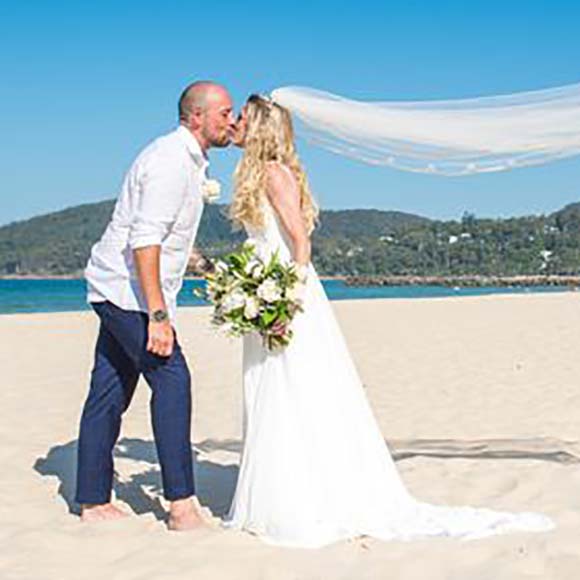 No change to bin day
It'll be business as usual for kerbside waste collection over Christmas/New Year, including Christmas Day.
If you end up with more waste than usual over the break and need an extra rubbish, recycling or garden waste pick-up, you can book it online, for a small fee. See the website for details.
Opening times for Council's Landfill and Resource Recovery Centres are unchanged over the break, except Christmas Day when all facilities will be closed. See the website.