Council set to purchase old TAFE site for $1.7M
Council has agreed to make an offer to the State Government to buy the former Tewantin TAFE.
Mayor Tony Wellington said staff were negotiating purchase of the 11-hectare property, which has sat dormant since the TAFE was closed by the LNP Government in 2014.
"Independent valuations have confirmed that the $1.7M price we've discussed with the State is very good value given the land's size, location and environmental significance," the Mayor said. Read More.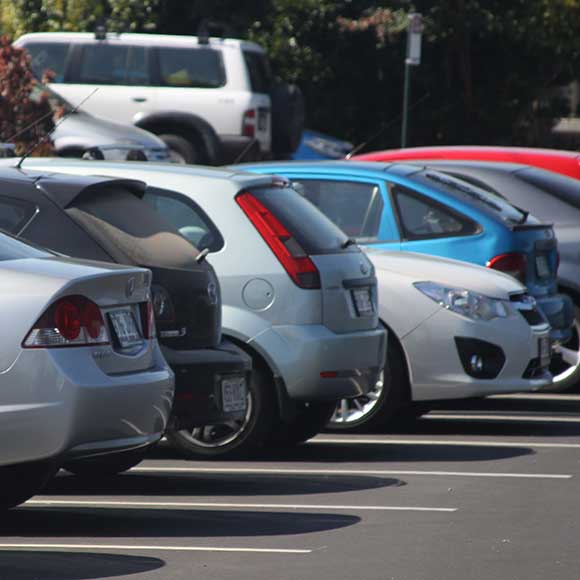 Work finished
Council has finished upgrading the carpark at Tewantin's Read Park. The Goodwin Street carpark upgrade has delivered formal parking for 23 vehicles and a further three designated motorcycle spaces.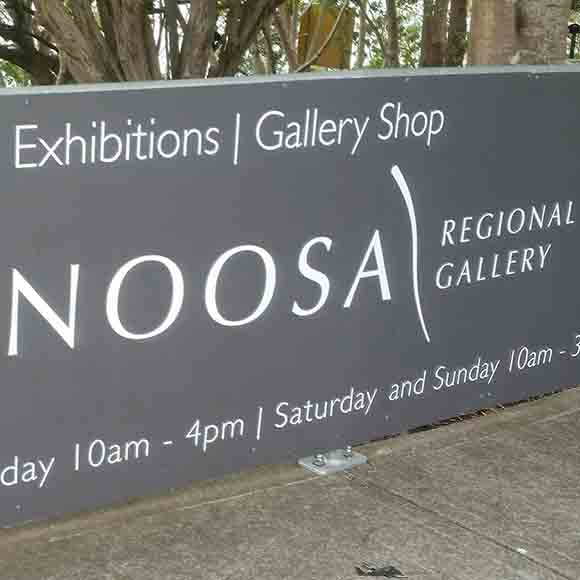 Record numbers
More than 50,000 people have visited the Noosa Regional Gallery so far this year – equalling 6,000 additional visitors compared to this time last year. It's been a busy year, with 17 exhibitions.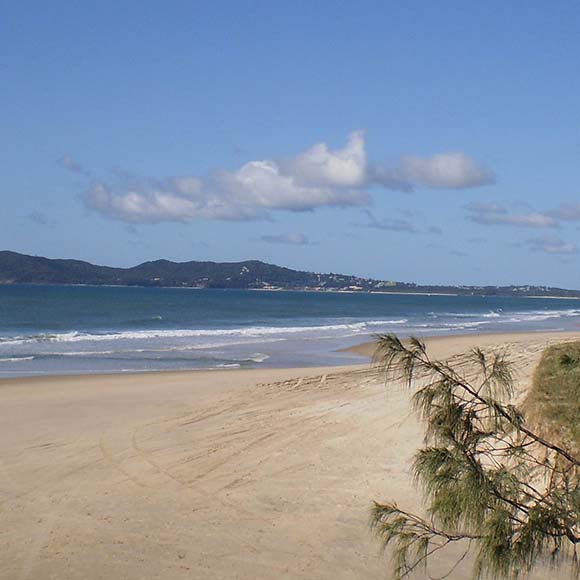 Campsite plan
A Council partnership with Noosa Landcare to weed and revegetate degraded parts of Noosa North Shore Beach Campground, ahead of a planned upgrade, has been a success. Council will upgrade the site in May.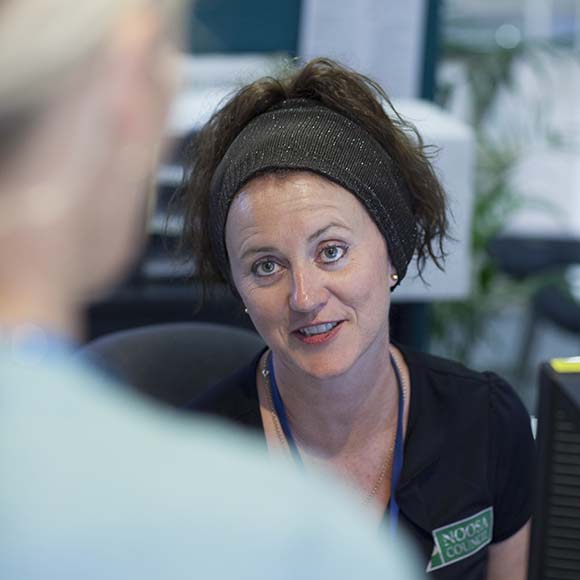 Christmas hours
Council's customer service centre will be open until 2.30pm on Monday, 24 December and will be closed for Christmas Day, Boxing Day and New Year's Day. Council's website has further information on opening times.
Alan 'Fox' Rogers signs off
After 14 years with Noosa Council and 30 years in local government, Noosa's widely respected Director of Community Services, Alan 'Fox' Rogers, retires this week.
Mr Rogers has played an instrumental role in the development of some of the Shire's most significant public infrastructure, including the Cooroy Library, The J theatre and the recently completed Peregian Digital Hub.
He was also a long-serving Coordinator of Noosa's Local Disaster Management Group. Read more.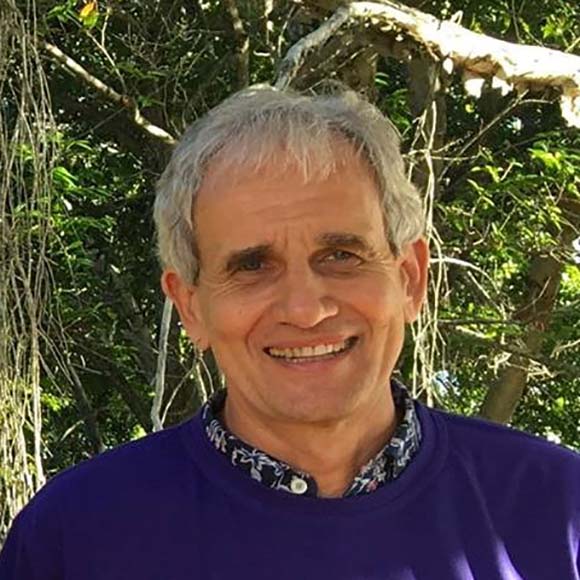 Council to stream meetings
Council will broadcast its General Committee and Ordinary Meetings live over the internet, as soon as the appropriate equipment can be installed.
Mayor Tony Wellington says the move will make it easier for residents to observe Council's decision-making process.
"All of our meetings are open to the public, but it's not always convenient for people to attend the meetings at our Tewantin Council chambers," he said. Read more.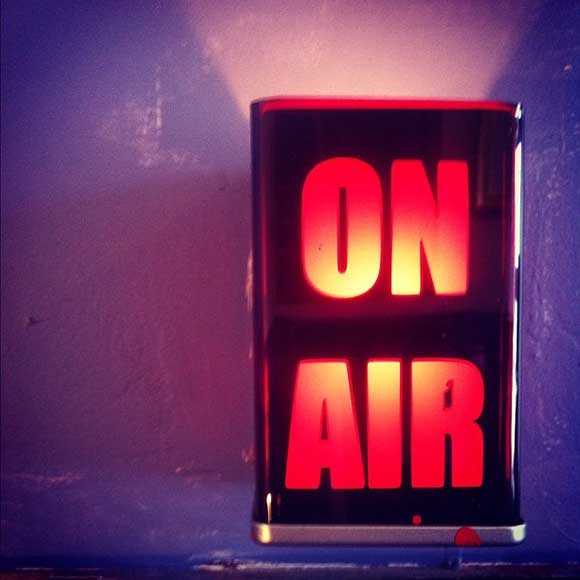 Gambling reform call
Noosa is set to become the first Council in Queensland to join the Alliance for Gambling Reform organisation.
The Alliance for Gambling Reform is a national advocacy organisation which works to prevent and minimise harm from gambling. Headed by Tim Costello, the organisation has provided local councils and other member organisations with expert advice and practical resources to take positive action, especially with regards to getting necessary legislative change to protect communities from the harmful impacts of gambling. Read more.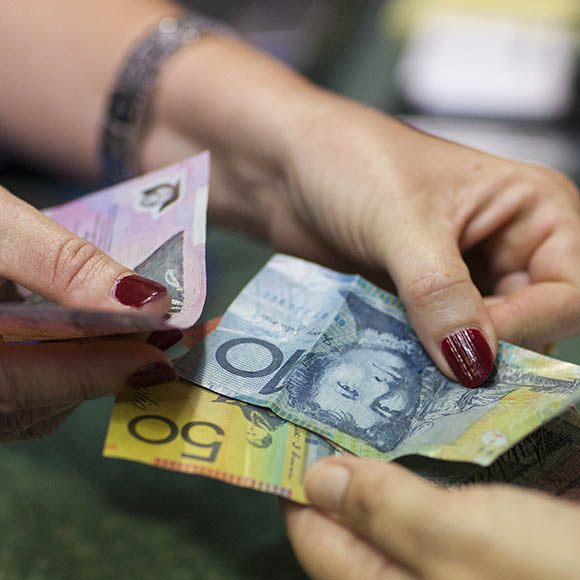 Council cuts power use
Noosa Council has reduced electricity consumption at its Noosaville Depot by 80 per cent since implementing emission busting initiatives over the past 18 months.
The Depot accommodates 105 staff members and was one of Council's largest electricity consumption sites.
As part of its Zero Emissions Strategy adopted in 2016, Council is aiming to have the organisation at zero net emissions by 2026. Read more.