Businesses granted signage extension
Council has extended the transition period to allow businesses with existing non-compliant signage more time to comply with the new signage Local Law, which was adopted in February this year.
In response to the ongoing COVID-19 situation, and its impact on many local businesses, the transition period has been extended until February 28, 2021.
This will give businesses more time to ensure their existing signage complies with the new requirements.
Director, Environment and Sustainable Development, Kim Rawlings said the Local Law requirements initially had a six-month transition period to give businesses a chance to work towards compliance.
With the start of the Noosa Plan 2020, the Local Law requirements now apply to temporary and permanent advertising signage.
Although the transition period has been extended for existing signage to comply, businesses that are proposing new signage will still need to make an application for any new signage that requires approval under the Local Law.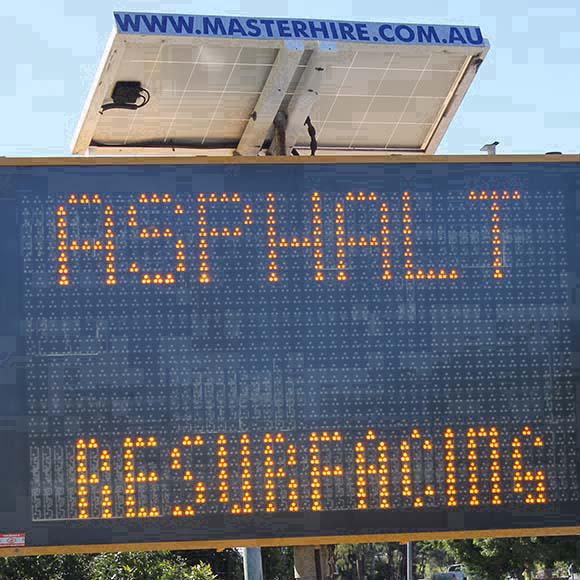 New asphalt
Resurfacing of Cooroy's Maple Street will be under way August 27 and 28, between Overlander Avenue and the highway overpass. Please allow extra time if driving though the area as delays may be up to 10 minutes. Thanks for your patience during the roadworks.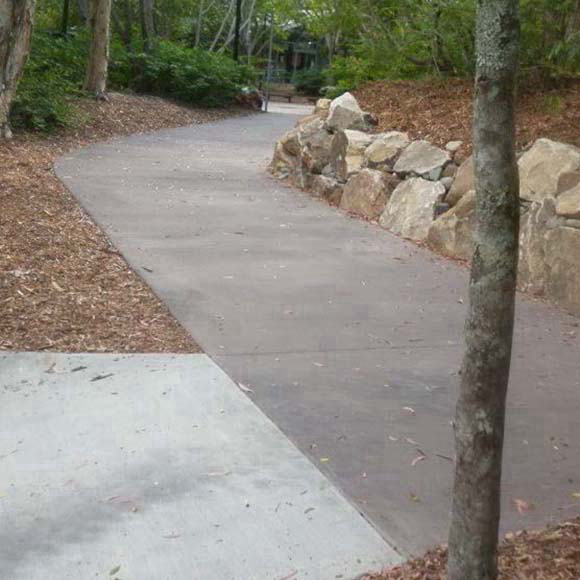 Pathway work
Work will soon start on the last stage of the Wallace Park pathway upgrade.
Work starts Tuesday, August 25, with completion in three weeks, weather permitting.
Traffic control will be in place for the safety of pedestrians and motorists.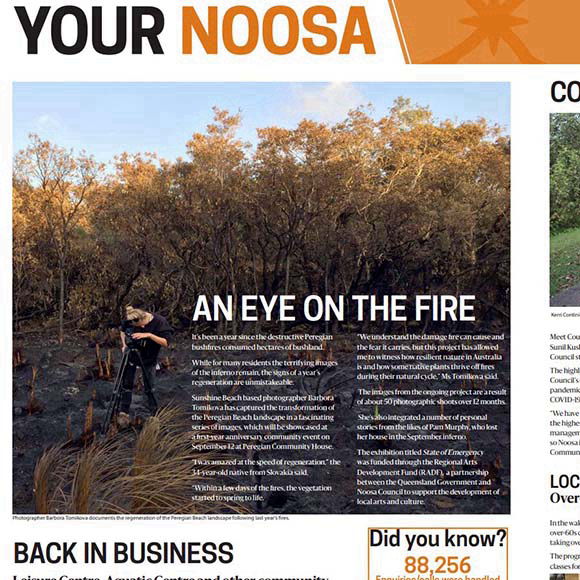 Your Noosa
Have you seen our latest Your Noosa liftout? You can view it in this week's edition of Noosa Today, or visit our website for the current and previous editions. It's another great way to find out the latest Council news. Check out the August edition to meet our COVID-19 taskforce.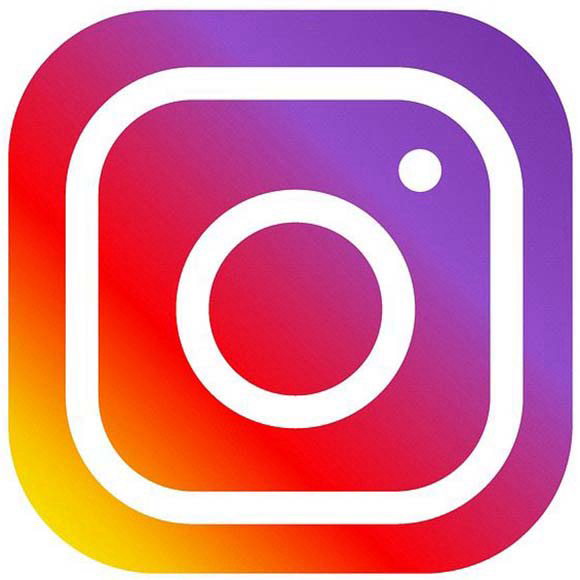 Follow us
Did you know we're on Instagram? It's in addition to Facebook, YouTube and LinkedIn. To keep up-to-date with Council on Instagram, follow @noosa_council. Check out all of our social media pages to ensure you never miss an update about Council projects and decisions.
Meet your councillors
Councillor Community Chat sessions are on again at local cafes next Friday, August 28. Residents can pop in and catch up with councillors from 10am to 11:30am at:
Black Ant Café, Main St, Kin Kin - Mayor Clare Stewart and Cr Karen Finzel.
Forest Noosa Café – Acres, Gibson Road, Noosaville - Cr Joe Jurisevic and Cr Tom Wegener.
Raw Energy, David Low Way, Peregian Beach - Cr Brian Stockwell, Cr Amelia Lorentson and Cr Frank Wilkie.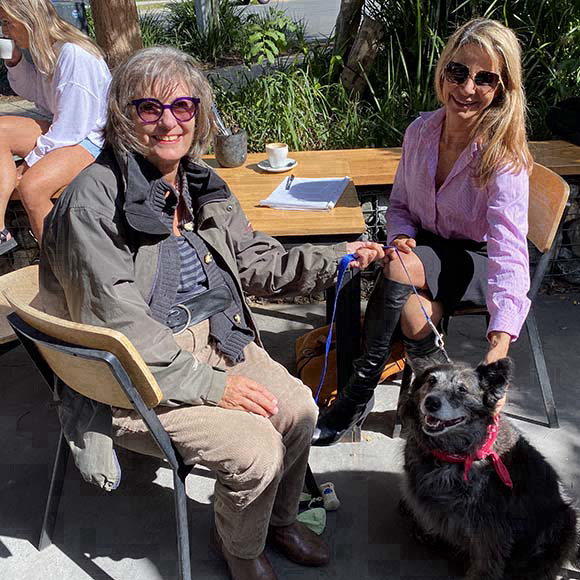 Remembering the fires
Residents of Peregian Beach and surrounds are invited to a free morning tea to mark the anniversary of the fires that impacted the area in 2019, and recognise the community's resilience.
There will be entertainment, disaster preparedness advice, and guest speakers at the September 12 event, to be held at Peregian Beach Community House.
Local photographer Barbora Tomikova's exhibition State of Emergency, will be on show. It documents the fires, and stories of resilience. Book online.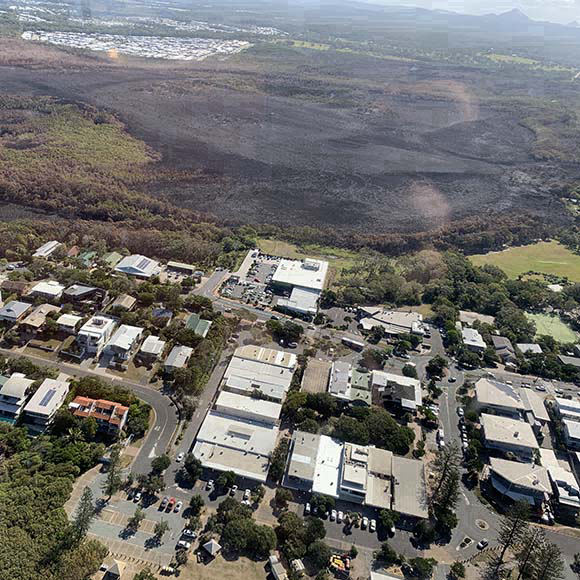 Revamp set to start
Work is set to start on upgrades to six Noosa Shire public toilet facilities.
Public toilets on Seaview Terrace at Sunshine Beach, Tewantin's RSL Park, Gympie Terrace at Noosaville, Ed Webb Park at Sunshine Beach, Tingira Crescent at Sunrise Beach and Boreen Parade at Boreen Point are set for a revamp.
New cubicles, floors and painting are among the planned works. Each upgrade will take one to three weeks. Portable toilets will be in place. Thanks for your patience.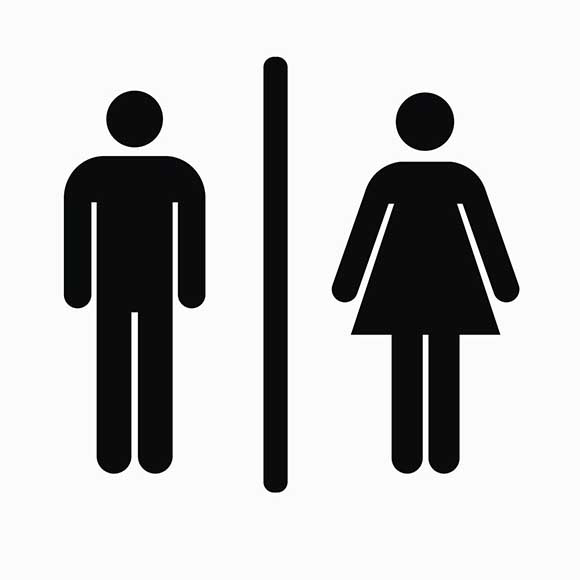 Cultivating self-sufficiency
Noosa Library Service will launch a seed library to help local residents grow their own food.
It's hoped the project will cultivate a community of keen gardeners. As well as enjoy produce from the plants, library members can complete the cycle by harvesting seeds from the plants they've grown and returning them to the library for others to use.
The initiative is funded and supported by the Queensland Government and State Library of Queensland. Read more.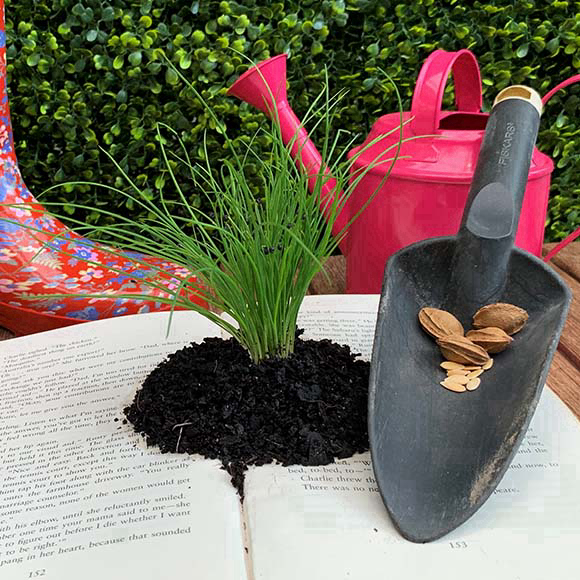 Maple Street changes
We're asking for your say on planned carparking changes for Maple Street, Cooroy.
Under the changes, rear-in parking along Maple Street will become nose-in parking to improve pedestrian safety, reduce exhaust emissions for café patrons and reduce vehicle overhang such as from towbars.
Work would be carried out as part of upcoming planned roadworks. To have a say, email mail@noosa.qld.gov.au or write to PO Box 141, Tewantin Qld 4565 by 5pm, August 28.