Hilton Terrace upgrade almost finished
The Hilton Terrace upgrade is almost complete.
Thanks for your patience this week as our contractors finished the asphalt works.
Line-marking will be completed Sunday and Monday night, between 7pm and 6am.
This work can be done at night because the noise impacts for residents will be minimal compared to the asphalt works. If traveling through Hilton Terrace allow extra time.
With only minor works such as traffic islands and beautification to follow, the Hilton Terrace upgrade is nearly done - great news for the community and motorists.
The brand new roundabout will vastly improve traffic-flow through the Ernest Street intersection.
New on-road cycles lanes, completion of the shared pathway, indented parking bays and new footpaths are some of the other features of the $3M upgrade.
For project information, see the Tewantin section of the Work in Progress webpage.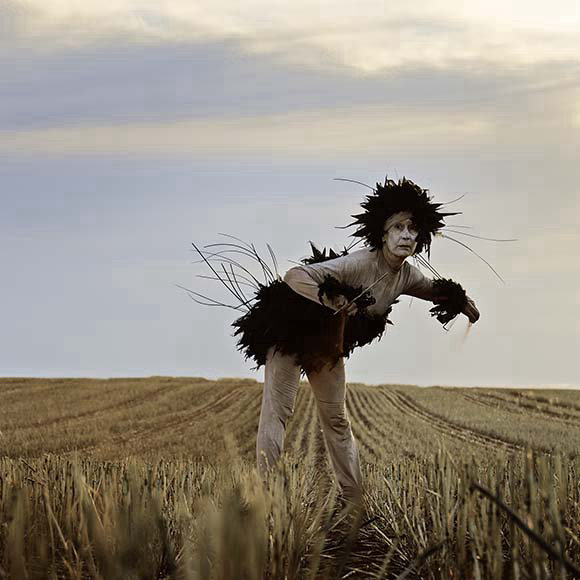 Exhibition opens
The latest exhibition to open at Noosa Regional Gallery explores the female identity. FEM-aFFINITY, which celebrates collaboration, is a partnership of creative social enterprise Arts Project Australia and National Exhibitions Touring Support (NETS) Victoria.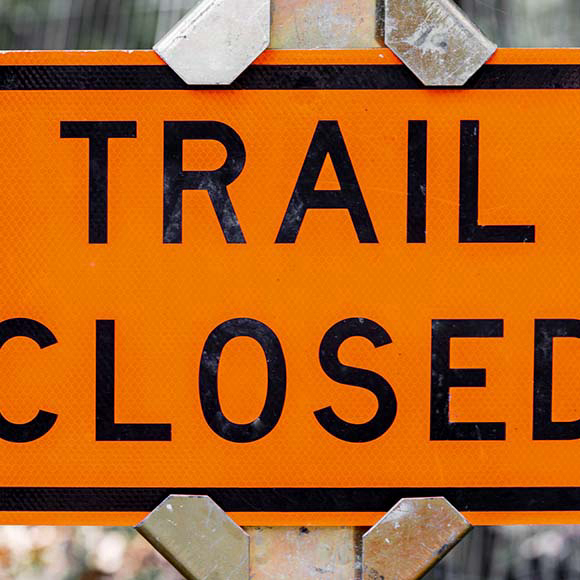 Trails off limits
Trails seven and eight of the Noosa Trail Network remain closed to public access to allow for Yurol-Ringtail Forest plantation harvesting. Unfortunately, a number of people have entered these areas, despite the warning signs, which is putting their safety and that of the forestry workers at risk.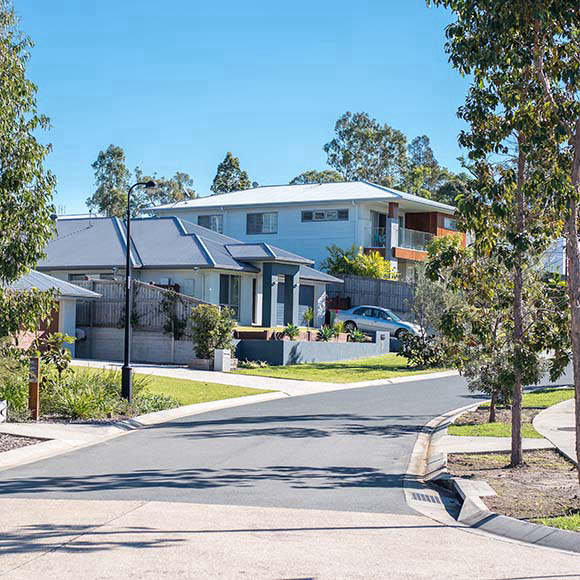 Rates reminder
Take advantage of the rates discount period. Enjoy a 5% discount on the general rate for payments received by 21 August. A 2.5% discount on the general rate will apply for rates paid by 21 September. We've extended the discount period to 60 days to help ratepayers amid COVID-19.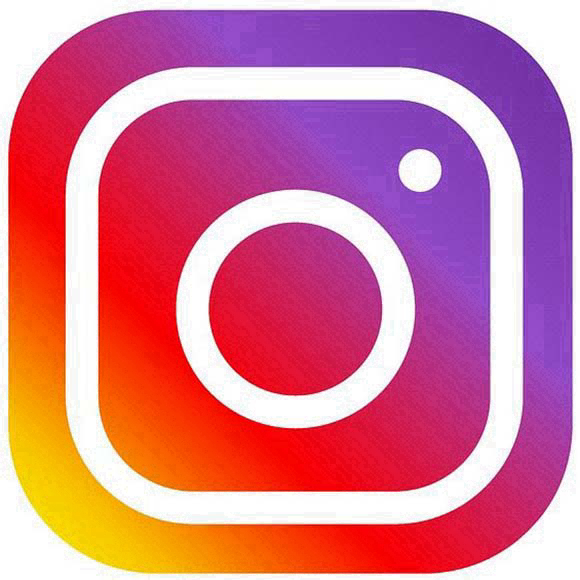 Follow us
Did you know we're on Instagram? It's in addition to Facebook, YouTube and LinkedIn. To keep up-to-date with Council on Instagram, follow @noosa_council. Check out all of our social media pages to ensure you never miss an update about Council projects and decisions.
New testing clinic opens
A new mobile COVID-19 testing clinic is up and running at The J, in Noosa Junction.
Noosa Council has provided the facility for the free COVID-19 clinic, where locals and visitors who are experiencing cold or flu-like symptoms can get tested.
Funded by the Commonwealth Government and run by local medical outreach service, Sunny Street, the clinic is open from 9am – 5pm seven days a week. You can either book on 5313 7778, or just drop in. Read more.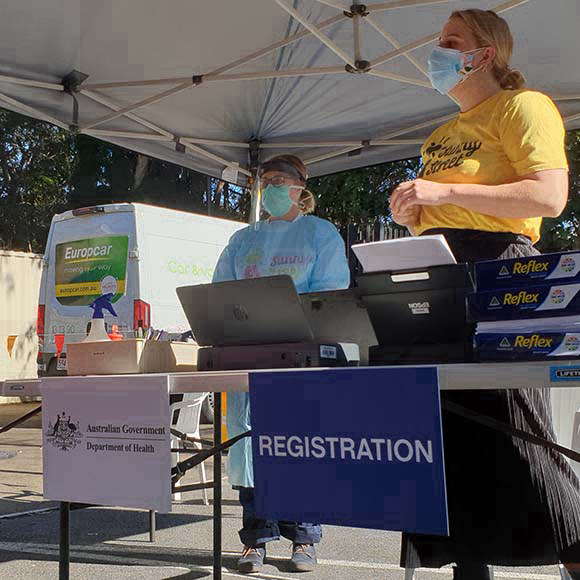 Celebrating our seniors
Free Seniors Week activities will kick off across Noosa from August 15, running until August 23.
It's an opportunity for seniors to try something new, socialise and have a bit of fun. Activities across the region include a range of strength, stability and aqua classes on offer during the week.
Seniors Week is about acknowledging our seniors and showing our appreciation for their valued contribution to society. For details of activities on offer, see Council's website.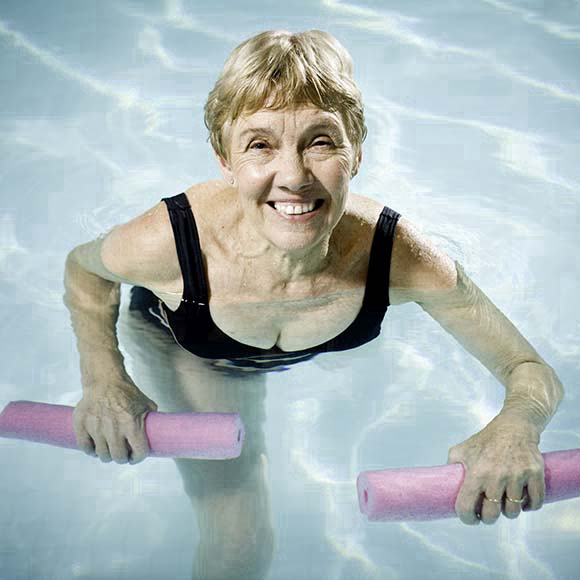 Bridge rebuild on track
Work on the Orealla Crescent Bridge replacement project is progressing, with nine concrete deck units now in place, signalling the halfway-mark of the build.
Each concrete deck unit weighs 13.5 tonnes and was prefabricated offsite at Beaudesert and transported.
The multi-million dollar project is jointly funded by Noosa Council and the Australian Government. Detours remain in place until early September. Motorists are encouraged to avoid David Low Way and travel via the Sunshine Motorway.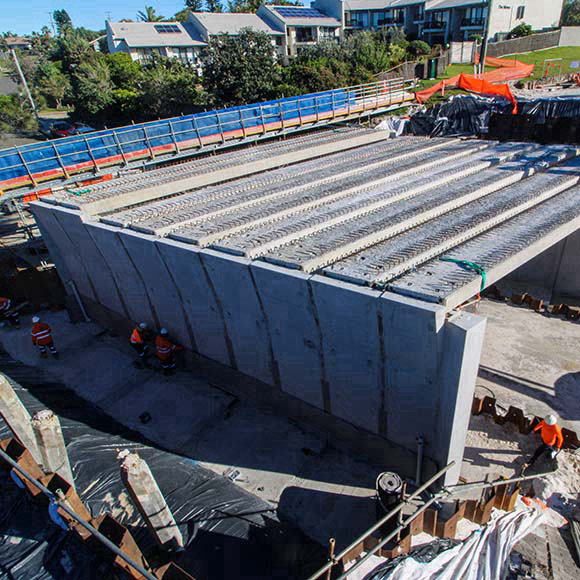 Chat to your councillors
Councillors held their first Councillor Community Chat sessions last week, at local cafes.
Everyone is welcome at these sessions. Come along with questions about Council matters or concerns and talk them through with councillors over coffee.
They're held on the last Friday of the month, from 10-11.30am. The next sessions will be held at Kin Kin, Peregian Beach and Noosaville. Check the next edition of the eNews for venue details.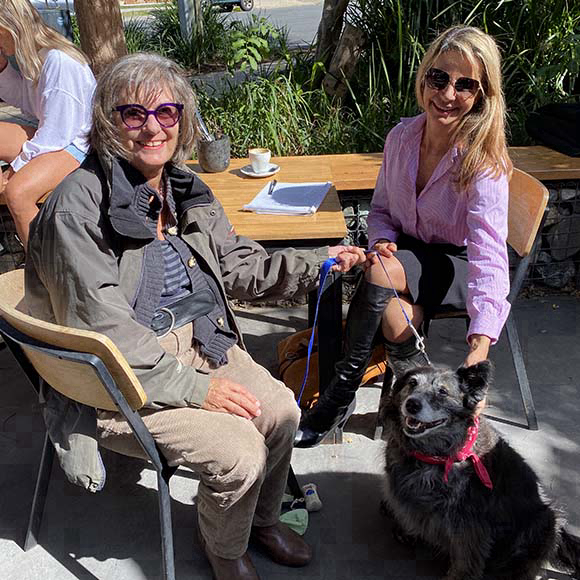 Bushfire ready?
Queensland's bushfire season has officially started, so now is the time to make sure you're prepared.
Always ensure gutters are cleaned and overgrown vegetation is cleared and placed in green waste bins provided by Council.
Keep a bag with essential items such as identification documents, prescription medication and clothes ready to go. See the Rural Fire Service website for information about preparing a Bushfire Survival Plan.