Aquatic centre reopens in time for Spring
Noosa Aquatic Centre has reopened after its big refurbishment, just in time for Spring!
It's business as usual for the 50m, 25m and learn-to-swim pools, plus the café, gym and crèche.
Contractors removed and replaced more than 12,000 lineal metres of grout surrounding approximately 50,000 tiles and completely rebuilt the main deck.
The major refurbishment will ensure the much-loved facility continues to serve the community well into the future.
Around 245,000 people have visited the centre annually since it opened in 1999, and with that comes a lot of wear-and-tear on the facility.
Noosa Aquatic Centre Coordinator Stephen James said patrons wouldn't see much of a difference as a lot of the work was out of sight.
"Most changes aren't obvious because a lot of the work has been under the bonnet, such as in the plant room and in the pools, however, the new deck is a real standout feature," he said.
The project included a full roof replacement to allow the installation of a 100KW solar power system to reduce the centre's consumption of electricity from the grid.
See the NAC's website.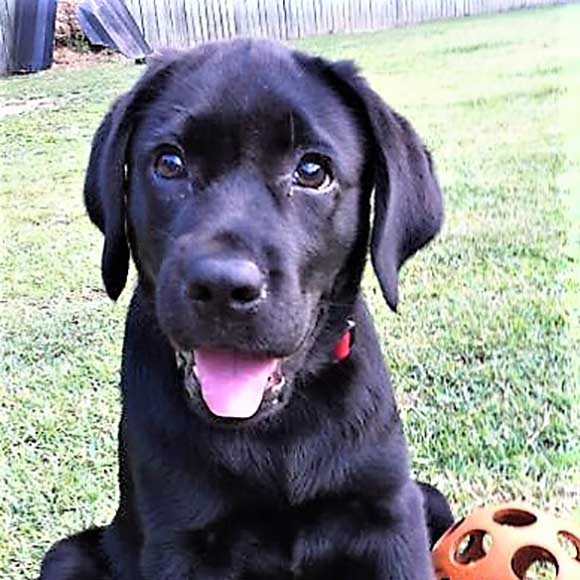 Dog rego due
Dog rego renewals will soon be sent out so please keep an eye on your mailbox and inbox (including spam folder!). You have until the end of September to make sure your pooch is registered.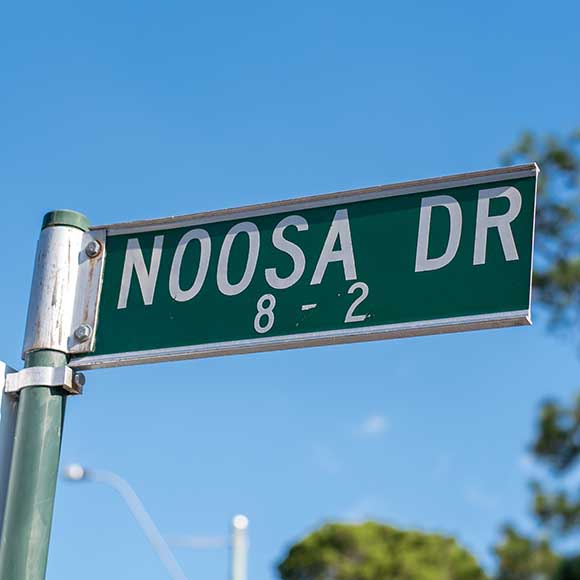 Roadworks
Resurfacing of Noosa Drive between RACV Noosa Resort and Hastings Street has begun.
Crews will also resurface Noosa Parade between Noosa Drive and the Garth Prowd Bridge.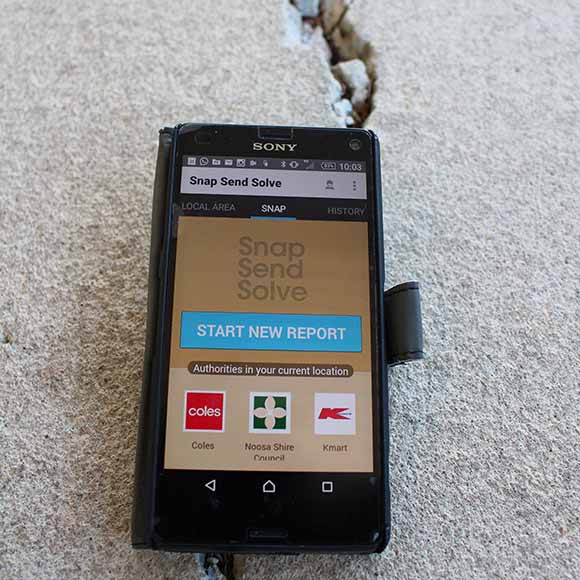 Got the app?
Reporting a pothole, overflowing bin, graffiti, damaged footpaths and many other issues is simple with the Snap Send Solve smartphone app. Download it today for another quick and easy way to contact Council.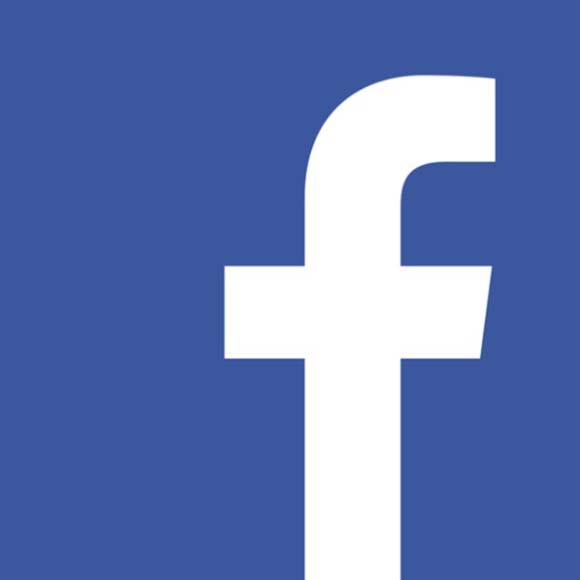 Connect online
Have you checked out Noosa Council's social media pages? Council's Facebook page is a great way to stay up to date with Council news and important updates and advice during major weather events and disasters.
Climate efforts praised
Noosa Mayor Tony Wellington has been honoured for his work on climate change at the national Cities Power Partnership Awards in Sydney.
Cr Wellington received the Climate Ambassador Award in recognition of his leadership driving climate change action and emissions reduction in Noosa Shire and further afield.
"It was extremely humbling and quite surprising to be regarded as an Ambassador on climate change, but this is an award I share with my fellow Councillors, and also the staff at Noosa Council," he said. Read more.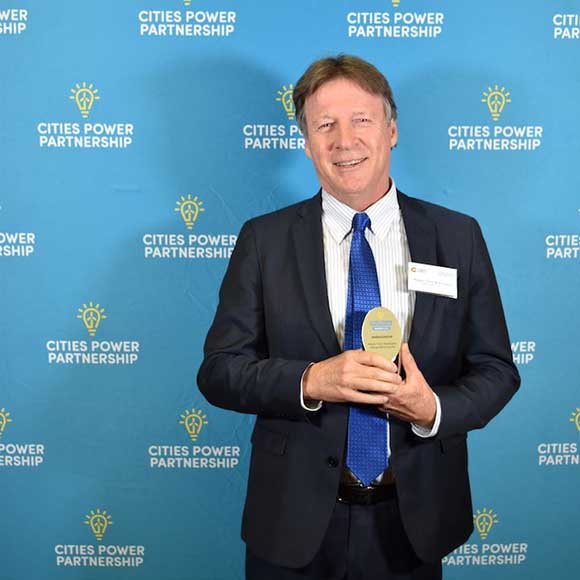 Shade House takes shape
The poles are up and shade sails installed as the new Botanic Gardens Shade House takes shape.
It's a jointly funded project between Noosa Council and SEQ Water.
Once finished, the new structure will be a multi-sail shade house that will shade and protect the plants while creating a cool ambience for visitors.
The work is expected to be completed later this year, with an official opening in early 2020.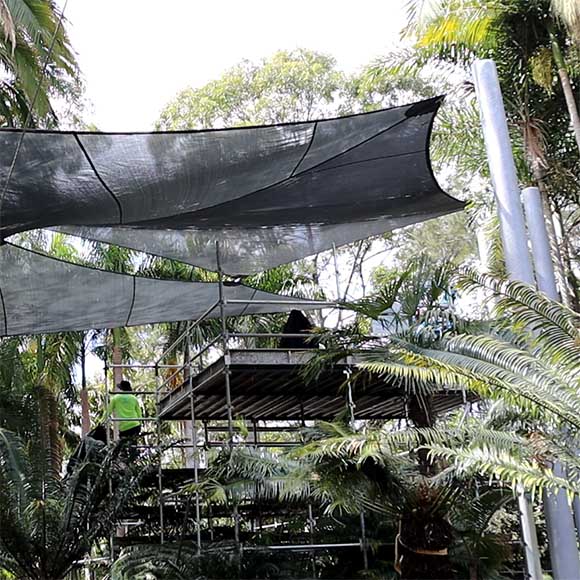 Year in Review published
Noosa Council answered more than 99,000 front line customer enquiries in 2018/19, lent more than 437,000 library items and emptied more than 1.5 million bins.
These are among the many statistics listed in CEO Brett de Chastel's Year in Review, tabled at Council's recent Ordinary Meeting along with details of highlights from the last financial year. Read more.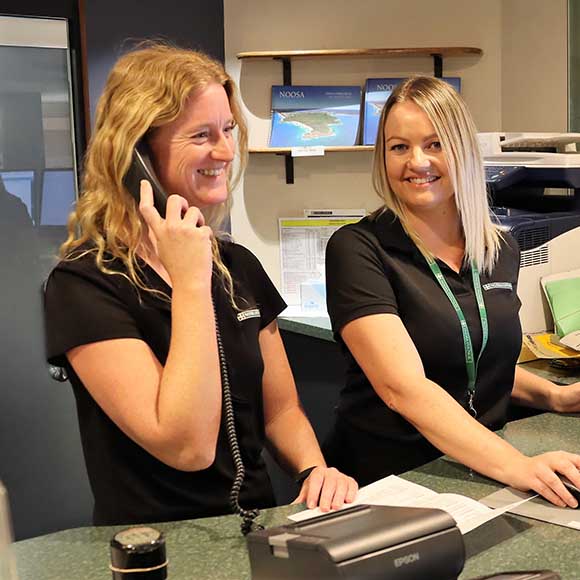 Big asbestos clean-up bill
The bill to clean up asbestos illegally dumped on the roadside during the kerbside rubbish collection is set to hit $15,000 following the discovery of three more piles.
Council's Waste Coordinator Ian Florence says it's been a disappointing end to the annual kerbside rubbish collection.
Specialist asbestos contractors removed around a tonne of asbestos each from Bakers Road, Jampot Creek Road and Falls Creek Road. Read more.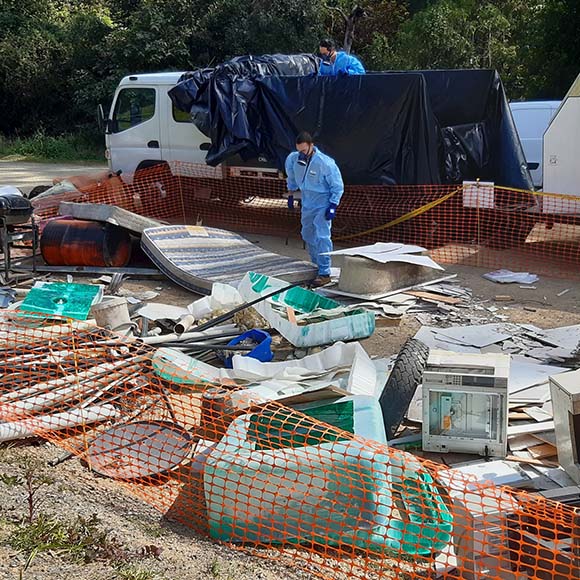 Beckmans Rd traffic delays
Motorists may face night time traffic delays of up to 10 minutes on Beckmans Road from September 9 to 13.
Council's Infrastructure Services Director Carl Billingham said Council contractors were testing the pavement to help inform design options.
"We're doing the work at night when traffic is light, so as to minimise disruption, but there may still be delays of up to 10 minutes between 6pm and 6am," he said.
Stop/go traffic control will be in place. Read more.