Council beats asset renewal target
Mayor Tony Wellington says Council has delivered the bulk of its record $28.9 million 2017/18 capital program as predicted in the budget.
"Noosa Council's investment in the renewal and replacement of community infrastructure such as roads, bridges and facilities is streets ahead of many other local governments," the Mayor said.
"Although the recommended target for asset sustainability is 90%, Noosa Council managed to achieve a ratio of 117% over the last financial year."
The Asset Sustainability Ratio measures the expenditure on the replacement of assets against Council's annual depreciation expense. It demonstrates the extent to which assets are being replaced as they reach the end of their useful life. Read more.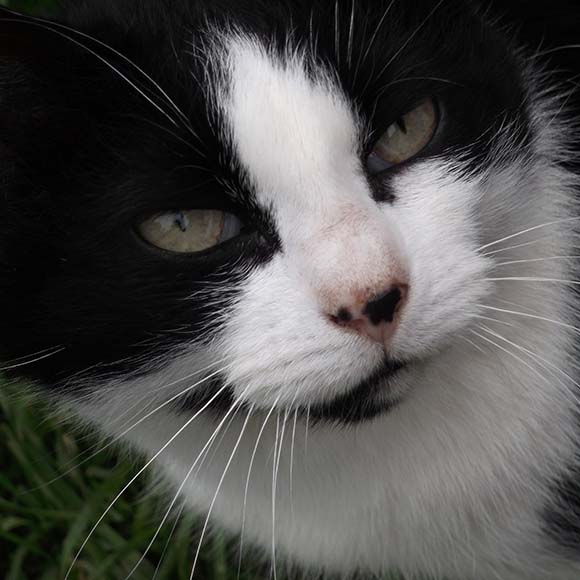 Cat warning
Council is warning cat owners to contain their pets to their own properties or risk a fine. It is every cat owner's responsibility to prevent their pet from roaming through natural areas, neighbourhoods or private property.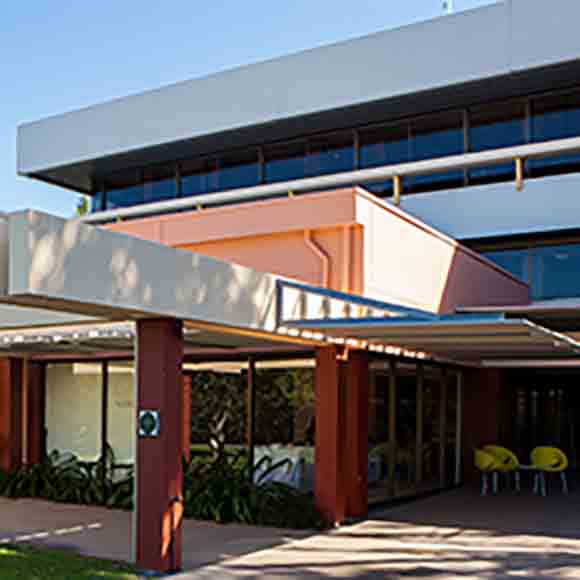 What's on?
Been for a visit to Noosa Regional Gallery lately? See the Gallery's website for details about exhibitions, classes and other activities. The Gallery is open Tuesday to Friday, 10am-4pm;
Saturday and Sunday, 10am-3pm.
Fit Kids program
Noosa Leisure Centre has launched a new Fit Kids program for children aged three to eight. The program is designed to encourage children's interest in physical activity and give them a taste of a range of different sports.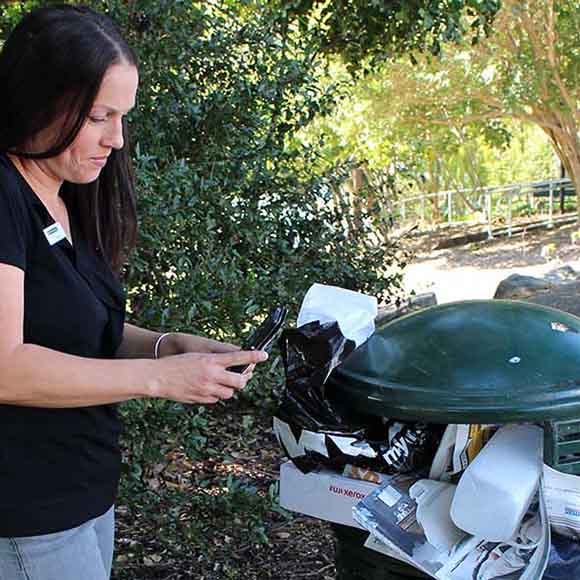 Got the app?
Reporting a pothole, overflowing bin, graffiti, damaged footpaths and many other issues is simple with the Snap Send Solve smartphone app. Download it today for another quick and easy way to contact Council.
Timed parking arrives
Council is set to make parking arrangements at Noosa National Park fairer from Monday 3 September, with the introduction of time-regulated parking.
The agreement with the State Government will see four-hour parking come into effect in the carpark at the end of Park Road, as well as at the Laguna Lookout, Mt Tinbeerwah and Wooroi Day Use Area carparks.
The four-hour limit will ensure a more frequent turn-over of spaces. Read more.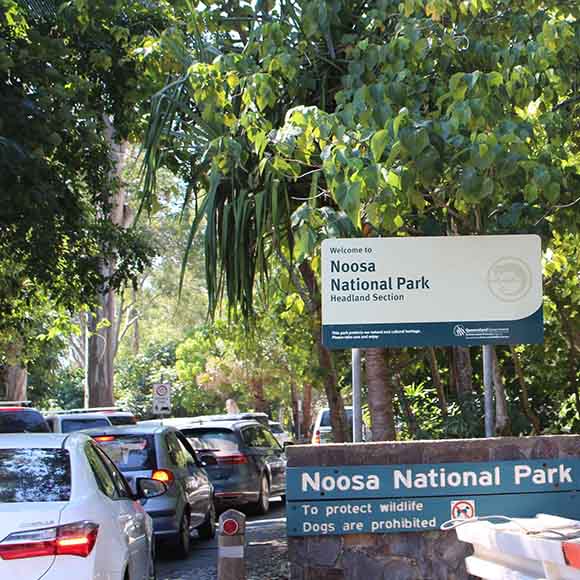 Kerbside clean-up review
Misuse of Council's kerbside bulk-rubbish collection could see changes to the way the service is delivered.
Council staff will review the service after the current collection period and make recommendations to Council.
"Unfortunately, the service is being abused, with people using it as an excuse to dump massive quantities of rubbish on street corners and outside other people's homes," Waste Manager Wayne Schafer said. Read more.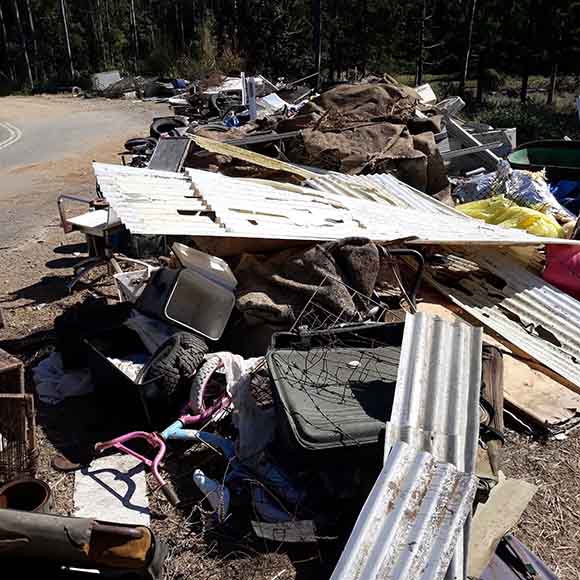 Social justice a priority
Council has adopted a Social Justice Charter to outline its commitment to the principles of fairness, equity and inclusiveness.
"The Social Justice Charter is a sort of contract between the Council and the community we serve. It notes that we are committed to implementing services and providing policies that decrease inequity, promote inclusiveness and foster resilience in the community," Mayor Tony Wellington said. Read more.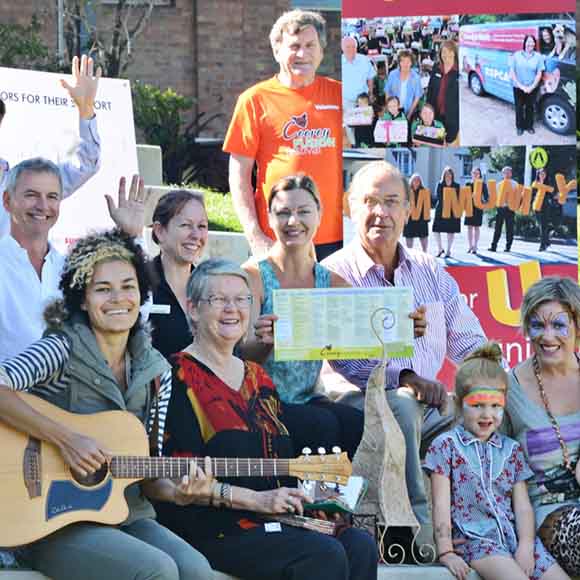 Cooran bridge work starts
Construction is starting on a $1.5M replacement for the Old Noosa Road Bridge at Cooran.
Infrastructure Services Director, Carl Billingham said, "Council is pleased to deliver this new bridge, which has been made possible by an Australian Government grant.
The bridge will be under construction for four months and it is due to reopen in December, weather permitting. Read more.