April 2020 - COVID-19 Community Update
Light a candle in memory of our fallen
With COVID-19 restrictions in effect, this year, ANZAC Day will be like no other in history.
At 6am tomorrow, join the thousands of Queenslanders who have pledged to stand and honour all those who have served and sacrificed.
We may not be able to attend traditional ANZAC Day services this year, but we can each light a candle and stand in our driveways at 6am on ANZAC Day, to remember all those who have served and sacrificed for the lifestyle we enjoy today.
You can stream an audio service online at RSL Queensland's website. We may be apart, but together we can remember them. Read more.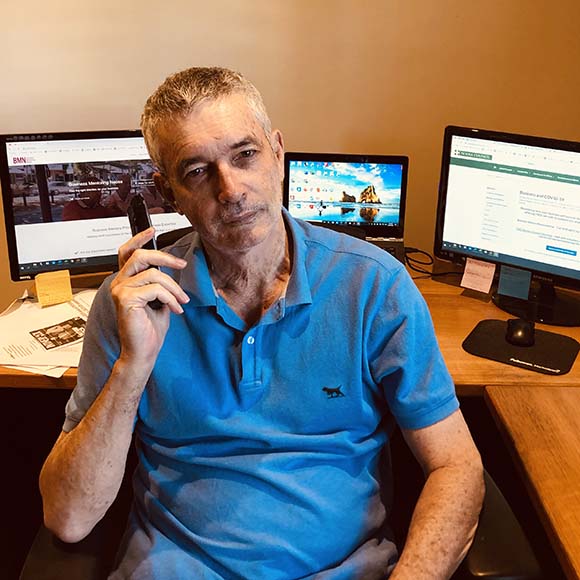 Advice line open
For advice on where to turn to get your business through the pandemic, contact Council's free helpline. Mentors will point you in the right direction.
Staffed by Business Mentors Noosa, the hotline is open weekdays, 3pm to 5pm on (07) 5430 6652.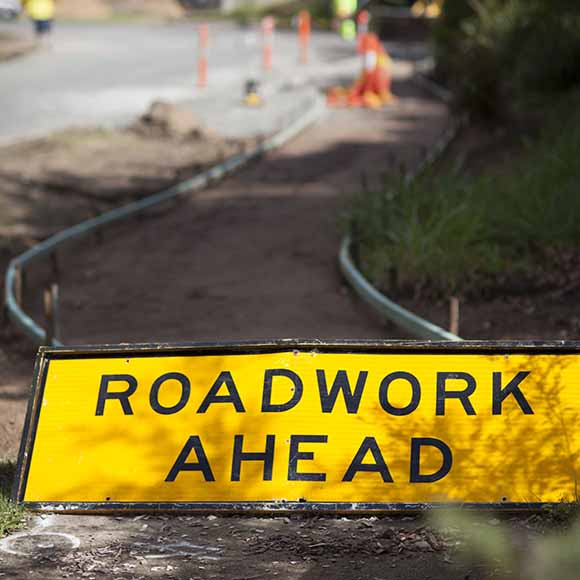 Work under way
Various work projects are still underway during the pandemic, including the Hilton Terrace and Black Mountain Road upgrades. For information about the status of Council projects, visit the Work-in-Progress section of the website. You can search by suburb.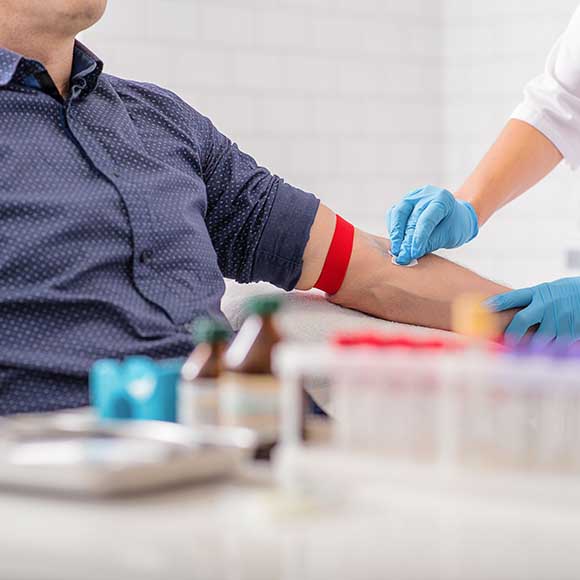 Give blood
The Red Cross is calling on eligible Australians to become blood donors and for existing donors to make appointments to prevent a potential shortage of blood supplies. If you're eligible to donate blood and are feeling healthy, please consider making an appointment.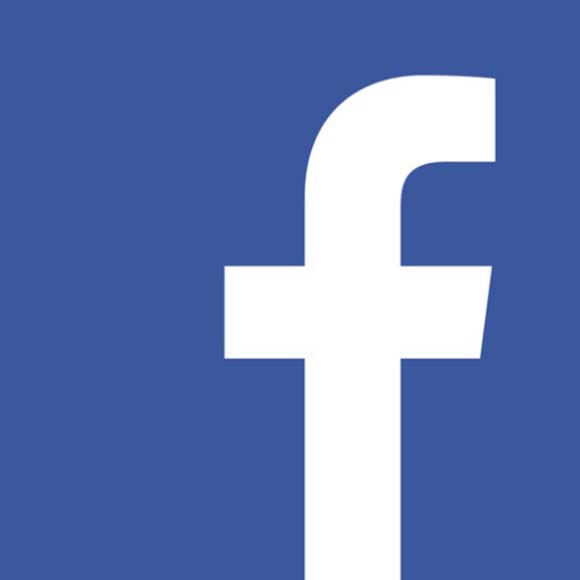 Connect online
Follow our Facebook page for regular community updates on the COVID-19 pandemic. It's also a great way to keep abreast of other Council news and events. You can also connect with Council on LinkedIn, Instagram and YouTube.
Eatery portal launched
EatLocalNoosa.com.au was officially launched today. It's a virtual marketplace to connect residents with local food and beverage businesses operating during the pandemic.
More than 70 businesses offering heat-and-eat, takeaway and delivered meals, plus grocery stores and producers are listed on the site.
Council is pleased to support the initiative. Mayor Clare Stewart thanked the many organisations who helped make it happen. Visit the website.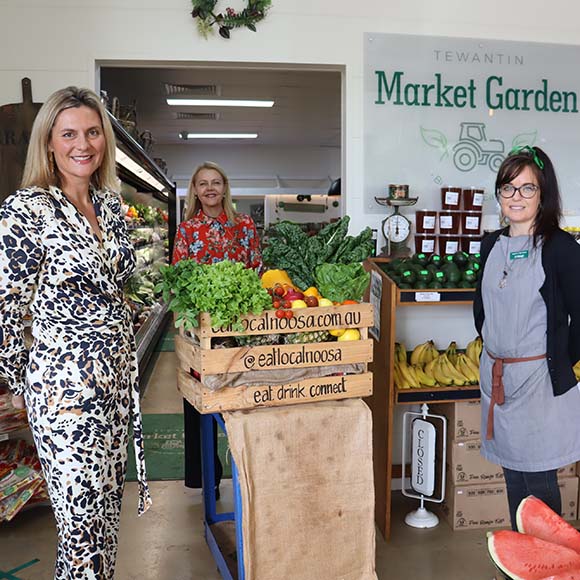 Help for not-for-profits
Local not-for-profits are invited to join a series of live-streamed webinars covering important COVID-19 issues for the sector. Council is offering the webinar series to assist not-for-profits to navigate their way through the crisis.
Topics include restarting after the pandemic, minimising its impact, handling legal and financial obligations during these unprecedented times and keeping members engaged. Book online at the website or via (07) 5329 6500.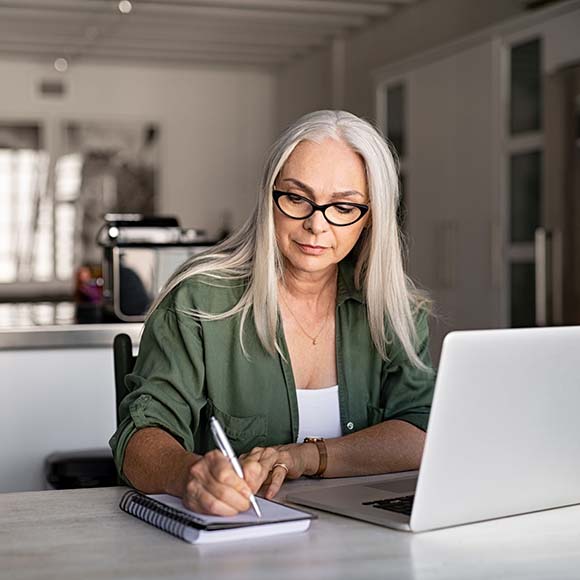 Get the latest stats
The Queensland Government is now publishing a break-down of COVID-19 case numbers by local council area.
For up-to-date information about Noosa case numbers, those of the wider Sunshine Coast region and other areas across Queensland, visit the website.
It also provides information about where cases were acquired, the number of daily new cases for Queensland and the number of active and recovered cases per hospital and health service region.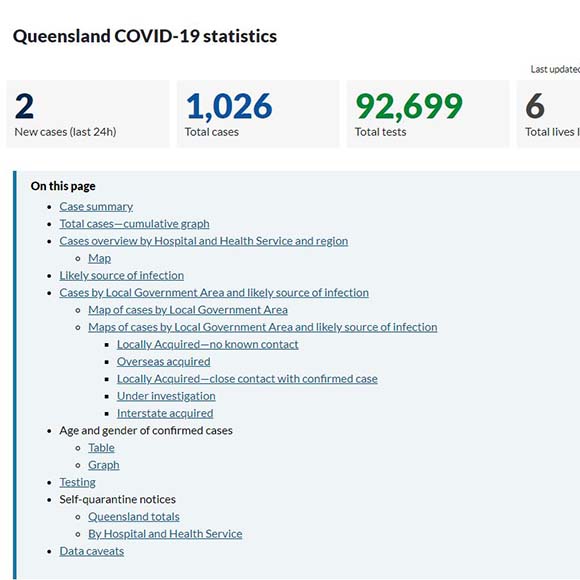 Staff called up in virus fight
Two of Council's Disaster Management Group staff are in demand.
Ian Florence has been seconded to the State Health Emergency Coordination Centre and Sunil Kushor is advising a World Health Organization Working Group on COVID-19.
Both staff have significant skills in disease and pandemic management – skills put to good use in Noosa's own COVID-19 response. Read more.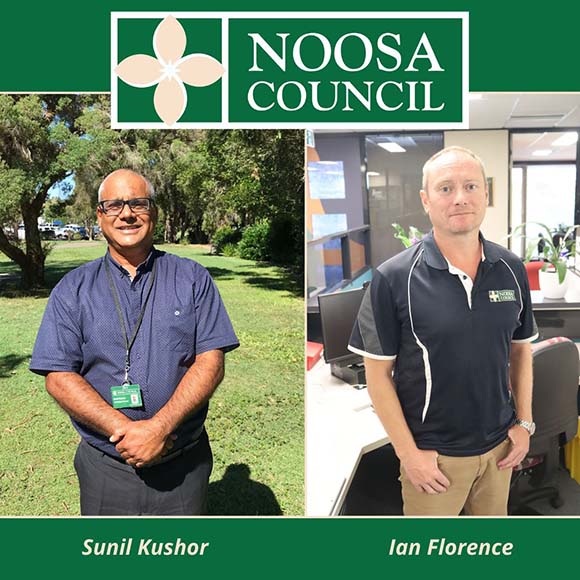 Take the road less travelled
When exercising during the COVID-19 pandemic, consider cycling and walking some of the fantastic trails we have on offer in Noosa.
All paths in Noosa are shared, and cyclists can legally ride on pathways unless otherwise signed.
Remember to keep your distance, enjoy your exercise and explore some of our coastal and hinterland tracks at the same time. More information.