April 2020 - COVID-19 Community Update
New Noosa Council holds its first meeting
Fresh from being sworn in on Wednesday, Noosa's new Council today held its first meeting.
Noosa's New Mayor Clare Stewart, is joined by three other newcomers – Councillors Karen Finzel, Amelia Lorentson and Tom Wegener, together with re-elected Councillors Joe Jurisevic, Brian Stockwell and Frank Wilkie.
Today, Cr Frank Wilkie was unanimously appointed Deputy Mayor, and Mayor Stewart took on the role of Local Disaster Management Group Chair to guide the shire through difficult times, including the current COVID-19 pandemic.
The Mayor congratulated Cr Wilkie on his appointment to the Deputy Mayor role.
"Councillor Wilkie has exceptional credentials and experience, having served in this role for the past four years," Cr Stewart said.
"He has the confidence of Council and the community – as demonstrated by his strong polling in the recent election. With his long-standing experience he brings a lot to the table, making him the right person for the job." Read more.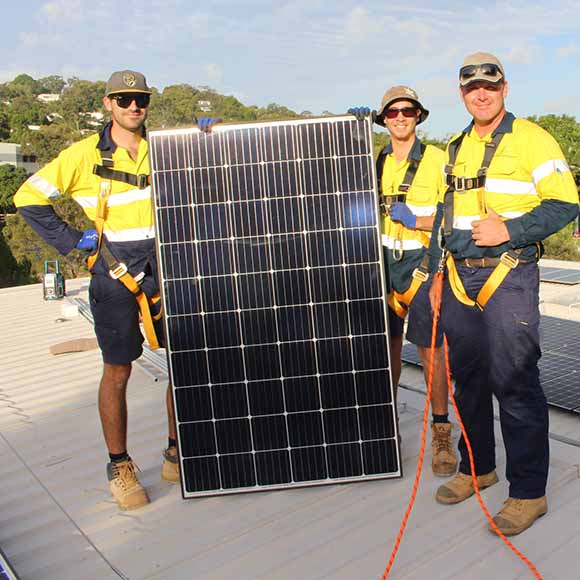 Solar session
Due to COVID-19, Council's April solar information session will now be held as a free online webinar on April 23 at 1pm. Find out about solar and battery storage solutions. Ask questions and book a consultation. Australian Energy Foundation's Lucy Best will host the event.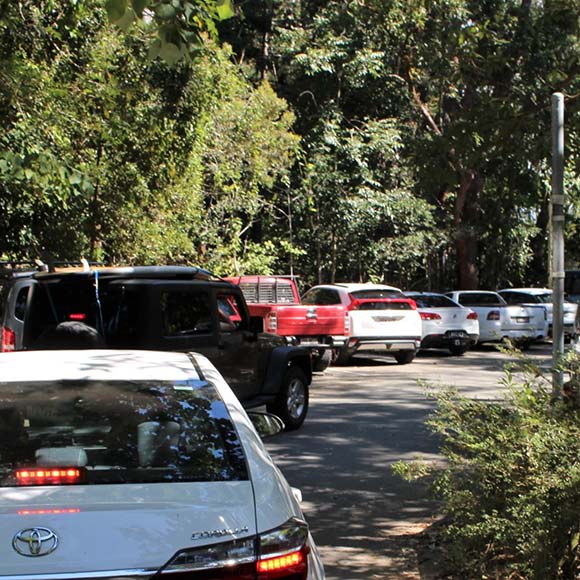 Carparks open
Beach carparks have reopened following Easter, but beaches are still only to be used for exercise and social distancing rules apply. Police may close the carparks if people start congregating on beaches. See the Queensland Health website for COVID-19 restriction details.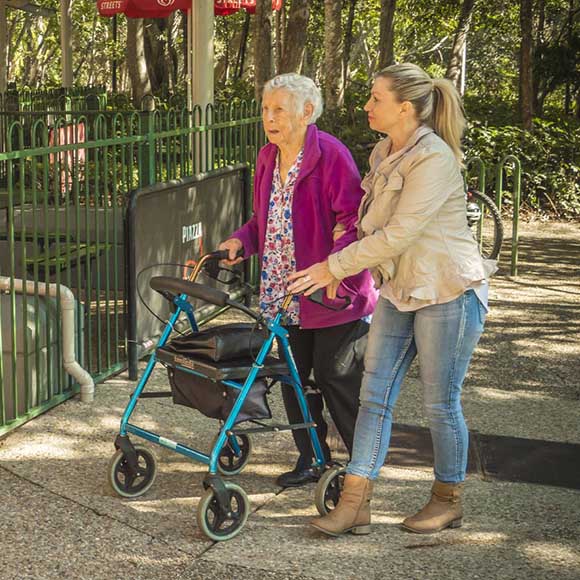 NCS open
Noosa Community Support is still delivering essential services for its clients during the pandemic, including homecare and shopping. Safety precautions are in place to mitigate risks. For assistance during this time, please call (07) 5329 6175 or see the website.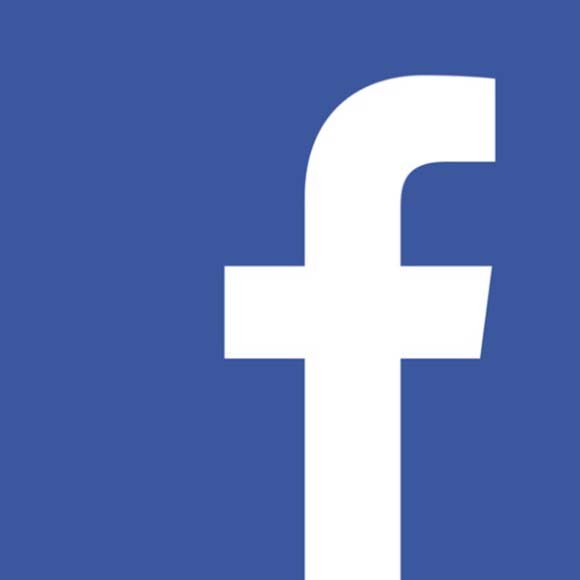 Connect online
Follow our Facebook page for regular community updates on the COVID-19 pandemic. Noosa Council's Facebook page is also a great way to keep abreast of other Council news and events. You can also connect with Council on LinkedIn, Instagram and YouTube.
Here for you
Our doors may be closed due to COVID-19 but we're still open for business. Our customer service team is on deck and ready to answer all of your enquiries by phone, email, live-chat or through the website.
Call us on (07) 5329 6500. Send an email to mail@noosa.qld.gov.au or visit the website.
Got something to report? The Snap Send Solve smartphone app is a quick and easy way to get in touch. For more info, see the website.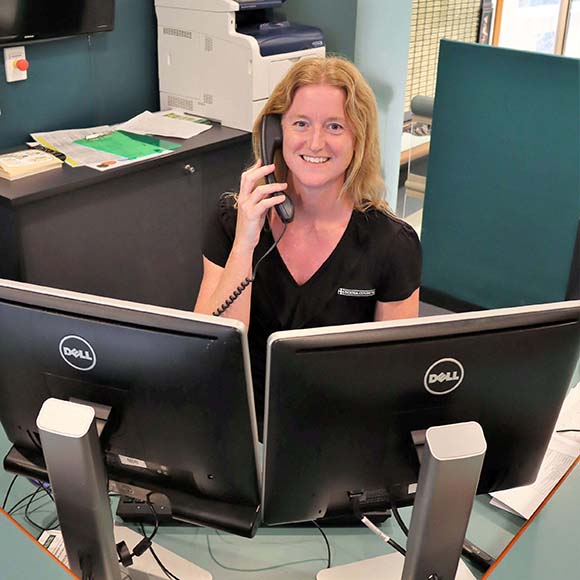 Hub helps out
The Peregian Digital Hub has just delivered another 350 essential faceshields to medical professionals at local hospitals.
The Hub's team of teenage engineers, led by George Gleeson and Max Diamond, is constantly improving the design and increasing production with the Hub's 3D printers running well into the evenings to meet demand.
The team is calling for donations of buttonhole elastic to assist their efforts. If you can help, get in touch via the Hub's Facebook page.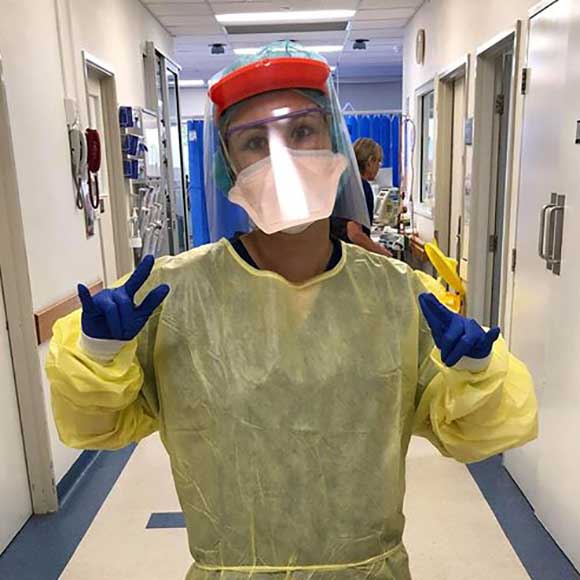 Look online for local eats
Noosa's food and beverage industry has joined forces with the digital sector to create a free online platform where locals can search and connect with more than 70 local businesses still operating during the COVID-19 pandemic.
Council, and the Peregian Digital Hub are pleased to support the creation of the EatLocalNoosa.com.au website.
It gives residents access to local food and beverage producers, as well as grocery stores and retailers offering ready-to-eat and takeaway or delivered meals.
Easy ways to stay informed
There are numerous ways to stay up to date with Council's COVID-19 response. We've established a dedicated web portal with information about facility closures, Council services, and information about local support services, health and wellbeing advice and quarantine information.
See the Facebook page for regular updates, including Mayor Clare Stewart's video updates. If you're in business, check out the dedicated COVID-19 business page, for details about Council, State and Federal Government assistance.