April 2020 - COVID-19 Community Update
Beach carparks to close for Easter
The carpark to Noosa Main Beach adjacent to the Surf Club and all of Claude Batten Drive through Noosa Woods, will be closed from midnight tonight and during the Easter period.
The decision by the Local Disaster Management Group (LDMG) supports the State's efforts to restrict Easter travel to Noosa and the wider Sunshine Coast region.
Queensland Parks and Wildlife Service is also closing the carpark to Noosa National Park at Noosa Heads.
Noosa Council Chief Executive Officer Brett de Chastel said the beaches remain open for locals to exercise, but day-trippers should stay home. Read more.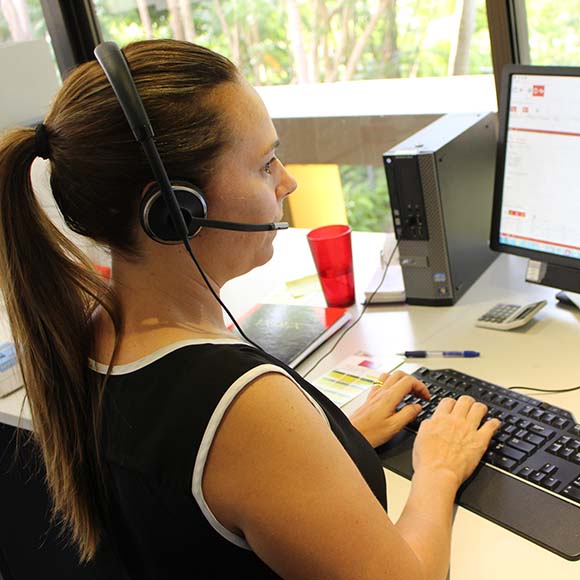 Call us
Our Customer Service team is on hand and ready to assist you. Our counters are closed due to the pandemic, but you can call us on 5329 6500, email us, send us a message via the Live Chat tool on our website, and use the Snap Send Solve smartphone app to report a problem.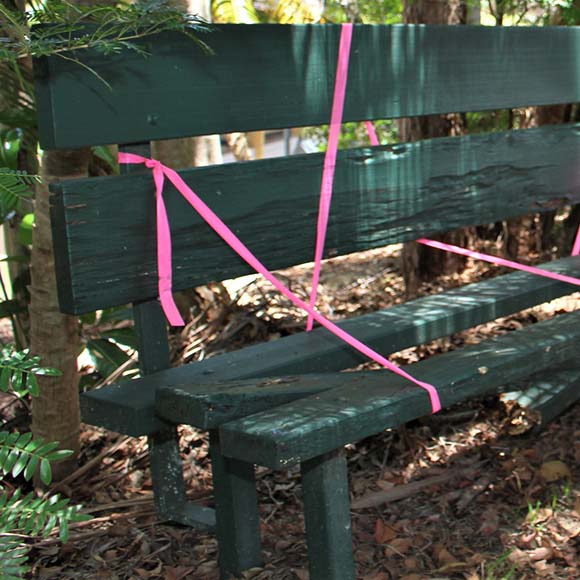 Do not remove
Council infrastructure, including benches, BBQ shelters and gazebos, is currently closed due to the COVID-19 social distancing requirements. Please do not remove the cordons from these areas, they are in place to prevent use, in line with State and Federal Government rules.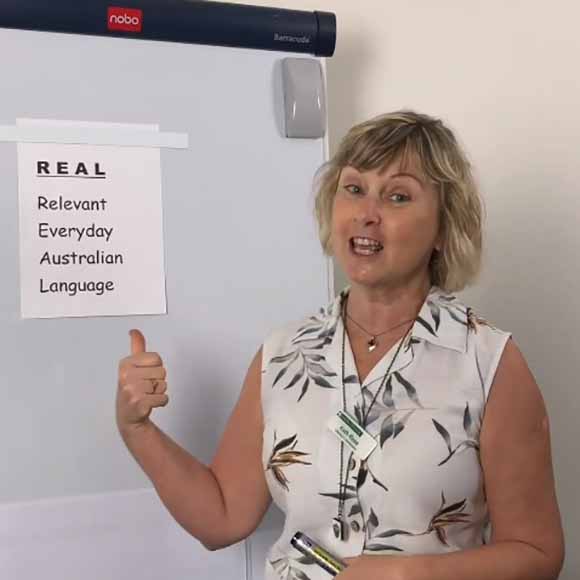 Learn online
In addition to Storytime videos for kids, Noosa Library Service has launched spelling and English lesson videos. The videos are published to the Noosa Library Service Facebook page. Check out some of the other video content while there, including the 'How to…' segments.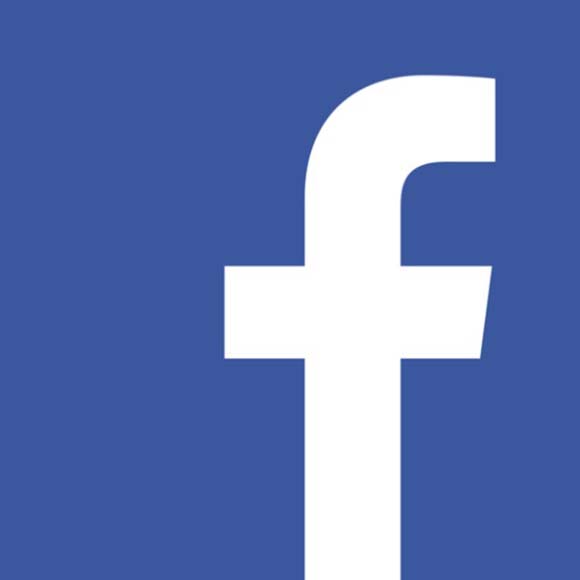 Connect with us
Follow our Facebook page for regular community updates on the COVID-19 pandemic. Noosa Council's Facebook page is also a great way to keep abreast of other Council news and events. You can also connect with Council on LinkedIn, Instagram and YouTube.
Thanks for your generosity!
Noosa Leisure Centre has received lots of non-perishable food donations over the past week, to help support local charities with their emergency relief work.
You can drop off donations Monday to Friday, 9am-12noon (excluding Good Friday and Easter Monday).
Food donations, in original packaging, can also be dropped off to the OzHarvest Sunshine Coast Little Community Pantry outside of Woolworths at Noosa Civic.
For more information about Council's COVID-19 response, and a range of useful links, visit the website.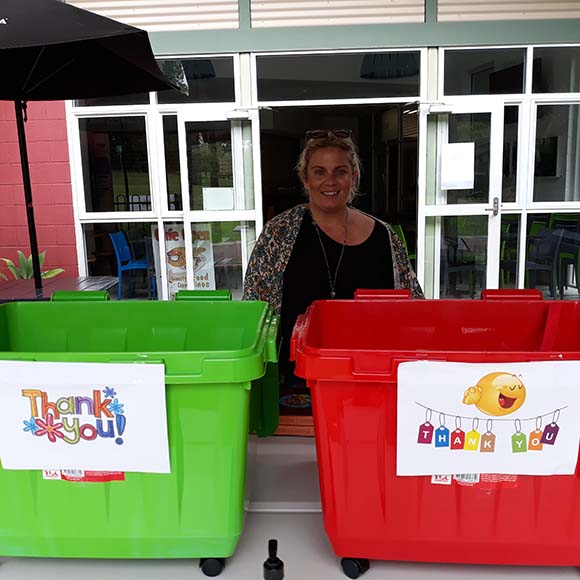 Police to enforce rules
Local police have issued their first fine for not obeying the COVID-19 social distancing rules in place across Queensland.
Police Inspector Jon Lewis, Northern Patrol - Sunshine Coast, called on Noosa residents to adhere to the restrictions, which are in place to help stop the virus spreading.
"You cannot be undertaking activities such as sunbaking and reading a book, or sitting on our park benches and at picnic tables. The penalty for breaching the legislation is $1334," he said.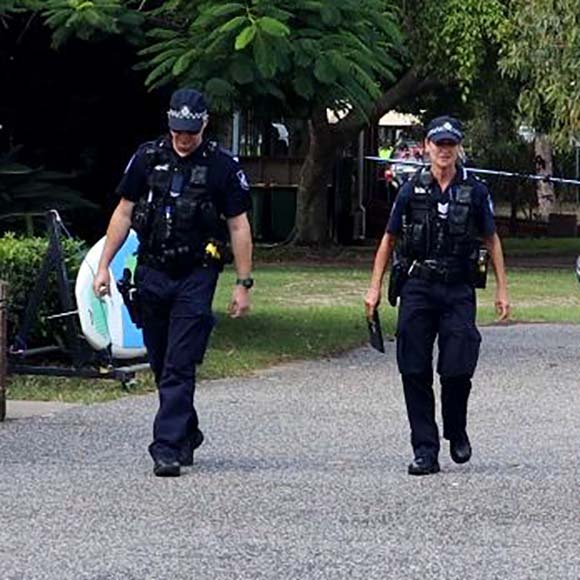 PPE project ramps up
The first batch of personal protective equipment has come off the production line at Council's Peregian Digital Hub.
The Hub has established a manufacturing centre, equipped with 3D printers, to make the equipment to help medical staff on the front line.
Three talented teenage engineers – students of the Hub's Inventor program – are driving the enterprise, which they hope will be capable of producing up to 100 face shields a day. Check out the Hub's website.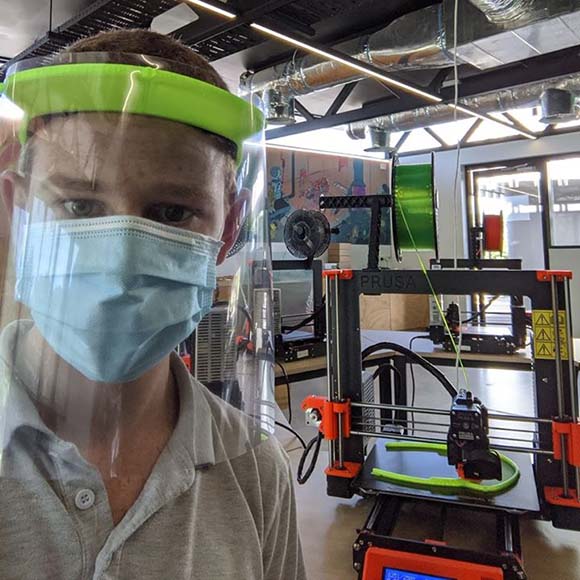 Can your tip run wait?
Trips to our landfill - for household purposes - are not advised, as it's deemed non-essential travel under the Government's COVID-19 pandemic restrictions.
Our waste facilities continue to operate for essential waste drop off, such as for trades, contractors and for dropping off waste that can't wait, due to public health reasons.
We appreciate this is upsetting, but visiting the tip could result in long queues and lengthy wait times. Residential waste collection continues as normal during this time.