April 2020 - COVID-19 Community Update
Follow the rules to avoid park, beach closures
Noosa's parks and beaches are still open, but for exercise use only. Residents are reminded to stick to social distancing rules, and bans on public gatherings, to help ensure local parks and beaches can remain open.
"Now's not the time to spend leisure time at parks and beaches having a sunbake, reading the newspaper or having a coffee," Council's Property Manager Clint Irwin said today.
"People exercising in the water, including surfers, too, need to remember that efforts to prevent community transmission of COVID-19, such as social distancing, don't end at the shoreline. Read more.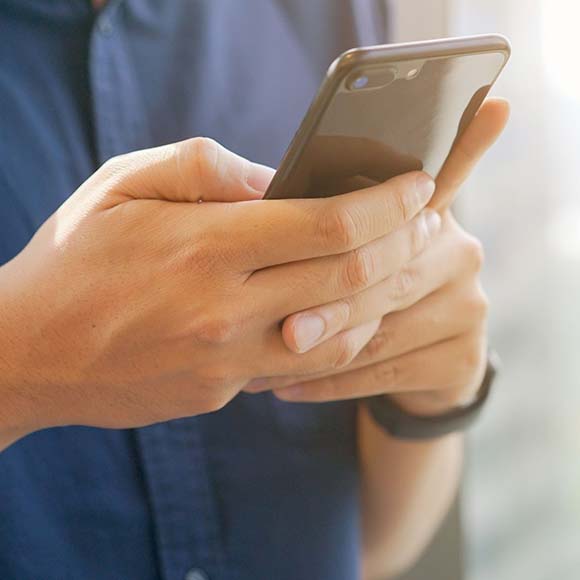 In the know
Get the new Coronavirus Australia App to check your symptoms, get notifications and receive information and data from the Australian Government.
There is also a new government WhatsApp channel to supply you new information.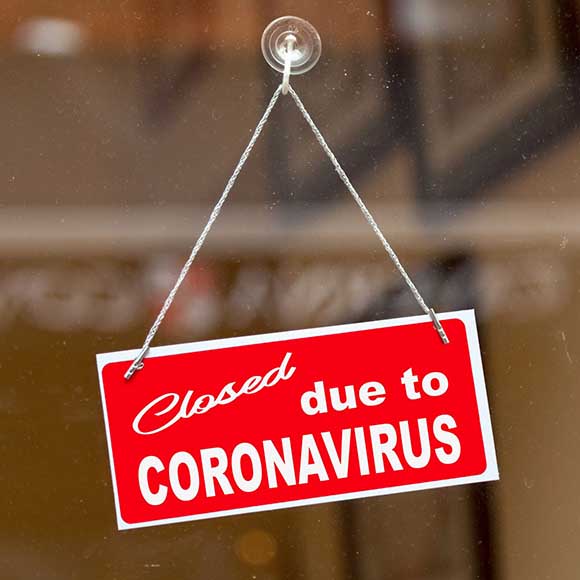 Reviva closed
The Reviva Noosa recycling shop at the Noosa Landfill and Resource Recovery Centre is closed, for now, due to the pandemic. The shop will reopen when safe to do so. Join the Reviva Facebook group to share your repair and repurposing ideas.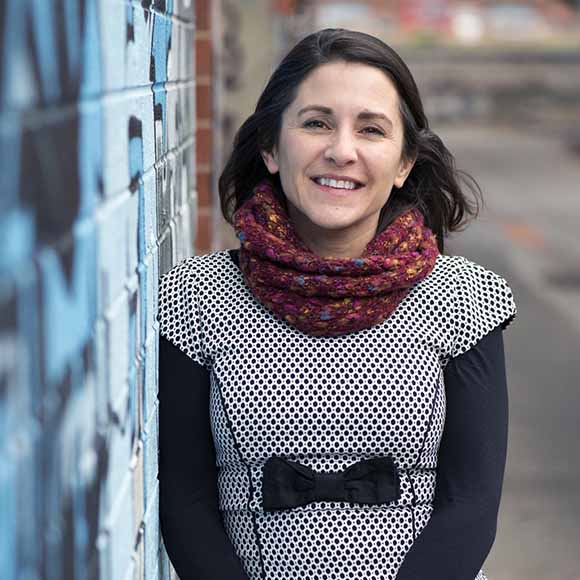 Solar session
Council's April solar information session will now be held as a free online webinar on April 23 at 1pm. Find out about solar and battery storage solutions. Ask questions and book an individual consultation. Australian Energy Foundation's Lucy Best will host the event.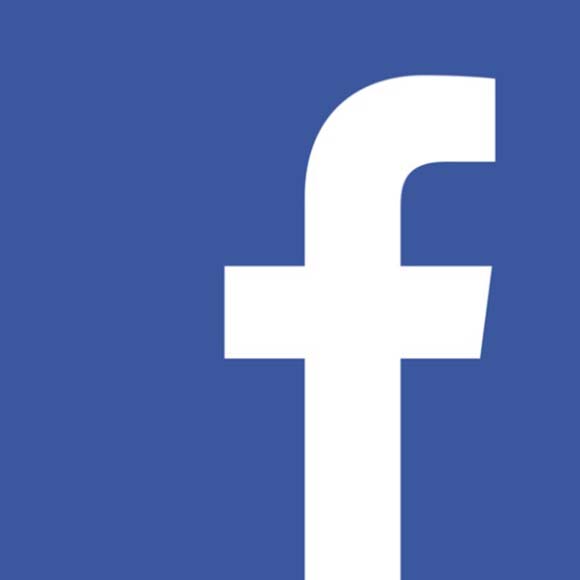 Connect online
Follow our Facebook page for regular community updates on the COVID-19 pandemic. The Facebook page is also a great way to keep abreast of other Council news and events. You can also connect with Council on LinkedIn and Instagram.
Essential tip visits only
In line with Federal Government requirements, doing a run to the tip to dispose of household or backyard rubbish is not considered essential travel.
Only waste from delivery of essential services or businesses should be transported to the waste sites at Doonan, Cooroy and Pomona during the current COVID-19 pandemic. Read more.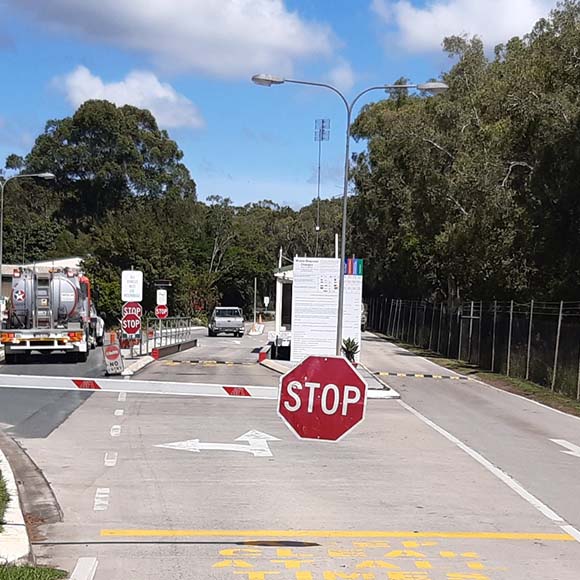 Help is at hand
Help is at hand to assist you through these tough times.
Whether it's food and welfare assistance you need, or mental health and wellbeing support, you can find information and links on the COVID-19 section of our website
We've also developed a useful factsheet. You can help your family members, friends and neighbours who may not have internet access by printing it out for them.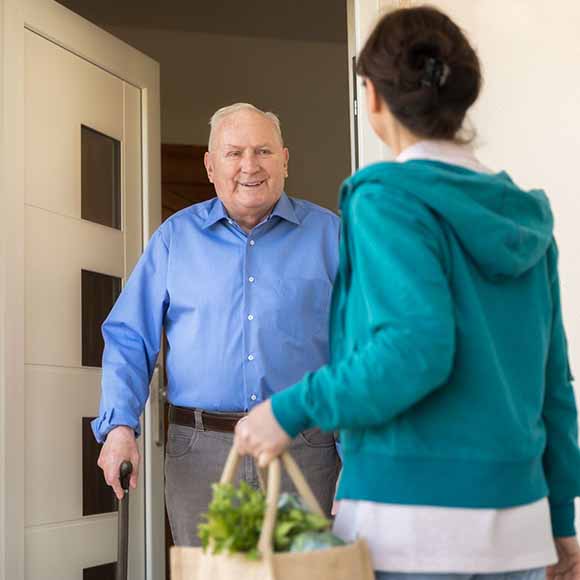 Call for business advice
Here's some help for local business owners. We've set up a hotline to provide you with general business assistance/advice about doing business during the pandemic.
Delivered in partnership with Business Mentors Noosa, the hotline can help steer you through the maze of information currently available.
Call (07) 5430 6652. It's staffed from 3pm - 5pm weekdays. Leave your details for a call-back.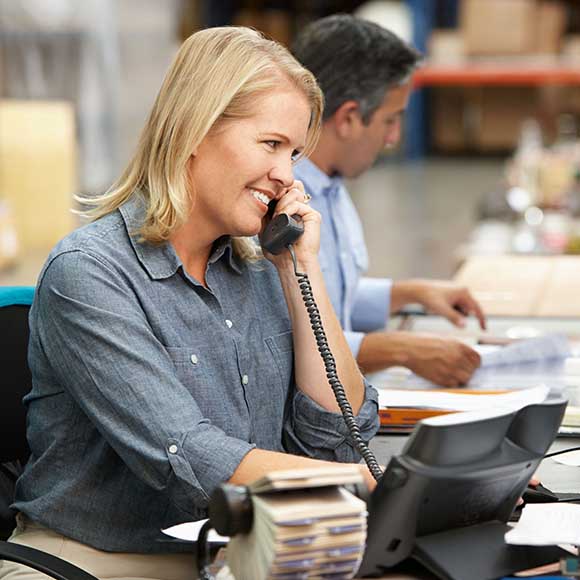 You can make a difference
Residents can donate non-perishable food and grocery gift cards to help local charities provide emergency relief.
Council will distribute donated items to St Vincent de Paul's Noosa Family Support Centre, Salvation Army at Noosaville and United Synergies.
Food items must be in original packaging. Drop donations to Noosa Leisure Centre Monday to Friday, 9am-12noon. Drop off centre opens April 6. Closed Good Friday and Easter Monday. Goods will be sanitised.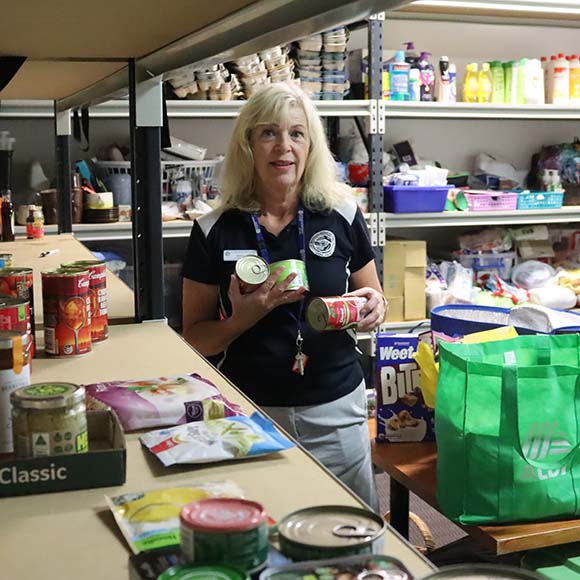 Join the library online
Libraries are closed but staff are still delivering a range of services, just in different ways. Children's Storytime is available on the Library's Facebook page.
Check out the Library's eLending page for access to films, audiobooks, eBooks and eMagazines
The Facebook page also includes useful TechTip videos on topics such as using video calling apps to keep you connected to friends and family during the pandemic.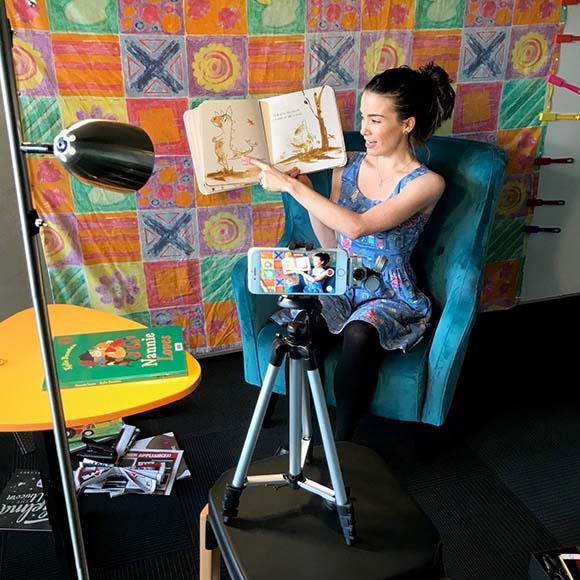 Go Noosa cancelled
With residents to stay home and avoid unnecessary travel in the wake of the COVID-19 pandemic, the Go Noosa Free Holiday Bus initiative won't proceed this Easter.
Translink has advised that timetabled services are currently running as scheduled.
Passengers who must travel should maintain social distancing and travel outside peak times, as much as possible. For updates, see Translink's website.