Council sounds warning on illegal dumping
Dump rubbish illegally and expect a fine, Noosa Council has warned.
Council has investigated more than 260 reports of illegal rubbish dumping and more than 30 cases of illegally dumped vegetation in the past eight months.
"Dealing with illegal dumping costs ratepayers. For example, where the amount of dumped waste is significant, we have to call in civil works staff with machinery to remove it before we can attempt to remediate the site and deal with any contamination that may have occurred," Waste Coordinator Ian Florence says.
"We have a good track record of catching those people who choose to use our natural areas as their personal rubbish dump," he said.
"The cost of doing the right thing and taking your rubbish to the tip is far cheaper than copping a fine for illegal dumping, particularly as fines can run into the thousands of dollars." Read more.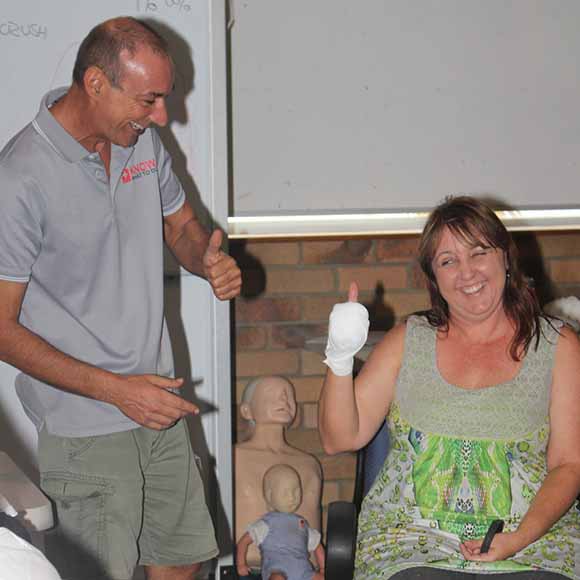 It's Heart Week!
Council is running first aid courses for 60 community group members this week to celebrate Heart Week and highlight the importance of heart health. That's 60 more members of our community that can help out in a first aid situation!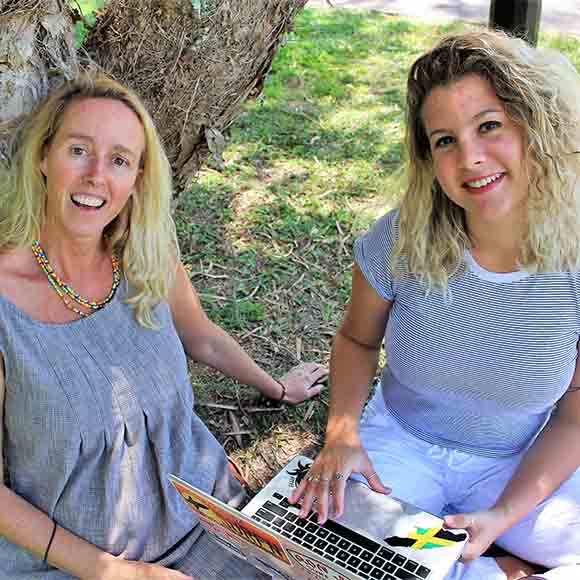 Be a volunteer?
Have you always wanted to volunteer your time in the community and didn't know where to start? Volunteering is a great way to make new friends and contribute to the community. Check out Council's volunteering webpage for local opportunities.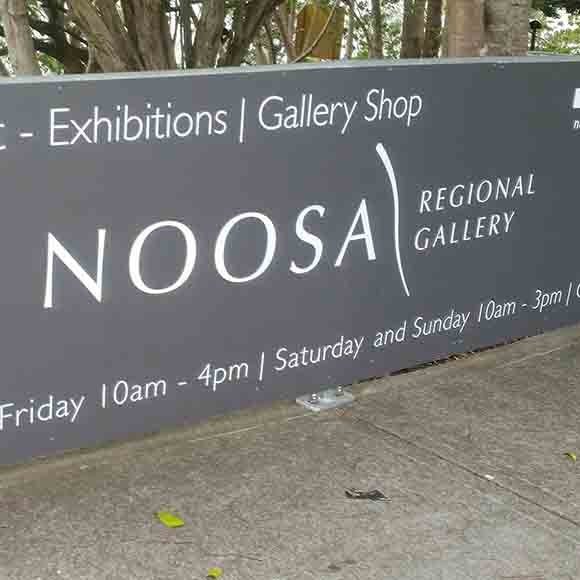 Gallery chosen
In a coup for Noosa, Victoria's popular ART+CLIMATE=CHANGE Festival has chosen Noosa Regional Gallery as its first ever affiliate exhibition venue outside of Victoria. The Gallery will host an ambitious exhibition as part of its involvement.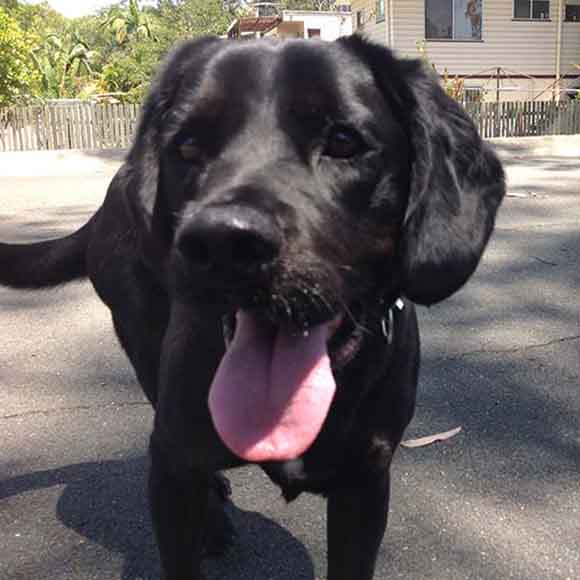 Dog warning
An 87-year-old man recently lost a lot of blood and a local farm owner lost 30 sheep in separate dog attacks across Noosa. Council's Local Laws Manager says enough is enough and owners must take full responsibility for their pets.
E-scooter insights sought
Safety and public amenity will be the major focus of future deliberations regarding e-scooters and other 'rideables' on Noosa's streets.
Following an application by Neon Ride to trial an electric scooter business on community land, Council has resolved not to issue a permit until more work is done around the risks and regulations associated with this new transport mode. Read more.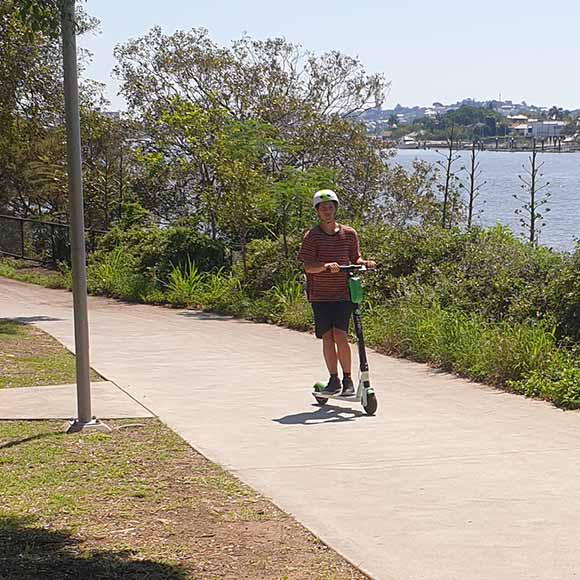 TAFE site deal on track
Noosa Mayor Tony Wellington has welcomed confirmation the State Government has finally accepted Council's $1.7M offer, made late last year, to buy the former TAFE property at Tewantin.
"Staff can now begin negotiating with the State Government over purchase conditions. We look forward to taking possession of the 11-hectare property once settlement occurs in a few months' time." Read more.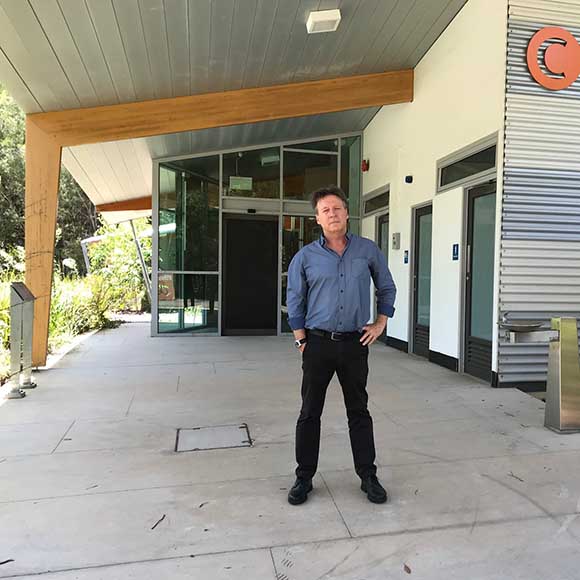 Airport curfew call
Noosa Council has called for an enforced night-time curfew for Sunshine Coast Airport and an extension to the consultation period to support residents' concerns about Airservices Australia's proposed changes to flight paths.
Noosa Council will call on airport owner Sunshine Coast Council to conduct an independent Environmental Impact Statement (EIS) for Lake Weyba, plus Noosa National Park and the coastal dunes within the Castaways and Marcus Beach areas. Read more.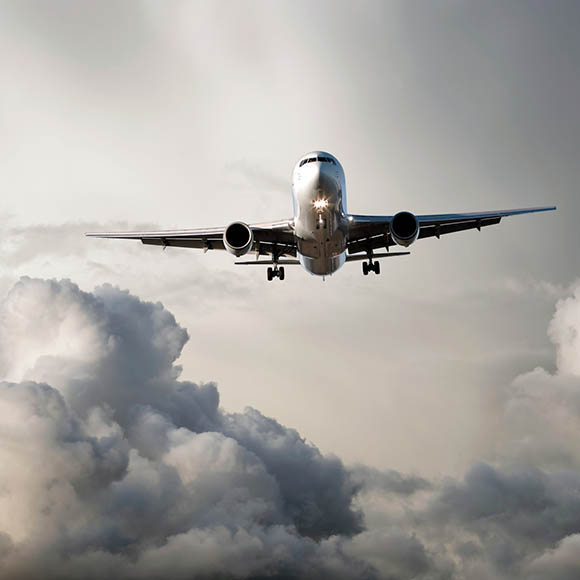 Sun slashes power costs
The switch to solar power has helped Noosa Council slash its consumption of energy from the grid by up to 72% over summer, despite it being Australia's hottest on record.
The Noosaville depot, now equipped with a 50KW system, achieved the biggest saving over summer, with a 72% reduction in the power it takes from the grid.
The reduction in the grid power usage delivered a 59% cheaper bill for the depot. Read more.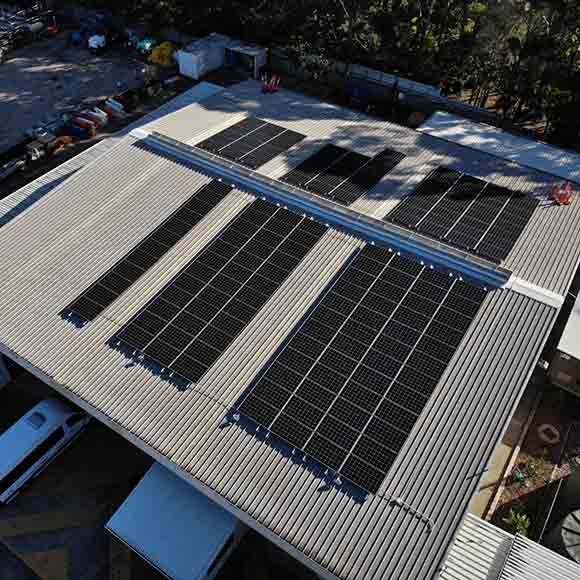 Engaging with our heritage
During the month of May we are celebrating the Australian Heritage Festival.
Send us your old pics of the Noosa region so we can share them on Facebook and Instagram to relive our past.
We want to see anything that captures the essence of our people, places and projects from yester-year.
Simply email a pic to communications@noosa.qld.gov.au or send it to Council via Facebook messenger.