Noosa urged to keep up recycling efforts
There has been a lot of media attention on recycling since China decided to impose restrictions on importing recyclable material. However, Noosa Council is encouraging residents to keep up their excellent recycling efforts.
Mayor Tony Wellington said Council's contractor for processing recyclables, Visy, had confirmed that it will continue to accept all of Noosa's recyclables for processing at the Bli Bli Materials Recovery Facility. Visy segregates the contents of our recycling bins into plastics, glass, aluminium, steel, paper and cardboard.
"Noosa Shire residents are well-versed in sorting recyclables from general waste. Our local contamination rates are less than 5%. This is far lower than most other local government areas." Read more.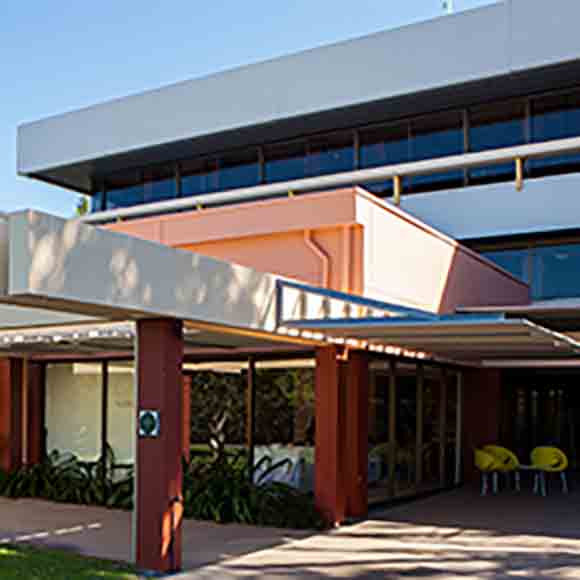 What's on?
Been for a visit to Noosa Regional Gallery lately? See the Gallery's website for details about exhibitions, workshops, classes, competitions and other activities.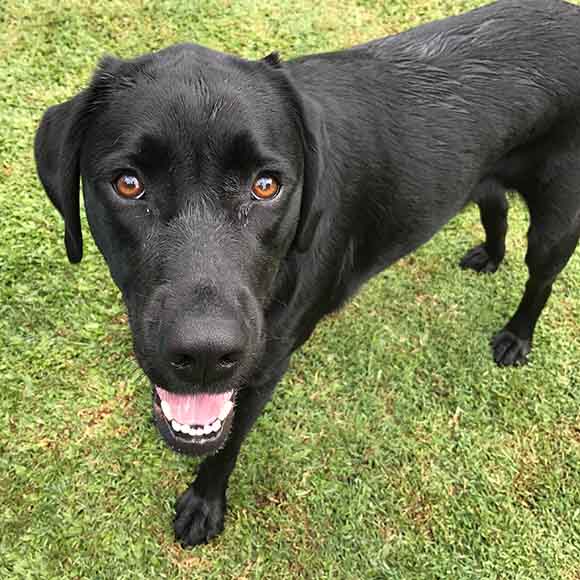 Call for restraint
Council is asking dog owners to exercise restraint with Noosa's new compostable dog-waste bags, following a massive spike in demand.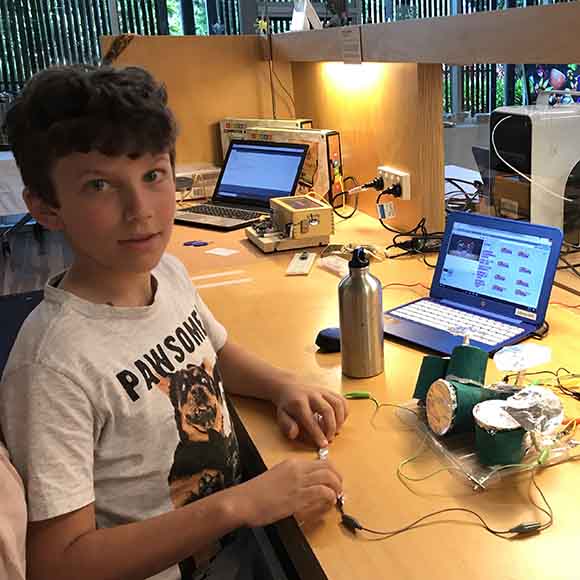 New Makerspace
The first "Makerspace" for the region has been launched at the Cooroy Library, giving people an opportunity to access new and emerging technology.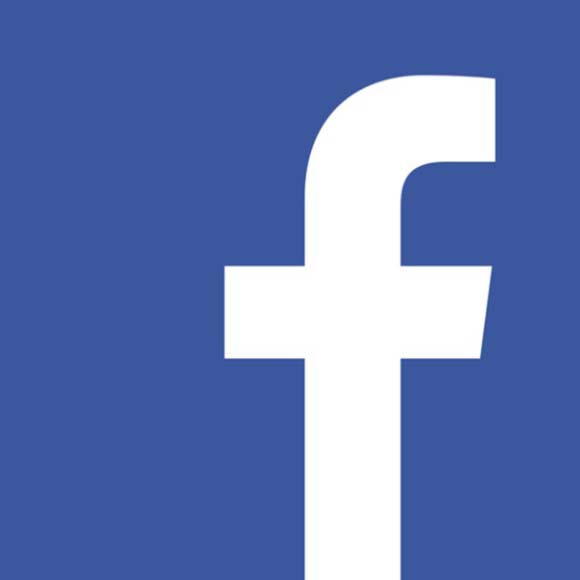 Connect online
Have you checked out Noosa Council's social media pages yet? Council's Facebook page is another great way to stay up to date with Council news.
Have a say on law change
A time-regulated parking proposal to ensure car spaces in Noosa National Park are better shared requires your feedback.
"It's one of Australia's most visited national parks and has a huge demand for car spaces," says Deputy Mayor Frank Wilkie.
The busy carpark and three others are about to come under Council control following an agreement with Queensland Parks and Wildlife Service (QPWS). Read more.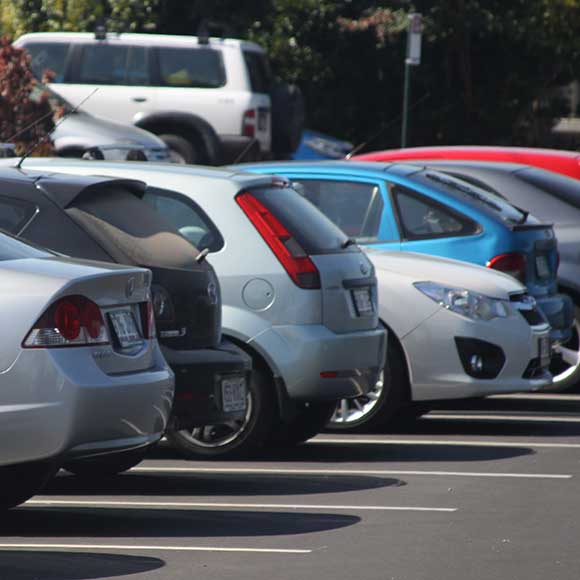 Support for Bushland Care
New operational guidelines will strengthen Council's partnership with Noosa's Bushland Care volunteer groups.
Councillor Joe Jurisevic says the new operational guidelines will ensure Noosa's 15 Bushland Care groups are supported with tools and equipment and have ongoing hands-on help from Council, with staff to attend each group's working bees two to four times each year.
Volunteers have transformed some of the most degraded bushland areas in the Shire. Read more.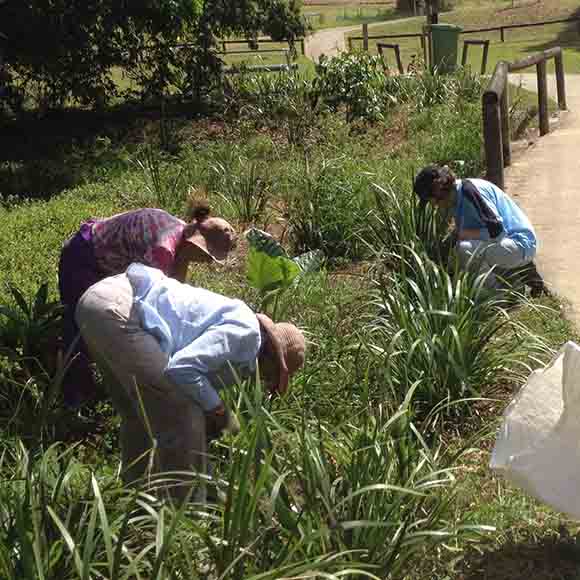 New plan for RV Stopover
New RV Stopover management arrangements will put the Cooroy community in the driver's seat.
The changes will provide a business opportunity for the successful community group and spare ratepayers the cost of running the facility.
Council will call for expressions of interest to find a Cooroy community group to run the site under a Freehold Permit. Read more.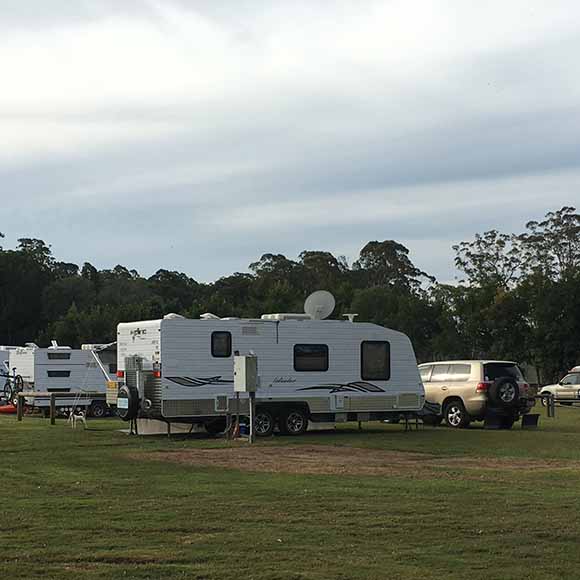 Boardwalk rebuild kicks off
Noosa Council has started work on the upgrade of the Park Road boardwalk from Little Cove beach to the entrance of the Noosa National Park.
Councillor Jess Glasgow said the new section of boardwalk would be a world-class piece of community infrastructure Noosa could be proud of.
Park Road will be reduced to one lane until the project is complete. Read more.